Bagged Candy at Disney Parks Has Something for Everyone
June is National Candy Month, and Disney is the perfect place to let your sweet tooth run wild. Sometimes, you just want to grab a bag of candy for a snack at your hotel room at night or for that flight back home. Whether you're looking for sour balls or gummies (including sugar-free) or options like cinnamon red hots and lemon drops, there's sure to be something for everyone.
Bagged candy comes themed for Goofy's Candy Company or some of your favorite Disney-Pixar characters with amusing connections to the candy they represent.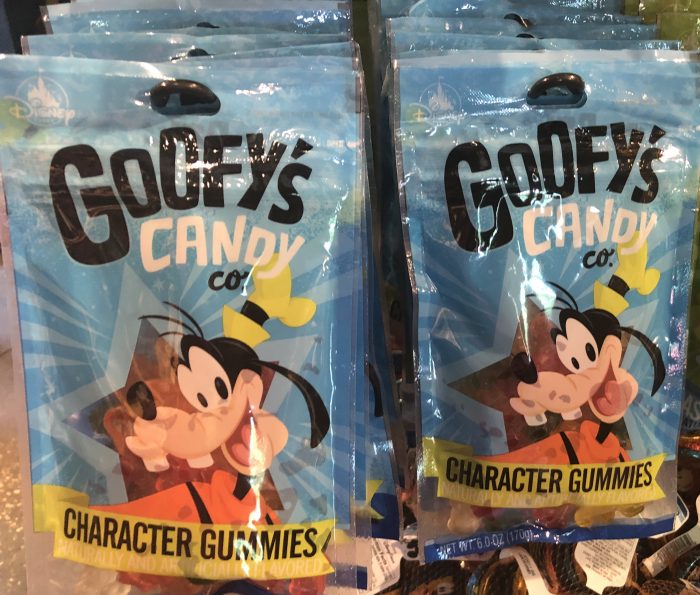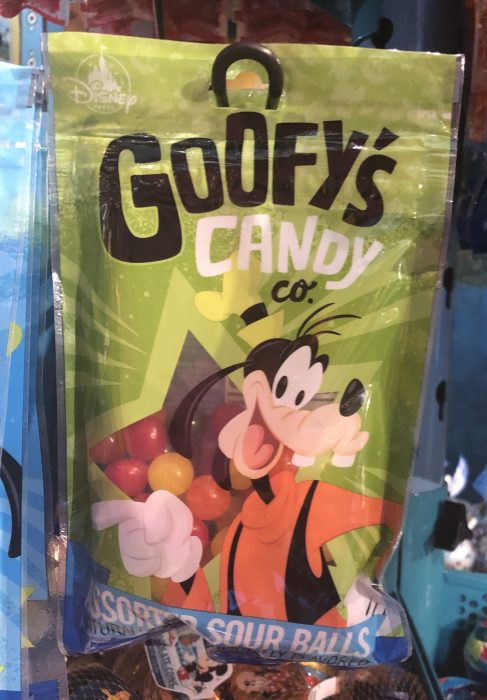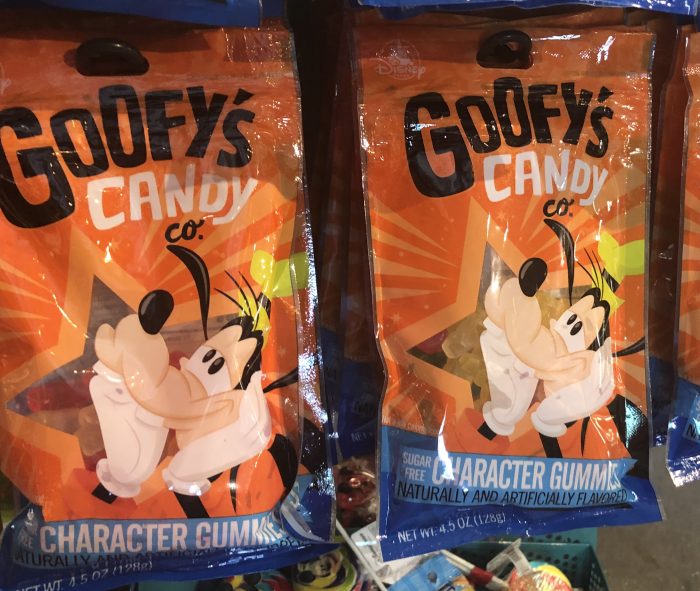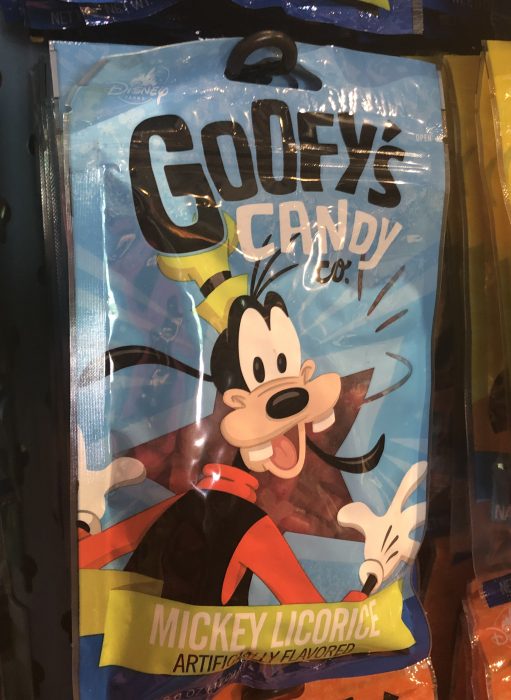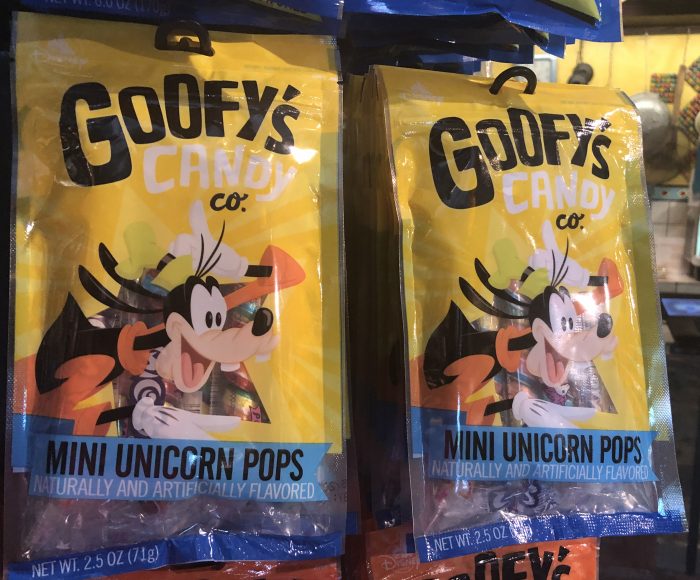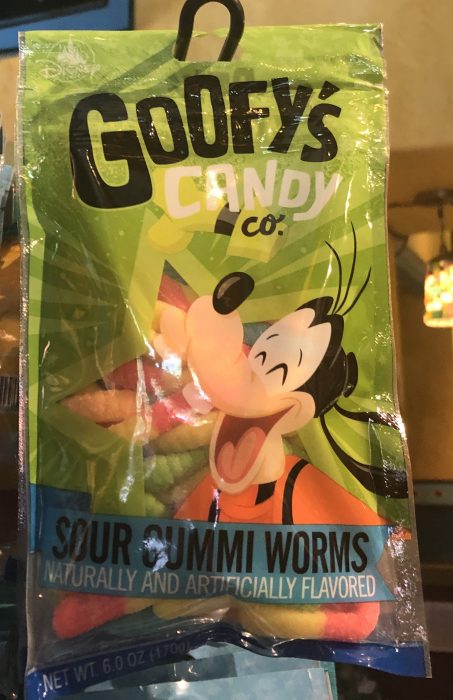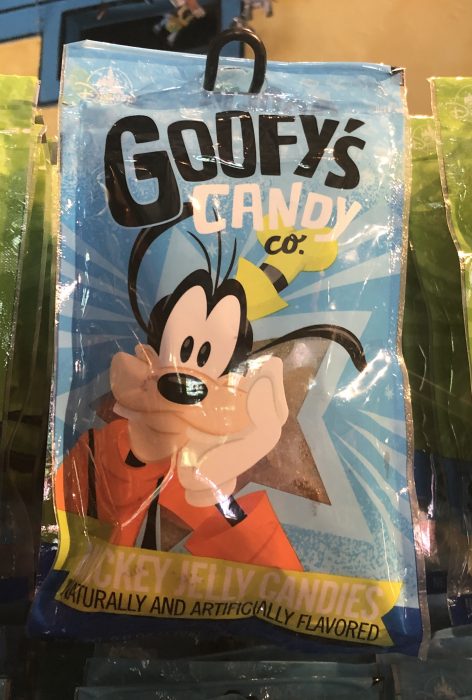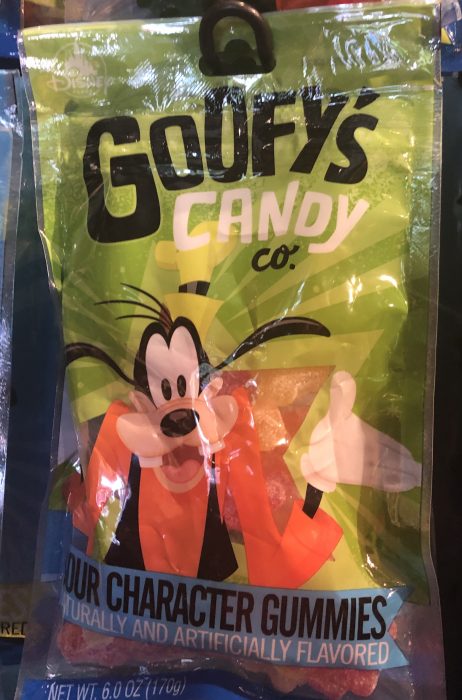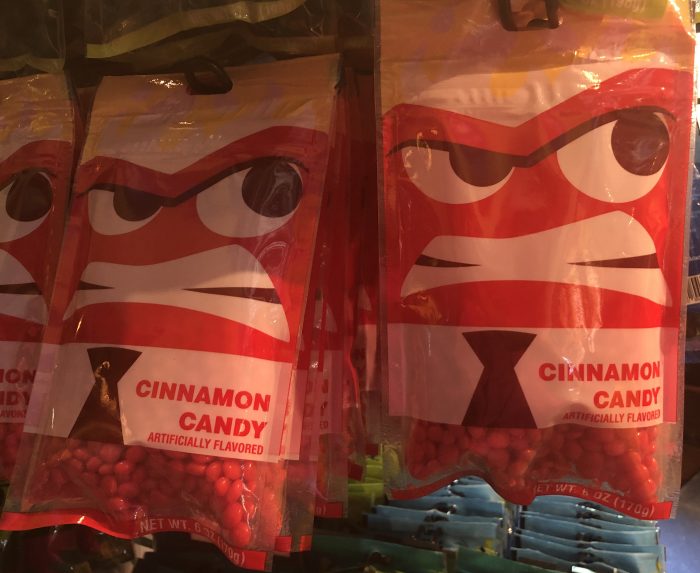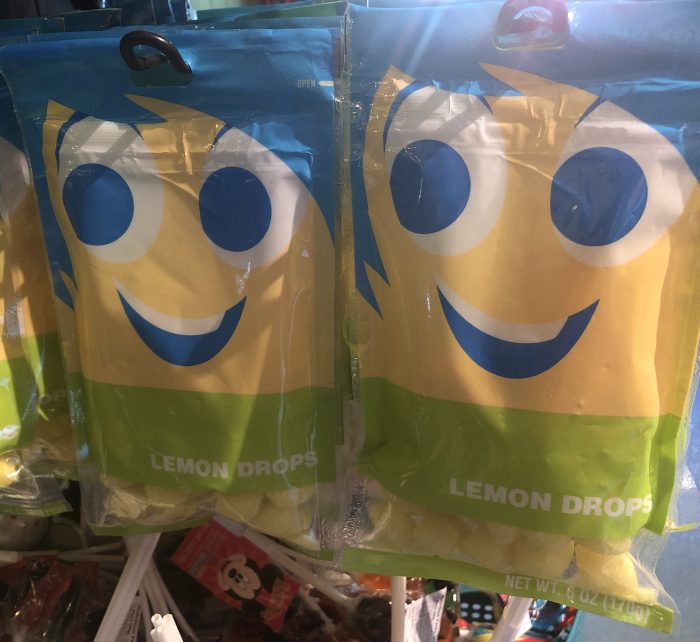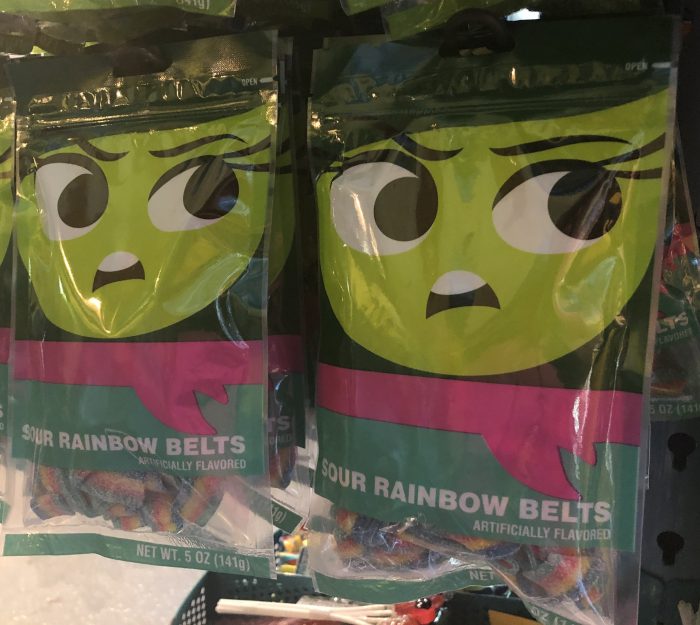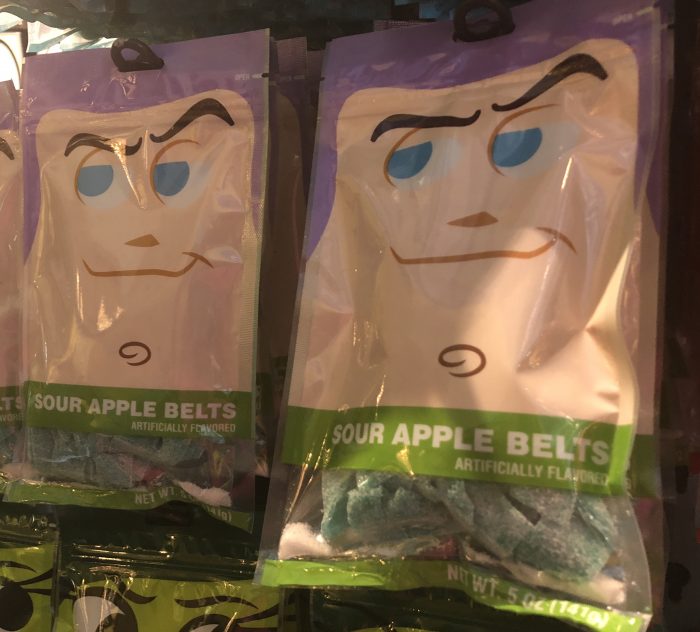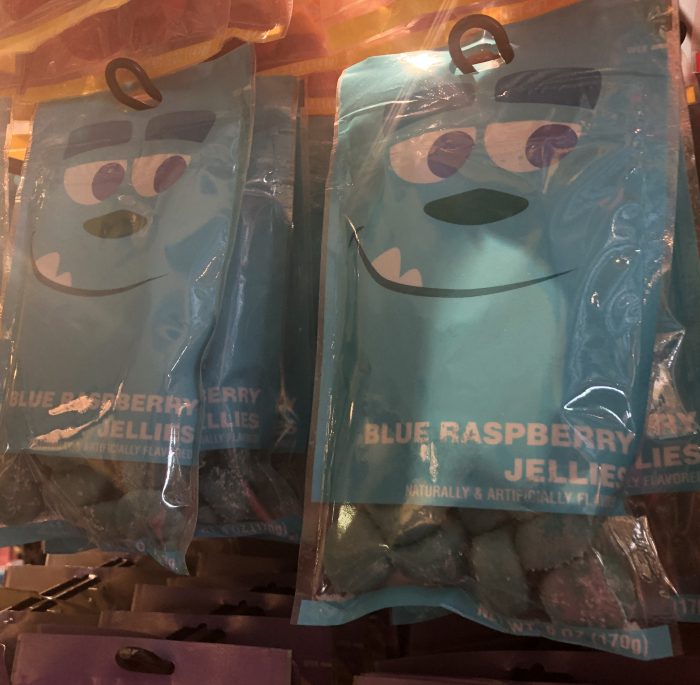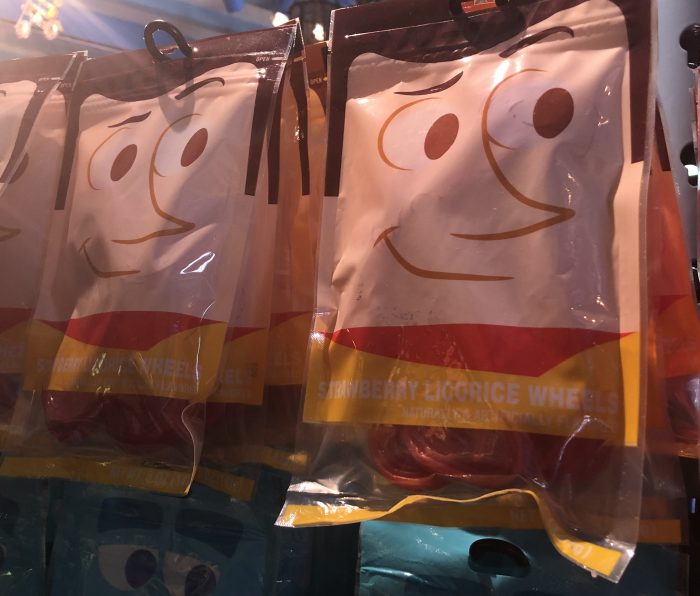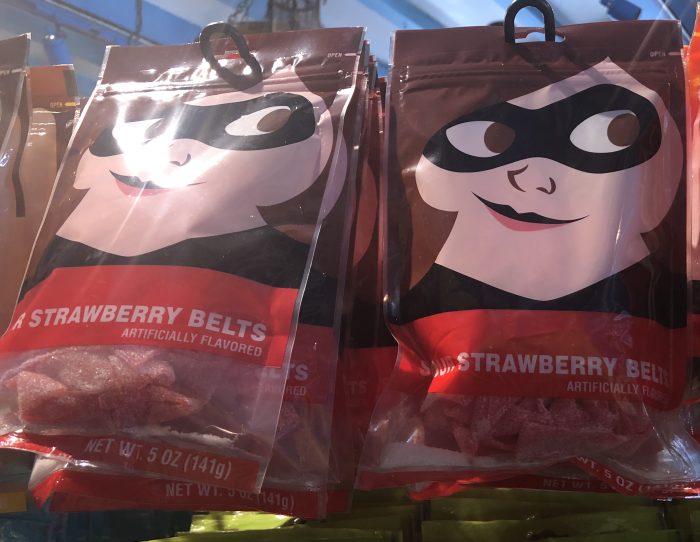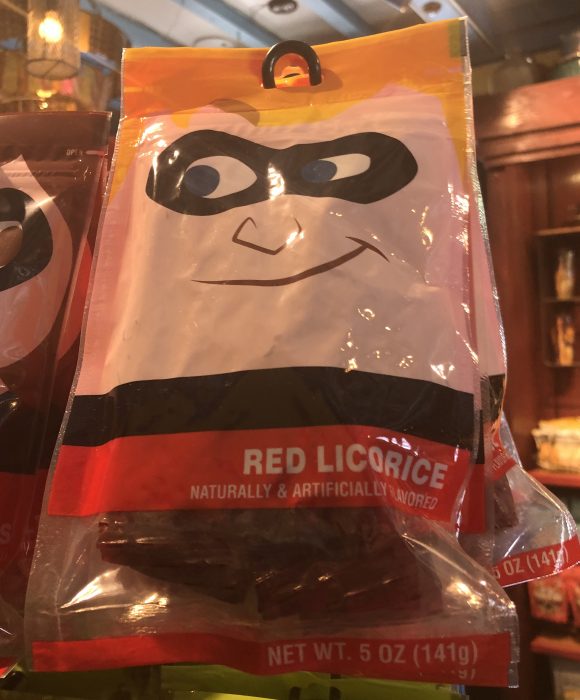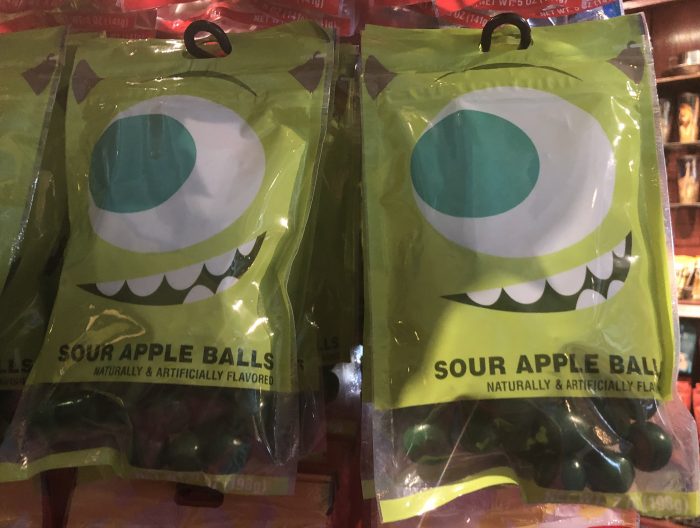 Bagged candy under 8 oz. is $6.29 and qualifies as a Disney Dining Plan snack credit. Bagged candy over 8 oz. is $7.99 and can't be obtained for a snack credit.
Are these candies something you'd pick up while at Walt Disney World? What flavor is your fave? Let us know in the comments.