Latest Disney Parks Wishables Have Something for Everyone
The cute craze of Disney Wishables is now at an interesting moment in time. The Wishables are a super adorable plush, some of which come in a limited release mystery pack. Normally, guests can squeeze the pack to try and guess which character resides within – except now because the parks are closed guests can no longer squeeze the pack. While there are some cute new collections, I have to wonder if fans of the Wishables collections are holding off since they can't squeeze away.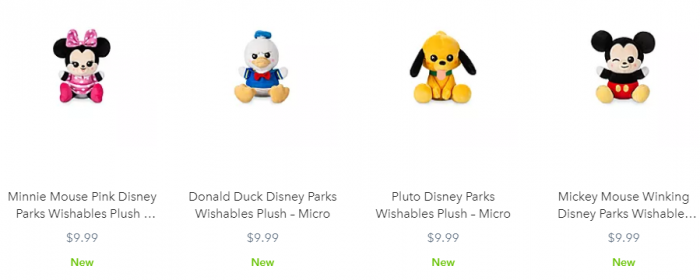 Thankfully there is a set of Mickey and the gang that are each sold separately rather than in a mystery pack. You can select which character you want, or easily collect all four without having to buy a mystery pack not knowing if you'll complete your set.
On the other hand, the new Monsters Inc Mike and Sulley To The Rescue Collection is still in the mystery pack format, with Sulley available on his own.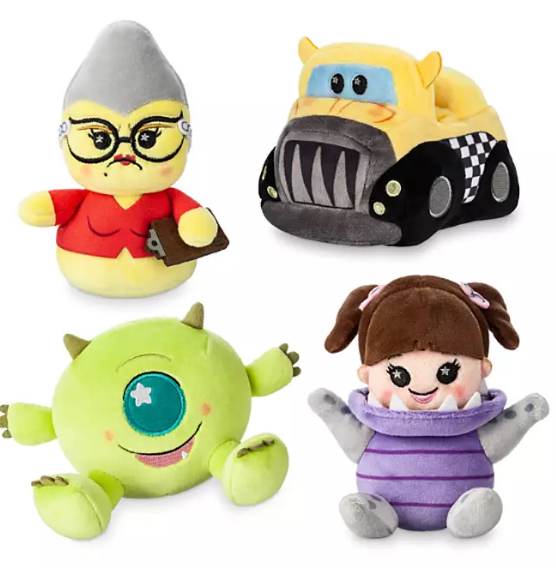 Then there is the Avatar collection. The Shaman of Songs is said to be a part of The World of Avatar Series Wishables Collection, yet when I searched for the rest of the collection on shopDisney nothing else came up. They are listed as sold out (but you can see what was in the collection here), but perhaps there is a chance they're being saved for sale in the parks?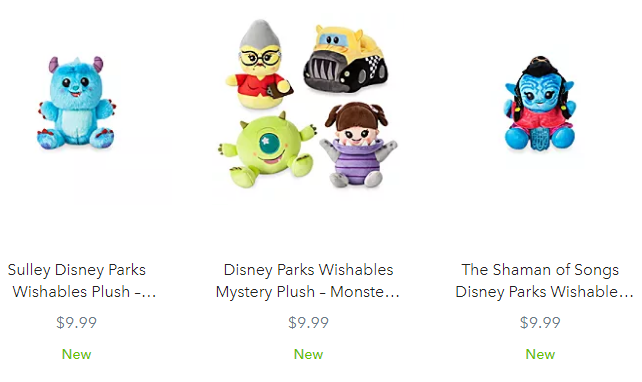 Next up, the Disney Cruise Line collection that you could get on the ships before cruises were suspended.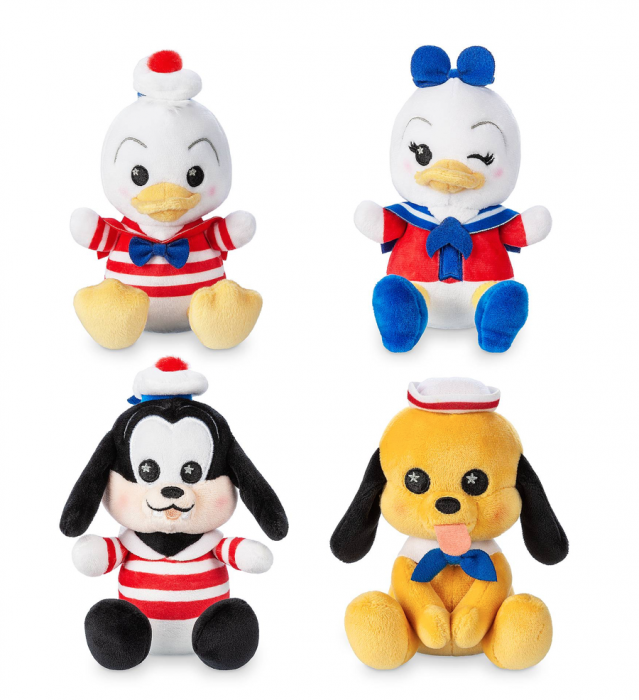 There's also the Space Mountain line, complete with the robot dog from the exit.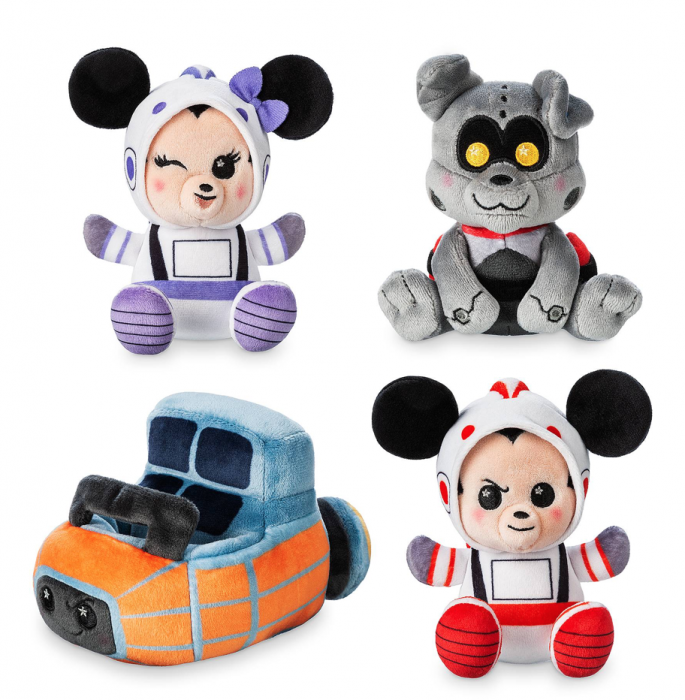 From the old to the new, Mickey and Minnie's Runaway Railway Wishables are also available online.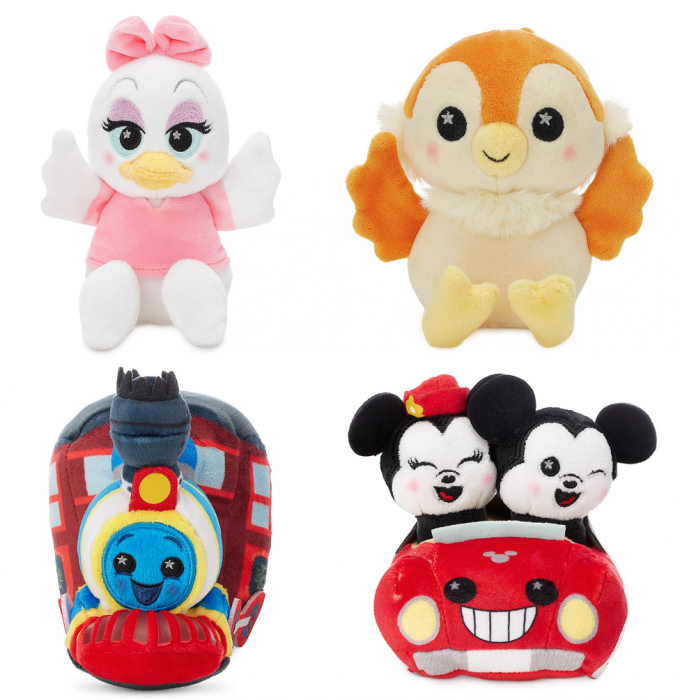 Finally, the Disney Parks Wishables Mystery Plush – Parks Food Series 2 was released last month and is still available online. If you enjoy classic Disney parks snacks like churros and turkey legs this set it for you!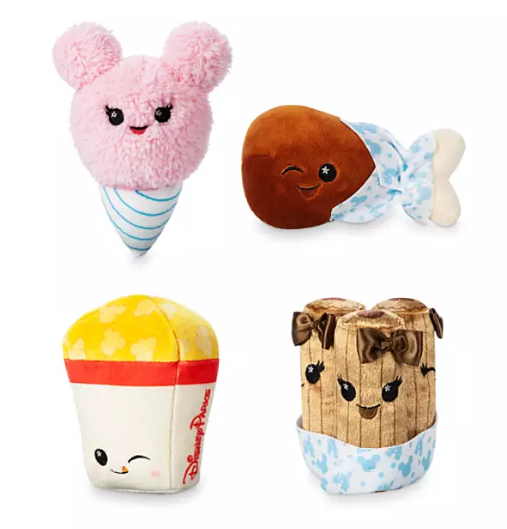 Other open stock Wishables that you can find include Captain Mickey and Captain Minnie from Disney Cruise Line, Stitch, Mickey Waffle, and a Hitchhiking Ghost.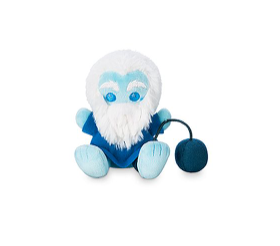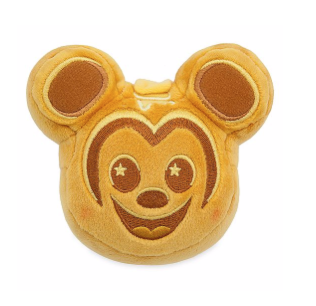 Are you a Wishable collector? Are you holding off on the mystery packs since you can't squeeze and guess, or are you still going for them online?