Cozy Knit Plush Have a Homemade Feel
A new series of plush critters, called Classic Cozy Knits, is now appearing in the Disney Parks shops. These cuddleables are priced at $27.99. So far we've seen Nana the dog (from Peter Pan) and the Cheshire Cat to accompany earlier releases including Bambi and a black and white Minnie.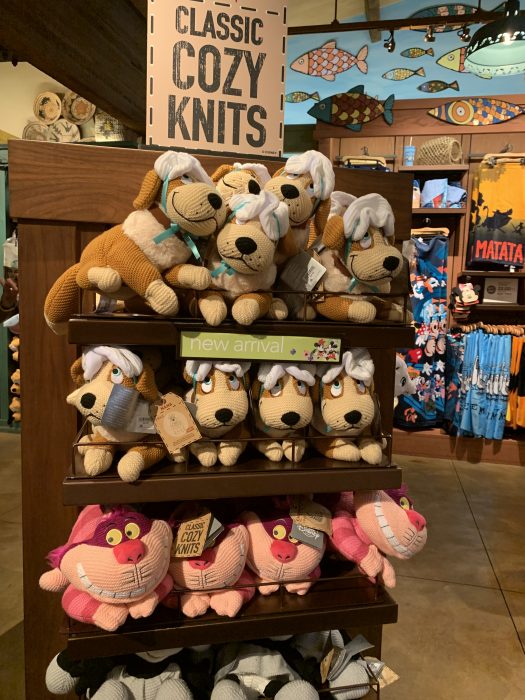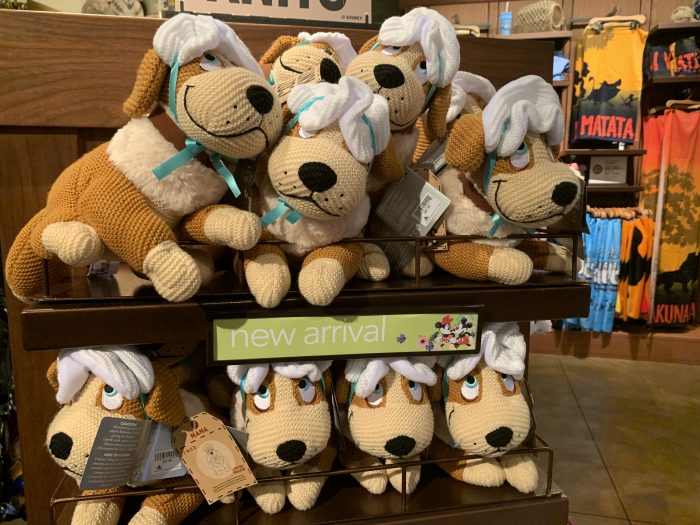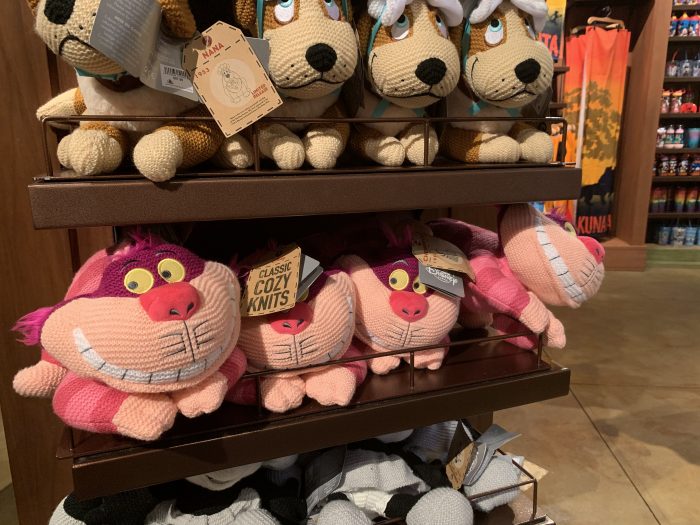 The knit fabric gives these a real homespun feel. We can't wait to see what characters appear in this style next.
Which character would you like to see? Let us know in the comments.
Photos: Christina Harrison