Best Places to Hide from Kids on Your Disney Cruise
Parents — I get it. You love your kids. But going on a vacation means that you love doing things together and doing things apart. Thankfully, Disney Cruise Line offers wonderful places for kids to go and have fun. So where are the best places to hang out without your kids? Here's my top choices.
Cove Cafe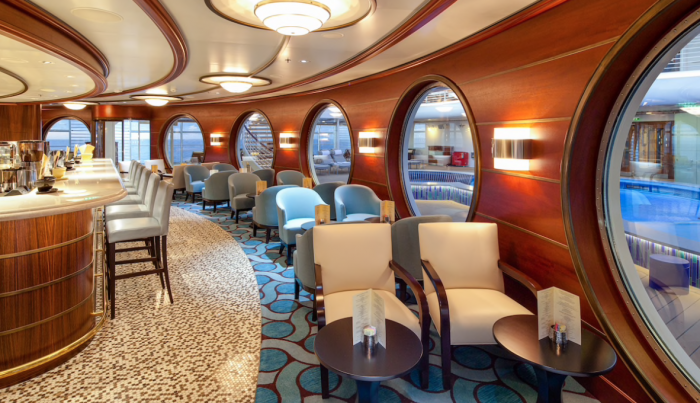 Want a place to curl up with a good book? Cove Cafe is available on all four ships and offers comfy chairs, free snacks, and speciality coffee and tea drinks available for purchase. It's a perfect hideaway for days when the weather outside is a bit too hot and humid to want to stay out all day long.
Satellite Falls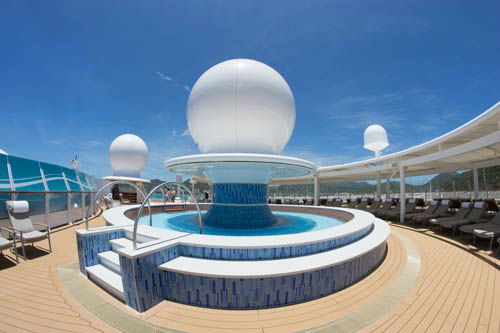 Available on the Disney Dream and Disney Fantasy, this adults-only area has chairs for lounging and a wading pool area for cooling off. When in port, it offers magnificent views as well.
Palo and Remy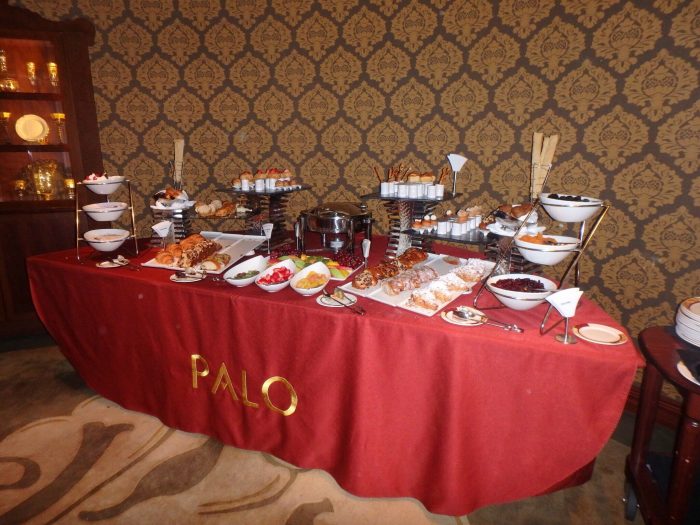 You gotta eat, right? The signature dining experiences of Palo (available on all four ships) and Remy (available on the Fantasy and the Dream) provide adult-only dining experiences that are out of this world. My all-time favorite is Palo brunch, but I wouldn't turn down a meal at any of them at any time of day!
Rainforest Room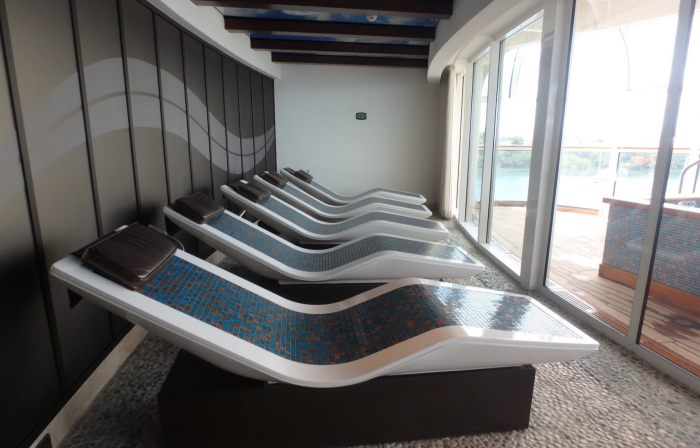 Yes, it's an up-charge that is getting increasingly difficult to justify as prices go up, but it is a wonderful child-free haven. My absolute favorite spot are those heated loungers. Who says nap time is only for kids anyhow?
Other places I love to go hiding from kids include a deck chair along the jogging track, the adults-only nightclubs (at night for sure, but also during the day when there's no scheduled activities), and my own stateroom verandah!
What's your favorite places to hide from the kids when you're on a Disney Cruise? Let us know in the comments.