Blue Man Group at Universal Orlando Has Closed
Today, Cirque Du Soleil announced the closure of Blue Man Group at Universal Orlando Resort. The show ran for 14 years at Universal with over 6000 performances. The show had closed in March 2020 with the rest of the resort due to COVID-19 and never reopened.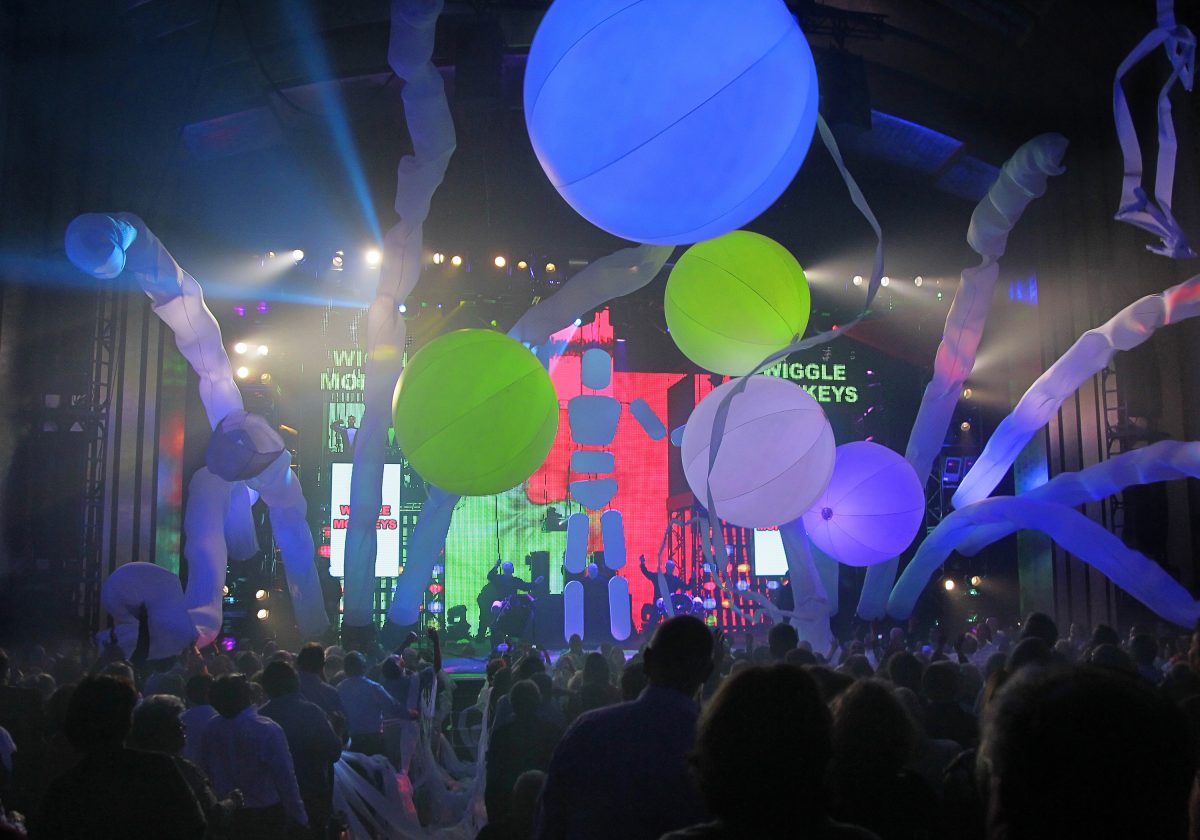 Blue Man Orlando debuted in 2007 as an expansion to Universal's CityWalk prior to the opening of The Wizarding World of Harry Potter. In 2012 the show refreshed its offerings with new music, comedic segments, and revamped ending.
Personally, this closure hits hard. I first saw Blue Man Group in 2002 with my family and caught their New York, Chicago, Vegas, Orlando, and touring shows since then. I always loved the combination of music, comedy, and social commentary and tried to catch the show whenever I had the chance. Prior to the pandemic, I had plans to see their new touring show, Speechless, in Hershey, PA, and tentative plans to catch the Orlando show for the fifth time.
Blue Man Orlando was also extremely active in the local community, working with charities, artists, sports teams, and musicians over the years. Their presence will be missed not just at Universal but Orlando at large.
Blue Man Group will continue their shows in New York, Boston, Chicago, Vegas, and touring productions after a pause due to the pandemic. From Touring Plans to the Blue Man Orlando family, thank you for the laughs and memories. We will be pouring some paint out for this show.
Did you see Blue Man Group in Orlando? Leave your memories in the comments below.