Disney Costume Jewelry for Kids
Looking for an inexpensive souvenir for your trip that will last longer than a bubble wand? Costume jewelry can be a great option. These pieces are colorful, shiny, character-driven, and have a lot of personality. From earrings to bracelets to necklaces, there's a little something for everyone. Most are found in the under $20 price range, making them a great souvenir for a child to buy with his or her spending money. My personal favorites are the churro necklace (because, churros!) and the best friends necklaces. (If you're not a child of the 80s, the premise is simple–you keep one necklace with half the heart for yourself and give the other necklace with half a heart to your bestie.) My favorite of the best friends necklace is the matching Minnie ones, though.
The quality is comparable or slightly better than what you'd find at your tween-friendly costume jewelry shop in the mall.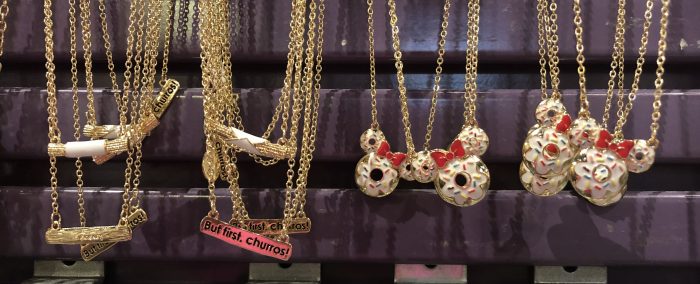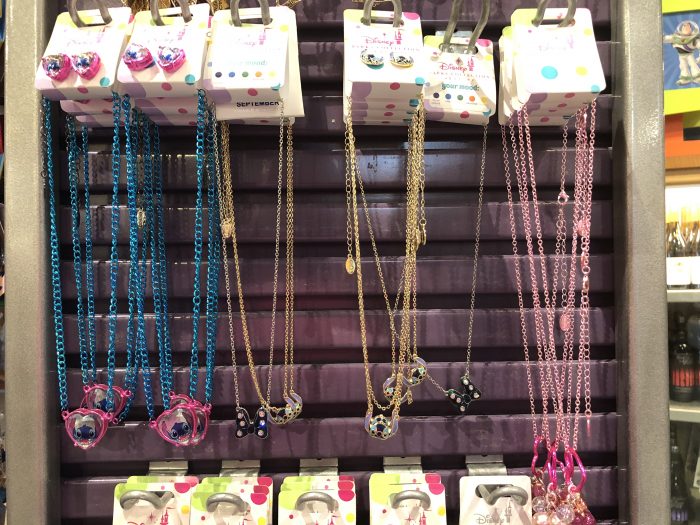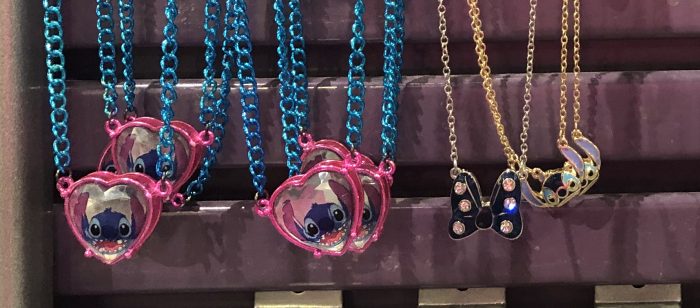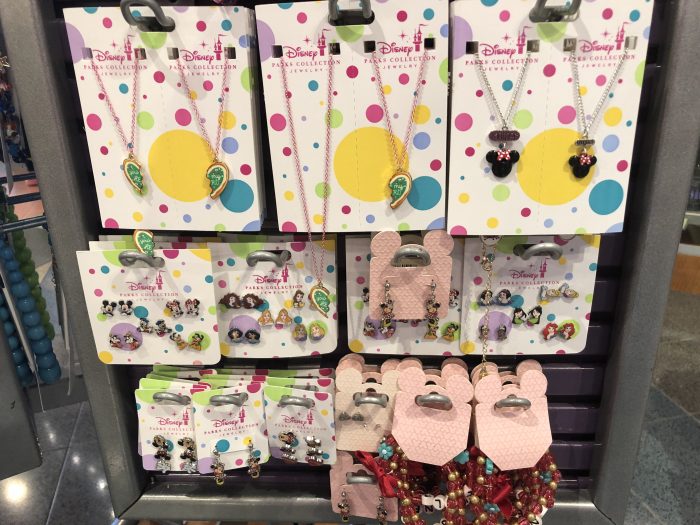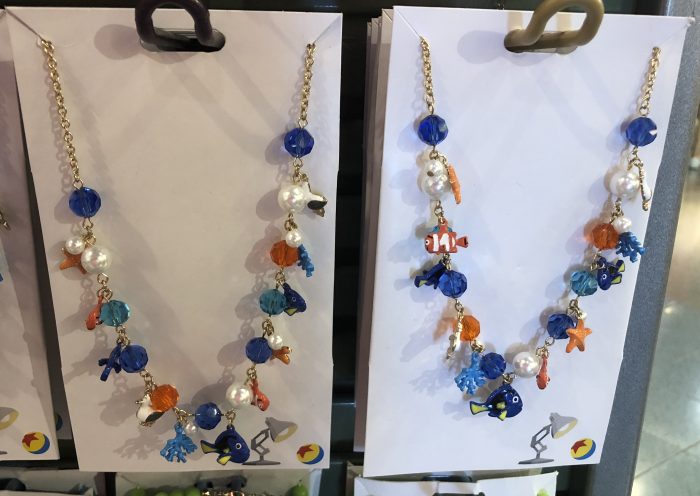 What do you think of kids' costume jewelry from Disney? Is it something you'd want to buy for your child (or yourself)? Let us know in the comments.