EPCOT's Holiday Cookie Stroll – Changes and Tips
It's become a new favorite holiday tradition at EPCOT in recent years. The Holiday Cookie Stroll is part of the International Festival of the Holidays, and it is a fun way to satisfy your sweet tooth. This year there is a slight change to the stroll, and some tips we need to remind you about.
EPCOT Cookie Stroll Locations and Flavors
Linzer Cookie – Bavaria Holiday Kitchen at the Germany Pavilion
Chocolate Crinkle Cookie – American Holiday Table at the America Pavilion
Peppermint Pinwheel Cookie – Yukon Holiday Kitchen at the Canada Pavilion
Gingerbread Cookie – Festival Favorites at the World Showplace.
Black and White Cookie – L'Chaim Holiday Kitchen between the Morocco and France Pavilions
It costs $2.50 per cookie at each participating booth, so that's $12.50 for the five cookies, plus you get a free completer cookie. So really it's $12.50 for half a dozen cookies, and not just any cookies, but specialty holiday cookies. As you purchase each cookie you'll get a corresponding stamp in your Festival Passport. Once you've collected the five stamps, bring your Passport to the Sweets & Treats Holiday Kitchen to receive a complimentary Peppermint Minnie Cookie.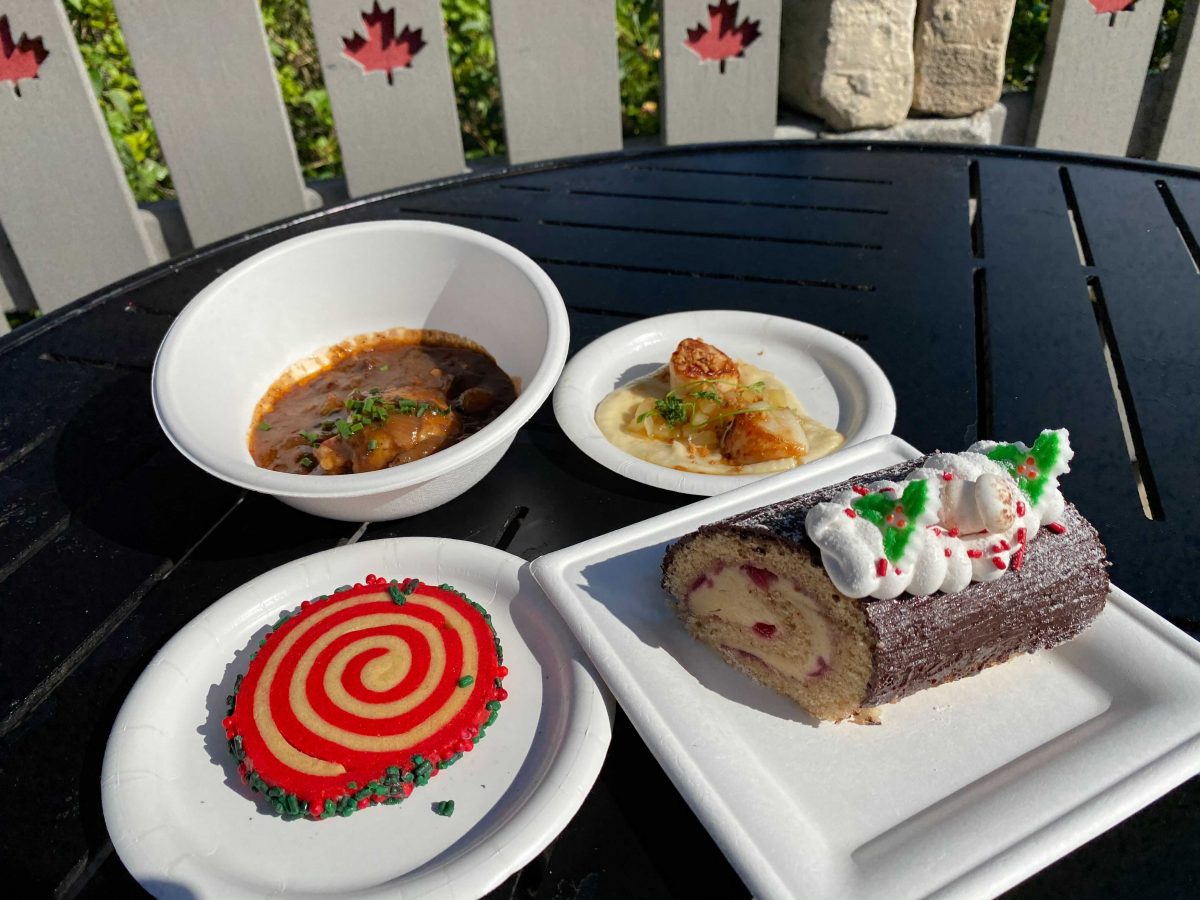 What's Different About This Year's EPCOT Cookie Stroll?
There are two differences to the stroll this year. First, the Feast of the Three Kings booth is not offered this year so the much-loved Chocolate Crinkle Cookie is now offered at the American Holiday Table booth. You'll find lots of traditional American holiday flavors at this booth and the Chocolate Crinkle Cookie fits right in. This also means the Gingerbread Cookie that is normally at this booth is now at the new Festival Favorites booth inside the winter wonderland World Showplace building.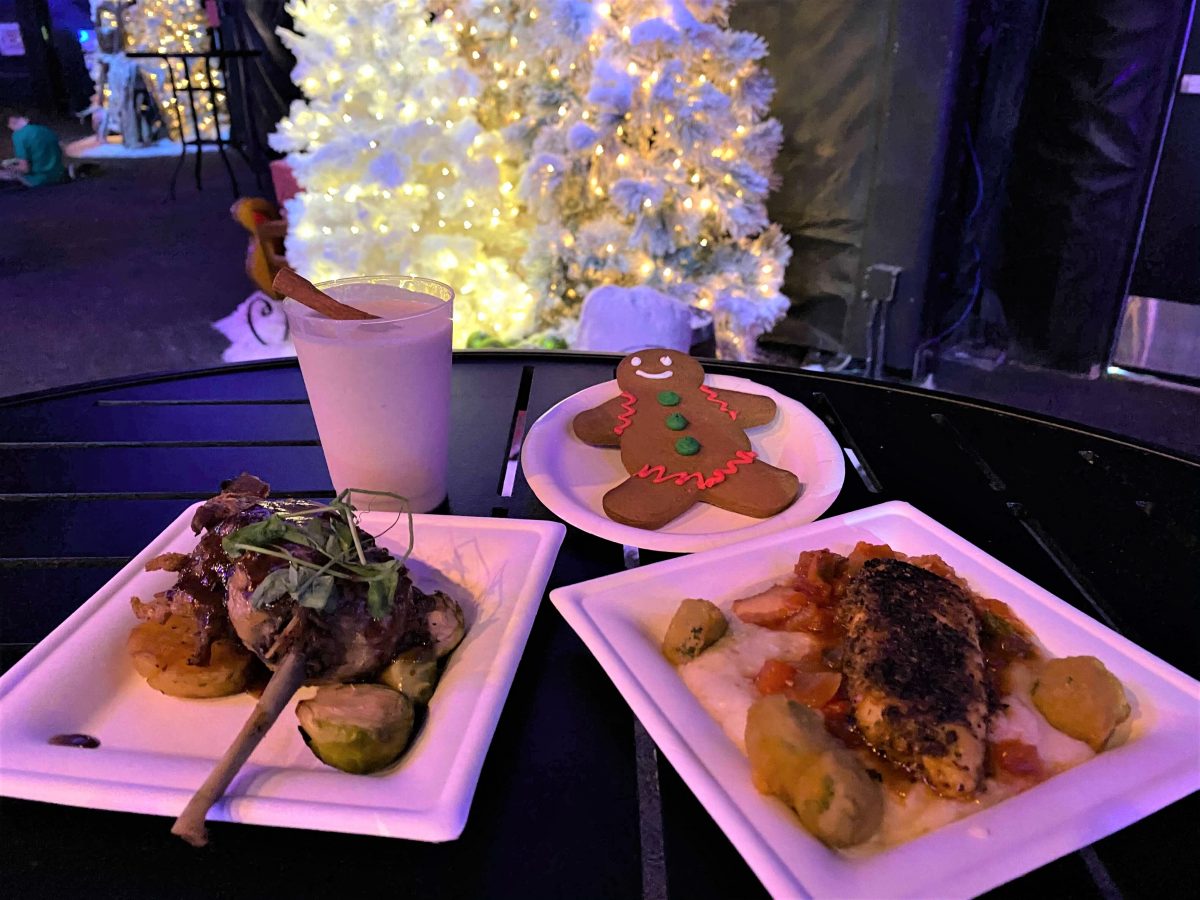 The other difference is the completer cookie. The complimentary completer cookie is a Peppermint Minnie Cookie. Last year the completer cookie was a thin Mickey shaped sugar cookie with a Santa hat decoration and sprinkles. Most folks who have tried this year's cookie prefer it to last year's.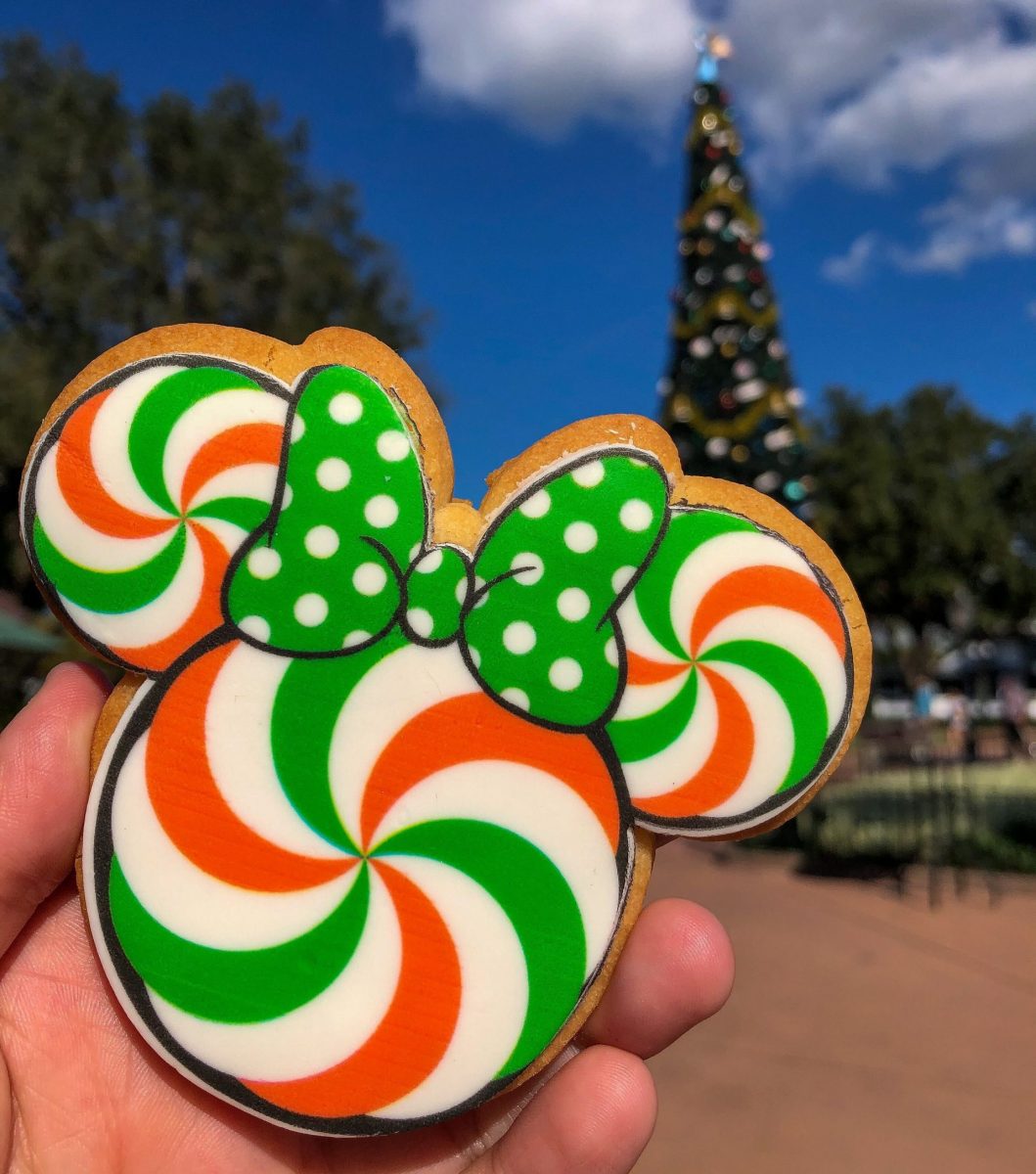 EPCOT Cookie Stroll Tips
For some guests the idea of eating five cookies in one trip to EPCOT sounds delightful, to others it can be intimidating. The thing is, you do not have to complete the cookie stroll in one visit. You can work on the stroll off and on throughout the duration of the festival, and complete it at your leisure. We just don't recommend waiting until the last few days of the festival in case supplies become limited.
Another tip is to make sure you stay hydrated. All that delicious sugar tastes great, and it can be lots of fun indulging in a holiday activity that makes you feel like a kid again. But be sure to hydrate with water to help offset all that sugar.
Some guests can't resist having milk – whether dairy or plant – with their holiday cookies. There are not many places around World Showcase that sell dairy milk, much less plant-based milk. Before you set off on your stroll, if you must have some milk to go with your cookies, then stop at the Starbucks location near the start of World Showcase, toward the Canada Pavilion. You can usually purchase a serving of any of the milk they use in their specialty beverages. I've ordered a Tall size coconut milk for my son before. This way you can have the perfect pairing of milk and cookies as you enjoy the stroll.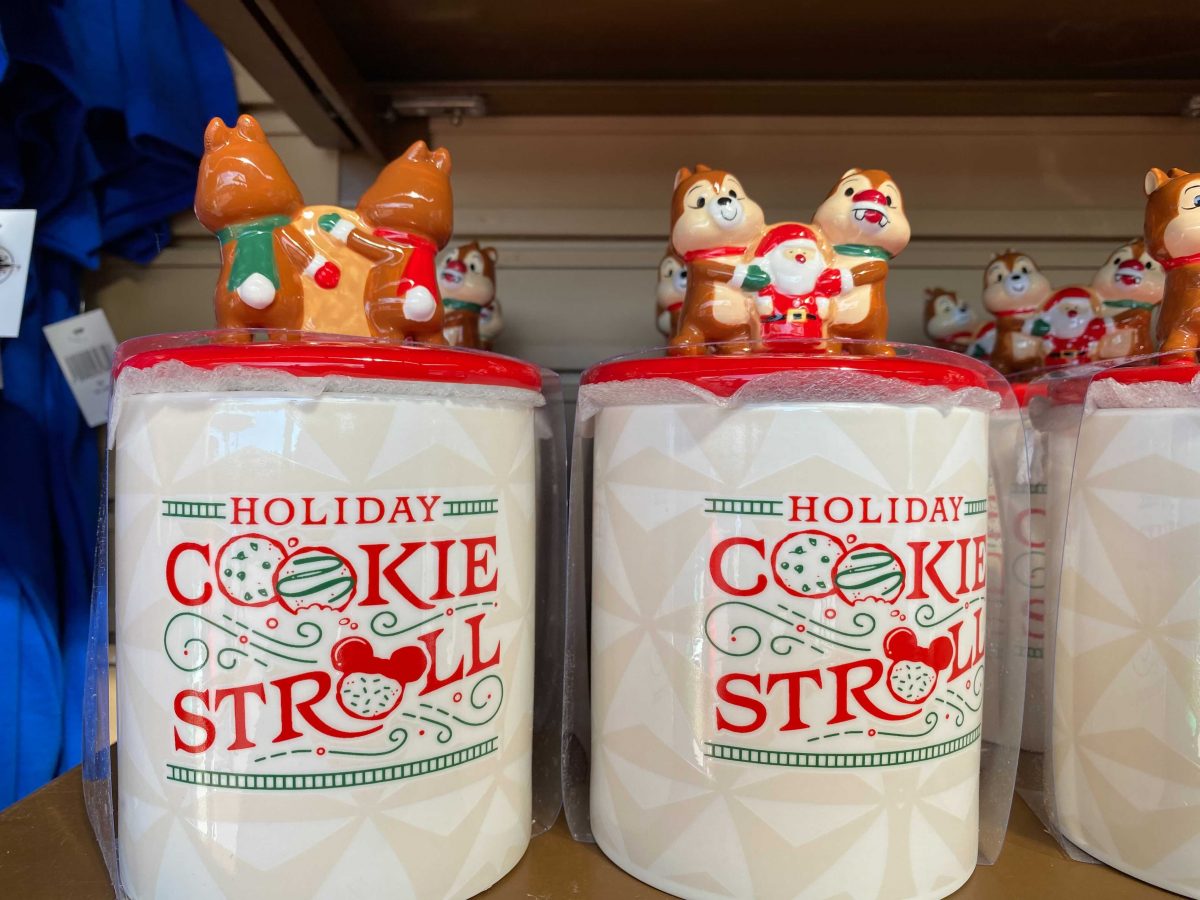 And if you're a big fan of the stroll you can purchase an adorable EPCOT Cookie Stroll cookie jar, complete with Chip and Dale, and a Spaceship Earth pattern.
Have you completed the EPCOT Holiday Cookie Stroll before? Which cookie is your favorite?