Character Hugs Have Returned to Walt Disney World!
After two looooong, lonely years, traditional character Meet & Greet opportunities have returned to Walt Disney World! That means that you can now pose for non-distanced photos, get autographs, and even hug Mickey and Minnie, the princesses, and all the other characters that have typically had guest interactions. This is a huge milestone in the return to pre-pandemic practice.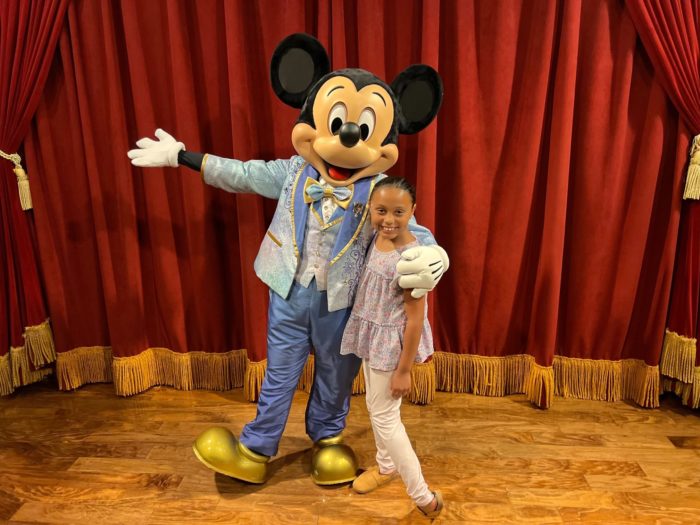 During their first day back in action, there were no PhotoPass photographers at the meet & greet locations, but the character handlers happy to use your phone or camera to take pictures for you.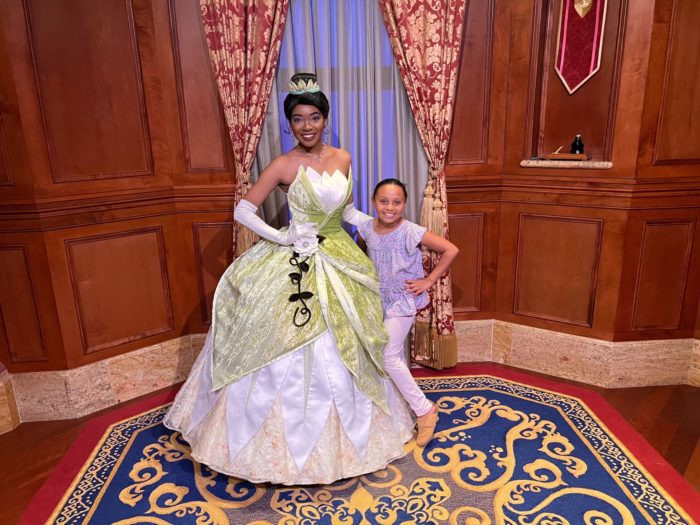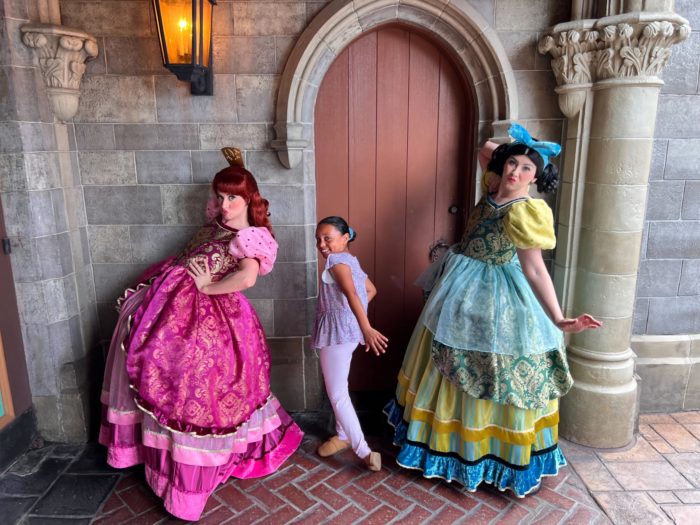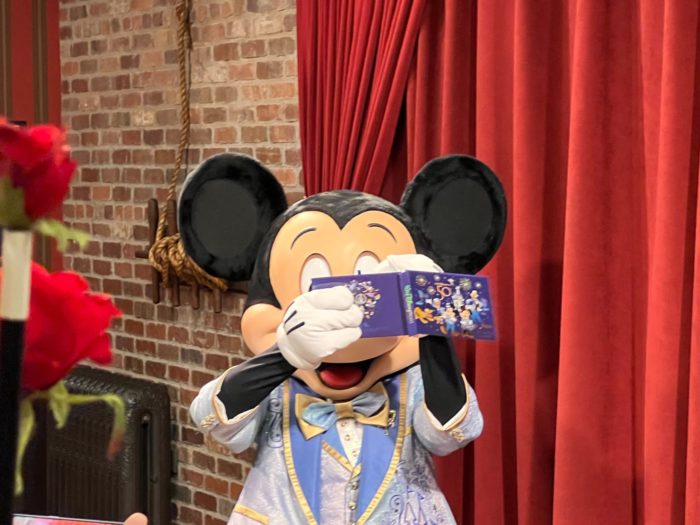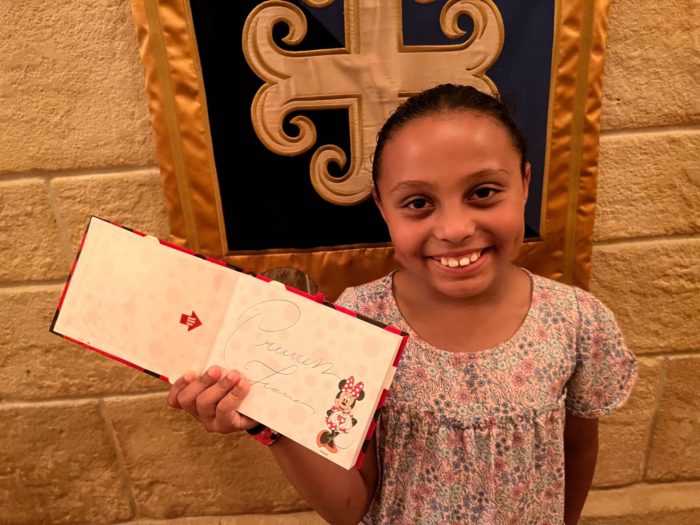 And there's even more good news – character dining has also returned, with characters stopping at individual tables to chat and pose for photos. We have character meals booked soon, but we couldn't resist taking a peek at the activity at Chef Mickey's just to see with our own eyes the return of NORMAL.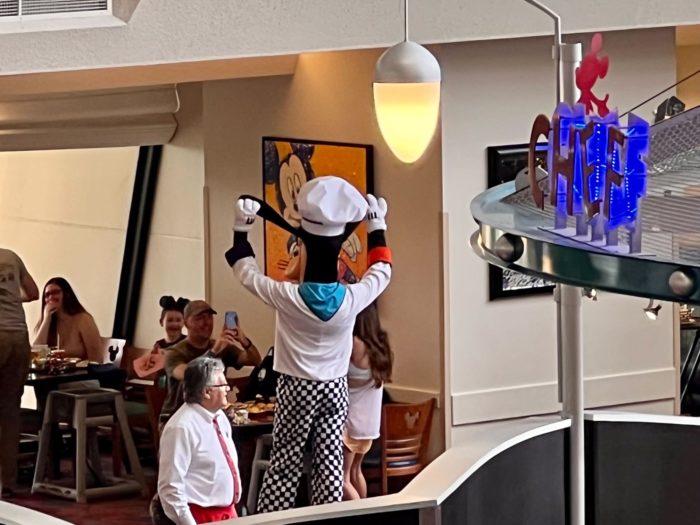 Which character are you most looking forward to hugging again?