Create Your Own Yogurt Parfait at All-Star Movies
Looking for a quick option for breakfast? World Premiere Food Court at Disney's All-Star Movies resort has a create your own yogurt parfait option. Just pick a cup and fill it with your combination of yogurt (vanilla or strawberry) and toppings. Toppings include an assortment of fresh berries, dried fruit, and oats.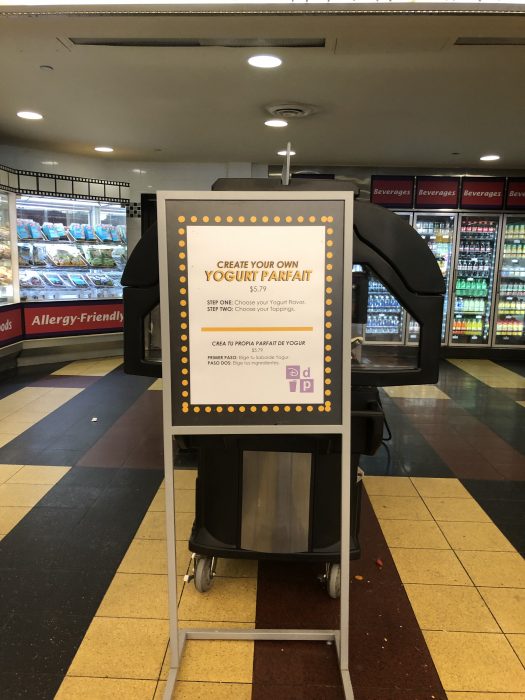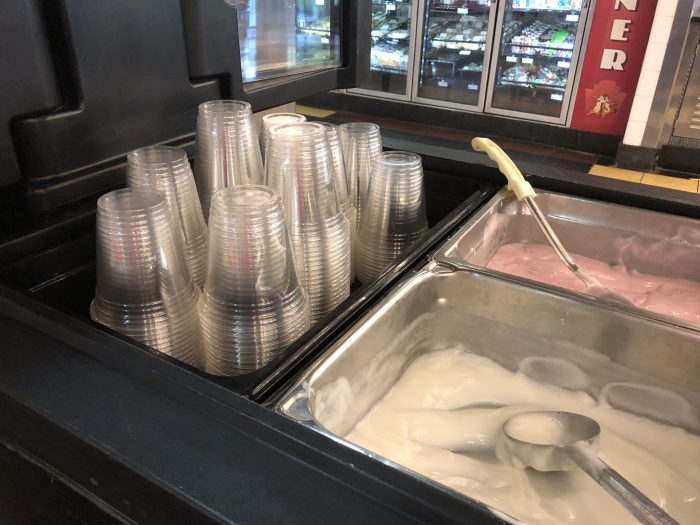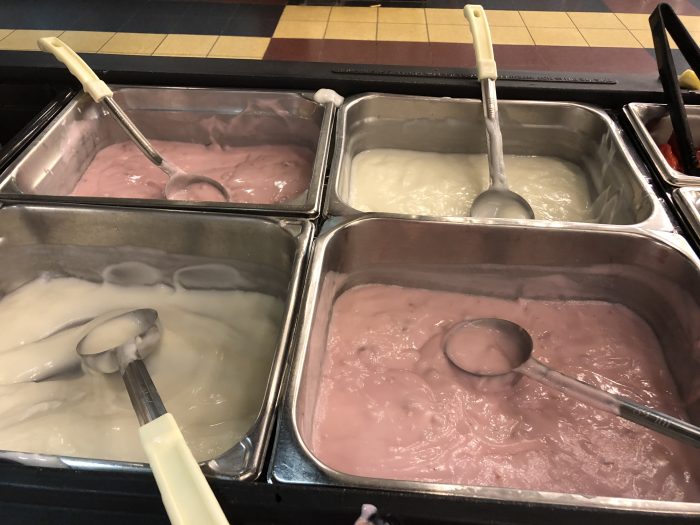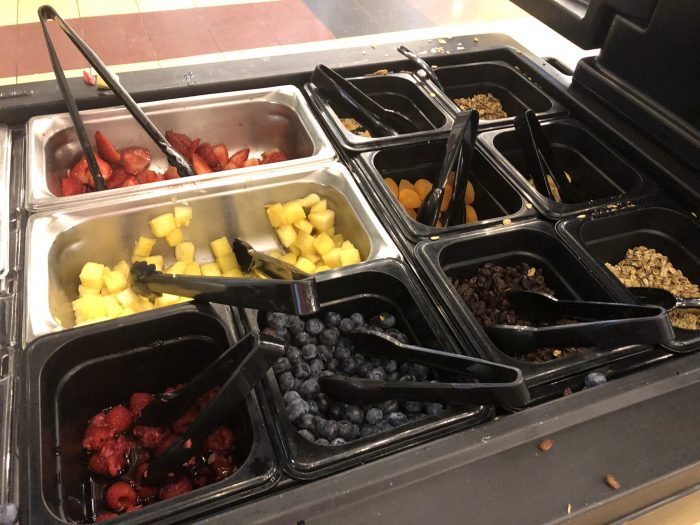 At $5.79 or the use of a Disney Dining Plan snack credit, this is a great option for people who want a light and quick breakfast on the go.
Do you like this idea for breakfast? Would you like to see it at other resorts? Let us know in the comments.