DVC Member Lounge Is a Wonderful Retreat from Summertime Heat
If you're a DVC member* (or good friends with one), there's a special lounge just for you that can help you beat the summertime heat. Located upstairs in the Imagination pavilion (and accessed from the stairs in the gift shop), this lounge offers a quiet break from a busy theme park day. Once you show your DVC card and photo ID, it's up the long spiral staircase to the second floor of the Imagination pavilion. (An elevator is also available for those who are not able to hike up the stairs.)
In this lounge, aside from the ever-welcome air conditioning, you'll find DVC cast members who can answer any of your questions about DVC ownership or using points for exchanges for RCI or Disney Cruise Line. But the primary reason to visit up here is for the rest and relaxation. There's ample seating, places to charge electronic devices, and video games, and computers with internet access.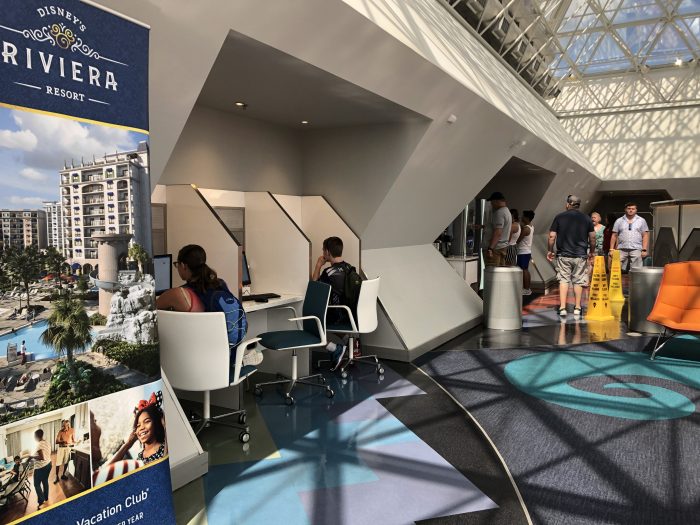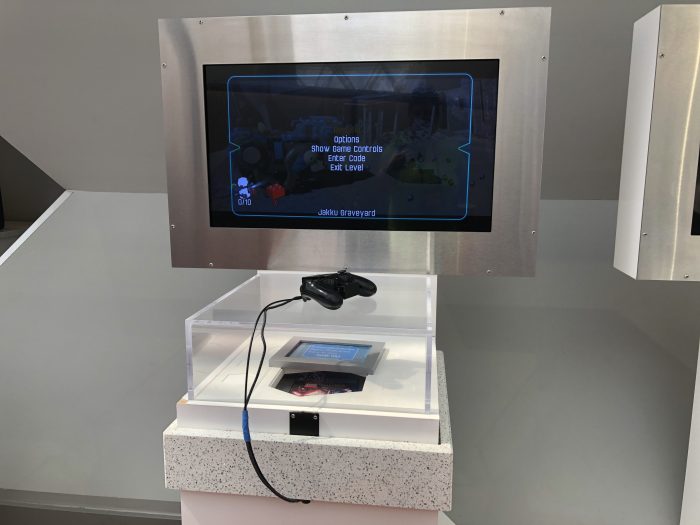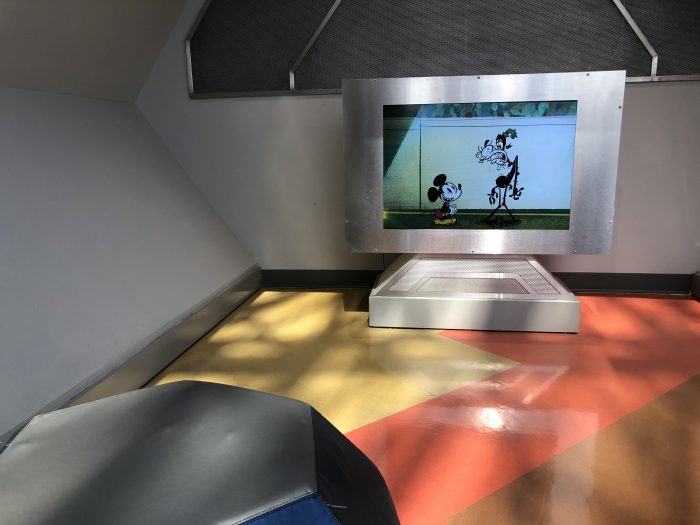 For free refreshments there are Coke Freestyle machines and a coffee station, and snacks like cheese crackers or animal crackers are brought around for your enjoyment.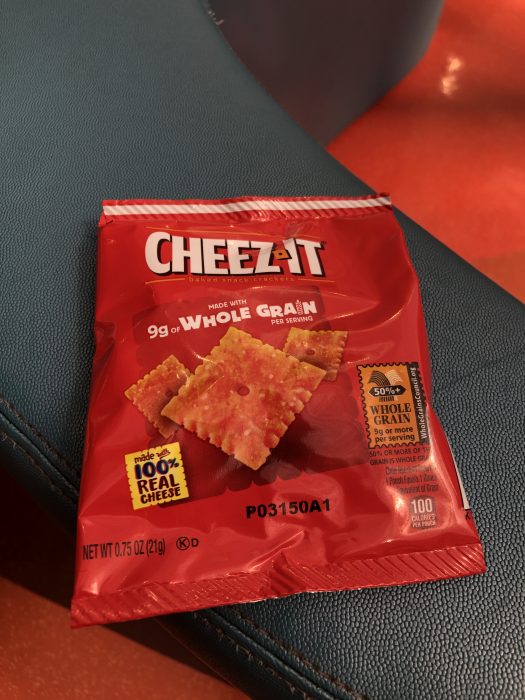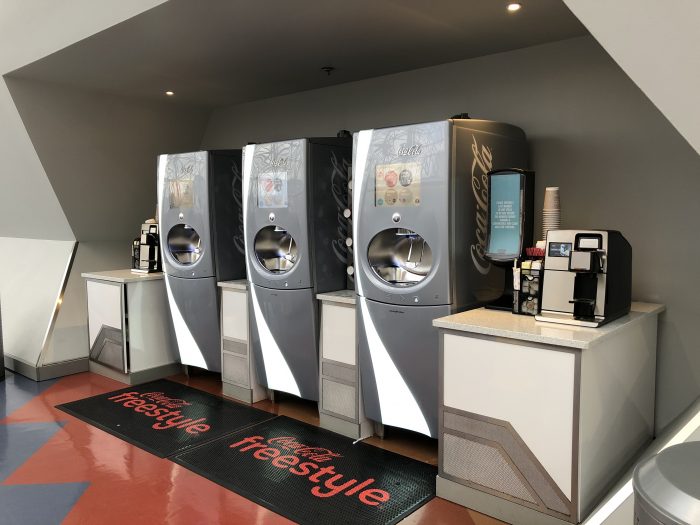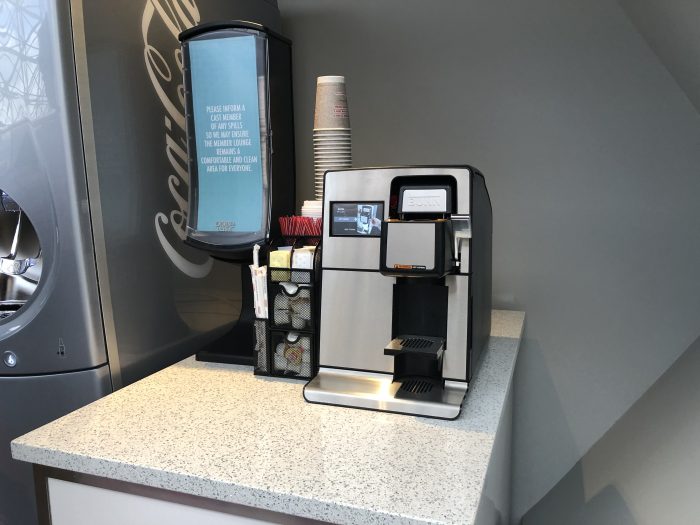 The one thing that is not available in the DVC lounge, which you're told before you go up, are restrooms.
From the lounge, you can get some unique views of Future World from inside the glass pyramids of the pavilion.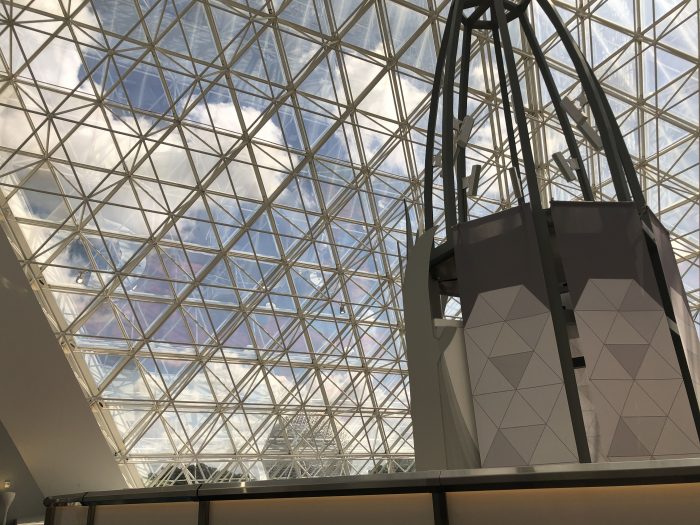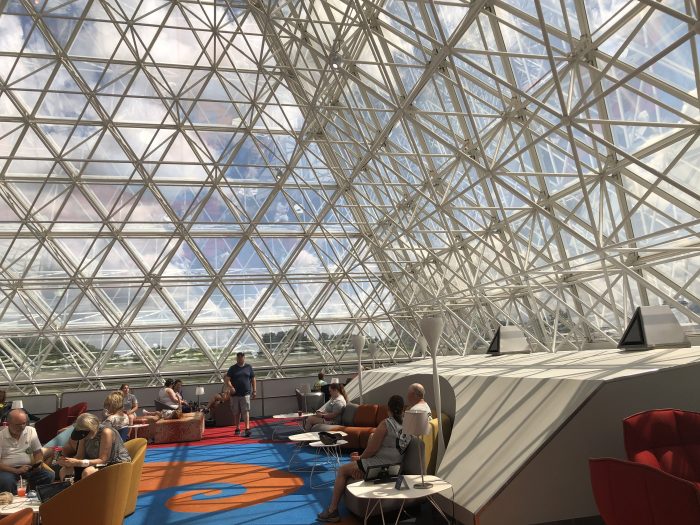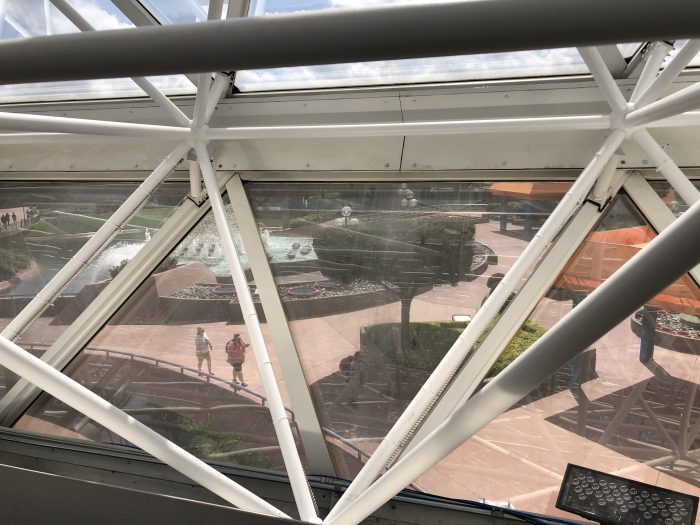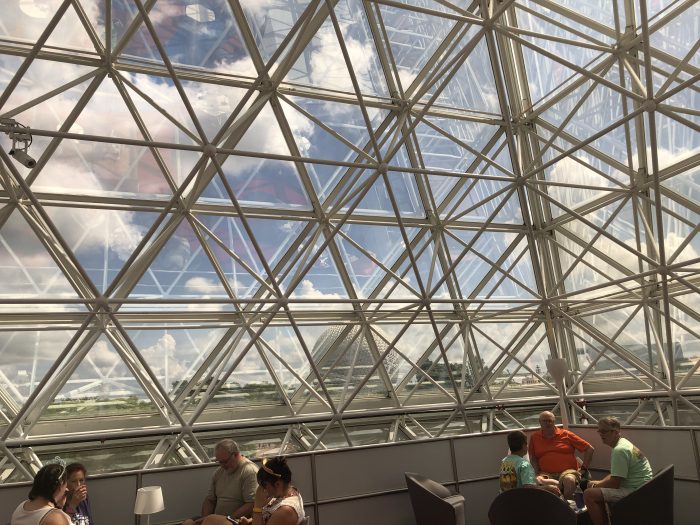 The lounge is open daily from 10 a.m. to 6 p.m.
*Disney does have restrictions on who they consider to be a full DVC member in an attempt to limit the benefits for people who buy DVC points via resale. The fine print about who is a DVC member that can access this lounge, and information about number of guests that the member may bring in, can be found on Disney's official web site here.
Hav you been in this lounge? What do you think is the best part? Let us know in the comments.