Food Magnets Are Souvenirs in Good Taste
Looking for a souvenir in good taste? Food-themed magnets are a perfect way to bring a bit of Disney fun to your fridge. With options like Mickey bars and Mickey waffles to Dole Whip and cupcakes, these are sure to bring a smile to your face when you see them.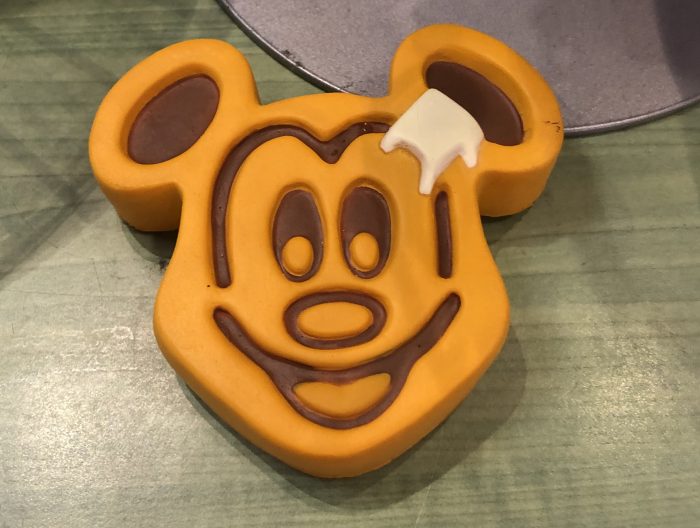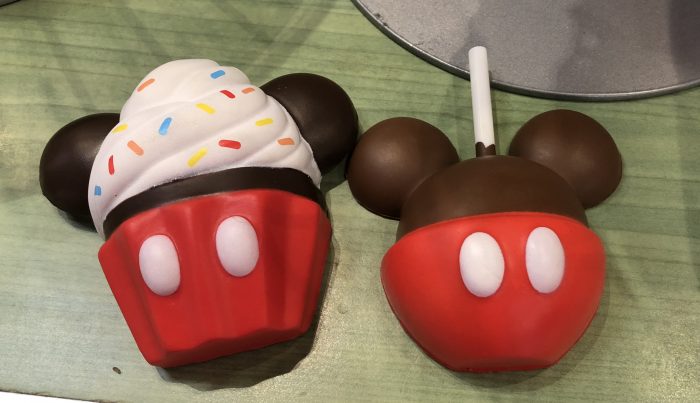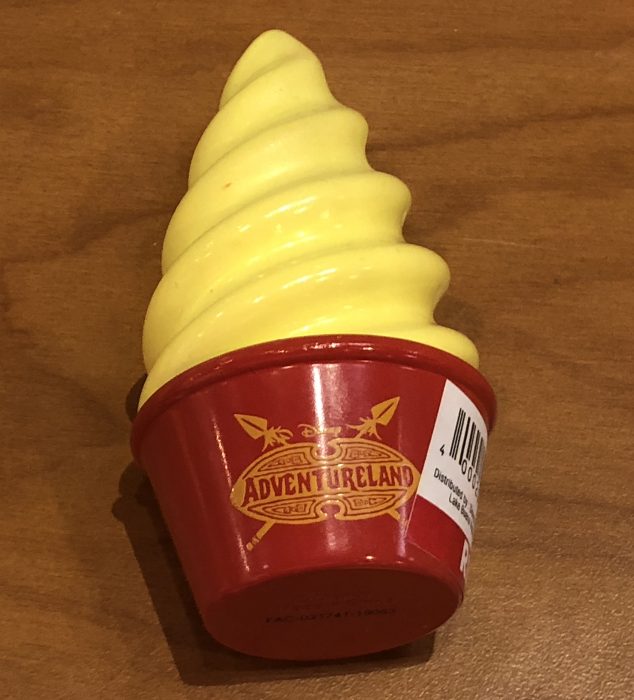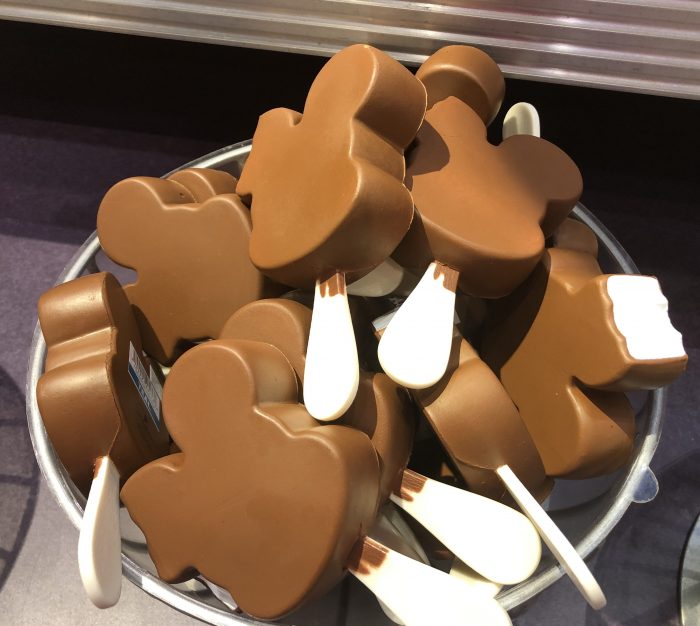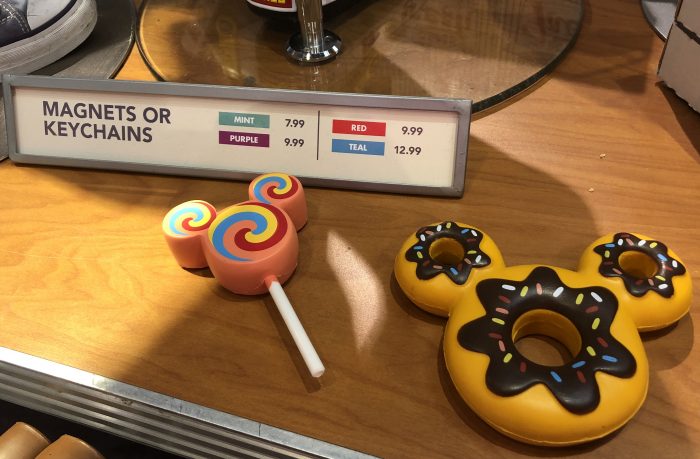 Magnets vary in price from $8-13.
Which magnets would you want on your fridge? Would these make you have major snack cravings? Let us know in the comments.