Doggie Duds in Epcot's China Pavilion
Disney has dogs on the mind lately, with branded pet gear in the main WDW stores and dog-emblazoned merch in the retail Disney Stores outside the parks, but perhaps the cutest version of this genre can be found in the China pavilion at Epcot. Just look at all this incredible dog couture. The full body items cost between $18 and $25. The hats and socks are $4 to $7 each. I'd buy these for the dogs in my life, but I'm a little afraid I'd be dowdy in comparison.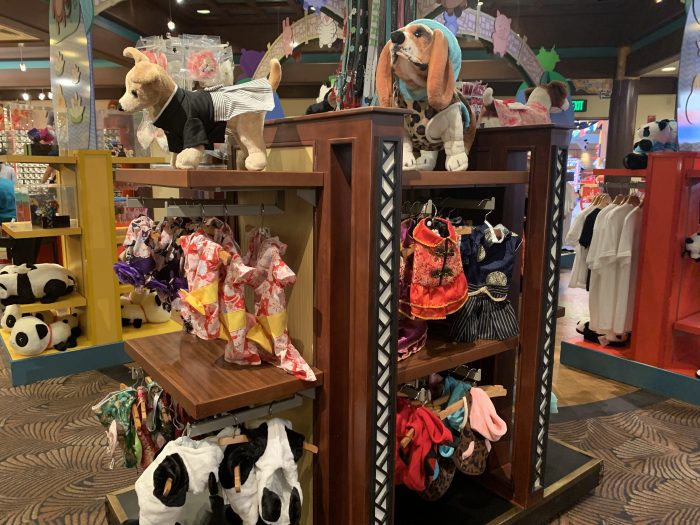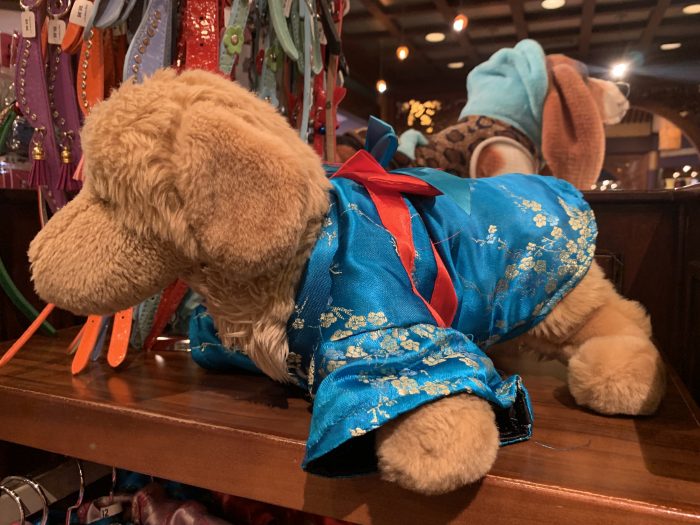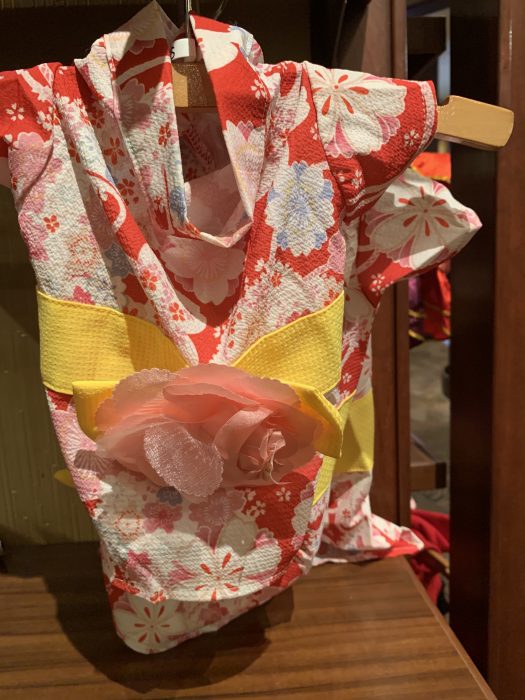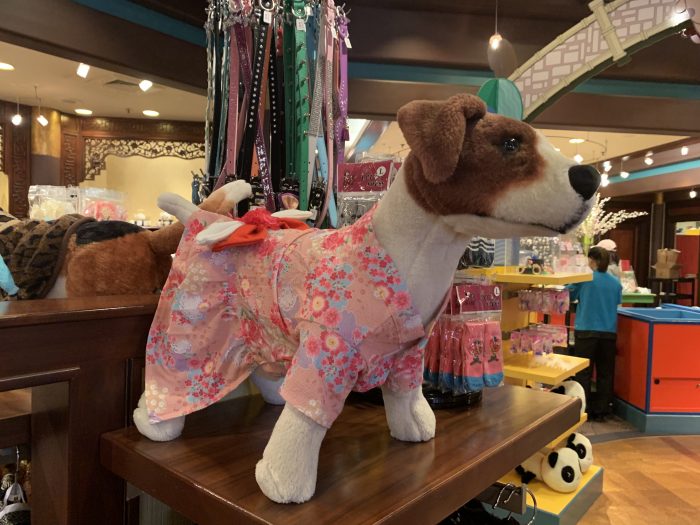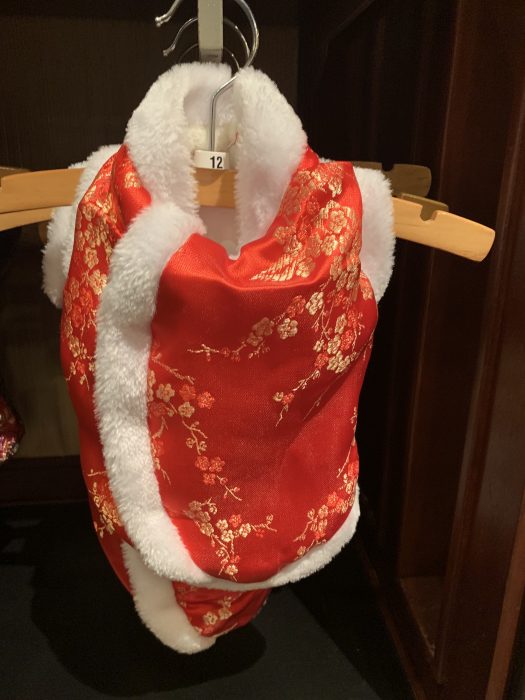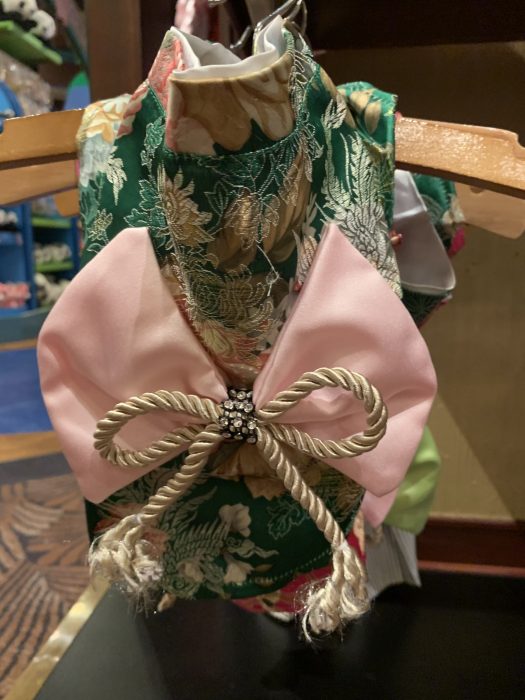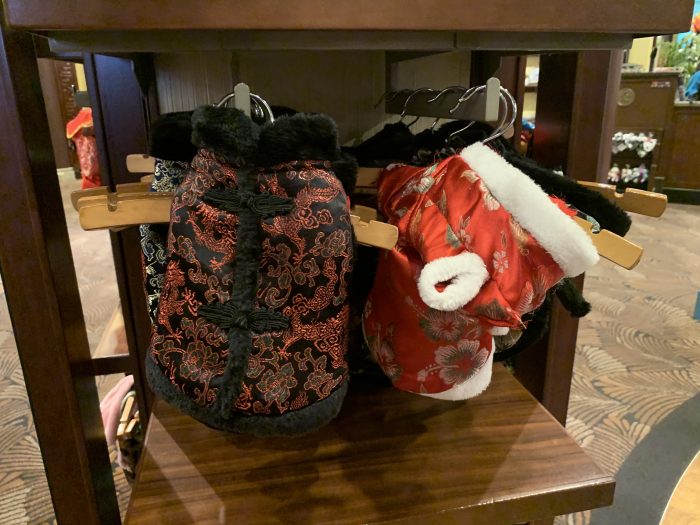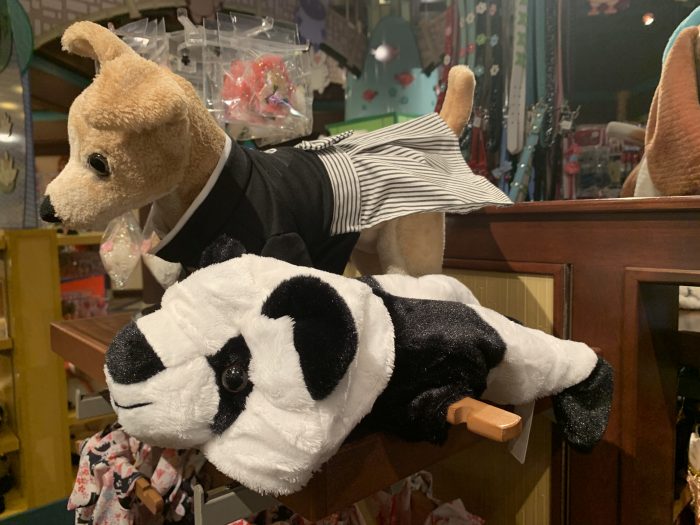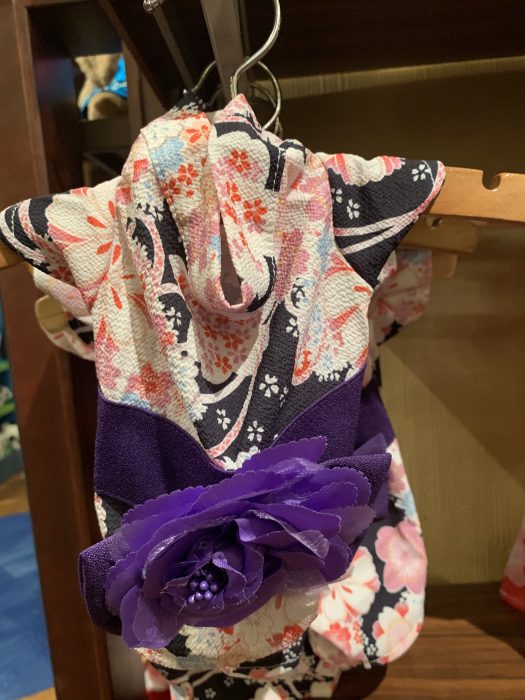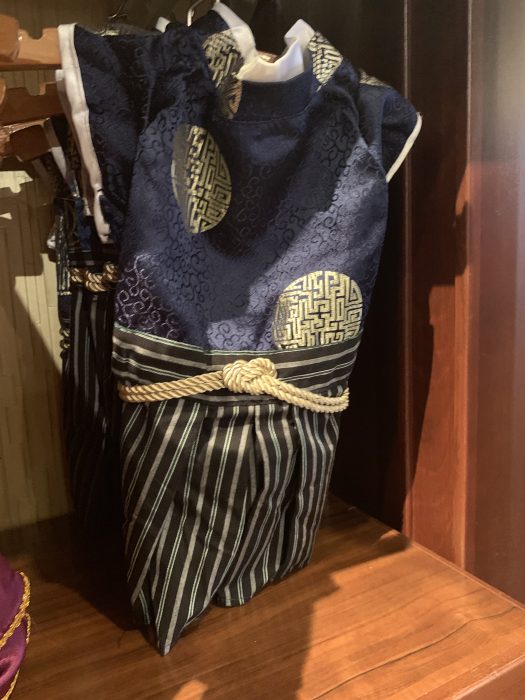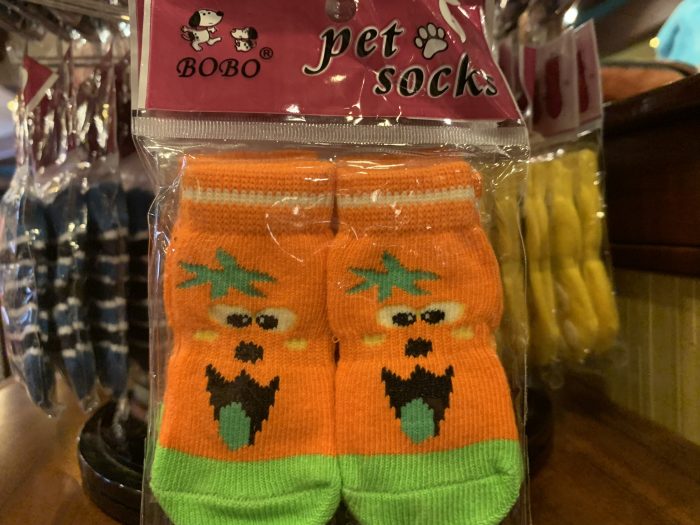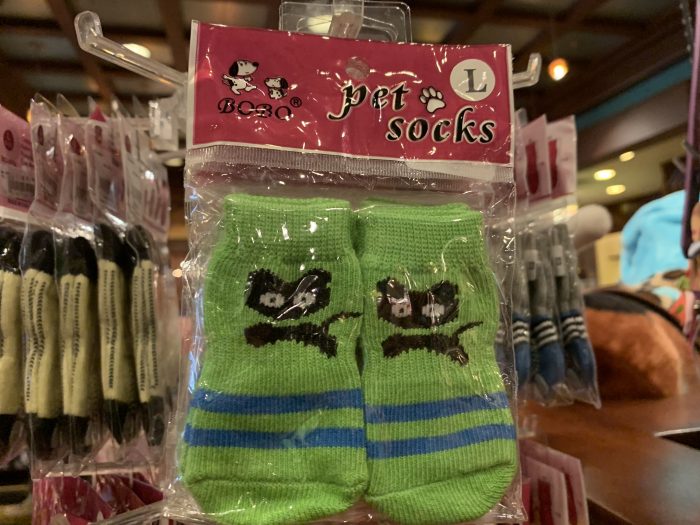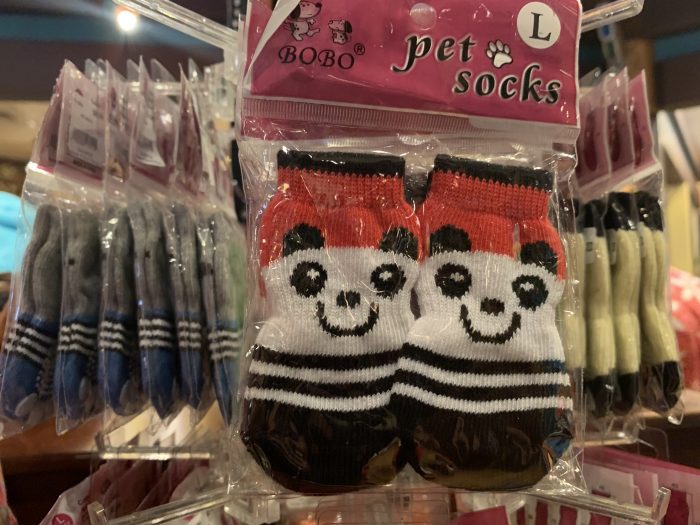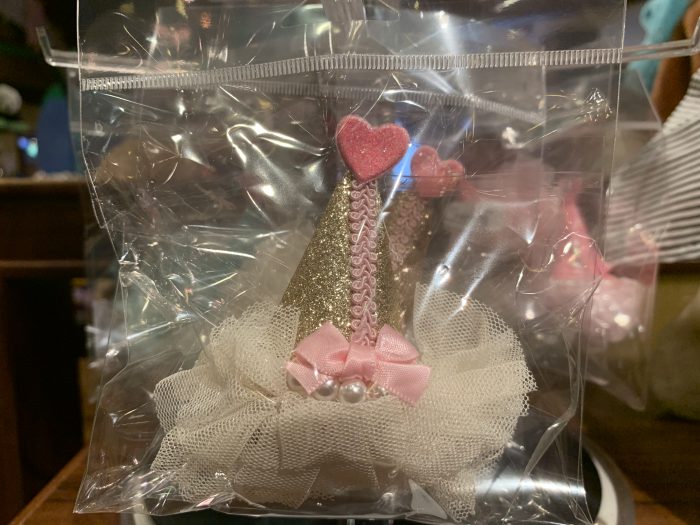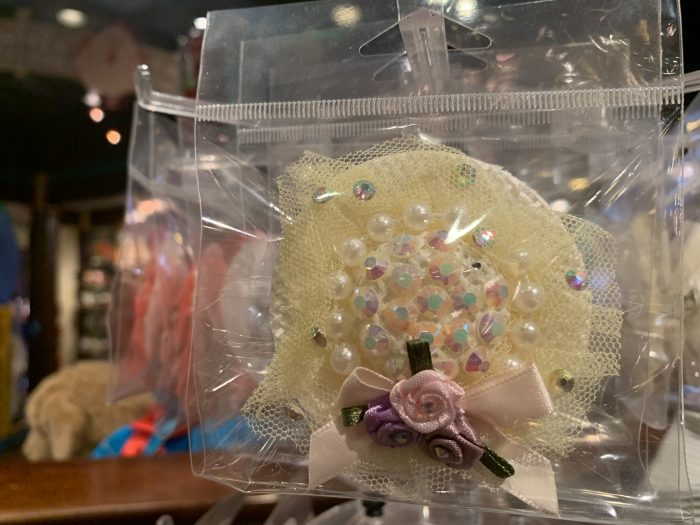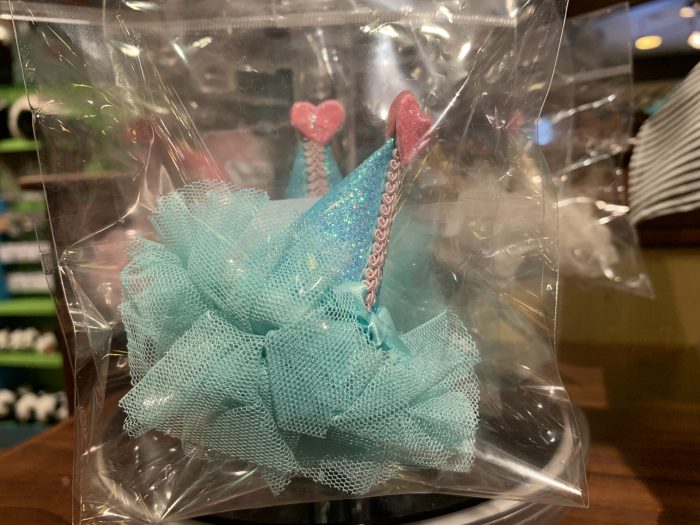 Would you put these items on your pup? Let us know in the comments.