Animal Crossing Merchandise at EPCOT's Japan Pavilion
Odds are good that someone you know, or perhaps even you personally, took up playing the Animal Crossing video game this spring. (They're easy to spot, constantly fretting over the prices of turnips on a Saturday night — or is that just me?) If you're looking for a little something for an Animal Crossing fan, and you plan to be over in the Mitsukoshi department store at the Japan pavilion in EPCOT, these plush might be a way to spend some hard-earned Bells.
Items include Isabelle (who we're pretty sure didn't murder the mayor before you arrived in New Leaf because she still is around for New Horizons), Bunnie (a peppy rabbit villager), Porter (the train station monkey attendant from New Leaf), and the ever-popular Saturday Night Singer K.K. Slider. Isabelle, Bunnie, and Porter are $22.95 and K.K. is $25.95. Much like the Pokemon plush selection, I wouldn't be surprised if other villagers end up showing up from time to time in new shipments, too.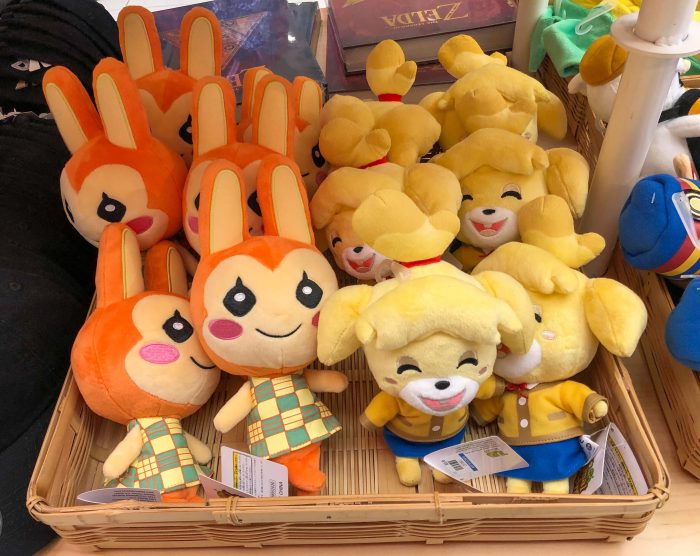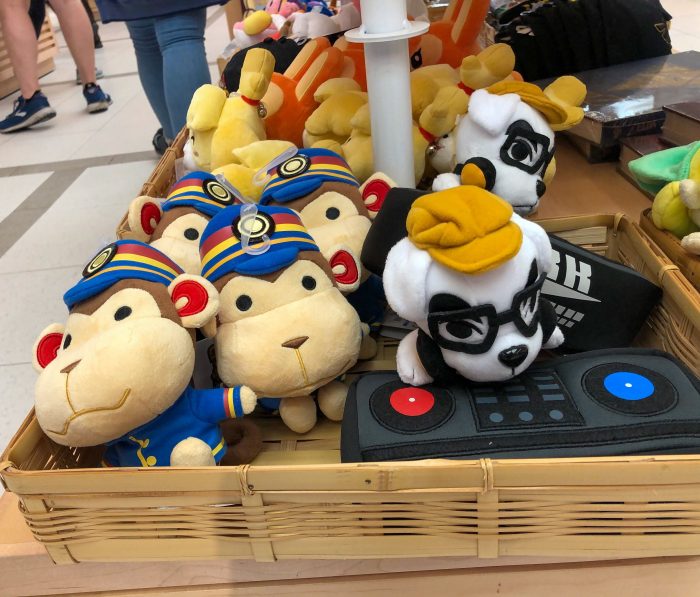 Are you an Animal Crossing fan? Would you buy one of these plush to travel home with you on a Dodo flight or is there a character you'd like to see (except Tom Nook, of course!)? (Got a dream code that you want to share with other fans?) Let us know in the comments.