Don't Forget About These Benefits to Staying at a Disney World Hotel
There's been a lot of talk about the decrease in perceived value of staying at a Disney resort hotel. With the removal of Extra Magic Hours and Magical Express service ending at year's end, it's no wonder people are discouraged. There are still special benefits to staying at a Disney World hotel. And, those small things can add up depending on your needs.
Multiple transportation options
Special in-room TV programming
Recreational activities at each resort
Themed pools
Mobile ordering from quick service locations
Mobile ordering from select table service locations
Groceries and other goods at each resort merchandise shop
For some guests these benefits do not make up for the loss of other benefits, but for other guests these still add value. During our stay at Disney's Caribbean Beach Resort a few weeks ago all of these benefits had value for us at some point, and we only stayed two nights.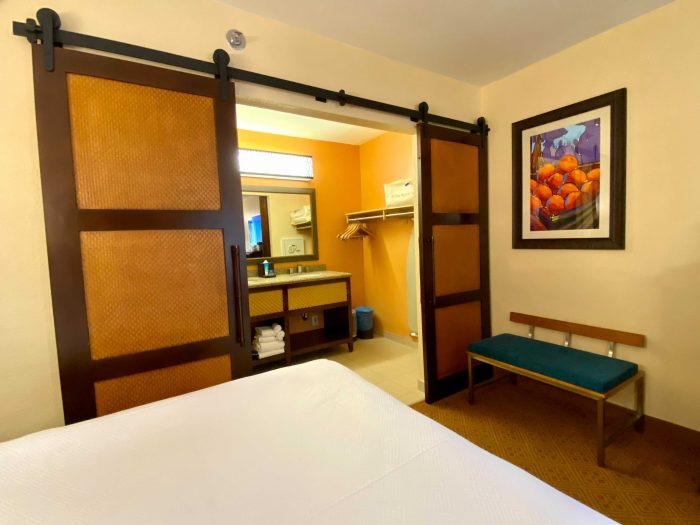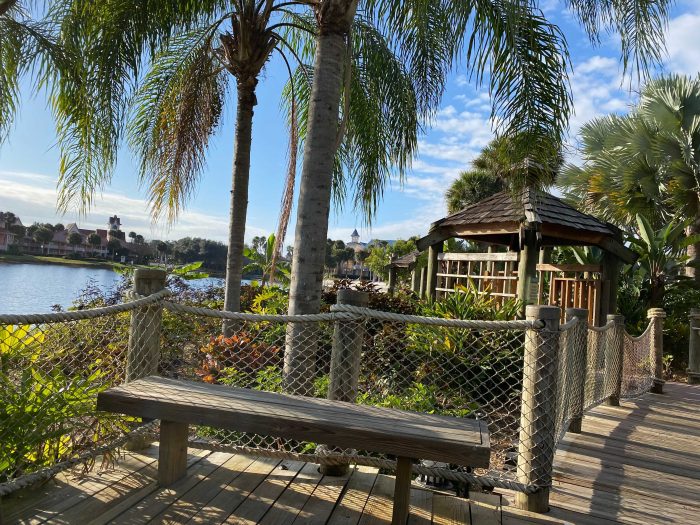 We're so spoiled at home with our TV streaming services. Although Disney resort hotels do not have streaming on their televisions, there are special channels you can't watch anywhere else. In the upper 70s channels you can find non-stop Mickey Mouse cartoons and bedtime stories at night, on a schedule. Currently since there are no fireworks in the parks, channel 74 shows a recording of the "Happily Ever After" fireworks at Magic Kingdom.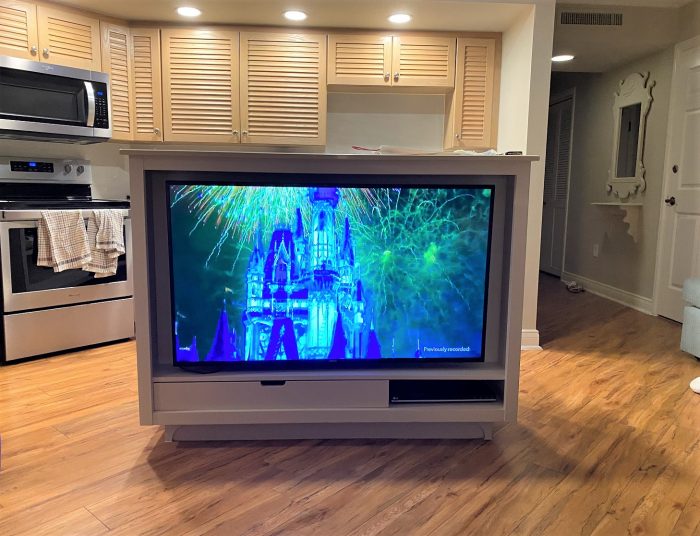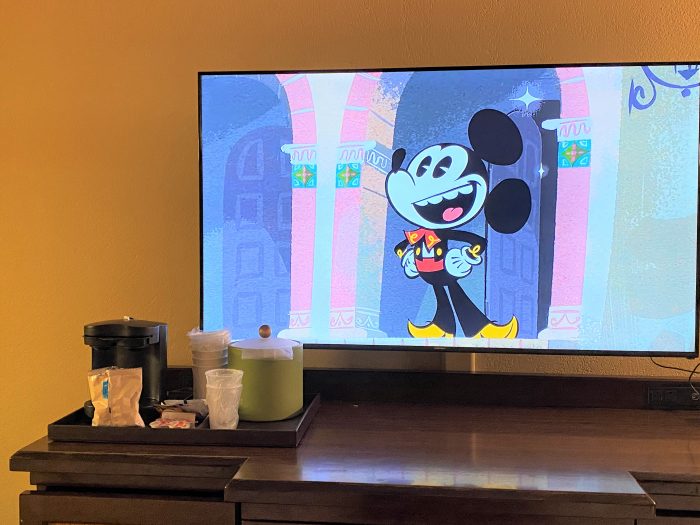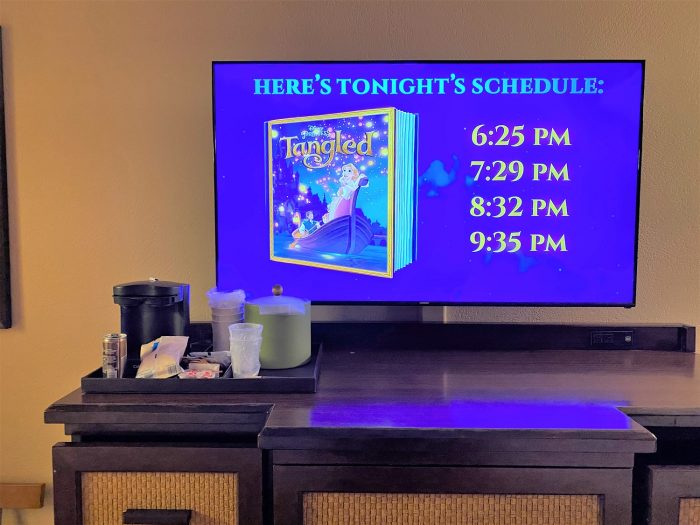 And during our stay we came across a channel that shows programming on Disney's conversation efforts. It features a lot of footage of Disney's Animal Kingdom. This channel served as the perfect motivation to get my husband and son out the door so we could go see the real thing in person, and also as a reminder of how special that park is.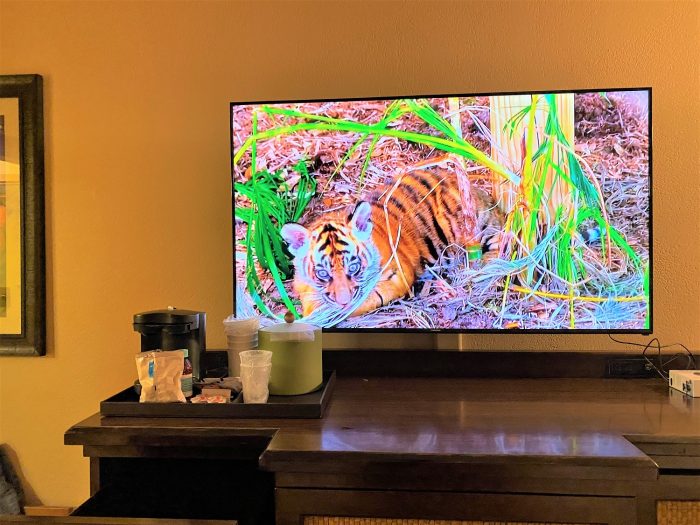 Some recreational activities are on hold or reduced right now due to COVID-19 precautions and cut backs. But there are still movies under the stars (currently every other night). And at each pool there are still afternoon games and activities. Speaking of Disney pools, even the basic Value Resorts have themed pools. Each resort has one main themed pool, and the Moderates and above have pool slides.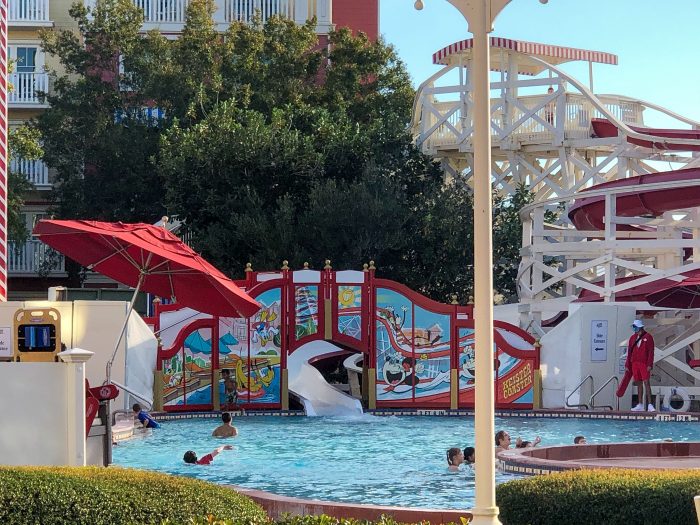 Your resort is your home base during your Walt Disney World vacation. You can mobile order from at least one quick service location at each Disney resort. And select resorts have table service restaurants that offer takeout via mobile ordering.
You can place your mobile order anywhere, anytime (during operating hours). Meaning you could be on the bus ride back to your resort, place the order, and potentially have your food ready for pick up as you arrive at the resort. We ordered breakfast at Caribbean Beach while at our room, and checked in while we were walking over. It was a lovely way to start the day.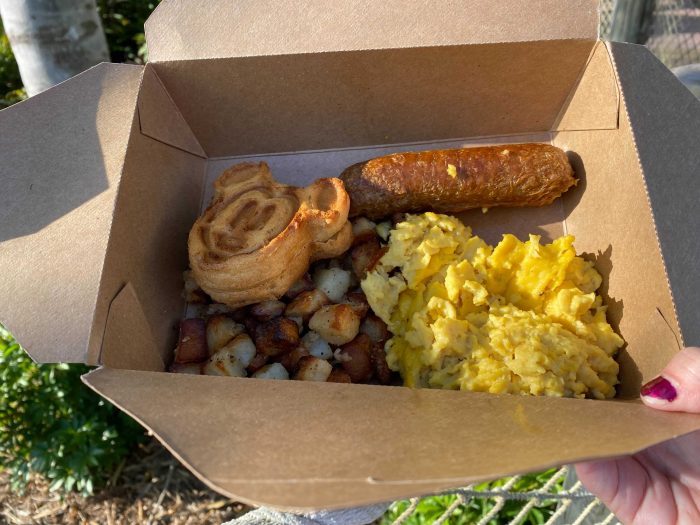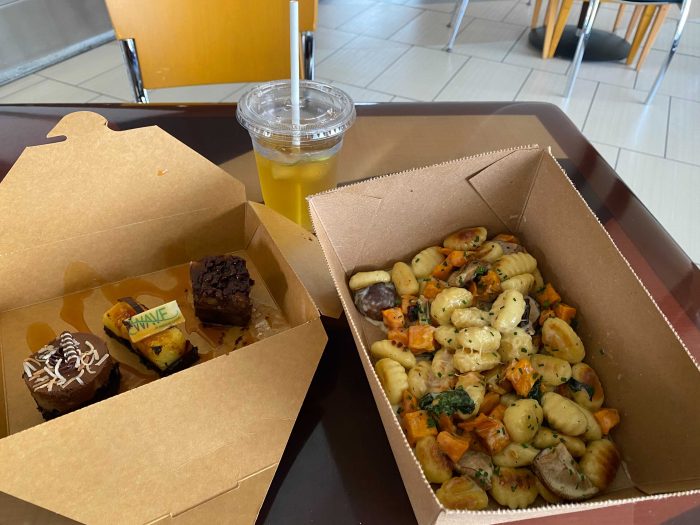 If you need to stock up on some basics Disney's got that covered too. Most Disney resort merchandise shops have at least some groceries and basics available for purchase. In fact most of the items are not a major upcharge compared to local grocery store prices (the exception being alcohol).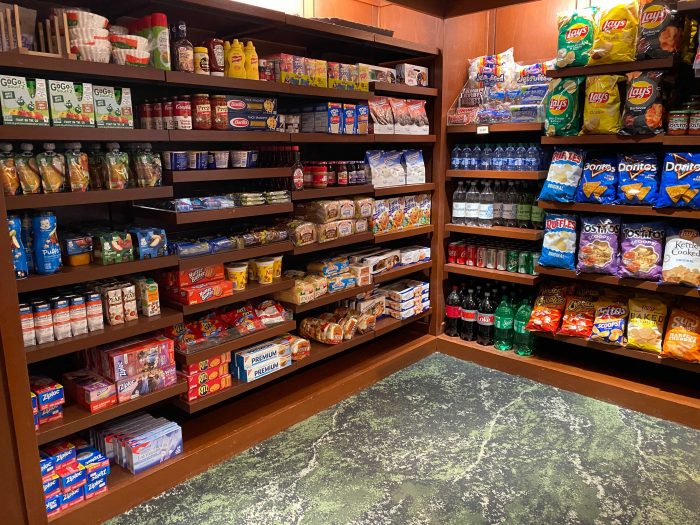 What other benefits would you add to our list? Let us know in the comments!