This Plush Donald Wants to Speak with a Manager
Check out this 85th anniversary Donald Duck plush we found at the Emporium in the Magic Kingdom. Priced at $50, it's a limited edition replica Charlotte Clark design. I am absolutely in love with how salty Donald looks – like he is absolutely DONE with playing second fiddle.
This is not loveable sidekick Donald; this is "Why are there no plastic straws, I need to speak with your manager, NOW," Donald.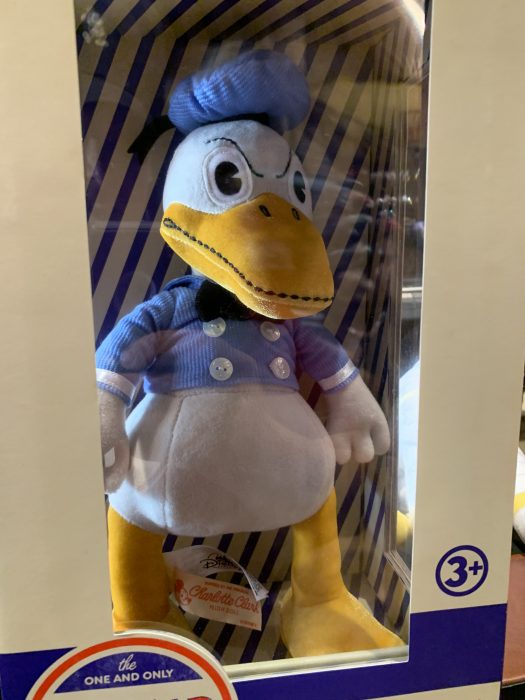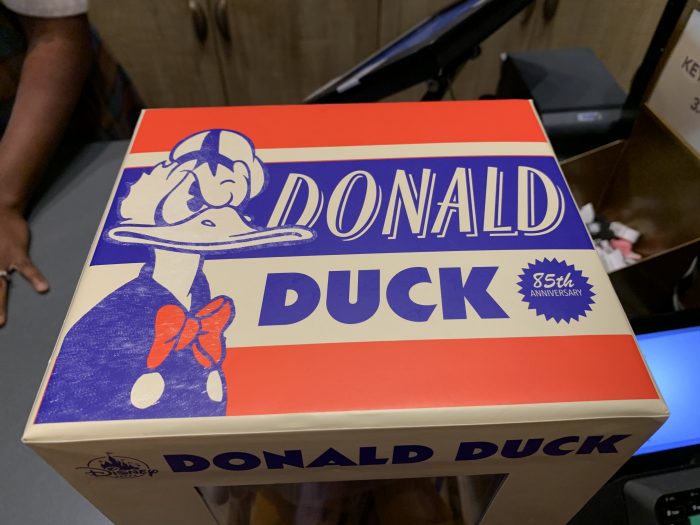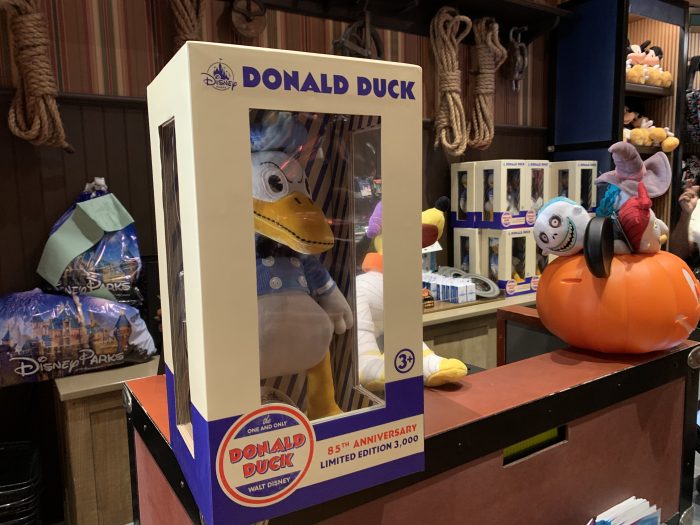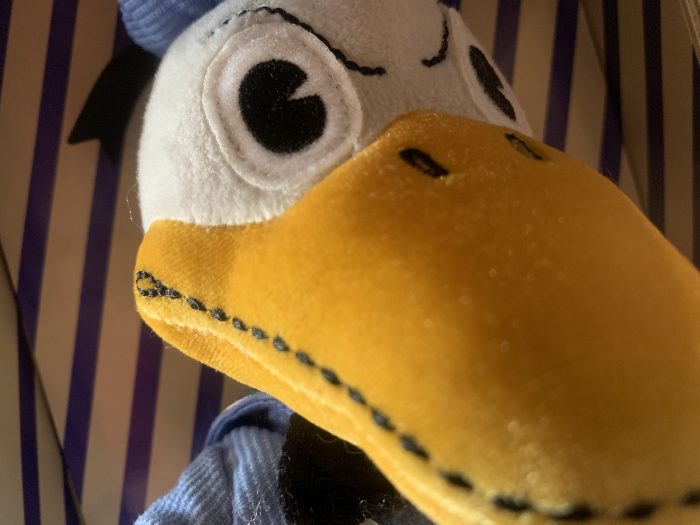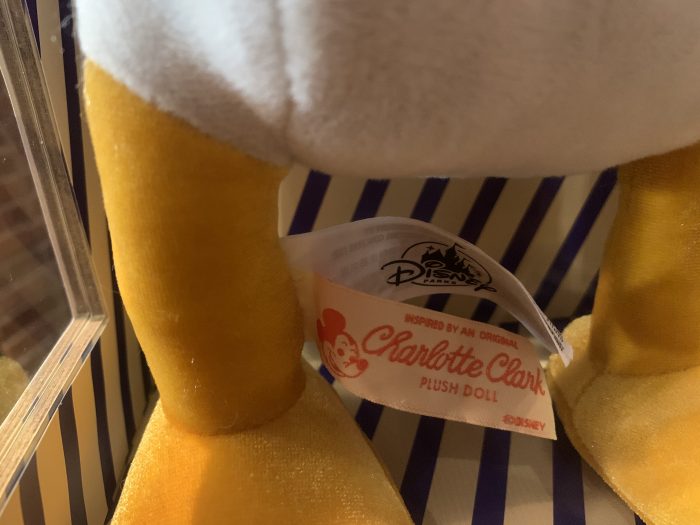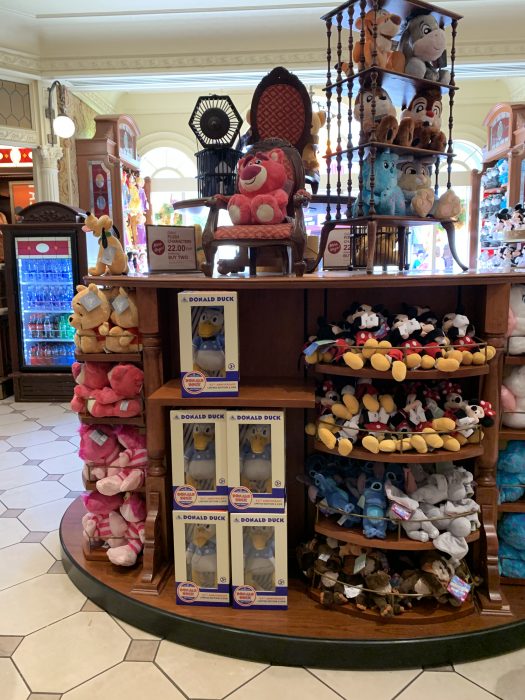 I'm not normally one of those mint-in-box-don't-mar-the-packaging people, but wow, even this box is amazing.
Is this Donald on your purchase list?
Photos: Christina Harrison