Happy Birthday, Baby Grace!
Even though we can't be there to celebrate in person, we couldn't let today go by without wishing a Happy First Birthday to Baby Grace, the adorable baby gorilla at Disney's Animal Kingdom that has completely melted our hearts. Here's some pictures of the shy Baby Grace with her mom to bring a smile to your face.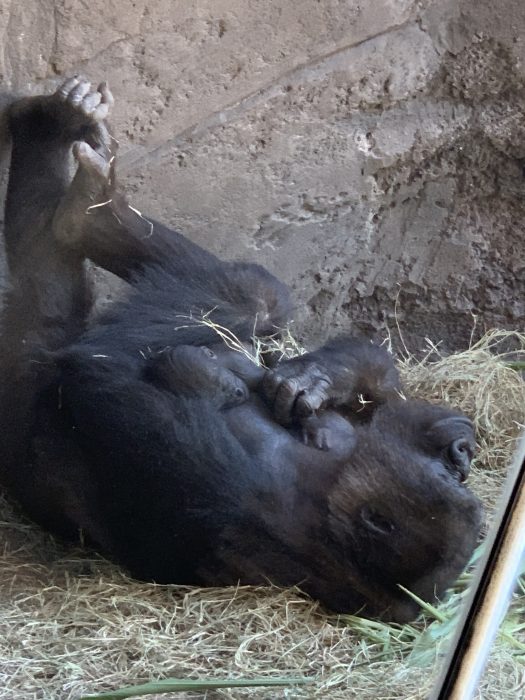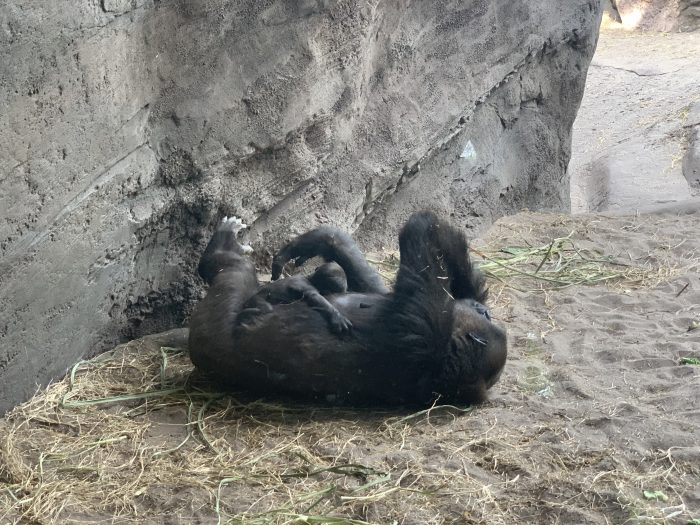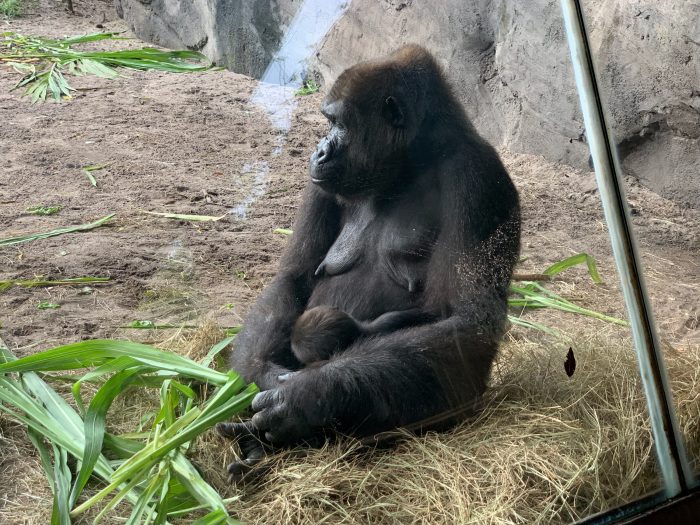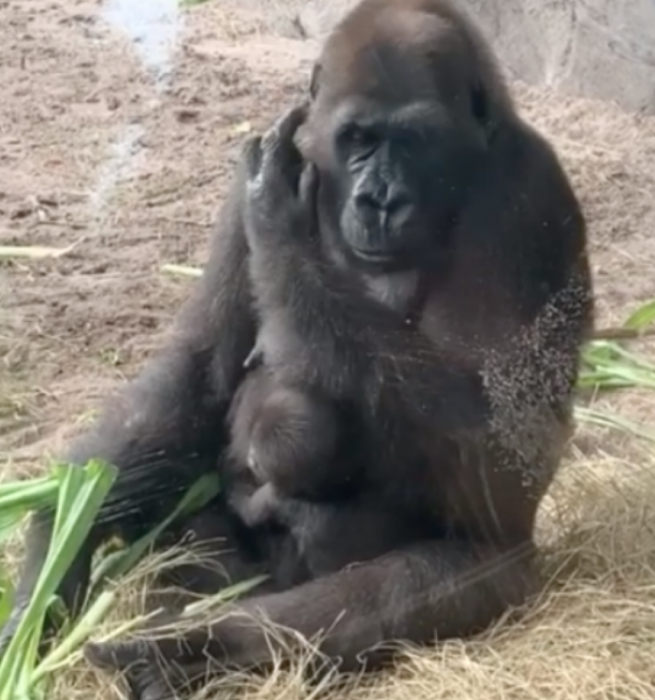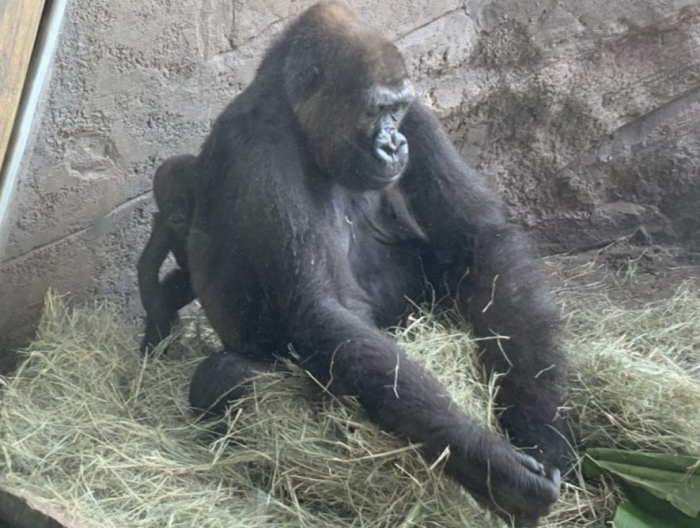 We can't wait to see you again real soon, Baby Grace!