Disney in a Minute: What is Park Hopping?
We're here with a series of quick posts, "Disney in a Minute," bite-sized nuggets of information that can better help you understand a Disney term or planning topic. Enjoy!
Walt Disney World includes four major theme parks: Magic Kingdom, EPCOT, Disney's Hollywood Studios, and Disney's Animal Kingdom. Some guests opt to visit only one of these four parks during a single day. If instead you want to visit more than one of these four parks in a single day, that's called "Park Hopping."
Guests may choose to Park Hop for many reasons. For example:
They want to eat their evening meal in a park other than the one they've been touring during the day
They want to see the evening entertainment in a park other than the one they've been touring during the day
They have a short time at WDW and want to visit all the parks
They prefer one park more than another in adverse weather conditions and want to be able to switch to take advantage of this
They want to revisit a favorite attraction every day
If you want to Park Hop, you must either have an annual pass or add the Park Hopper option to your theme park base ticket. Depending on your ticketing choices, adding the Park Hopper option will cost approximately $65-85 per person for the length of your stay. With the Park Hopper option, you're allowed to visit one, two, three, or all four WDW theme parks in a single day, pending availability.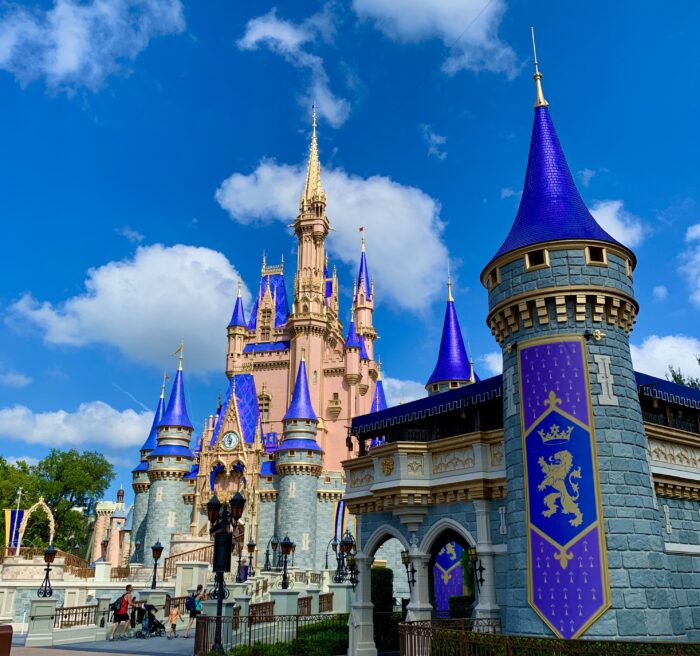 There is a bunch of fine print related to Park Hopping. Currently, guests are only allowed to Hop after 2:00 p.m. Additionally, you may be required to make a park reservation for, and actually visit, your first park of the day before you will be able to Hop to a second park.
Have a question about a Disney term that is unfamiliar to you? Suggest it here for an upcoming Disney in a Minute segment.