Hotwire Deals: Coronado Springs in December
We have had an intrepid eye upon resort deals and had begun to give up hope on December deals – until today! We've just spotted some very nice Coronado Springs deals on Hotwire all through December at rates from $99 to $139.
That is not a typo: even during the weeks either side of Christmas you are looking at either $135 or $139 per night. (And with coupon code you can shave an additional 8% off those rates.)
The last time I recorded Coronado deals in December was back in 2018 – admittedly those were even crazier deals down around $99 – $119 leading into Christmas. But, those deals were only on a few dates, while this year's deals cover almost every night in the month.
Now, you may be saying to yourself, "Self, Disney has some good discounts going on right now, how good are these Hot Rate deals?" My first response would be: you may need to get outside a little more. (Don't we all.) But secondly: I've got you covered! Here's a quick tally of how the deal compares to the current Disney rates. (I didn't apply the coupon code in this chart, but I did include it below for reference.)

As you can see: for this date the Hot Rate beats even the current annual pass discount by almost $60. Them's good dealings.
To find yourself one of these Coronado deals, look for a 3.5-star 4.3-guest rated resort in Bonnet Creek. The only other resort with those ratings and location on Hotwire right now is Wyndham Bonnet Creek – but the sub-ratings are different, so you should be able to spot Coronado easily.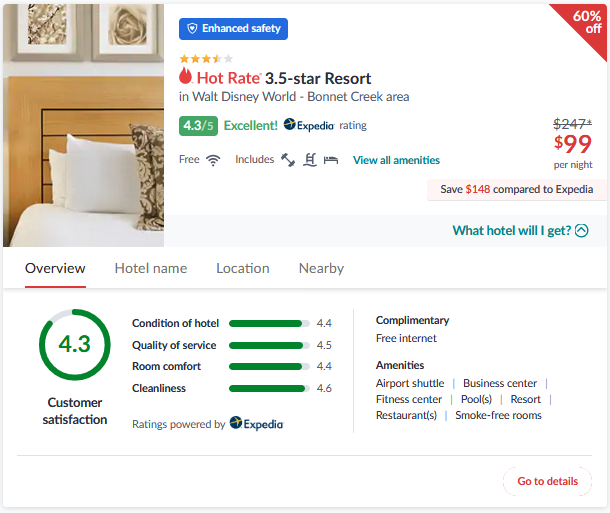 By the way, as of this morning I've also noticed Coronado deals appearing in December with similar rates. You can spot it there easily too as it is the only 3.5-star 8-guest rated resort in Bonnet Creek with reviews in the 400s. (Caribbean Beach reviews are in the 300s and Wyndham Bonnet Creek has 21 reviews.)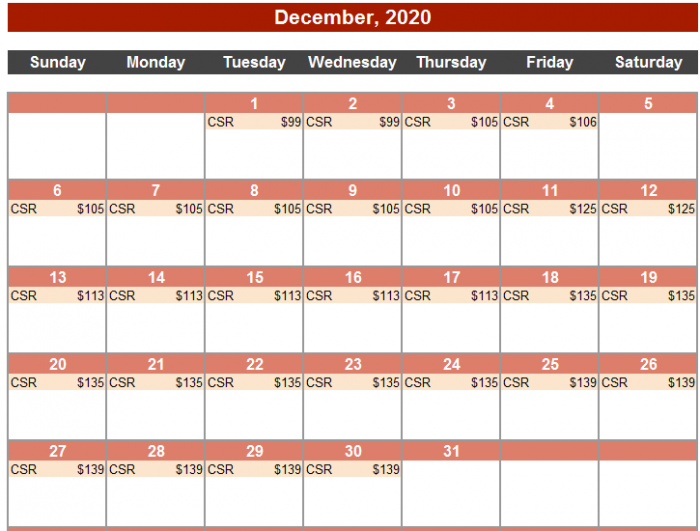 If you've booked any of these deals or have any questions – let us know in the comments!