How to Plan a Split Stay for Your Disney World Vacation
There are a number of options to consider when booking your vacation to the most magical place on earth. One of the most important (and challenging!) is which resort to call home during your vacation. One possibility to consider for your vacation to Walt Disney World is a "split stay." This is when a guest divides their stay between two or more resorts.
Walt Disney World divides their vast variety of resorts into four categories based on price: Value Resort Hotels, Moderate Resort Hotels, Deluxe Resort Hotels, and Deluxe Villas. However, each of the resorts within these categories offer their own unique themes, locations, dining options, and concierge, as well as their own pros and cons. While relocating from one resort to another during your vacation may sound anything but relaxing, here's some more helpful information for how to plan a split stay for your Disney World Vacation! (For information about why to consider a split stay, make sure to read part 1 here.)
Tickets for a Split Stay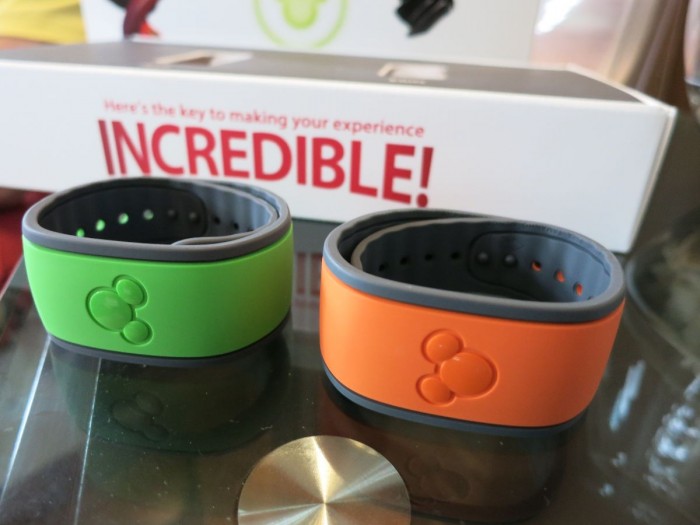 When planning a split stay, it's cheaper to purchase your park tickets for the full length of your stay even though you will have two or more resort reservations. If you plan to purchase your tickets with a resort package or room discount, no need to worry. The number of days you choose for your tickets can extend beyond the number of days you book at a Disney World Resort.
For example, let's say I'm booking a 4-night stay at Disney's Wilderness Lodge and then 3 nights at Disney's All-Star Movies. When booking my 4 night resort and ticket package at Disney's Wilderness Lodge, I'm going to select the number of days I want to use a park ticket, even though that extends beyond 4 nights. Then, when I go to book Disney's All-Star Movies, I only book a room and reject the option to add tickets.
Resort Reservations for a Split Stay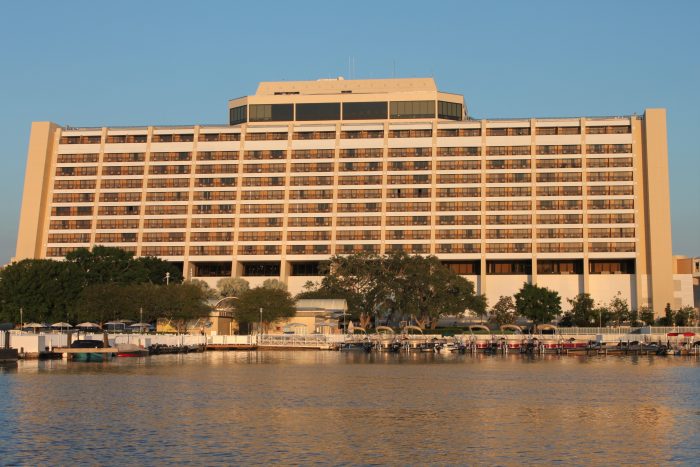 A split stay can vary between two resort reservations for a single trip or even a different resort every night of your trip! It depends on you, your family, and what you're looking for. At the time of writing, Disney can't recognize a split stay as a single reservation. Instead, each resort you stay at will be recognized as a separate reservation.
After booking your resort reservations or packages, each of your resort reservations should appear on your linked My Disney Experience account.
Transferring Your Luggage During a Split Stay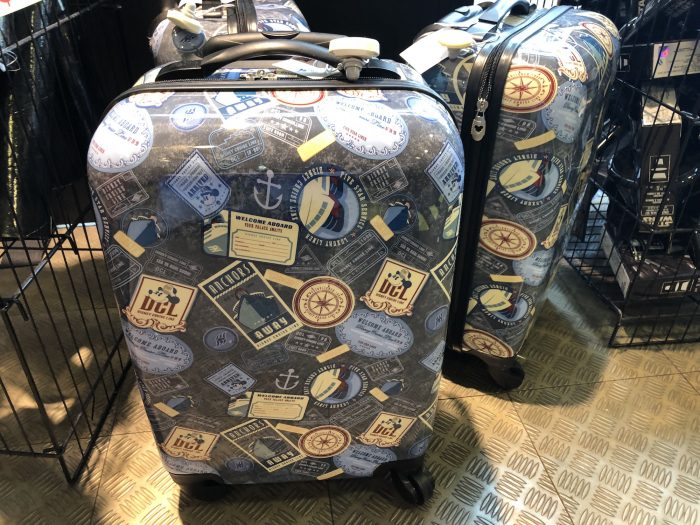 Standard check-out time at a Disney Resort is 11 A.M. If this is an issue, you can call and request a late check-out time, although there is no guarantee that your resort may be able to accommodate you. When you're ready to check-out, take your bags to bell services and explain you're checking into a different resort today. Cast Members will ask for the name of your resort and your name before adding tags to your luggage that needs transferring. They then will give you a card to then give to your new resort's bell services when you're ready to check-in that afternoon.
Guests can check-in their resort at 3 P.M. However, if you've completed online check-in, you're free skip the front desk and to head to your new resort room after 3 P.M. or whenever you return to your resort for the night. Sometimes a resort room may be ready earlier than 3 P.M.; but typically transferred baggage isn't available until after standard check-in time or later.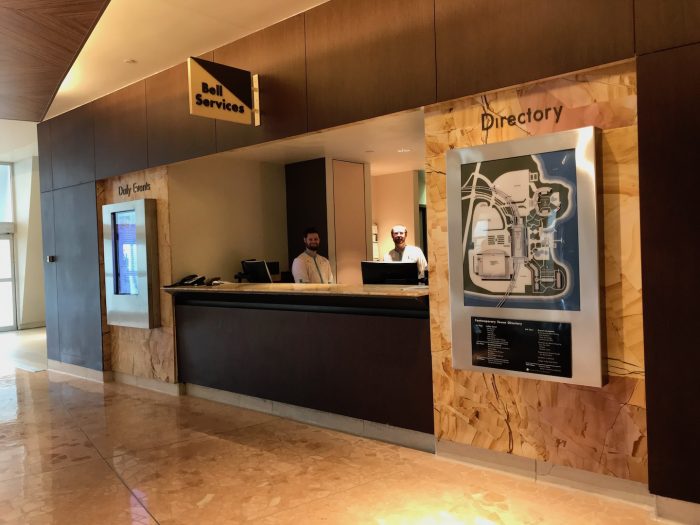 If I'm trying to make rope drop on a check-out day during a split-stay, I'll bring my bags to bell services several minutes before I plan to head to the parks. Don't feel compelled to leave the parks to pick up your bags if its after 3 P.M. or because you're room is ready early. You can pick them up whenever you return to your resort for the night, even if its after the fireworks or Evening Extra Magic Hours.
FastPass+ Selections for a Split Stay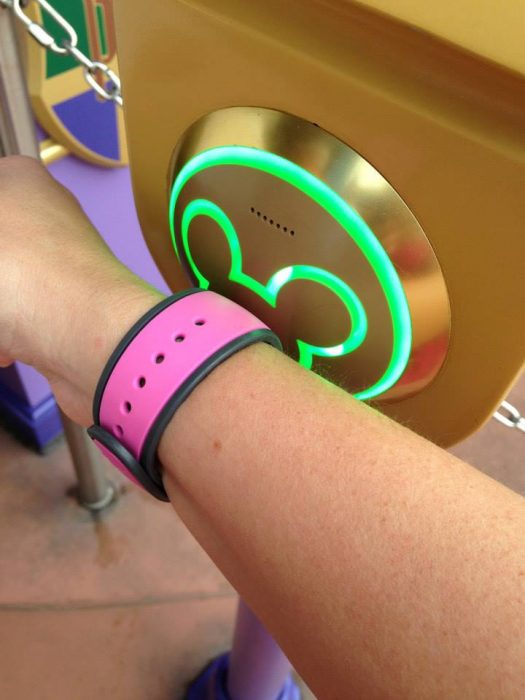 Guests with a resort reservation can book FastPass+ reservations up to 60 days out from their check-in date for the length of their trip. Guests who have booked a split stay can take advantage of this benefit for their first resort reservation; however, they will have to wait until 60 days out from their next resort reservation to book FastPass+ for their next reservation. Guests with tickets alone always have the privilege of being able to book FastPass+ reservations 30 days out from the day of booking, but they will not be able to book for the length of their stay.
Dining Reservations for a Split Stay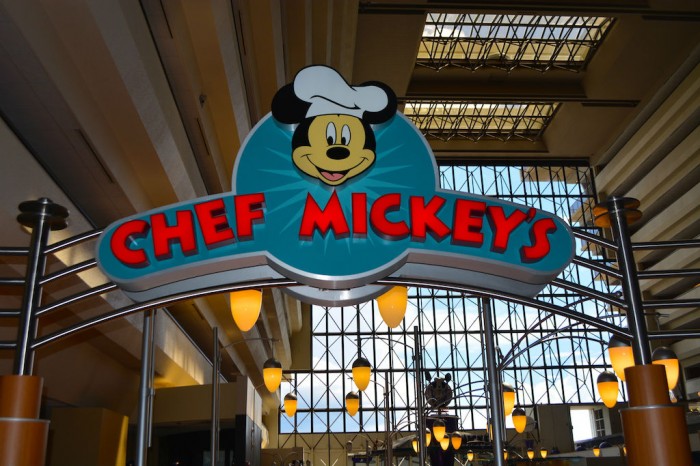 If you're staying at Walt Disney World Resort, you can book dining reservations for your entire stay up to 10 days beginning 180 days before your trip. You can also make dining reservations 180 days out regardless if you have a resort reservation or tickets; however, you won't get the added benefit of booking for your entire stay on the day you're eligible to begin booking. Guests can book online or through the My Disney Experience app as early as 6 A.M. ET. You can also call to book your dining reservations at 7 A.M. ET by calling (407) WDW-DINE.
Disney Dining Plan for a Split Stay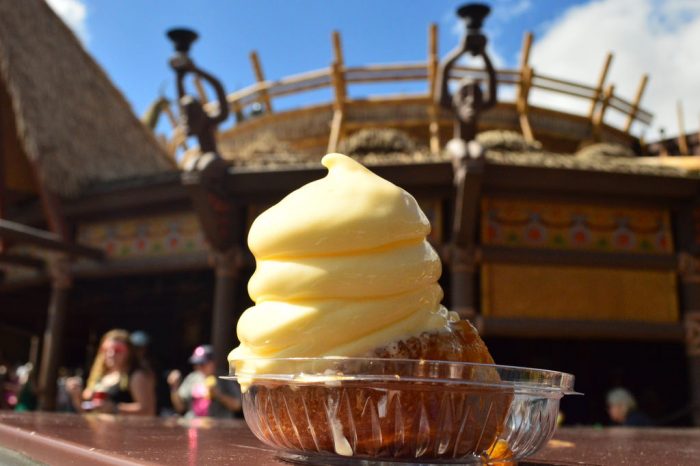 Unfortunately, guests can't purchase the Disney Dining Plan unless they have a resort reservation, and unfortunately the plan won't transfer over multiple resort reservations. Therefore, to enjoy the Disney Dining Plan for the entire length of stay, you will need to purchase the plan for each of your resort reservations. You can also opt to only use it for one of your resort reservations, if you don't want the Dining Plan for your entire trip. Do note Disney Dining Plan credits expire at midnight on the night you check out of your resort, whether you've used them or not. The lesson here? Use those dining credits because they won't roll over.
Tip: Most guests think you need park tickets to purchase the Disney Dining Plan. This is true if you're purchasing it online, but not if you're purchasing by phone!
Also, your Dining Plan will be released upon check-in and can be used until midnight on the day you check out. If you still have Dining Credits from the first stay by the time you check in to your second resort, you will be able to see the credits for both reservations until midnight.
Magical Express for a Split Stay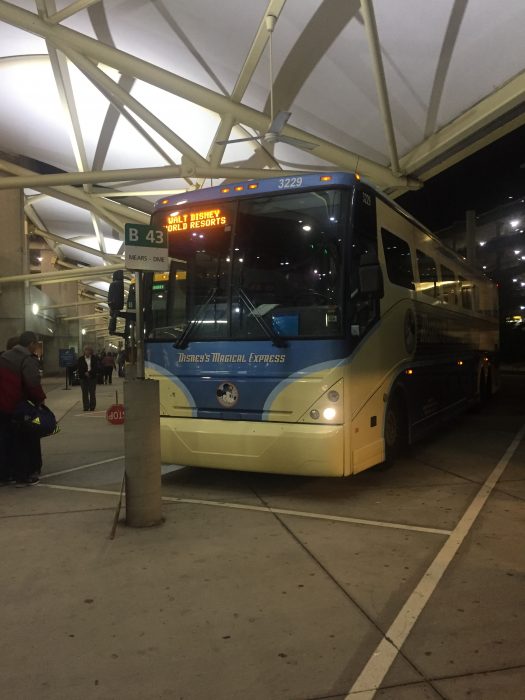 Guests can book Magical Express for a split stay either online or by phone. If you're booking online, I recommend doing two separate reservations instead of round-trip. For example, I will complete the process Magical Express for arriving at my Disney World Resort and then book a separate reservation for my departure from my Disney World Resort.
If you prefer to call Magical Express, simply explain to the Cast Member your split stay situation. They will be happy to walk you through it.
Now if your Magical Express envelope containing your time, location, and verification isn't hanging from the doorknob of your room the night before your departure, drop by the front desk of your resort. They can make sure you get what you need if there was an issue due to the nature of your split stay.
Have you ever booked a split stay at Walt Disney World? Is this an option you would consider?