IMPORTANT UPDATE for April's THEME PARK ENJOYMENT INDEX
Hi folks, Derek Burgan here. You may remember me from such articles as The Disney Merchandise Hall of Shame, the Adventures of David & Derek, and the Pulitzer Prize nominated* Theme Park Turkeys of the Year. On the last Saturday of every month you'll usually find me right here covering all the important news from Disney and Universal with the Theme Park Enjoyment Index (TPEI.)
I'm here today because I have something to admit to you, Dear Reader. You see, as you're reading this, I am currently on a cruise ship in the waters of the Caribbean. You'll be reading more about this sailing in the coming weeks in the fine blog series known as the SATURDAY SIX, but my original plan was to finish TPEI before I went on my cruise last week and everyone reading this would be none the wiser.
So here I am, on Saturday April 22nd, putting the final touches on TPEI and all of a sudden I start getting alerts about guests once again using WDW fountains as their own personal hot tub. Later that night, the Maleficent dragon in Disneyland's Fantasmic! show caught on fire. I realized right then and there that I was a fool for thinking I could "get ahead" on TPEI, because if this type of stuff is happening just hours before I step onto the ship…what's going to happen during the week I'm at sea?!
An executive decision was made at 3:20AM on Sunday, April 23rd, just hours before my drive up to Port Canaveral. To give you the TPEI you deserve, it will be posted NEXT Saturday.
Here's a sneak peek of some of the stories myself and the digital maestro Scott Walker will be covering, including the last performance of EPCOT's nighttime "spectacular" Harmonious..,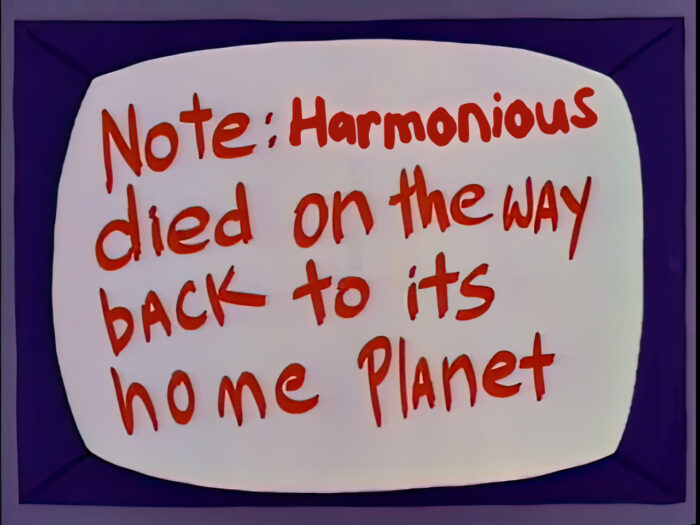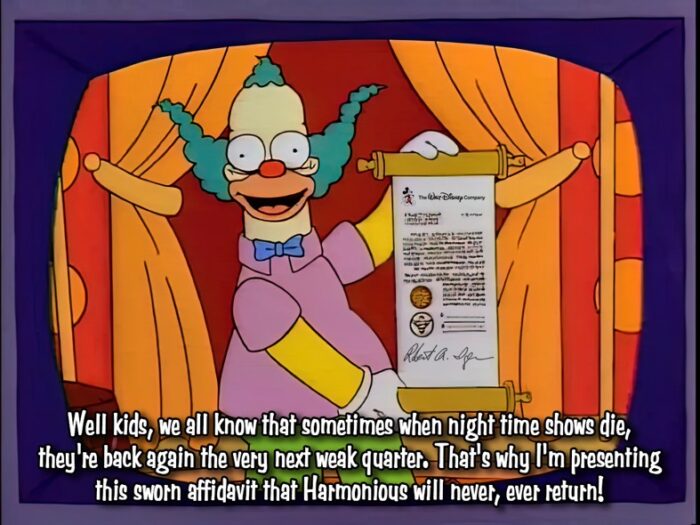 The battle between Florida Governor Ron DeSantis and Disney (which involves threatening new toll roads and a possible prison at WDW in retaliation for the Governor's hand picked cronies being publicly embarrassed by the Mouse)…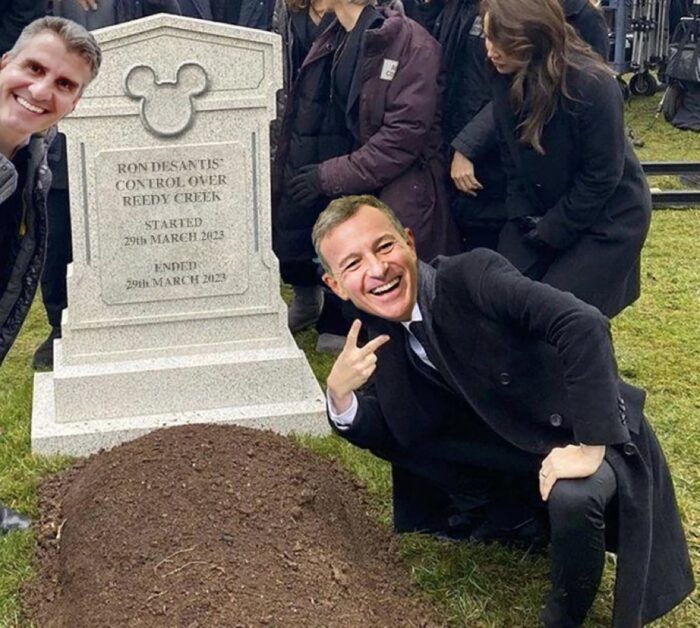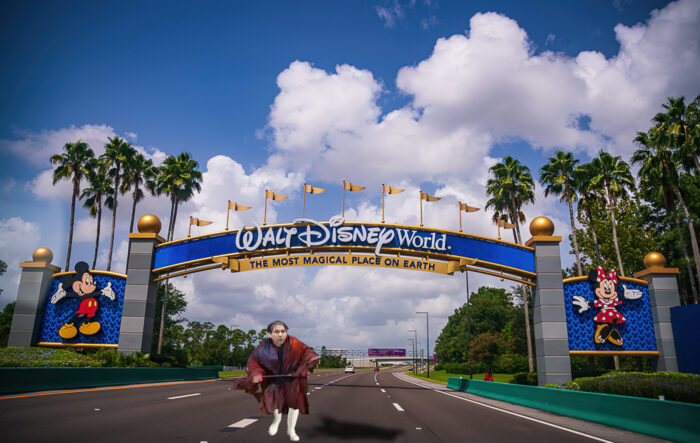 Animal Kingdom's 25th Anniversary…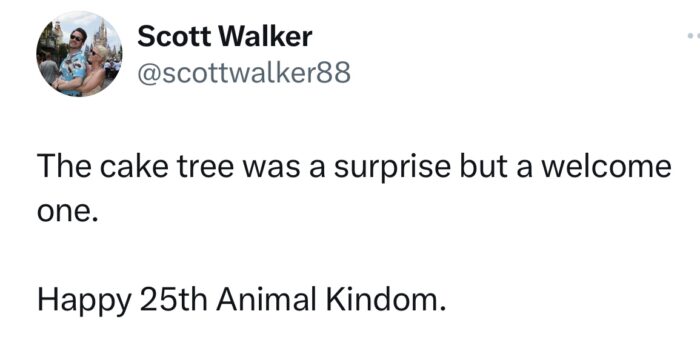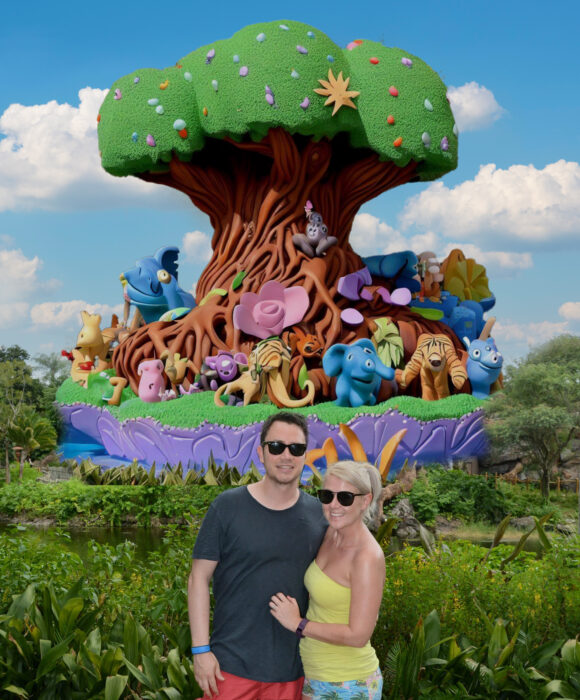 Along with all the usual awesomeness like a look at some tremendous pieces of art produced by members of the community, including an AMAZING series of Mickey & Minnie's Runaway Railway drawings by Jaime S…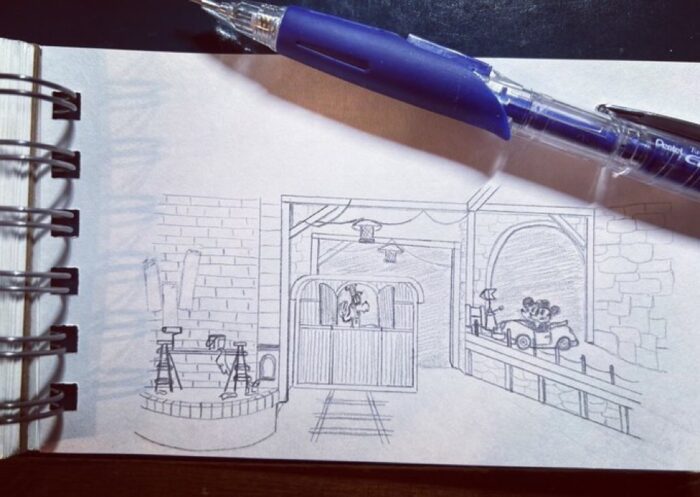 …and stuff you won't believe actually exists (but we promise it does) like this absolutely bonkers Man With An Elaborate Earring print that belongs in The Louvre.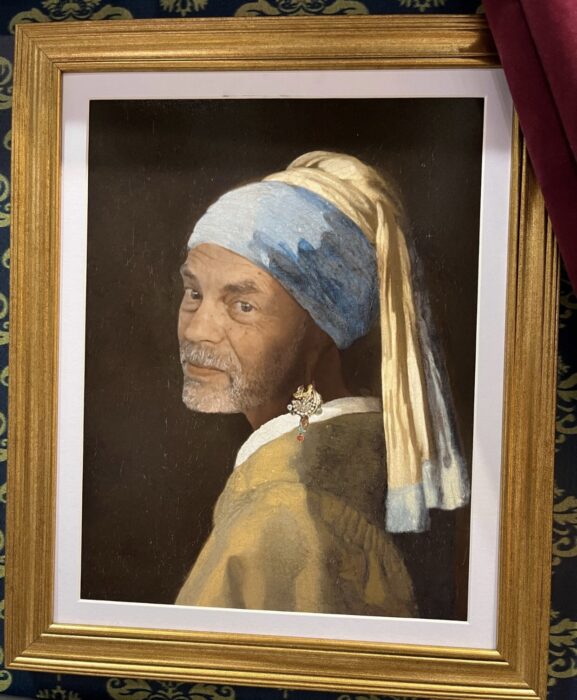 See you next weekend! – Derek B.
*I nominated the Theme Park Turkeys of the Year Award to the Pulitzer committee…and they told me to get lost.