Theme Park Enjoyment Index for FEBRUARY 2022 (StoryLiving, Starcruiser, Cosmic Rewind)
The Theme Park Enjoyment Index (TPEI) is a monthly look at the events that have made an impact, both positive and negative, in this wild world of theme parks we all love so much. We'll assign each piece of news a positive or negative number, tally it all up at the end and chart it. The range goes from 0-100 with 0 being 
Stitch's Supersonic Celebration
 while a perfect score of 100 would be 
Pandora: The World of Avatar
.
Remember, all links in TPEI open up in a new browser window. So feel free to check stuff out, we'll be here when you get back!
*Disney Creates the First Ever StoryMortgage
A big surprise came this month when out of nowhere Disney dropped the news of an upcoming "master planned" communities.  That's right, the same people who planned a tiny quick service and no gift shop for Toy Story Land can now create your community.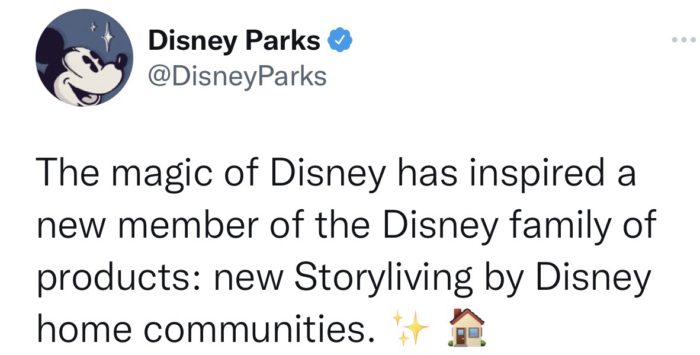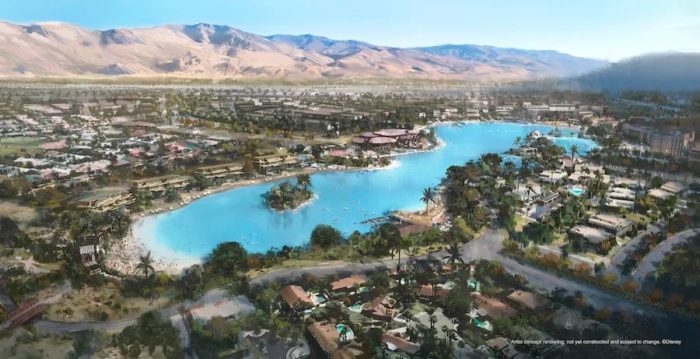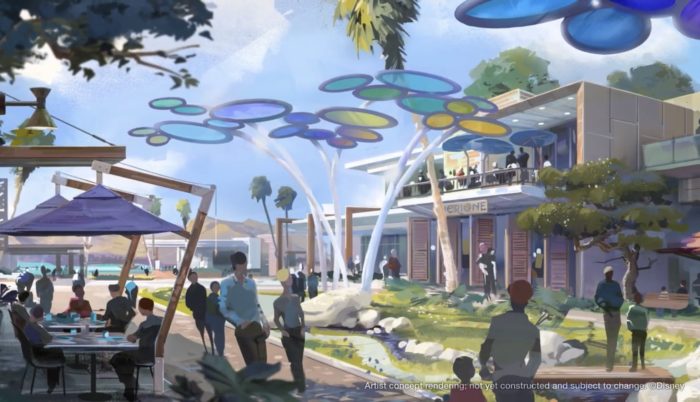 They literally thought of everything, even the potholes will be themed.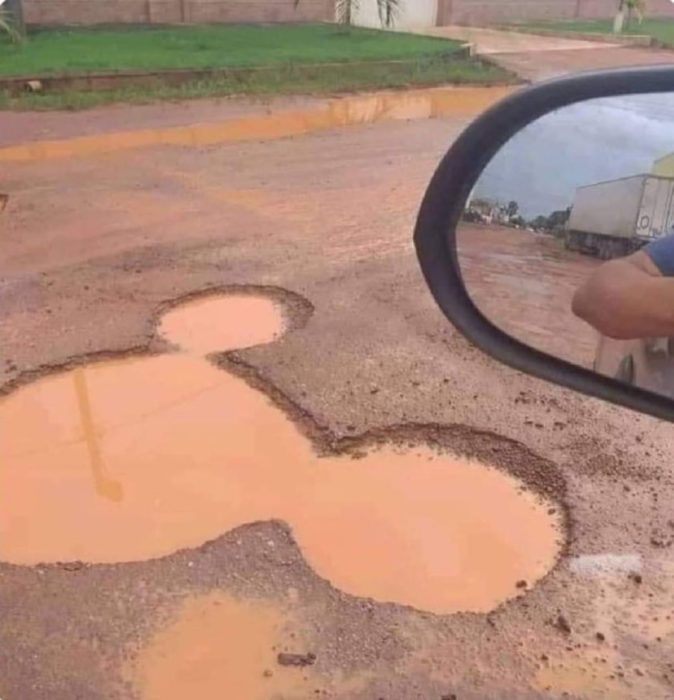 Reactions to this news were as expected, with a heavy snide of snark.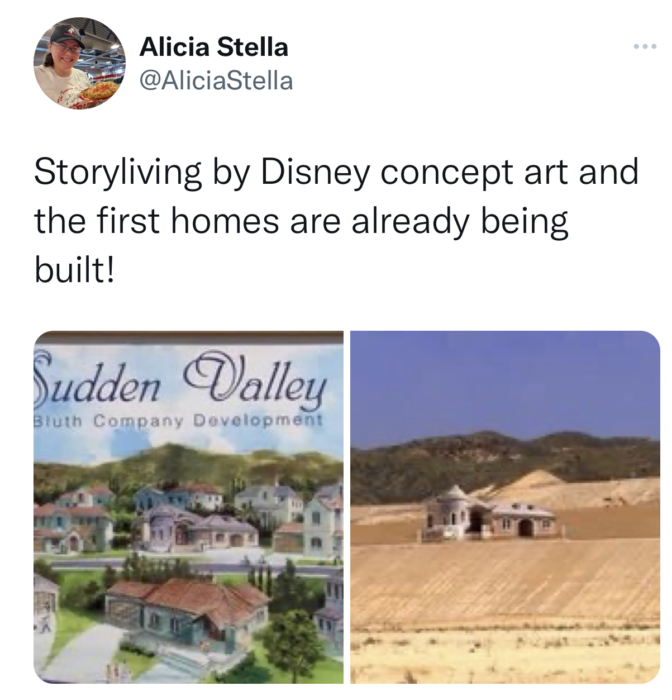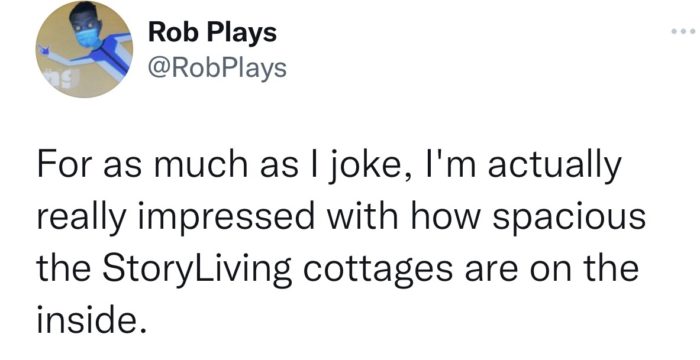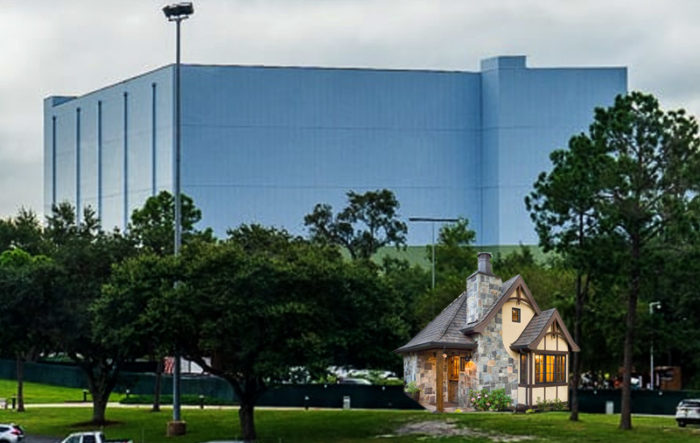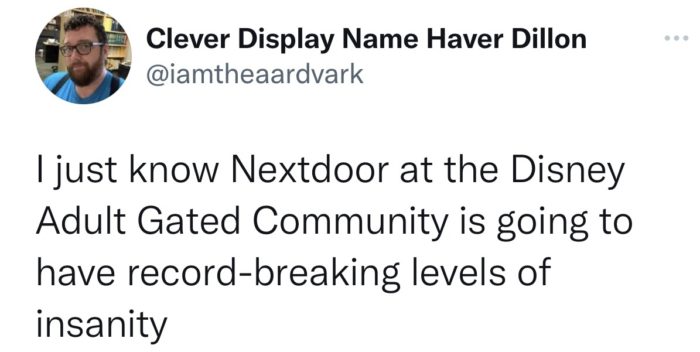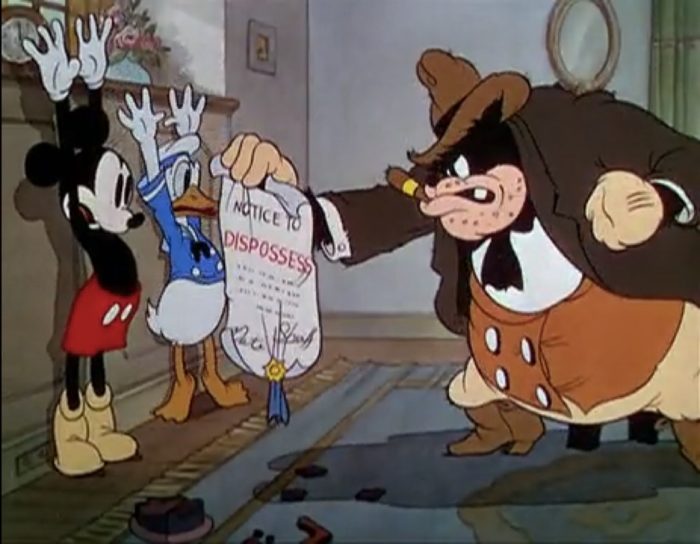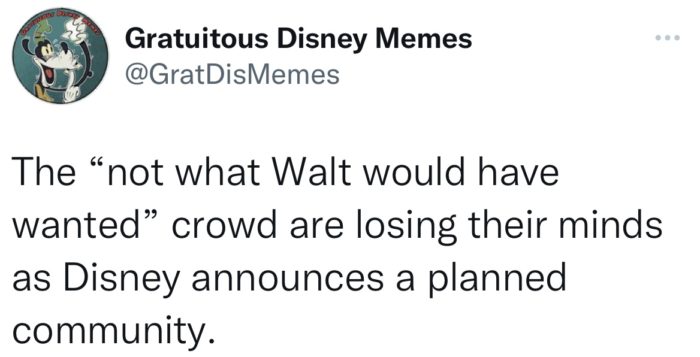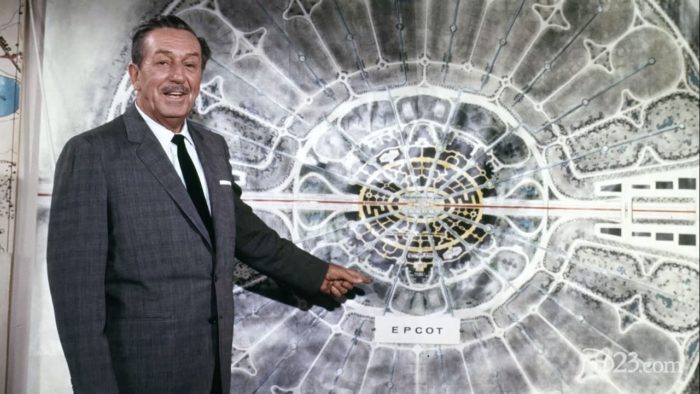 If StoryLiving takes off, one user pitched the next area that Disney can get into…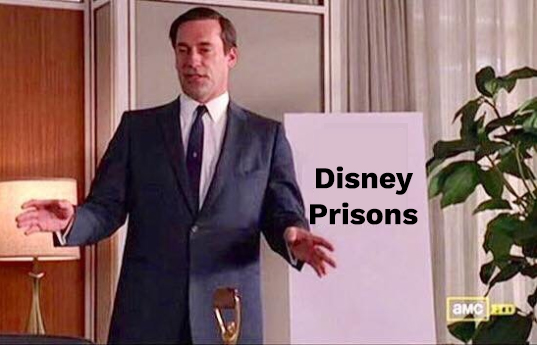 TPEI Score: – 44 I can't think of too many positives to this story. The idea of being in a community created and run by Disney would of course be a dream come true for many Disney fans, but that's not what this is. This is Disney – for the most part – licensing their name along with a little bit of design work for a place that is nowhere near a Disney theme park. It reminds me of the "fake IMAX" theaters around the country in which you buy a ticket expecting a gigantic screen and the IMAX experience and you end up getting a slightly-larger-than-normal screen and "better audio." If you've seen a movie in a real IMAX screen, the IMAX-licensed screens are an absolute joke.
Long term, unless you are living under a rock you have to wonder what implications climate change will have on a community like this which is nowhere near water. Oh sure there is a lot of water in the concept art, but we're going to get to a story shortly in which Disney is quite clear that concept art is not the best representation of reality. It seems every year for a while now the stories of water shortage in California are getting worse and worse, and the last thing I'd want to do is commit hundreds of thousands of dollars to a community which is more than likely going to have a hard time getting water sooner rather than later. The ace in the hole that Disney has when selling communities, and this applies to the town of Celebration back in the 1990s and the ultra-exclusive Golden Oak community today, is you are living near a Disney theme park and can go whenever you want (or at least be near the "magic.") This town in California will be well over an hour away from Disneyland. So I guess the expression "a fool and his money are soon parted" is just as applicable today as it has been over the last several hundred years.
*February Means Valentine's Day
Love was in the air this past month thanks to several people in the theme park community providing Valentine notes for us all.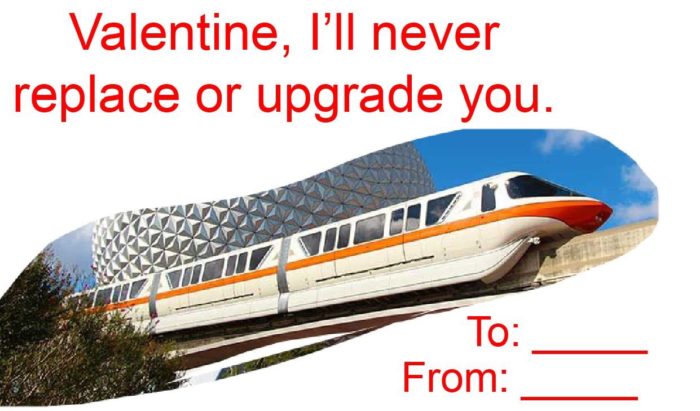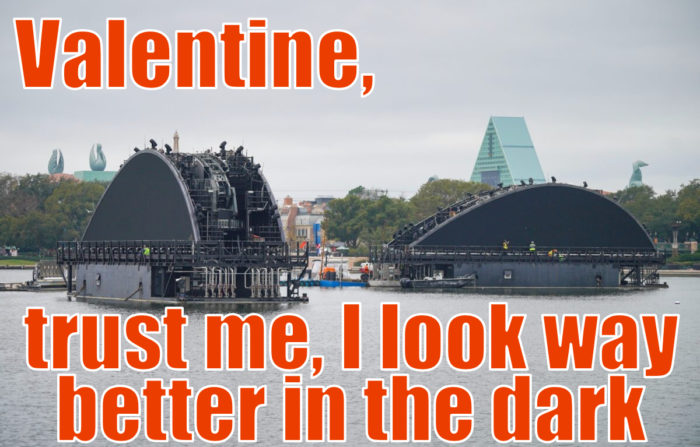 One story that went viral in February was based off a Reddit thread in which people were asked to describe their craziest or most annoying ride stories. One person responded,
We got stopped on the PeopleMover cause the couple two cars in front of us got frisky in Space Mountain!

It stopped, the lights came on, and the announcement was "we can see you!"
As you can imagine, this one particular comment got a lot of traction in the clickbait-type sites which can somehow craft a 750 word article over this simple post (which has me 1/2 in awe of them and 1/2 feeling so sorry for the writers). However, the story did lead to this great logo from one of our favorite theme park creators…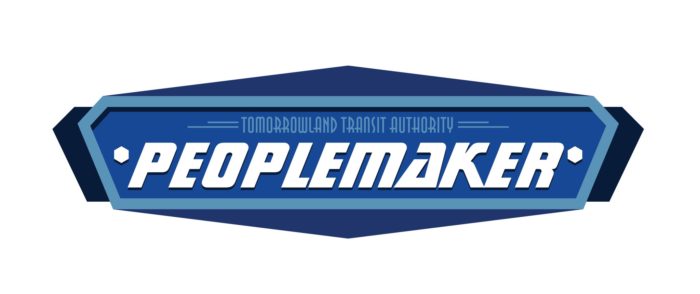 TPEI Score: + 3 Getting the overhead announcements directed at you can be can be a bit shocking. A lot of rides at Universal will have Team Members telling you to take off your hat when boarding the ride vehicle. One time on Jurassic Park River Adventure I had taken off my hat when getting on to the raft, but then put it back on after we were well past the load area. When we were about to enter the large show building, what seemed like an automated message came over the load speakers reminding people to remove all hats. I ignored the message. The message on the loud speaker than said, "We are talking to you in the Chargers hat." At that point I took off my hat and sat on it while feeling about 3 inches tall. It was my fault, I was an idiot, and then when I see even bigger idiots going into the water to retrieve their hats I realized I should listen to all of the rules and be more of  "David" and less of a "Derek."
*Galactic Starcruiser Set For Maiden Voyage, Decides Now A Good Time To Debut Bonkers Storyline
The Star Wars: Galactic Starcruiser officially opens to guests tomorrow, but earlier in February they had invited press and media for coverage. However, right before the media trips came the news of a new addition to Star Wars "canon" in the form of a book titled "Star Wars: The Princess and the Scoundrel." Now, in the comic books, Star Wars has already had Padme and Anakin Skywalker board the Starcruiser, but this new novel shoehorns in Princess Leia and Han Solo as well.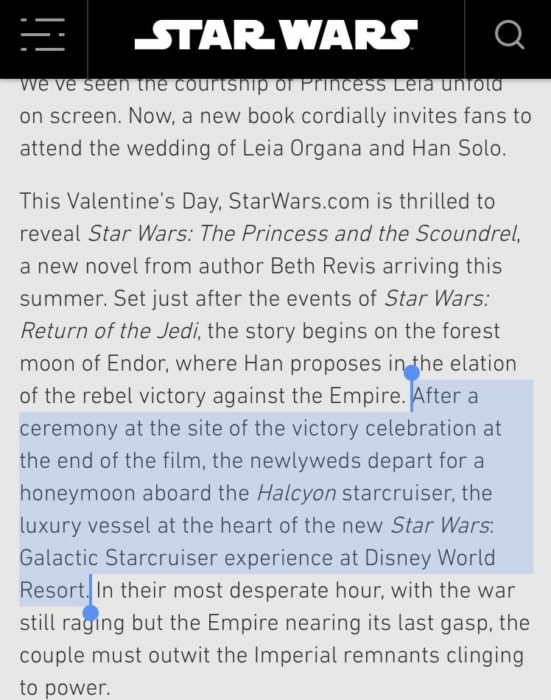 The amount of comments bringing up "booking the cabin in which Kylo Ren" was conceived nearly broke Twitter, but this following graphic showing a sample itinerary of a Starcruiser guest was my favorite.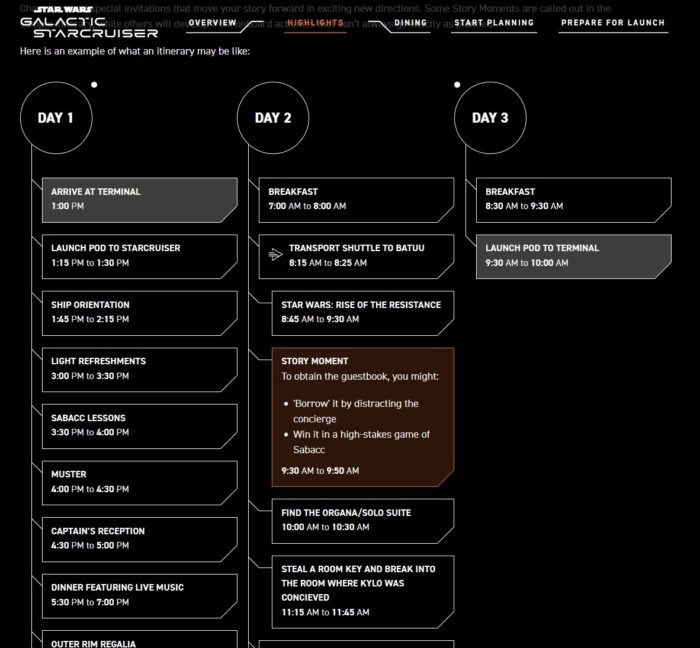 Others tied in some wonderful park references….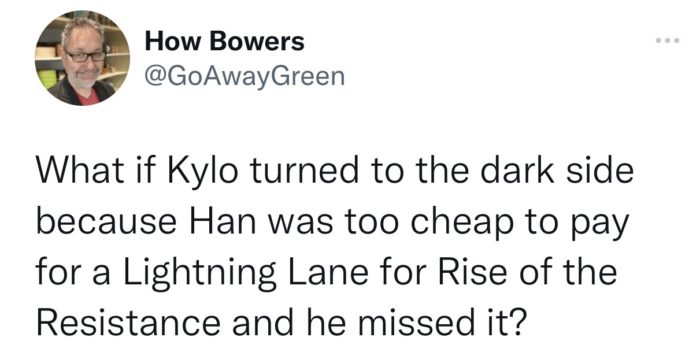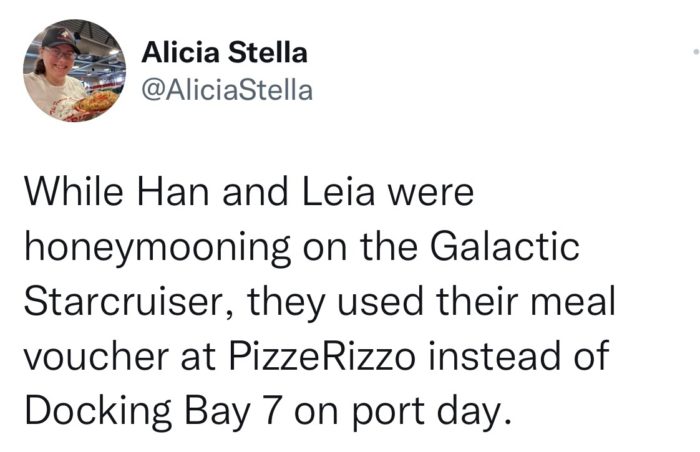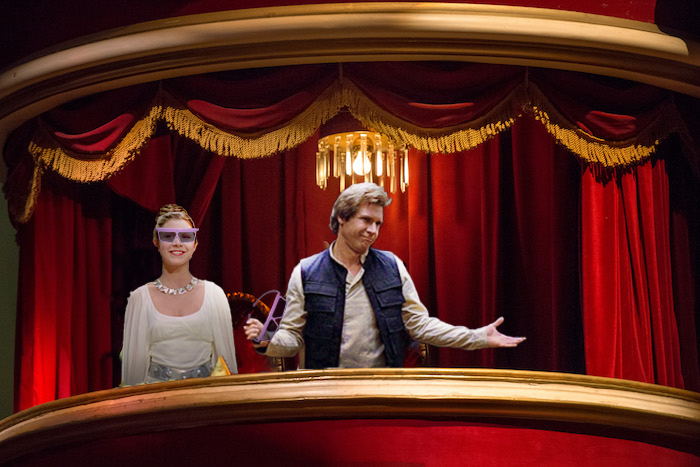 Right before the media trips are when we saw detailed versions of the planned itineraries and more promotional art of what the Starcruiser would entail, this led to some fun as well…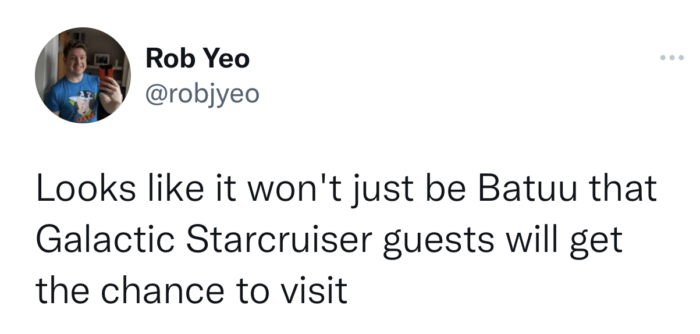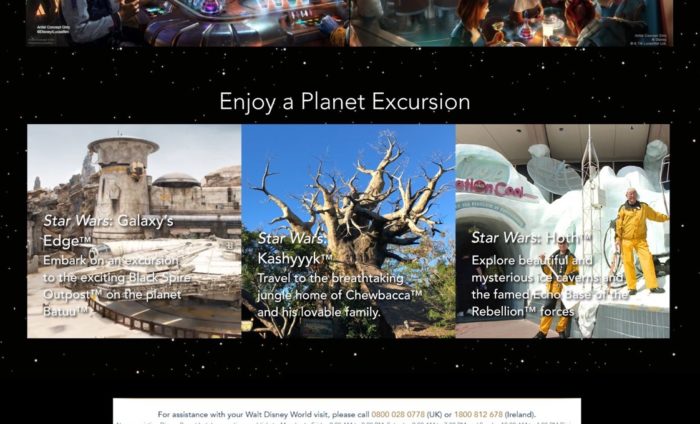 This past week it was finally time for the Starcruiser to accept actual guests.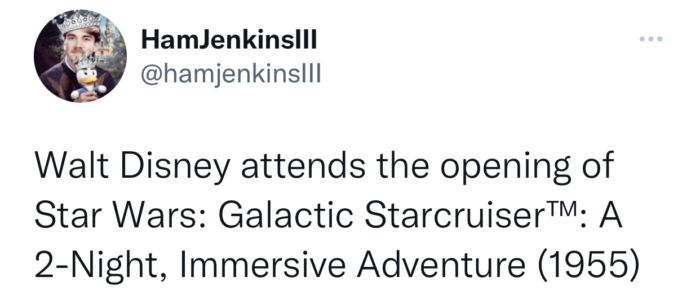 There seems to be a lot of incredible stuff on the Starcruiser, and I would HIGHLY recommend this nearly three hour video going over pretty much every facet from The DIS. It is broken up into chapters so you can skip around, or you can also see stuff from that video including the Lightsaber Battle, a room tour, or highlights from the Dinner Show. There seems to be a lot of super cool and amazing aspects to the Starcruiser. But, and this is a pretty big "BUT", as BlogMickey points out, a lot of this stuff was originally planned for Star Wars: Galaxy's Edge and was cut. I remember seeing concept art for the Galaxy's Edge dinner show for years, and then we just didn't get it at the park. Instead we got a quick service only with Docking Bay 7.
By far and away the biggest compliment to the Starcruiser seems to be the interaction between guests and the Cast Members. While those at the parks still only get "sightings" of characters or brief interactions from a distance, Starcruiser has guests interacting directly with the Cast Members and there has been nothing but raves. The droids and aliens that were promised for Galaxy's Edge reside on this ship. The personal and up-close interactions that guests are having with characters seems to giving people those same lifetime memories that Disney used to provide in the parks with meet-and-greets.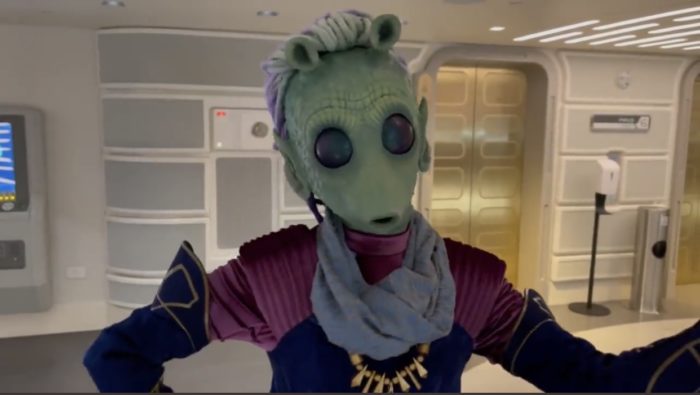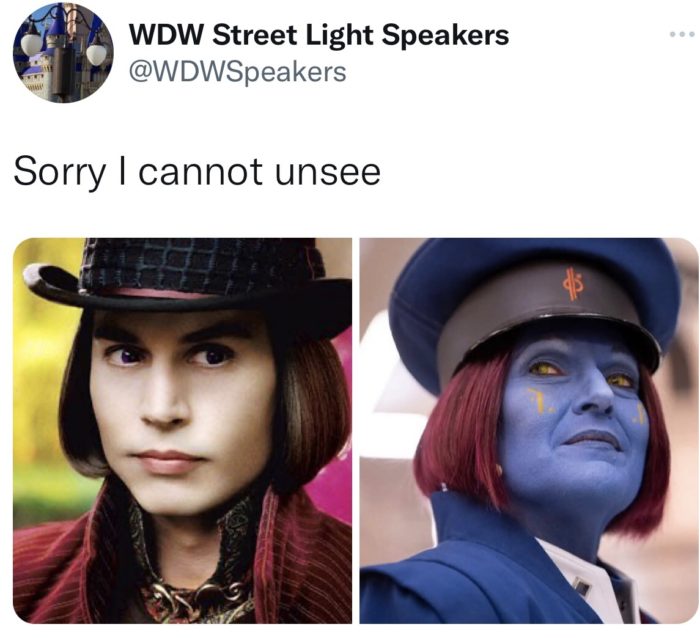 Again, we are just hours away from the first paying guests entering the Starcruiser,  but this is definitely a game changer in themed entertainment.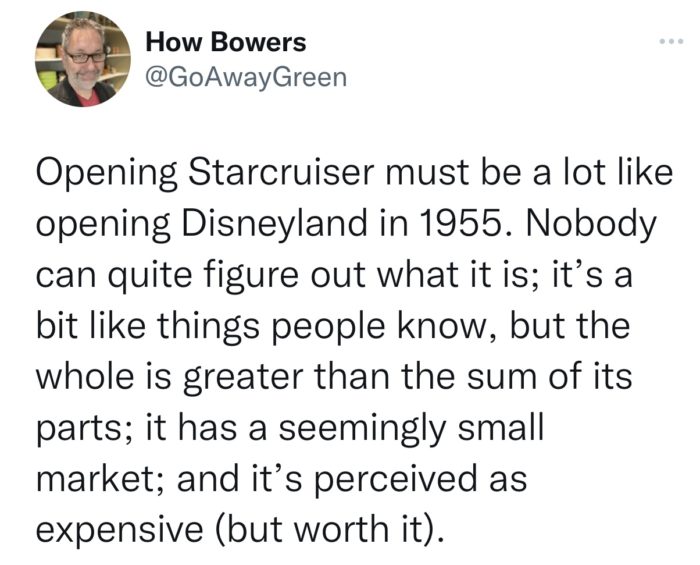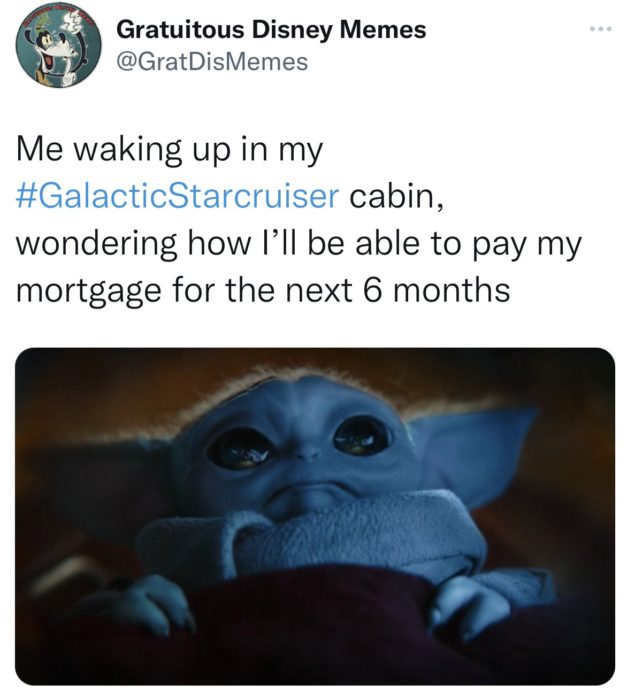 Many guests are dressing up for the experience and TouringPlans' own Len Testa will be cosplaying during his stay next week. While we can't answer the question of whether or not "Han Shot First" we know who should be shot next, the photographer of this photo shoot!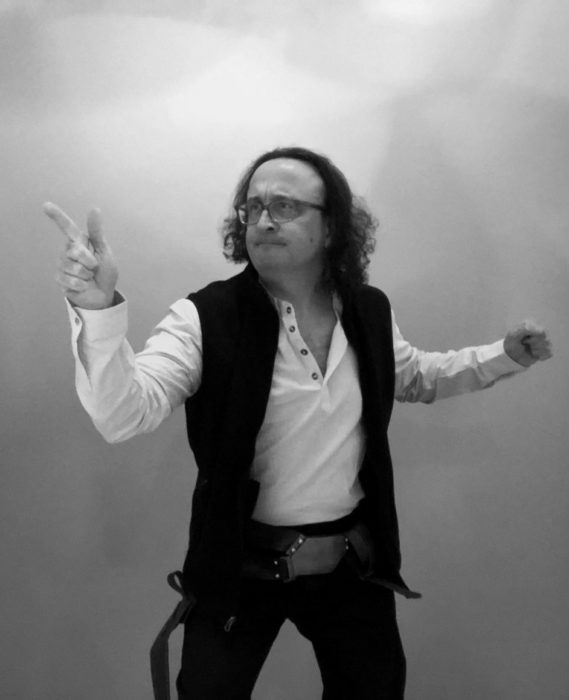 TPEI Score: – 55 Upcharges are one thing. Genie+, Lightning Lane, preferred parking purchases etc all can add up, and ultimately it is Disney creating obstacles so that the guest can pay more to go around them. "It is what it is" as they say and it will take a complete overhaul of the Disney short-term-gains corporate mindset to change that. However there is a huge difference between a $15 Lightning Lane and a $5,000-$6,000 two night experience. It is hard to celebrate something that is clearly comprised of parts meant for all of us and instead being sold to only a select few so that those at the tippy top can get bigger bonuses.
*Can You Spot The Difference Between These Two Tweets?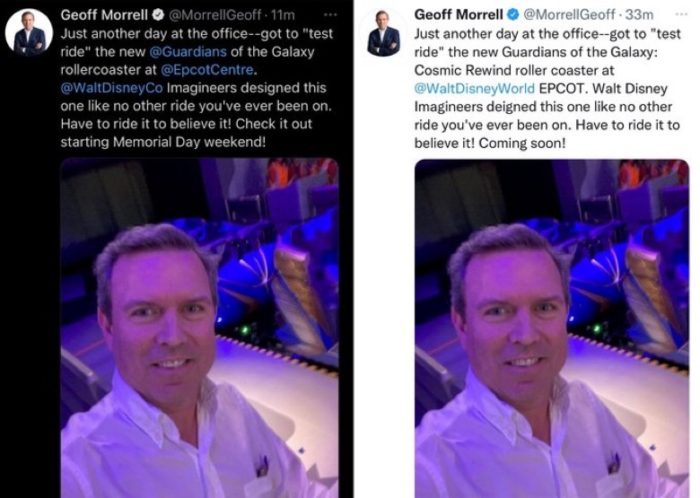 We all make mistakes when tweeting. However not all of us are former Executive Vice Presidents of Communication (like you could make that up.) Maybe the oddest part of these tweets is the tagging of a parody Twitter account.  Well, we mentioned upcharges above and Twitter has its own upcharge with Twitter Blue and one of the features includes a 20 second "are you really sure you want to tweet this as is" delay.
TPEI Score: – 8 The silver lining? We have an opening date for Cosmic Rewind!
*Concept Art vs. Reality
Speaking of Guardians of the Galaxy: Cosmic Rewind, the theme park community collectively went to war with each other when it was revealed that the large Nova spaceship that sits in front of the upcoming attraction would have a giant structure holding it up.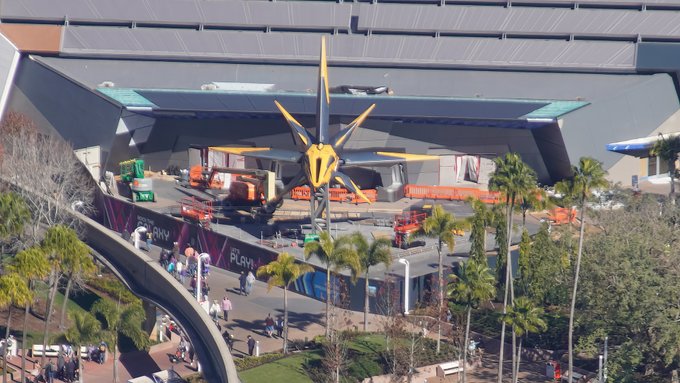 For a long time now we knew that the starship was coming, but none of the pieces included a structure holding the ship up.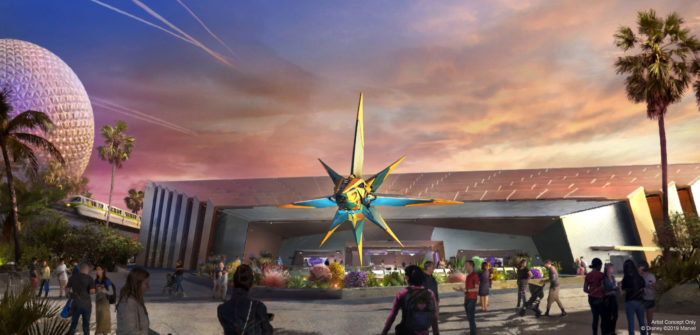 This led to some pretty insane battles. On one side you had people arguing that of course the starship was always going to have a structure holding it up and people were foolish not to know that. Very passionate defenses were made explaining why compromises are made when it comes to designing things for theme parks and actually putting them into theme parks. The other side's argument was along the lines of "if THIS is the compromise, go with a different idea instead."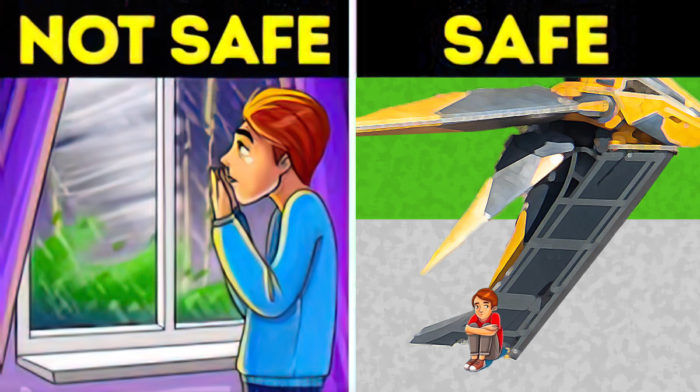 Here is a closer view of the structure holding up the starship.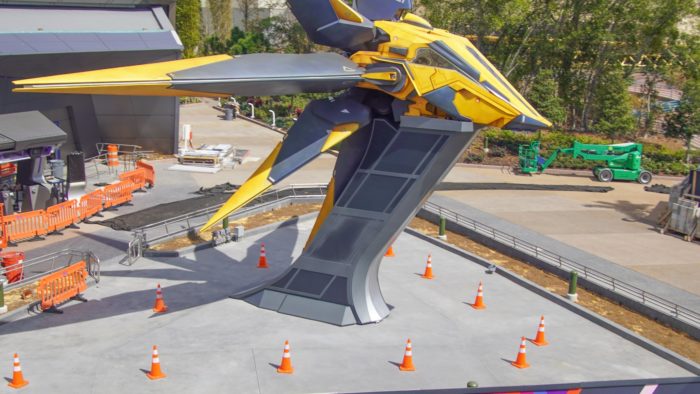 Turns out the cones in the picture above were placeholders for a small scale replication of Cars Land underneath the starship. I think we can all sign off on that.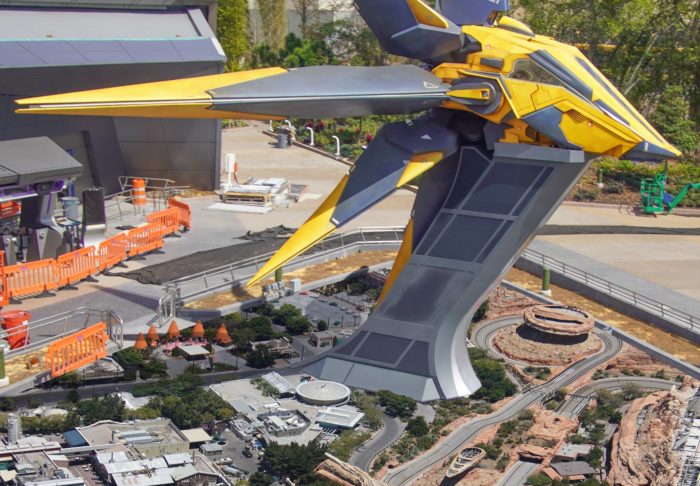 We also got to see the pretty amazing detail throughout the humongous starship (the pictures do not do it justice).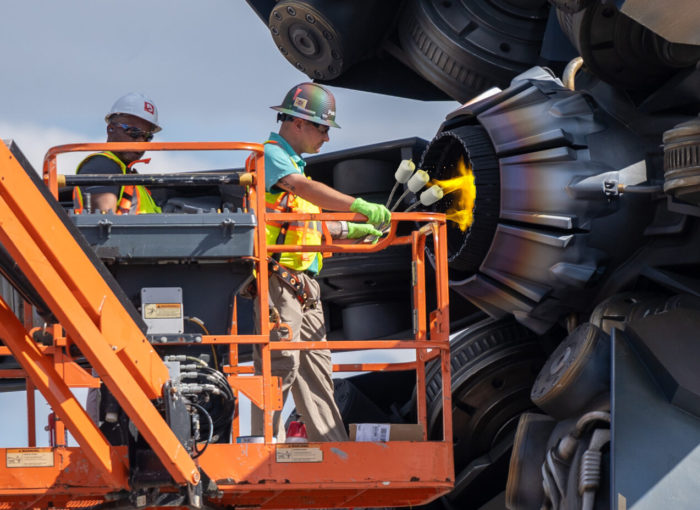 Let's go back to the concept art debate. Disney has long put out concept art which is completely divorced from the reality of what we'd be seeing. They seem to be more invoking the spirit of what you'll be experiencing.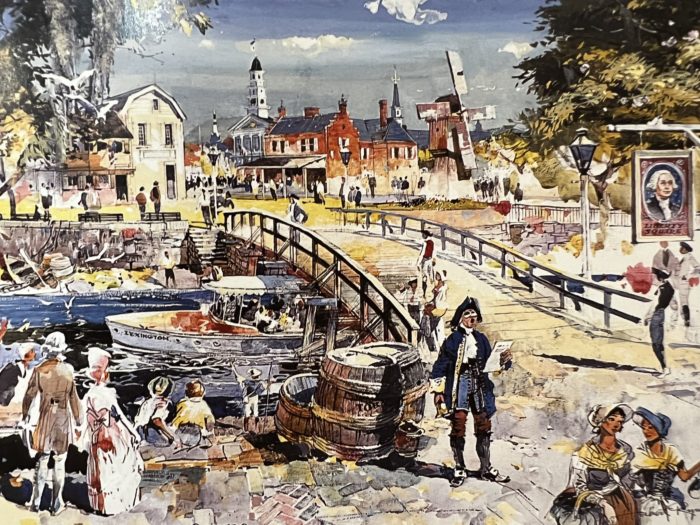 In fact looking close at the details of some you'll see stuff that just wouldn't fly today.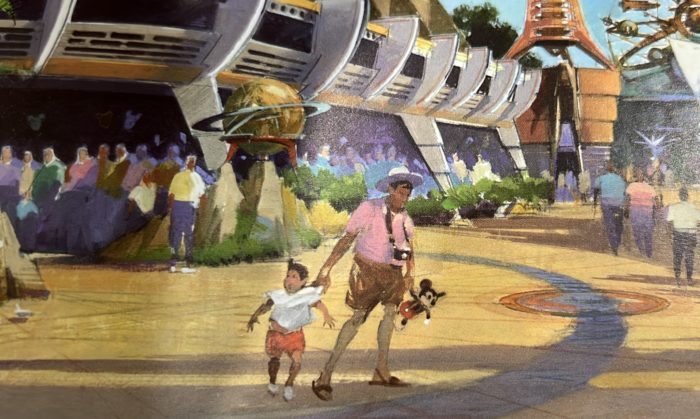 Before we leave our Cosmic Rewind section, we have to show you the extremely small scale version of it created by @TheHorizoneer. Just amazing work.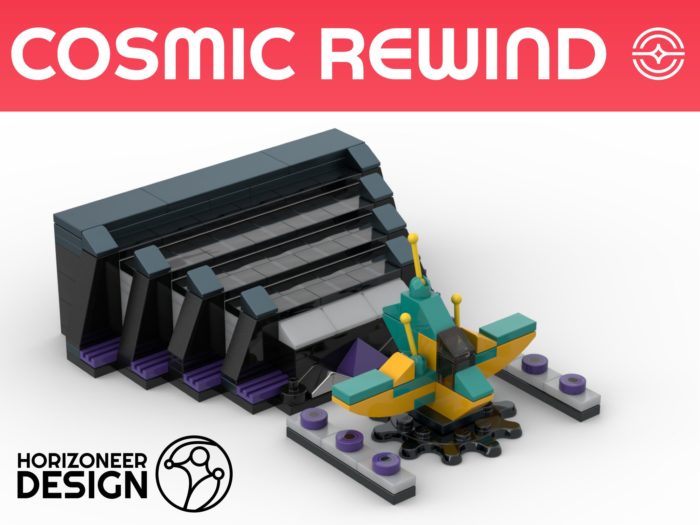 Adding the show building is "chef's kiss."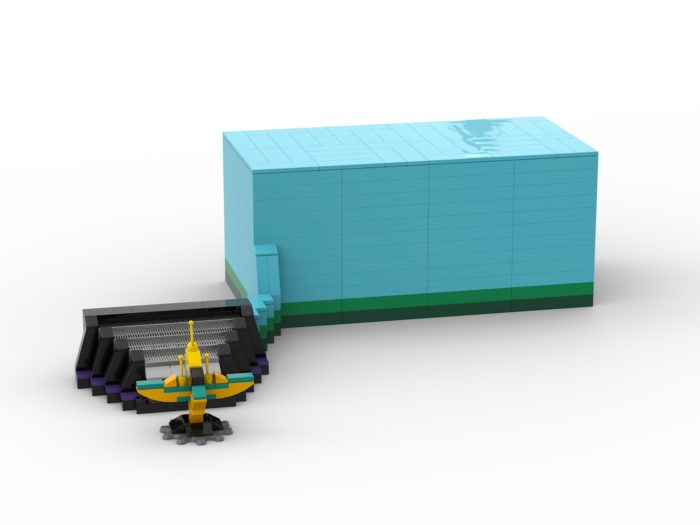 That's not the only EPCOT Pavilion he has done though, here are some others that are just as fantastic.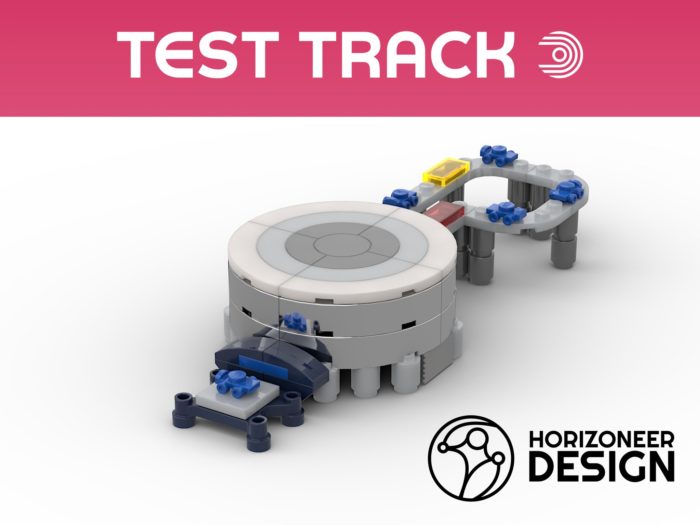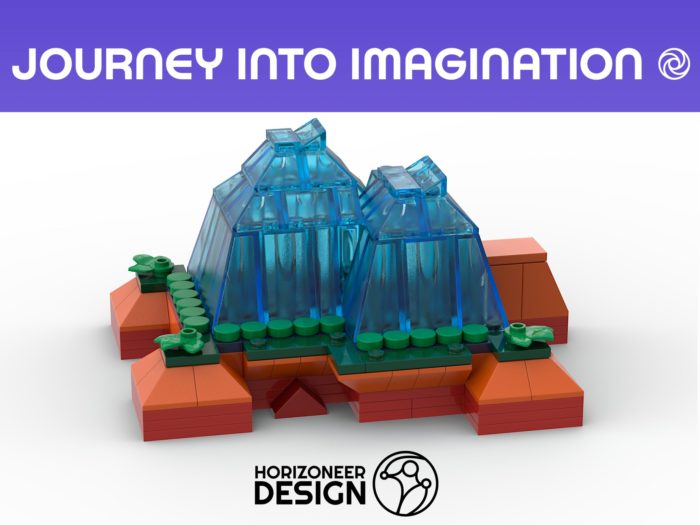 TPEI Score: + 10 The NOVA starship is a "wow" moment when you first encounter it in the parks.
*Tron Lightcycle Run Construction hits 4 year anniversary
Who knew a cloned attraction would take so long…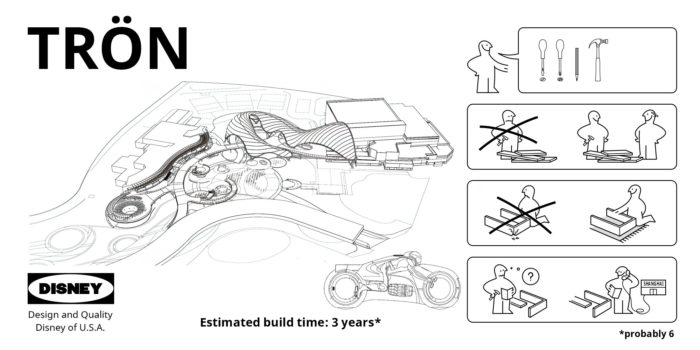 TPEI Score: – 26 Disney is doing a lot of reboots for Disney+. I think I have a suggestion for the reboot of THE NEVERENDING STORY…
*Universal Orlando to Replace Groove Nightclub with an Escape Room
Universal has been on one heckuva run in completely redoing their entire resort. After the original Wizarding World of Harry Potter opened, we've seen the introduction of several new hotels (including Sapphire Falls, Cabana Bay Beach Resort, and Endless Summer), Volcano Bay, and an overhaul of CityWalk that includes the addition of Toothsome Chocolate Emporium, Voodoo Doughnut, Vivo Italian Grill, and completely remodeled gift shops. It looks like phase two of the CityWalk overhaul will be soon underway with The Groove nightclub being converted over to highly themed escape rooms based on Back to the Future and Jurassic World.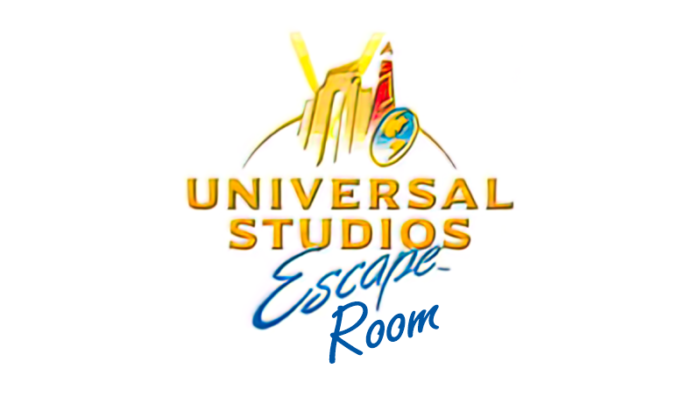 TPEI Score: + 19 This is one of those "too good to be true" stories. I've never had any interest in The Groove, and now there's a chance it can be reimagined into not just an escape room (which I think are a blast) but one with actual IPs? When is the rug going to be pulled out from under us on this one because I CAN'T WAIT!!!!!
Quick Hits…
*This Month's Genie+ Tips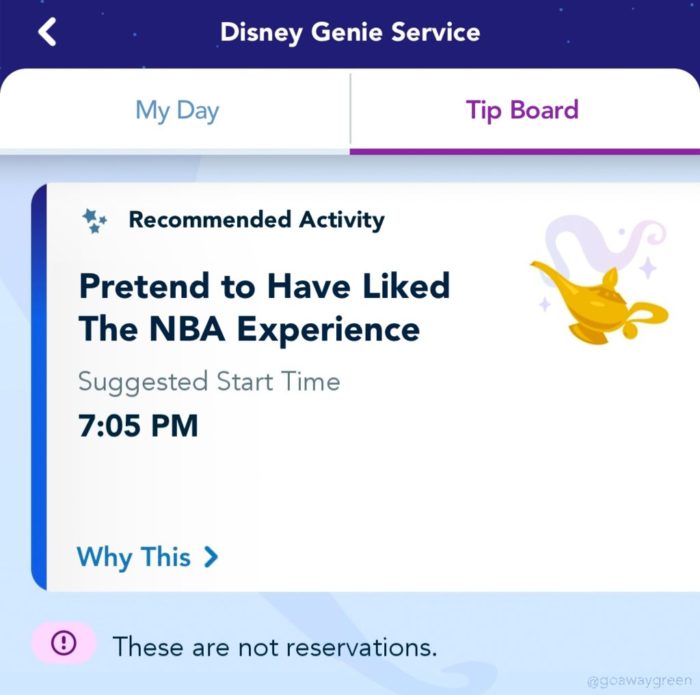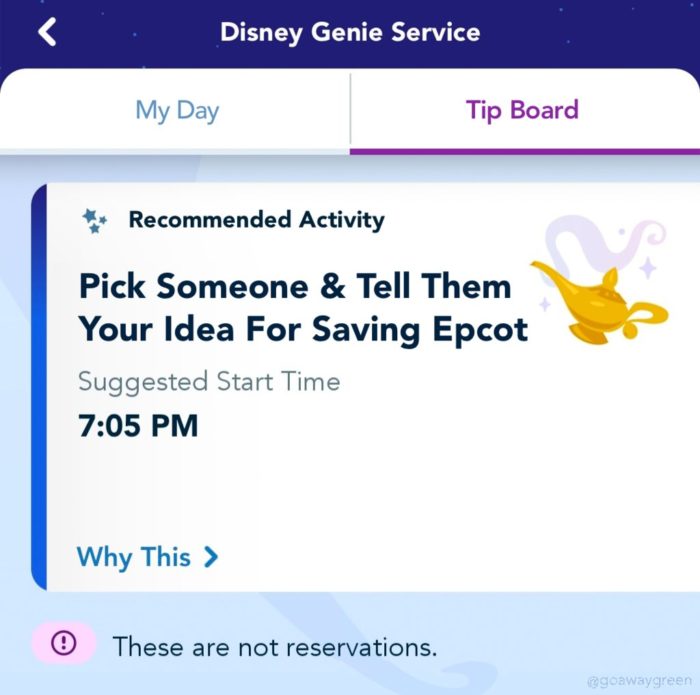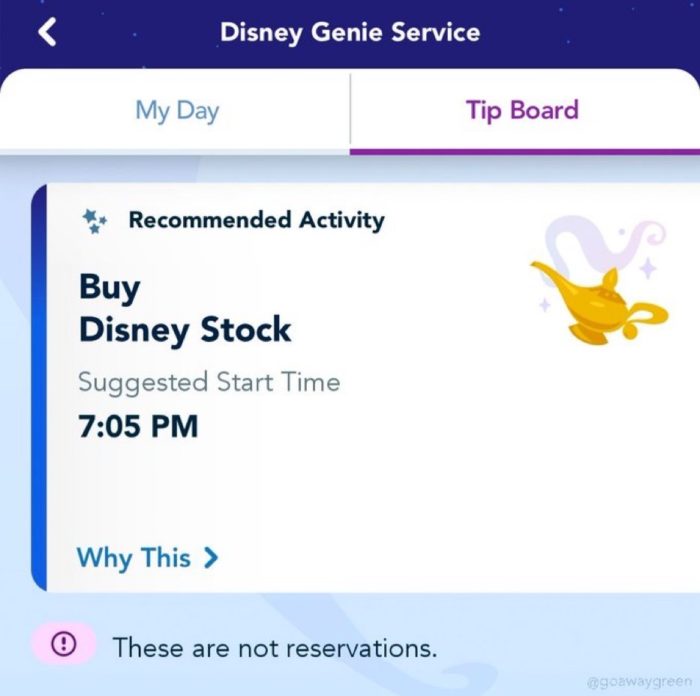 #KermitArtChallenge
February had the second annual SATURDAY SIX Artist Spotlight series that included features on Rob Yeo, Ava Buric, Jess Siswick, and Hayden Evans. One of the artists from the inaugural class of 2021 – @SonderQuest – created a fun art challenge on Twitter involving everyone's favorite frog.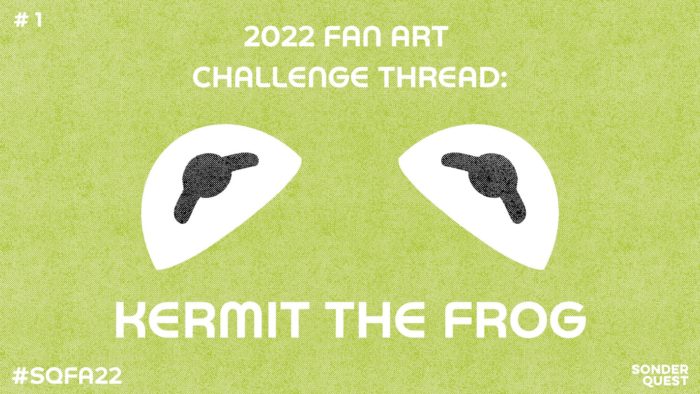 The results were pretty remarkable. Here are some highlights.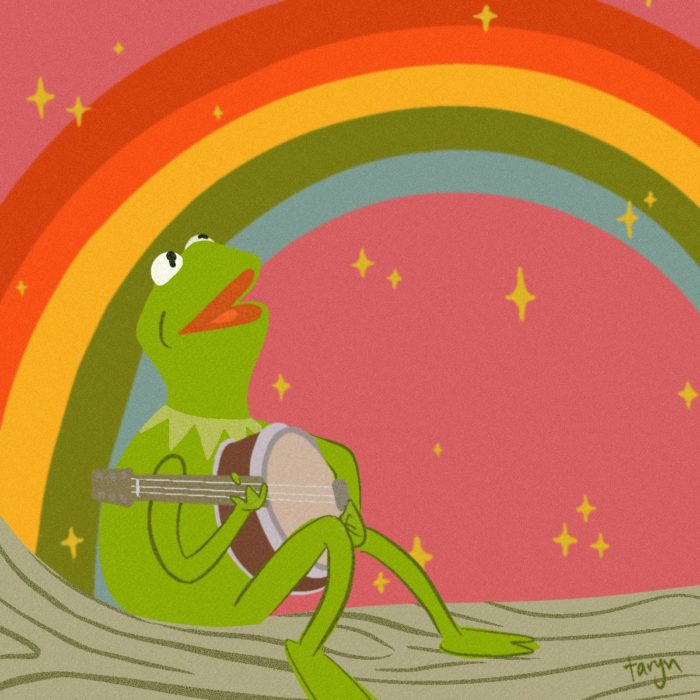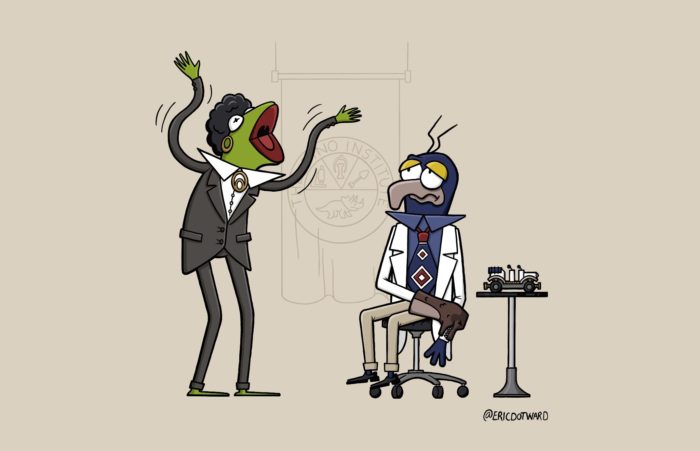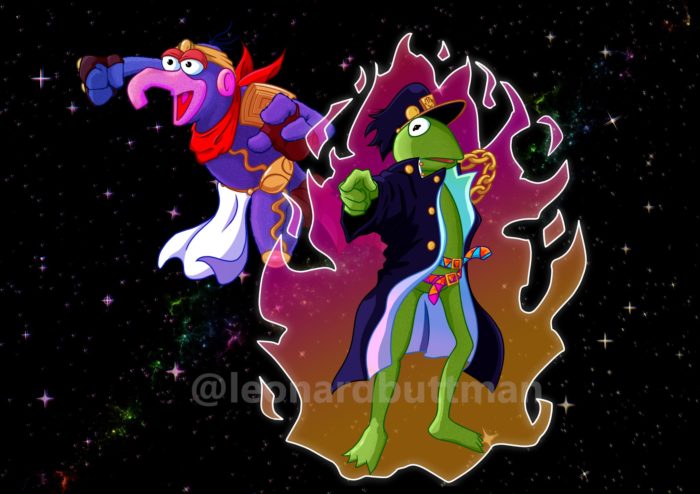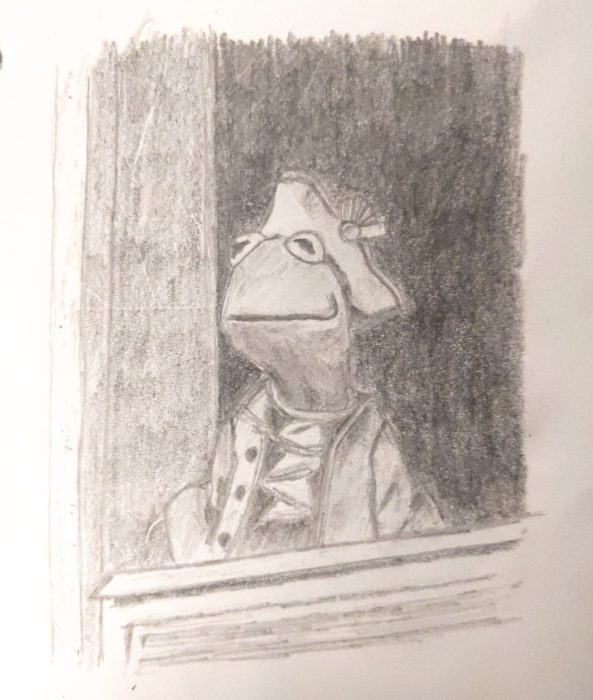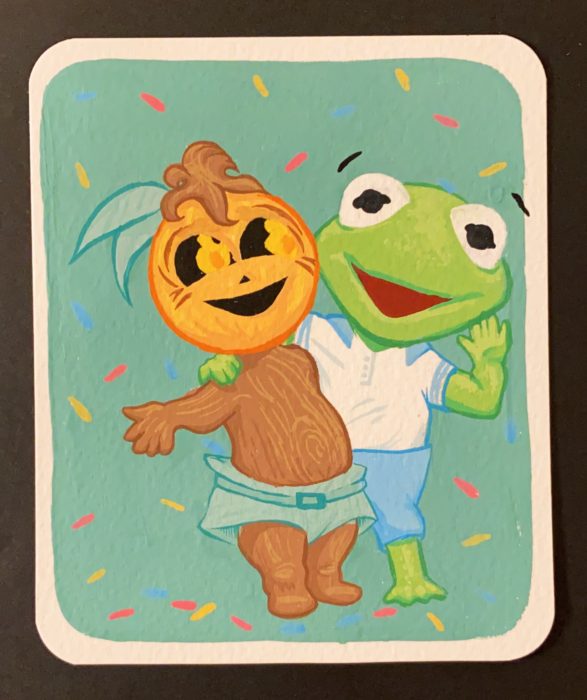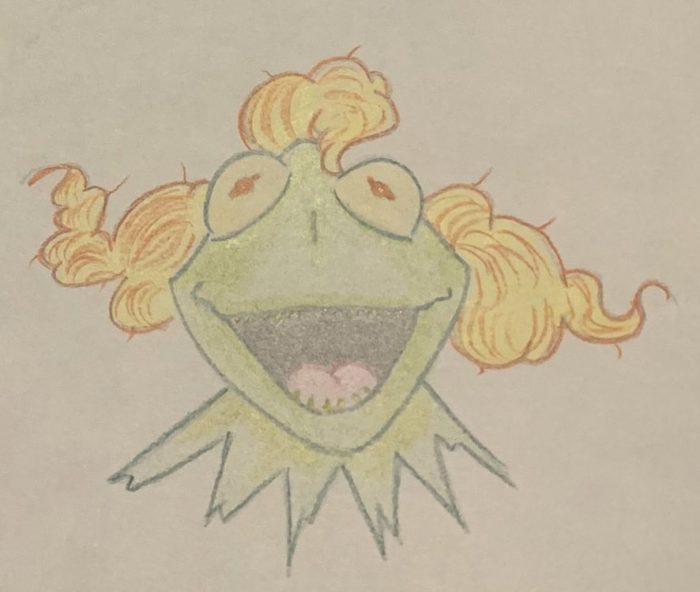 #BeFairToFlorida Movement Takes Major Setback
This can't be happening.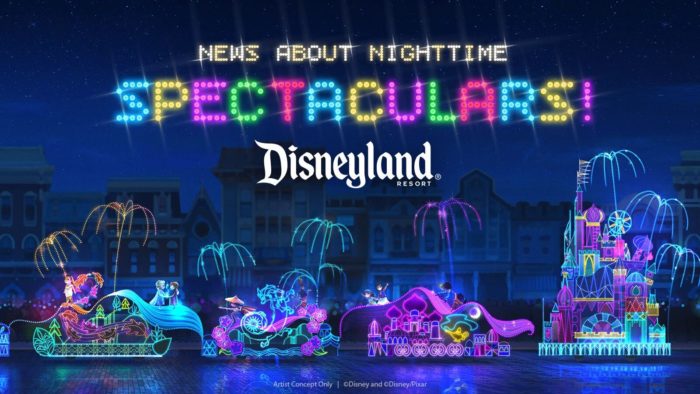 Meanwhile, in Florida…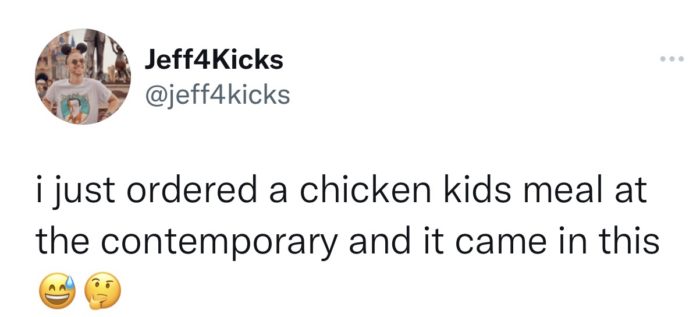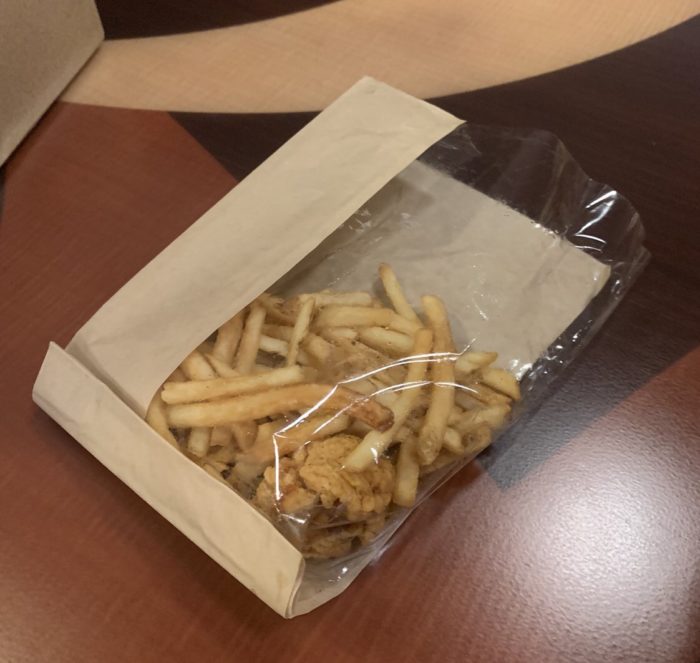 *Bunny, Bubbles, and Beulah as THE BROOD
Some fun for the wrestling fans this month as Twitter user @AvoidTIMtation took a video featuring the Sun Bonnets and adjusted it so that recreated the entrance of The Brood from WWE's Attitude Era. It's a quick watch and less than a minute long but has catchy music and is just wonderful. You can watch it by CLICKING HERE.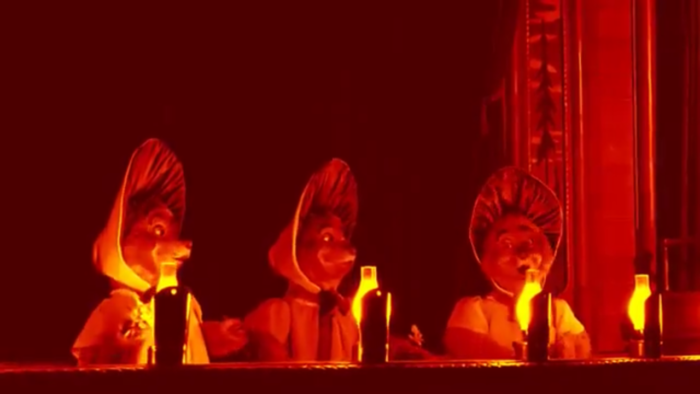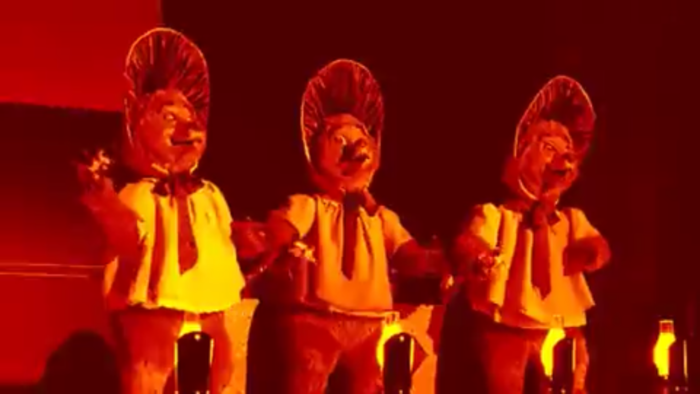 *Your Monthly Taste of the Disney Outlet Stores
We go from the outhouse to the penthouse this month with two items that have an above average chance at finding their way to Ye Olde Disney Character Warehouse. First up is this shirt featuring two characters from The Eternals. I couldn't be a bigger fan of the Marvel Cinematic Universe, and the Marvel movies are pretty much the only ones I'll go see on the opening weekend in a theater. Everything else can wait. Because of my schedule, when The Eternals came out, I wouldn't get a chance to see it until the Sunday night of the opening weekend. The Rotten Tomatoes score for the movies started at a 71% fresh, and then began dropping by the hour. By the time Sunday came around the movie was below 40%. There is no way it could be THAT bad I thought. Well, I was wrong. One of the biggest problems of the movie – for me – was the total lack of chemistry between two of the main characters, who are represented on this shirt.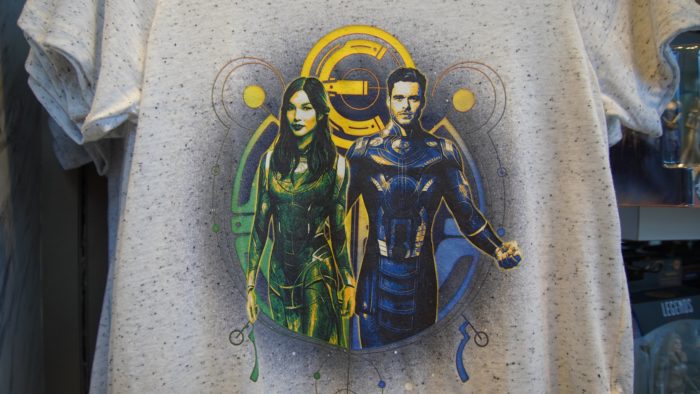 $1000 Mickey Ears. Did you ever think you'd see the day?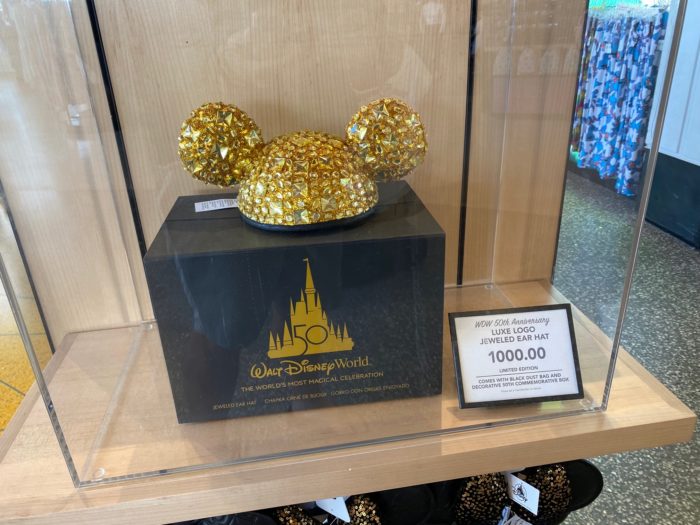 *Before You Go, You MUST WATCH This….
This is the most bizarree music video you will EVER see. It features a wide collection of the most random celebrities singing "Let It Be." It will blow your mind. I promise!
Last month's Theme Park Enjoyment Index: 94
This month's net change: – 101
Current enjoyment level: – 7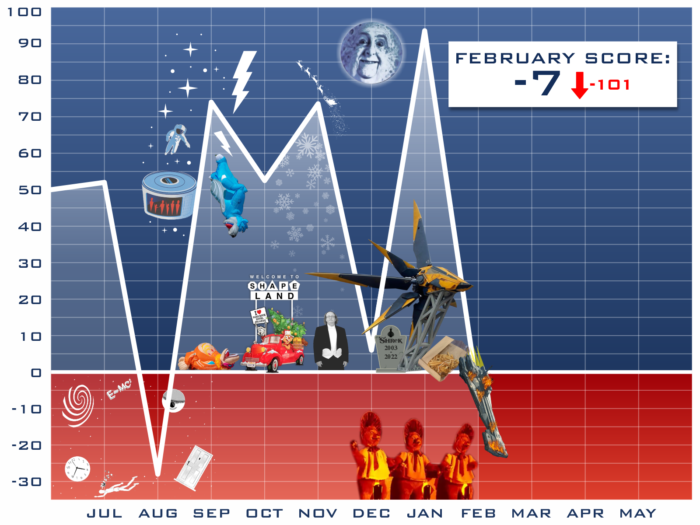 Writer Derek Burgan, when not cleaning Len Testa's pool, can be found reading comic books, watching professional wrestling, and taking his dog Bacini to Universal and Disney. organizing his various Tsum Tsums in alphabetical order. He will not, we repeat not, be found at a Disney Outlet Store. An official DisTwitter Influencer, you can interact with him @derekburgan
Digital Artist Scott Walker hails from Scotland and is the fifth most famous person from this country following Alexander Graham Bell, Ewan McGregor, Gerard Butler, and Flintheart Glomgold.