La Cava del Tequila Honors Día de los Muertos with an Ofrenda
Halloween may be the more commonly known holiday here in the United States, but Día de los Muertos is celebrated throughout Mexico. If you are not familiar with the celebration you can gain some familiarity at the Mexico Pavilion at EPCOT. There you can view a tradition that is very important to the celebration. La Cava del Tequila honors Día de los Muertos with an ofrenda guests can view.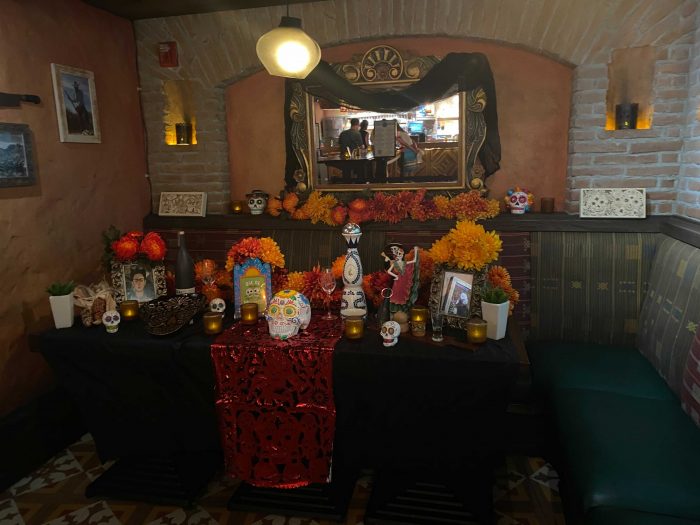 An ofrenda translates to "offering" in Spanish. This special tradition consists of setting up an altar with offerings, mementos, and photos of loved ones, family members, or prominent people who have died. Staples of the celebration are often placed at the ofrenda, such a pan de muerto, a traditional sugary pastry adorned with bone and skull shapes, and marigold petals.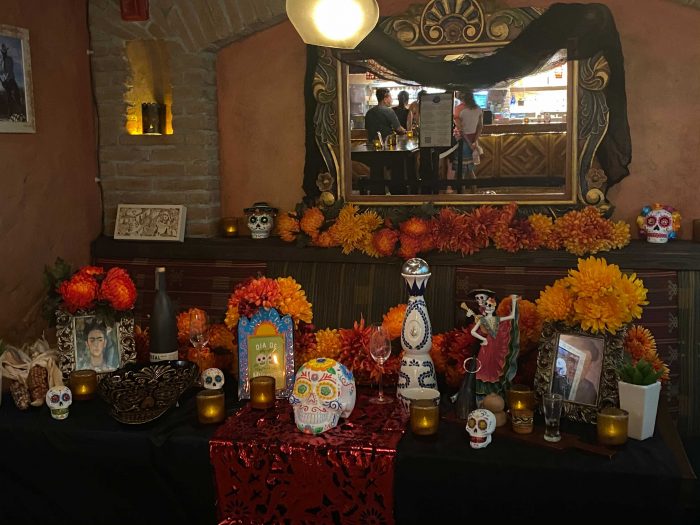 The ofrenda on display at La Cava del Tequila is set up at a booth since there is no seating allowed at the venue as a COVID-19 precaution. Guests coming in to order a drink to go from La Cava del Tequila can view this beautiful and detailed ofrenda, and learn more about this tradition.
Do you like to view the education and cultural exhibits at World Showcase? What's the coolest thing you've learned at EPCOT?