Let the Wookiee Win with This New Chewbacca Backpack
Chewbacca has always been one of the best sidekicks anyone could ask for. Now with this furry backpack, Chewie can be your own adorable sidekick.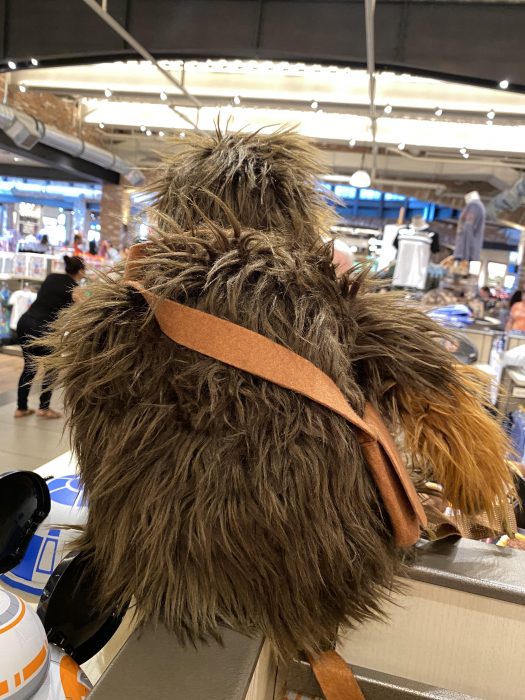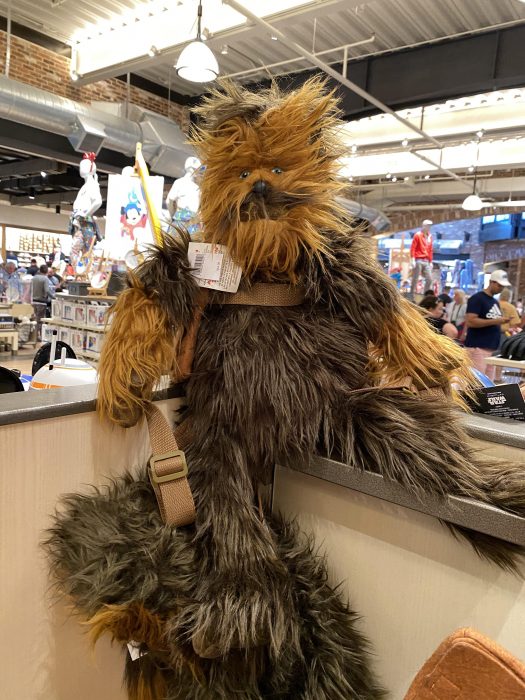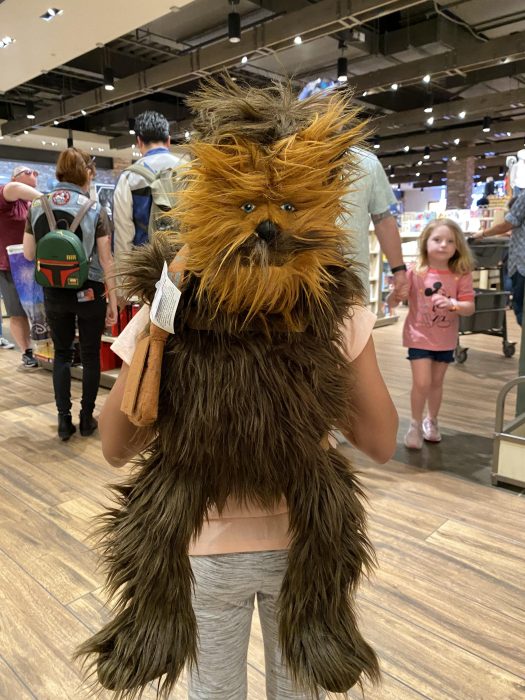 First one to buy this and get pics at the Millennium Falcon at Star Wars Galaxy's Edge wins our admiration. For $64.99, you'd have to be a dedicated Star Wars fan to add this backpack to your collection. We found it at World of Disney at Disney Springs. Will you bring this walking carpet along on your adventures?