LGM Chocolate "Piñata" is the Chosen One
All Toy Story all the time! The latest movie tie-in iteration is this crazy adorable chocolate "piñata" available at The Ganachery at Disney Springs.
Priced at $25, the Little Green Man is a hollow chocolate ball. You are given a tiny mallet so you can smash it open, revealing gourmet marshmallows inside. The creativity is off the charts.
If you buy one, you are also provided with a travel ice pack to keep it cool on the way home–just ask. It's approximately a billion degrees in Florida right now, give or take a degree or two, so you either want to eat this right away or keep it as cool as possible until you can get it home.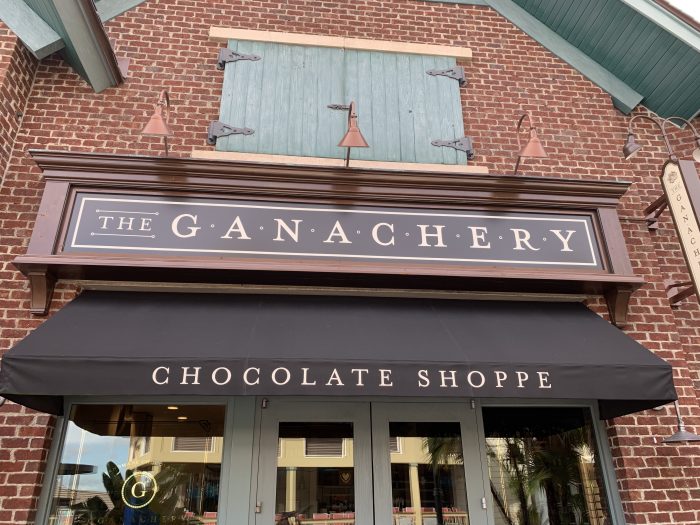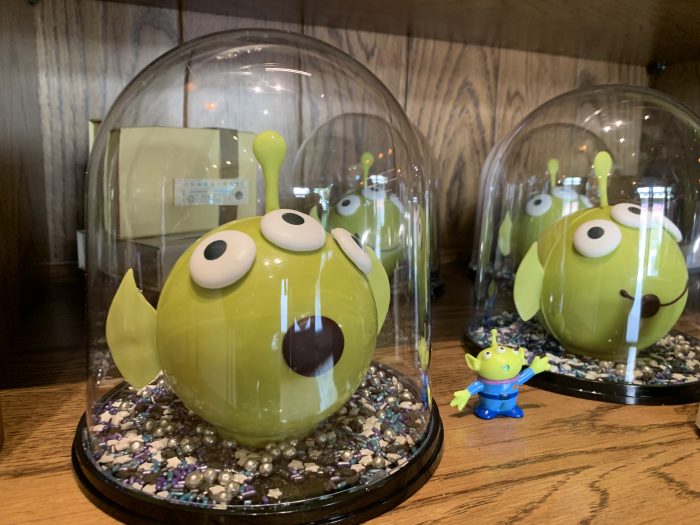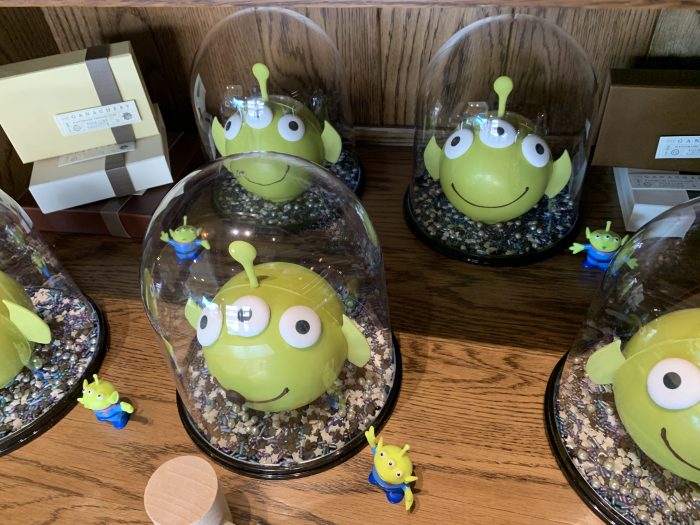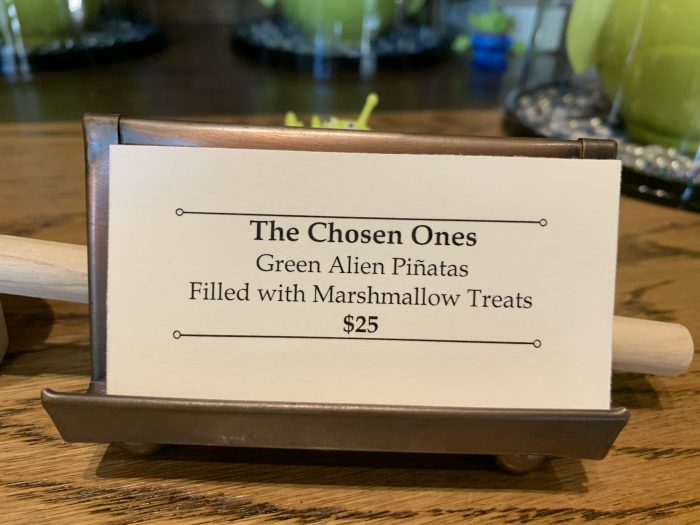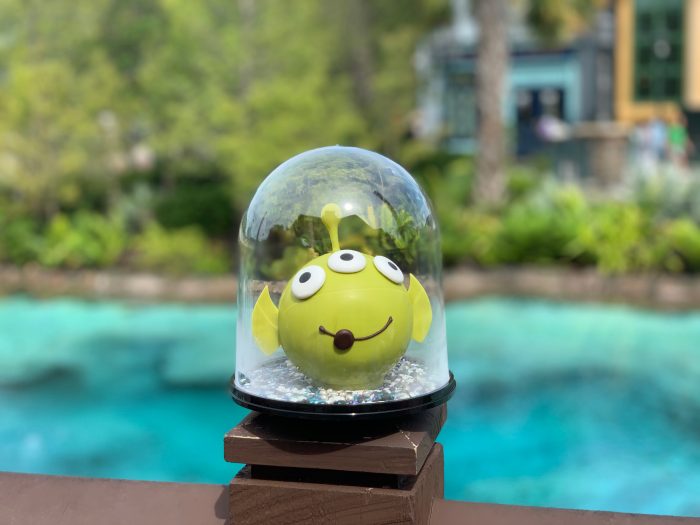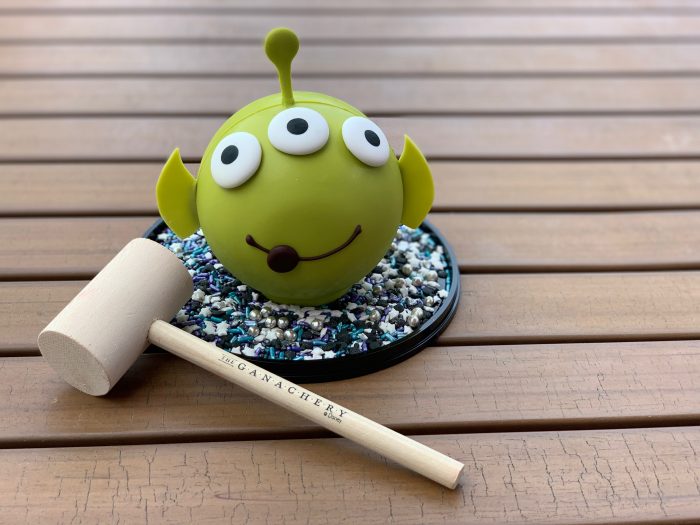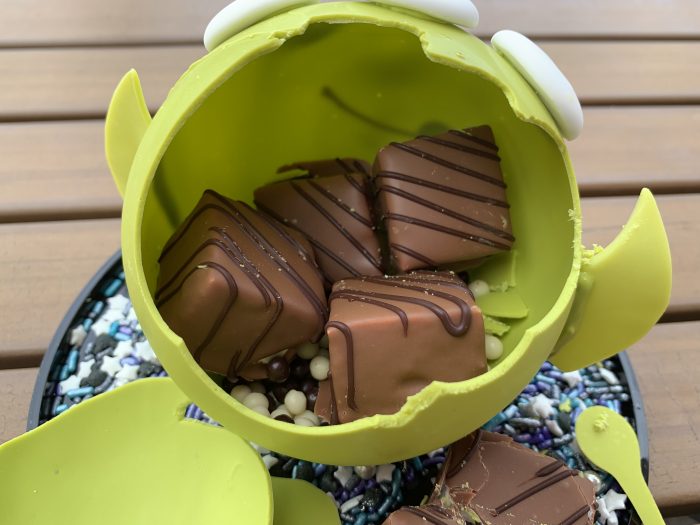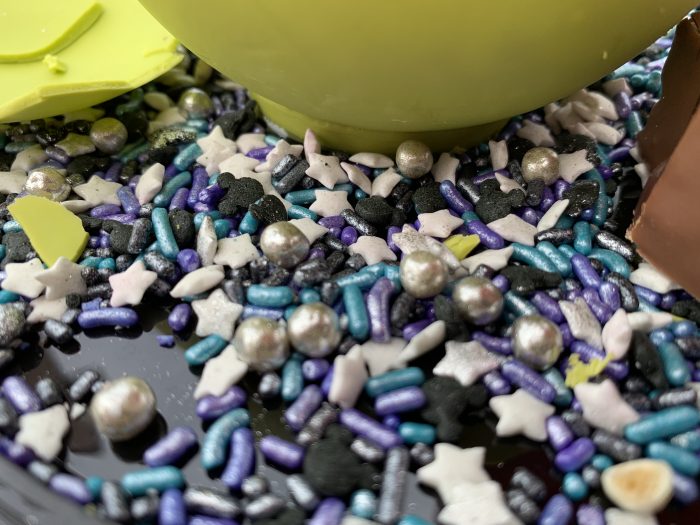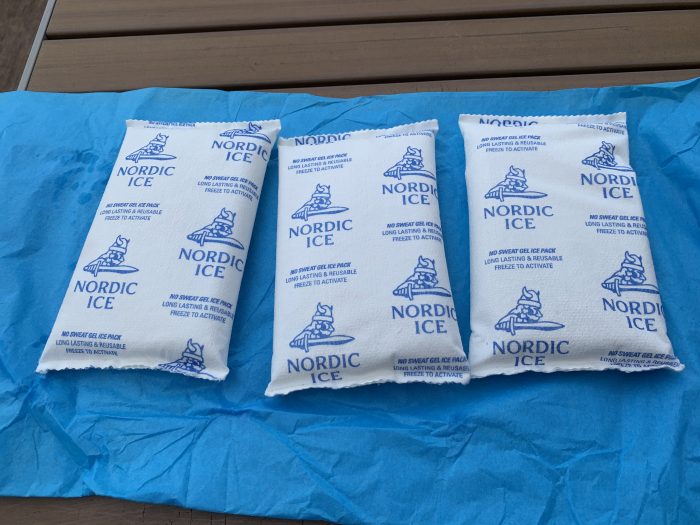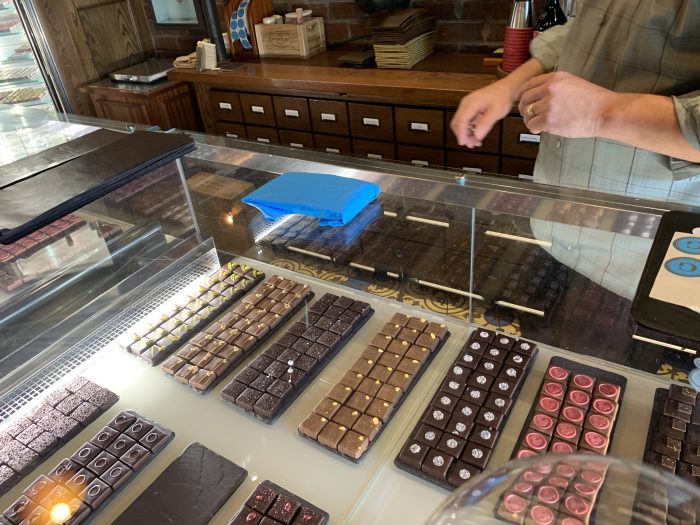 Photos: Christina Harrison
Would you choose this for your afternoon treat? Let us know in the comments.