Chocolate Friday: Chocolate Extinction
It's Chocolate Friday! We're headed to Disney Springs for a dessert to end all desserts. The MASSIVE Chocolate Extinction can be found at T-Rex and serves four people.
What's inside this monster?
Chocolate fudge cake. Ice cream. Whipped topping. Fudge and caramel sauces. Butterfinger crumbs. If you're looking for a dessert that will be the hit of your table, you can't go wrong with this.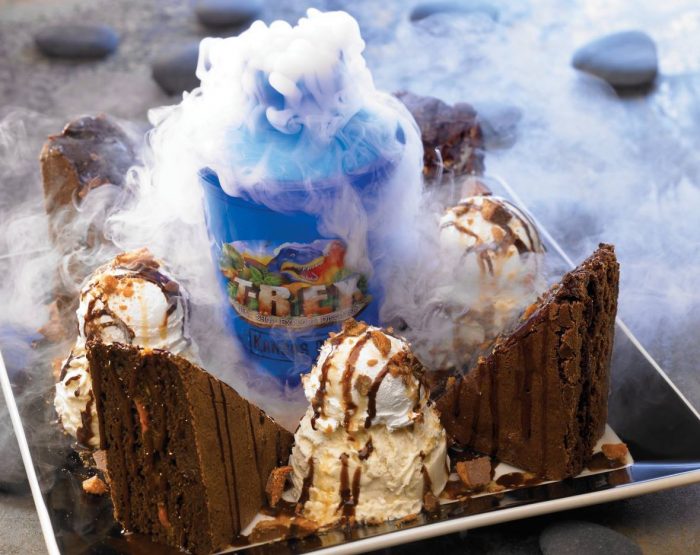 Have you tried the Chocolate Extinction? What are your thoughts? 
Happy Chocolate Friday!