Magic Kingdom and TTC Construction Update
Spring construction is in full swing at Walt Disney World's Magic Kingdom and Transportation and Ticket Center. Along with your daily dose of children giggling and piped-in movie soundtracks, you may hear the dulcet tones of jackhammers serenading you during your vacation.
Transportation and Ticket Center
Demolition has begun at the Transportation and Ticket Center near the ticket booths. Removal of the Walk Around the World paving stones in this area is well underway. Compare the May 2019 shot with the February 2019 shot of the same area.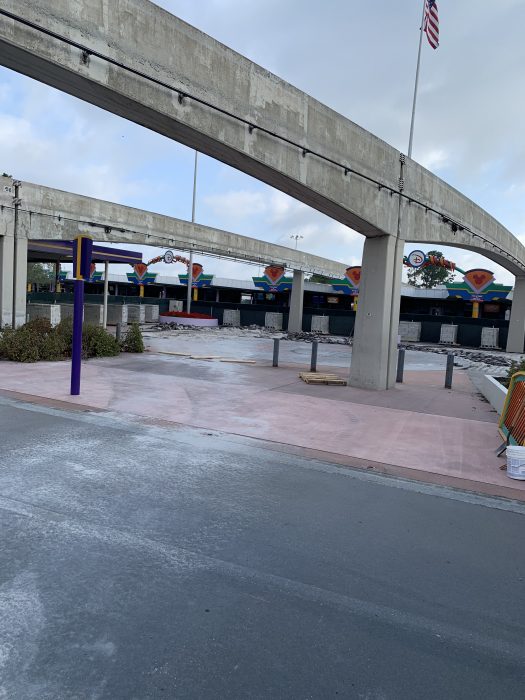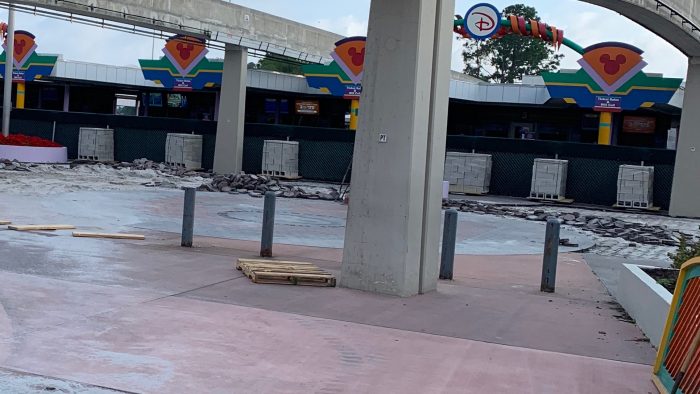 Remember, if you would like a paver replica for your home, you can order one at shopDisney.com.
The walkway from the Magic Kingdom parking lot is also kitted out for refurbishment. Compare May 2019 to February 2019.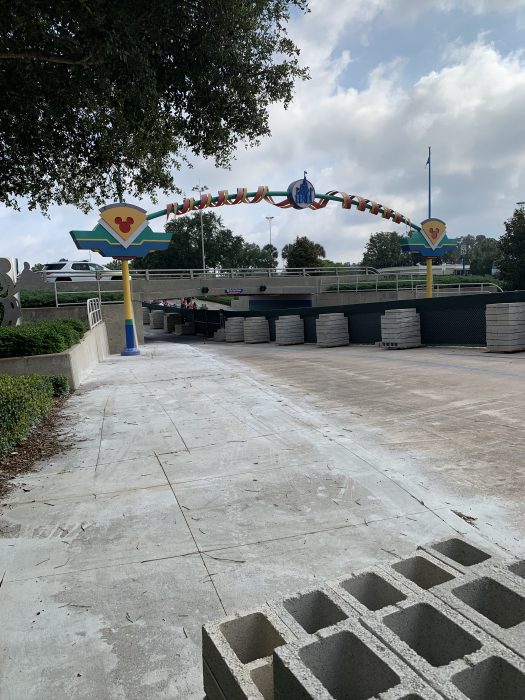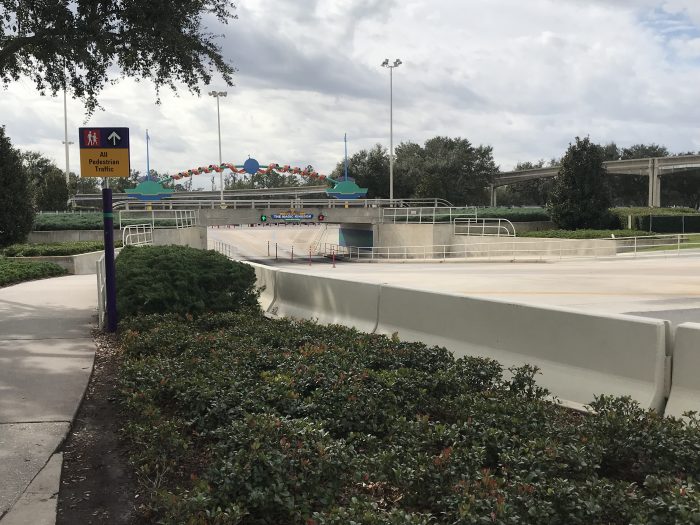 Magic Kingdom
The moat is drained and there is intermittently a strong smell of paint in Tomorrowland.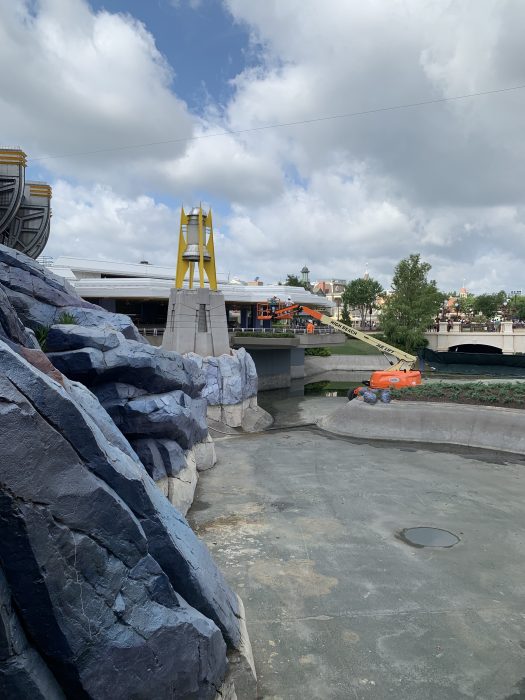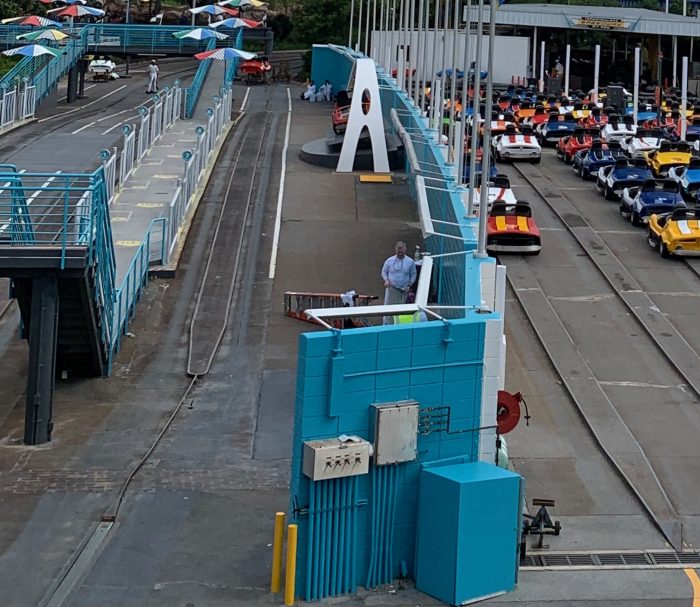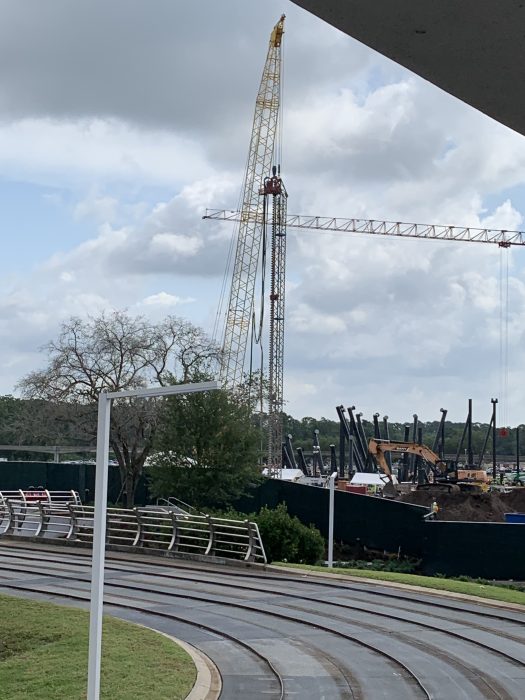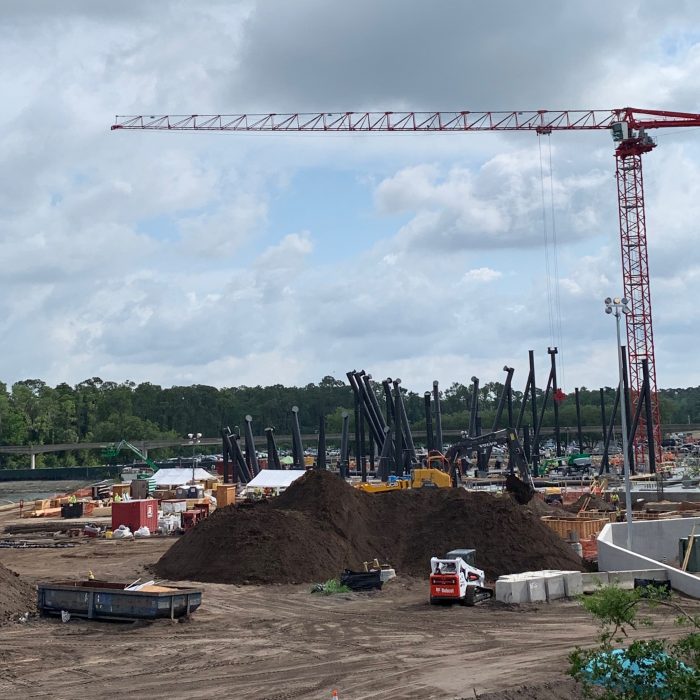 We're excited about the refurbishment and new projects, but be forewarned if you're traveling with guests with sensory issues that you may encounter unexpected noise or fumes during the construction period.
Photos and video: Christina Harrison