Magical Dining Month Offerings at Terralina Crafted Italian
Magical Dining Month, an Orlando-area event, runs from August 23 to September 30, 2019. At participating restaurants, for $35 per person, you can enjoy a three-course prix-fixe dinner. Although Disney-owned restaurants do not participate in this, many third-party restaurants at the Walt Disney World resort do. One restaurant that is participating this year is Terralina Crafted Italian at Disney Springs.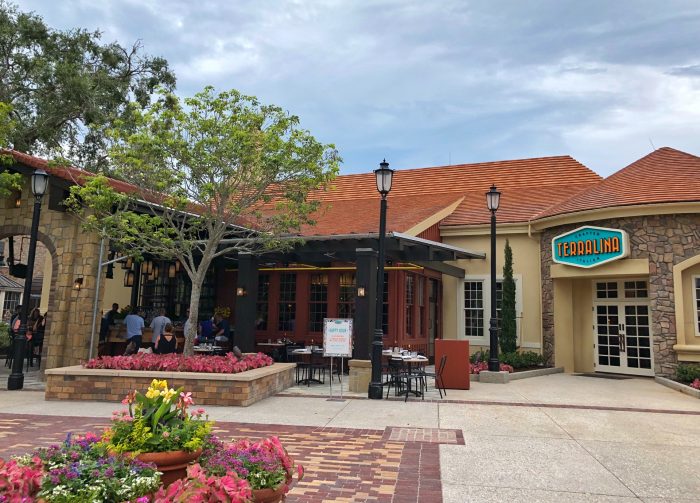 Here's what you can find on the Magical Dining Month Menu.
Appetizers (choose one)
Mozzarella-Stuffed Rice Balls in a tomato basil sauce
Meatballs (tomato basil sauce, creamy polenta, shaved Parmesan)
Caesar Salad (croutons, Parmesan, garlic anchovy dressing)
Main Course (choose one)
Housemade Porchetta with apple mostarda
Chicken Parmesan with spaghetti pomodoro
Catch of the Day
Desserts (choose one)
Lemon Panna Cotta with candied thyme
Cannolis (chocolate chips and toffee crunch)
Have you taken advantage of Magical Dining Month specials in previous years? Excited about what this year has to offer? Let us know in the comments.