Make Your Phone More Magical with These New Disney Phone Cases
Our daily lives would not be the same without our cell phones. Why not make your phone more magical with a Disney phone case? The latest phone cases make it very obvious you are a true Disney fan. They're large, each with details that expand beyond the frame of the phone. Minnie is in one of her original looks with a blue polka dot skirt and a flower hat that extends beyond the top of the frame. Mickey is showing his teenage angst side.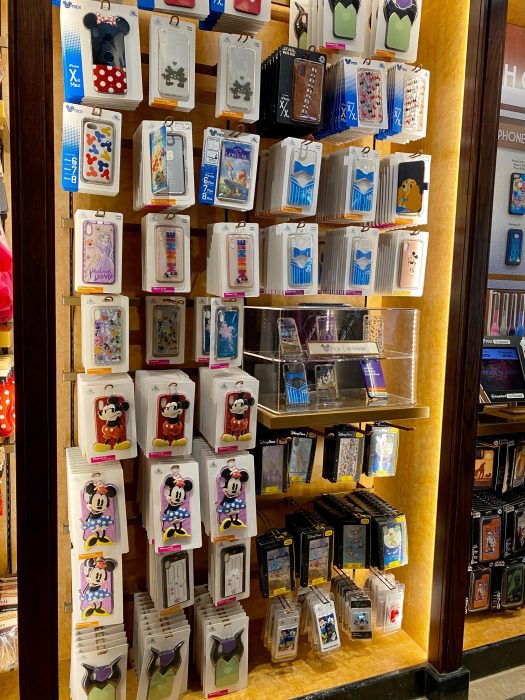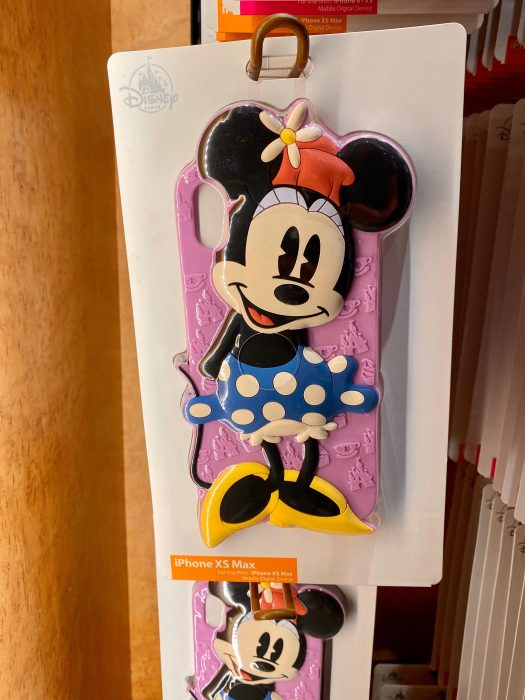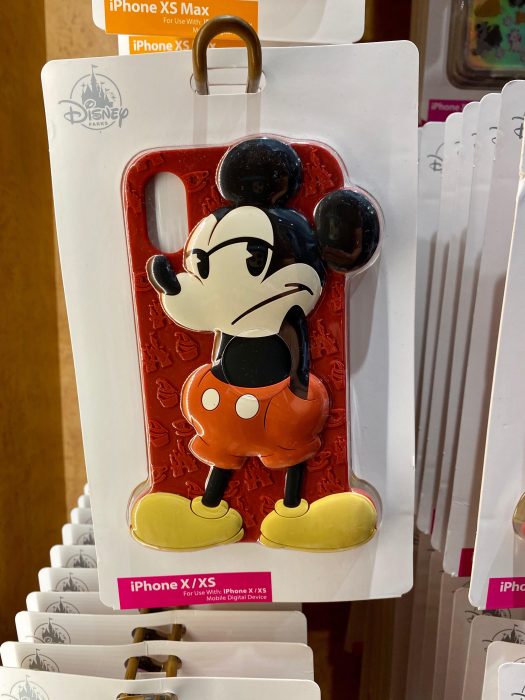 There's also a Dapper Dan phone case, complete with fabric bow tie.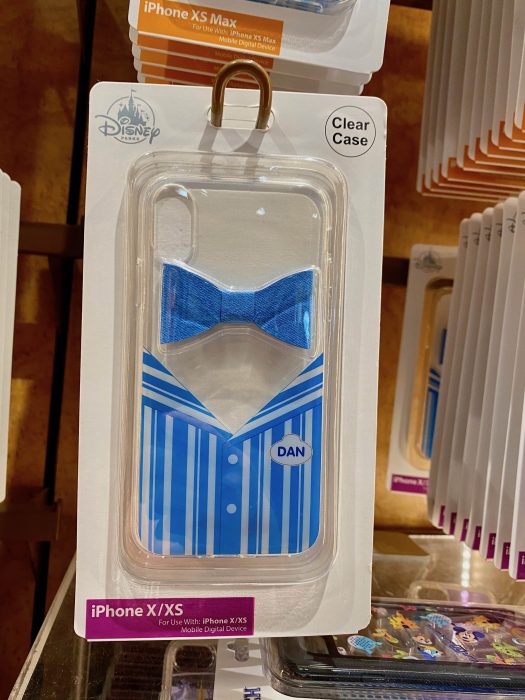 But, my personal favorite is the Cinderella case with Gus Gus peeking over the top.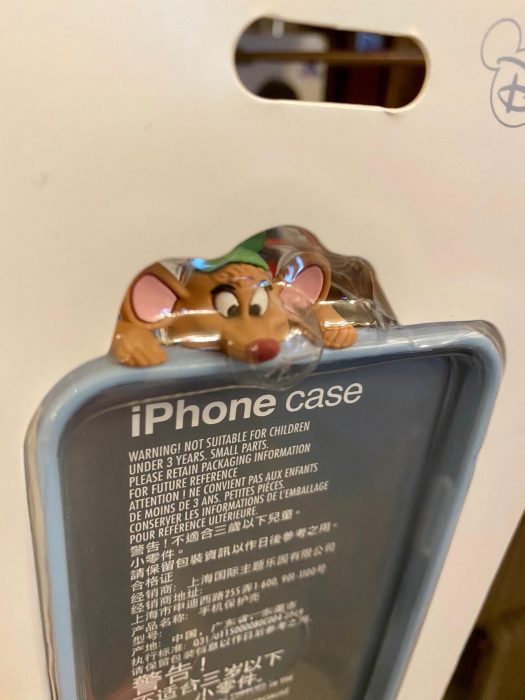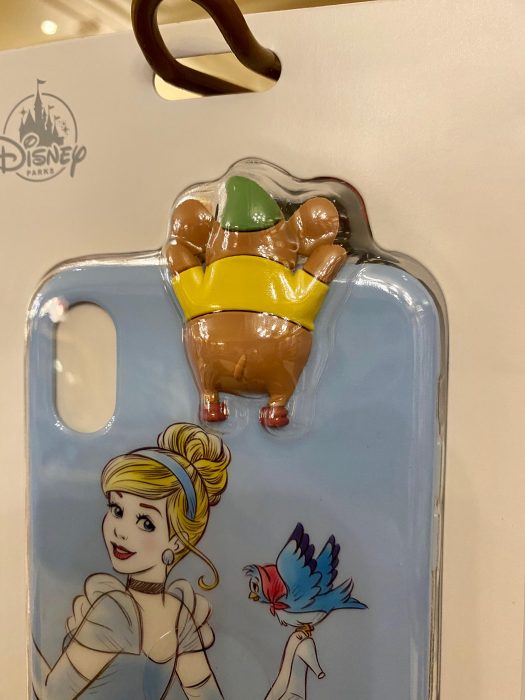 Most of these cases are $29.99 and they do not appear to be available online. We spotted these at Disney's Hollywood Studios and at Magic Kingdom.