New Disney Phone Cases Are Convenient and Costly
Your phone goes everywhere with you, and now Disney has released a new line of phone cases that make it even easier for you to keep your phone with you at all times. These new phone cases feature a detachable, and adjustable, strap. This strap can go on your shoulder, or when fully extended, can cross your body.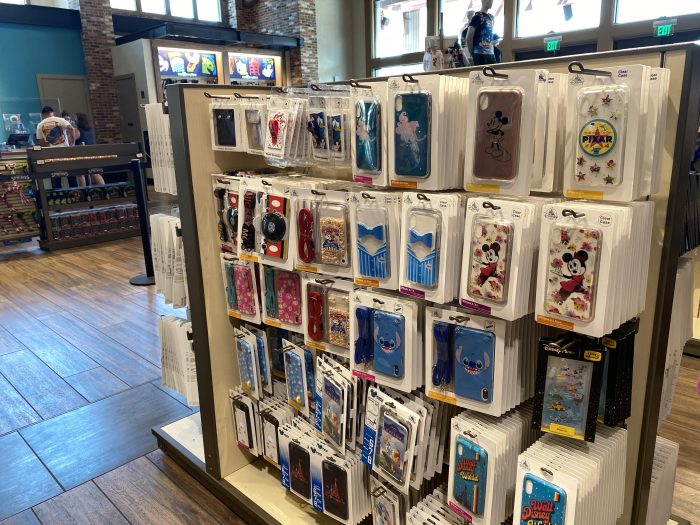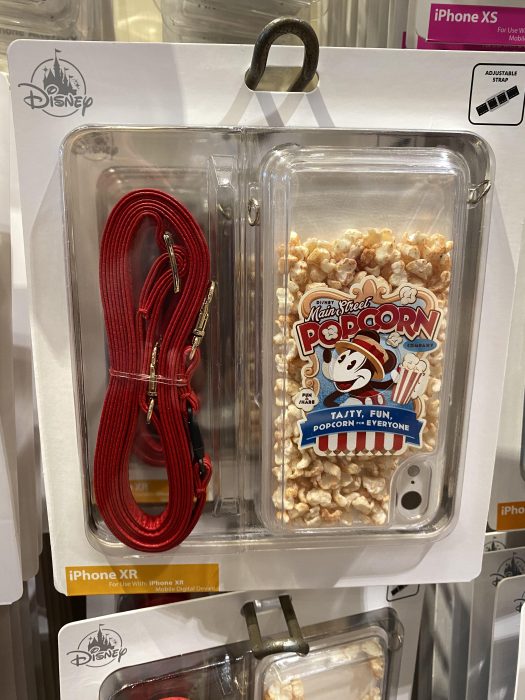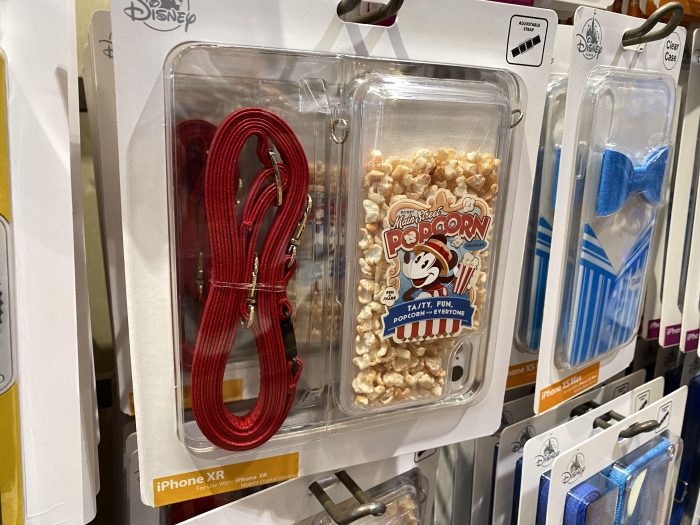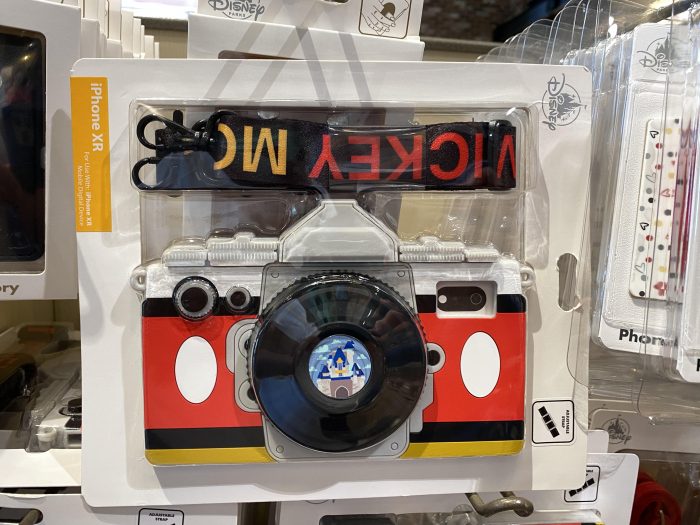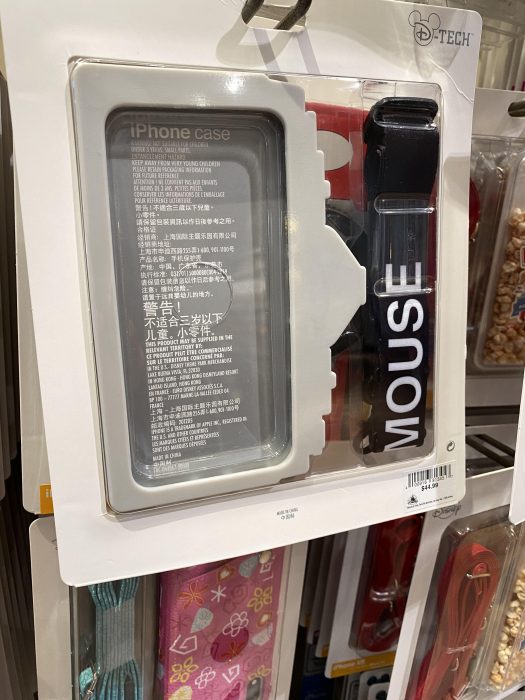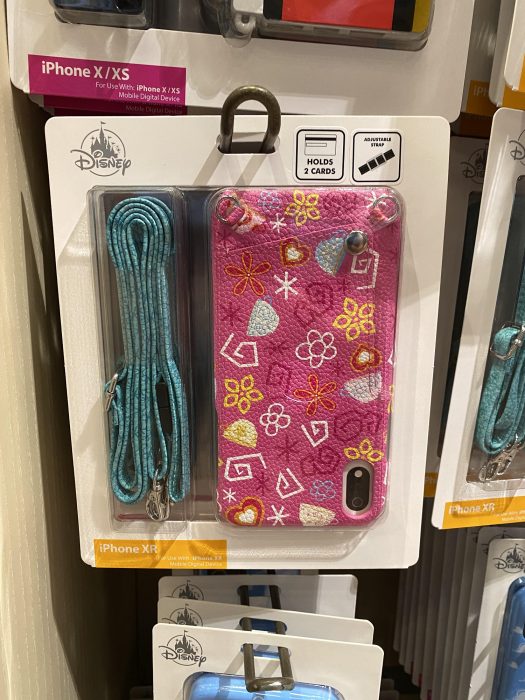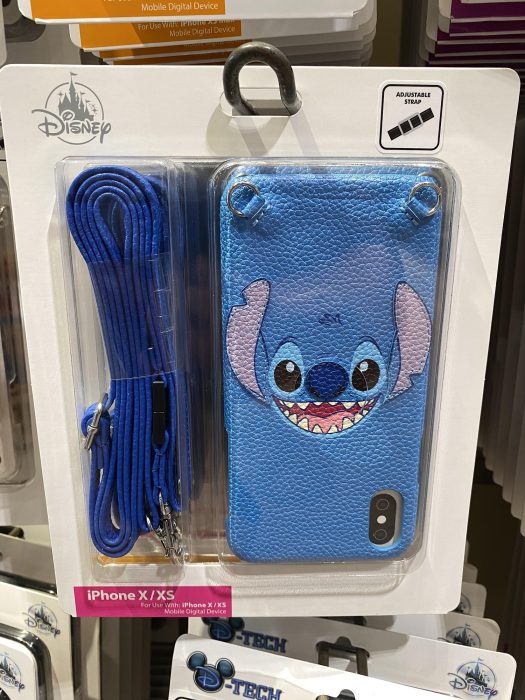 Besides featuring a convenient strap, the designs are top-notch too. There's a Mickey Mouse Popcorn style which is a clear base with lifelike popcorn inside. Another looks like a Mickey Mouse-themed camera with a magical castle in its lens. Stitch has his own true blue case, and my personal favorite is the Mad Tea Party-themed case that has a strap and can hold two cards.
Each case is $44.99 which is one of the highest price tags I've seen on a Disney phone case, though Otterbox cases run in that range too. We spotted these cases at World of Disney at Disney Springs. They do not seem to be available at shopDisney online.
Will one of these phone cases come along with you soon?