PHOTOS: Muppets Fountain and Legends of Hollywood Refurbishment
Do you ever spring clean? Well, Walt Disney World loves to complete refurbishments big and small in the early months of the year. At Disney's Hollywood Studios the beloved Miss Piggy fountain in front of Muppet Vision 3D is currently under refurbishment. As far as we know the fountain will not be out of commission, forever… we hope.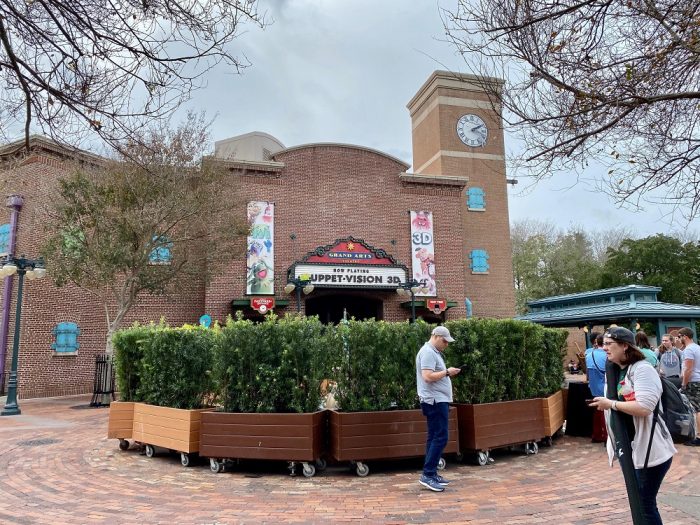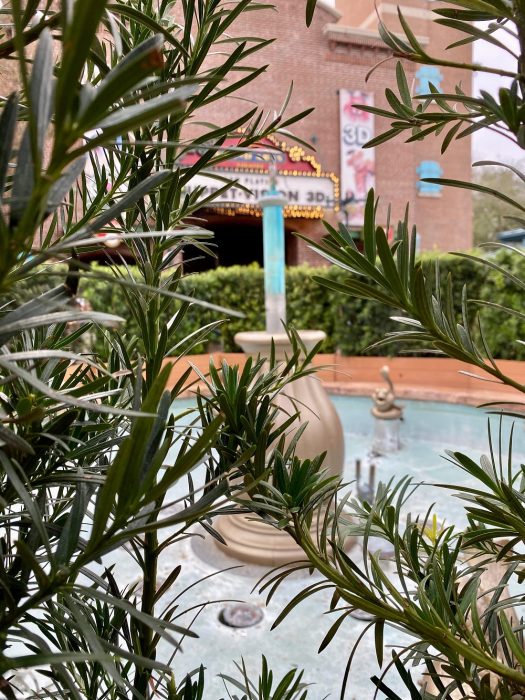 Over on Sunset Boulevard, home of Tower of Terror and Rock 'n' Roller Coaster, is the Legends of Hollywood shop. This store has one of the biggest and brightest marques in Disney's Hollywood Studios, but right now it is partially covered up by a scrim.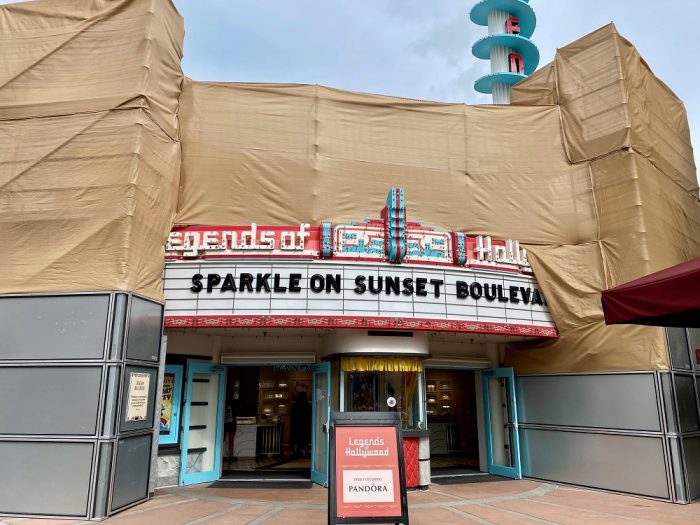 What do you think when you come across little refurbishments like these when you're visiting the parks?