Make Your Valentine's Day Super Sweet with These Treats at The Ganachery
One of the things I love about The Ganachery Chocolate Shoppe at Disney Springs is their seasonal treats. Each major holiday brings new themed chocolate treats to the boutique chocolate shop. Earlier in the season we found a Sweetheart Minnie Mouse Dark Chocolate Piñata. Now there are even more Valentine's Day-themed treats.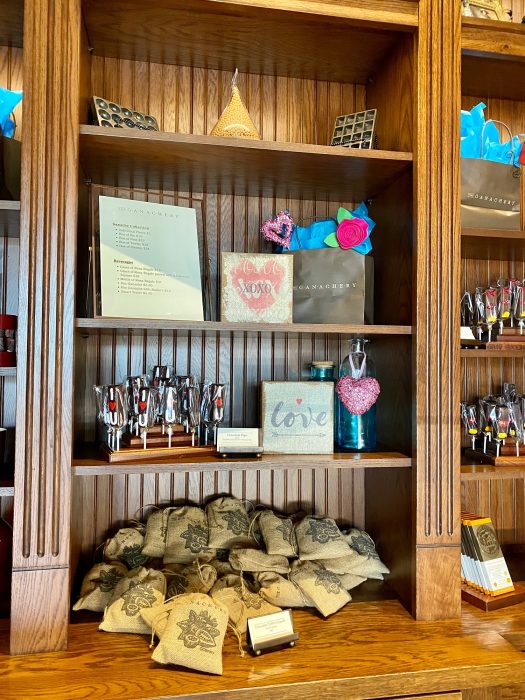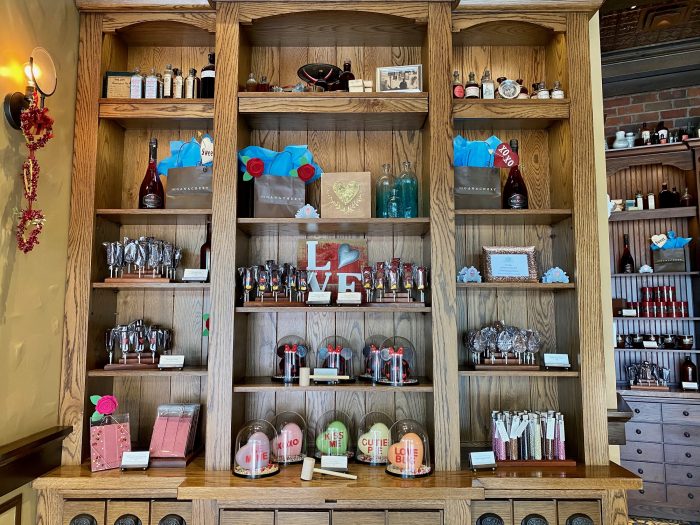 You can take a bite out of this "I Heart U" Chocolate Pop. Or show your love is royal with some pink Princess Chocolate Bars. But the treat that has stolen my heart is this Heart Piñata that resembles the Sweethearts Candies that are an icon of this confectioner's holiday.
"I Heart U" Chocolate Pop $6.50
Princess Chocolate Bars (Set of 3) $16.00
Heart Piñata (filled with marshmallow treats and crispy pearls) $28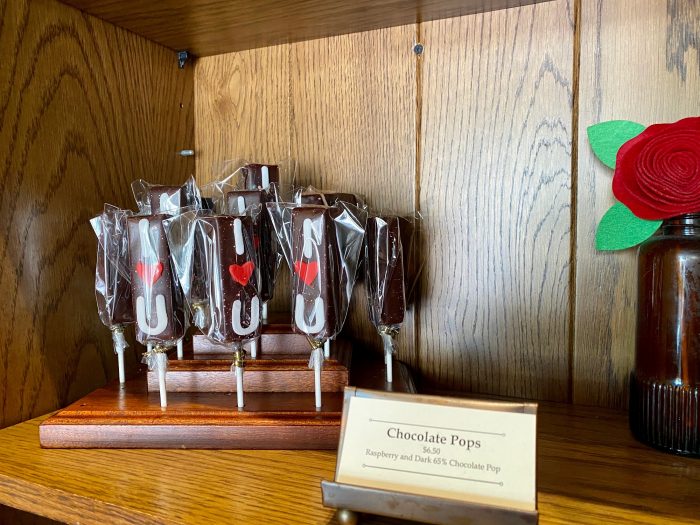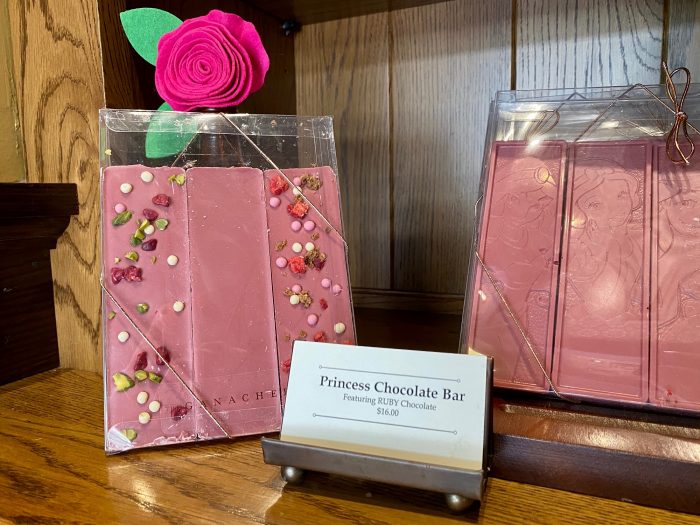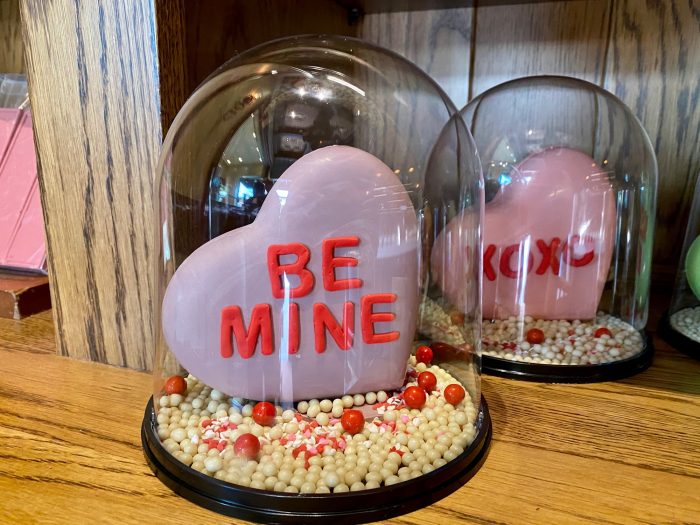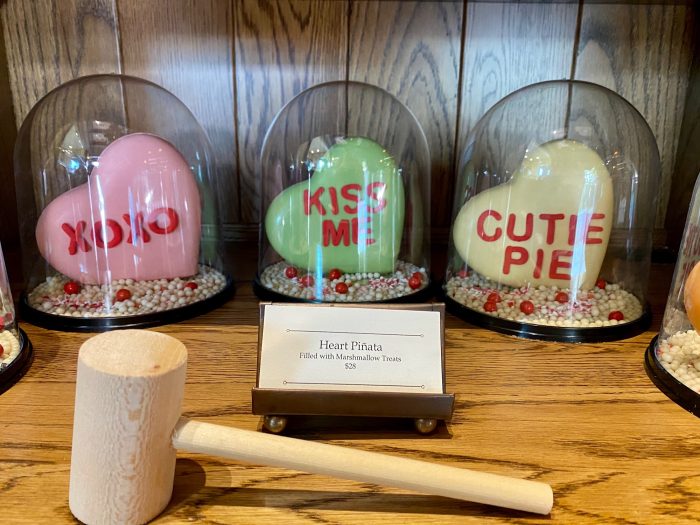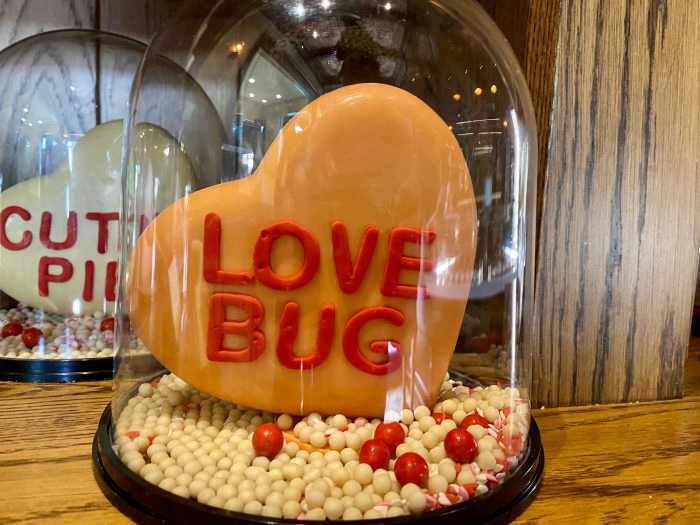 Will you make a visit to The Ganachery to pick up any of these Valentine's Day treats?