Mickey Mouse as an Avocado Pit
Holy guacamole, we've found the intersection of Mickey Mouse and avocados.
My travels frequently take me past the flagship Disney Store in Times Square, New York City. I usually pop in for a few minutes to see the latest film tie-in merchandise or variations on Minnie Mouse dressed as the Statue of Liberty. During my most recent visit, I came across something new: avocado-themed Mickey merch.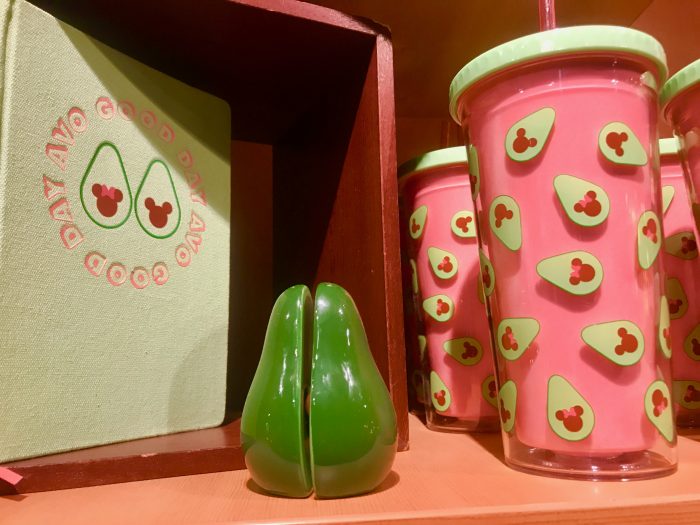 I totally understand the fixation with Disney food. I'm all for cupcake tees and Dole Whip ear hats, but this struck me as a bit, well, odd. Who is the market for this? Does the merch design team think that Millennials will buy literally anything if there's an insinuation of impending avocado toast? Is this meant to appease parents who don't allow their children sugar?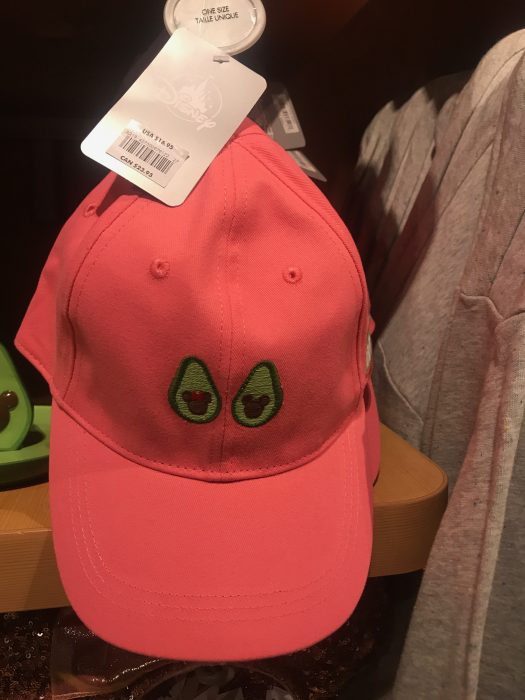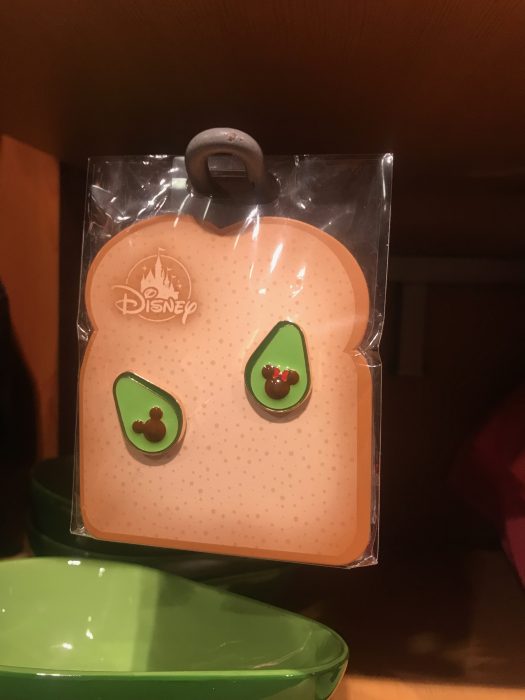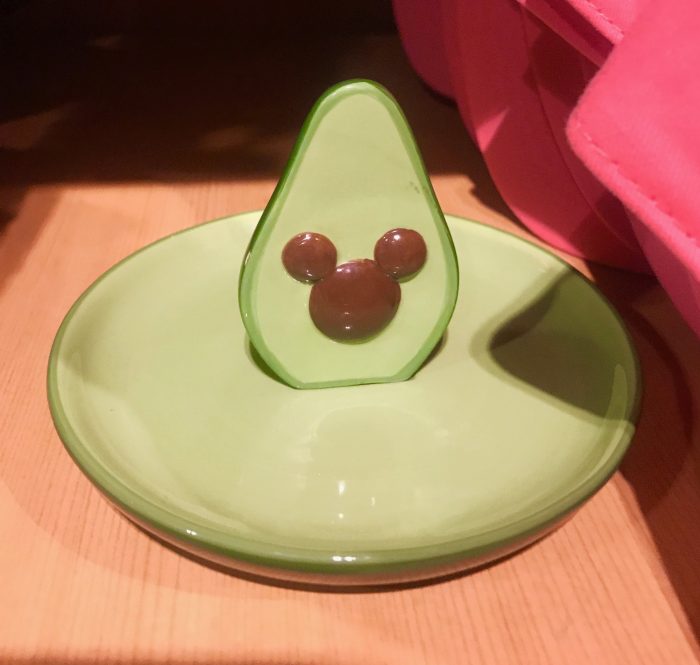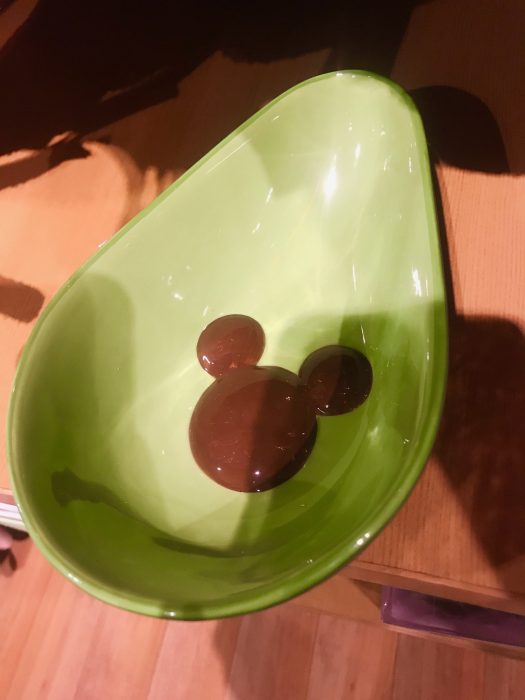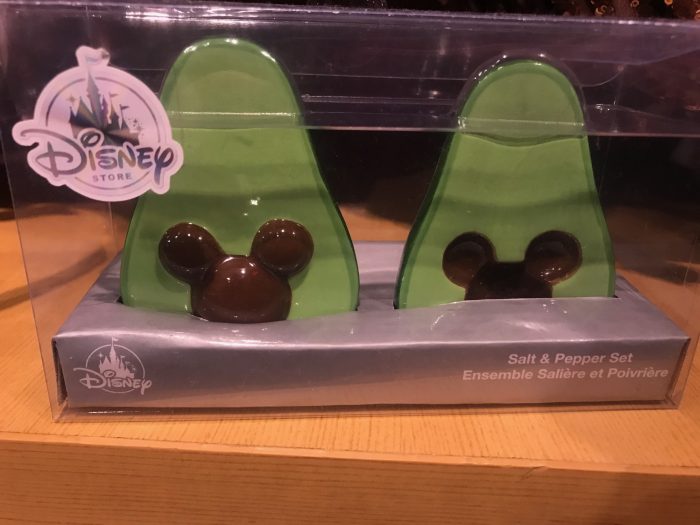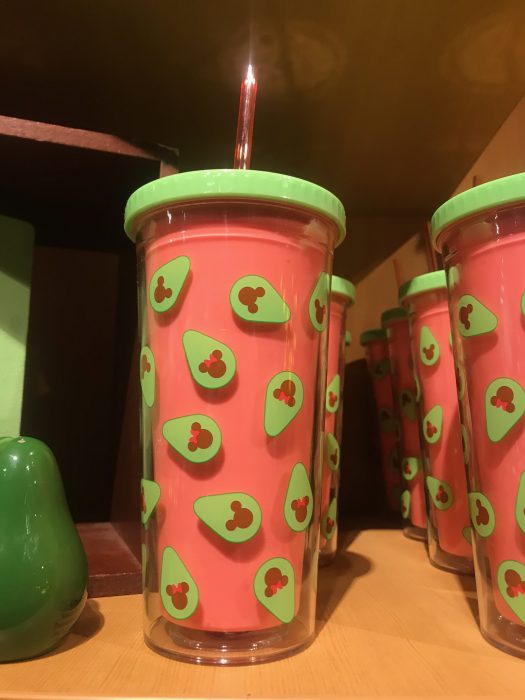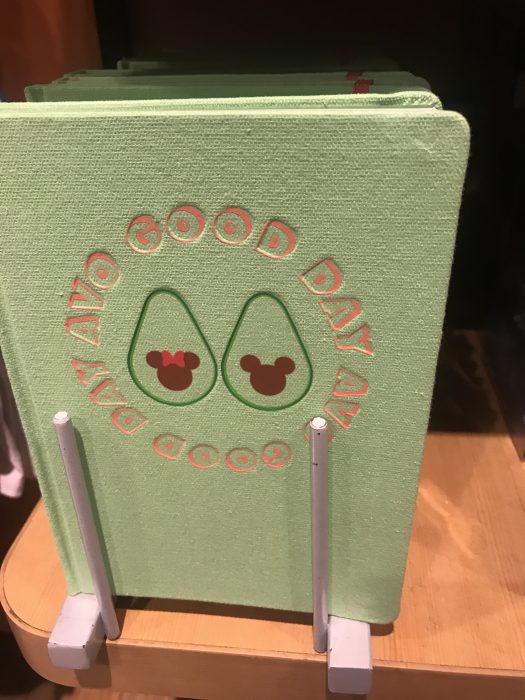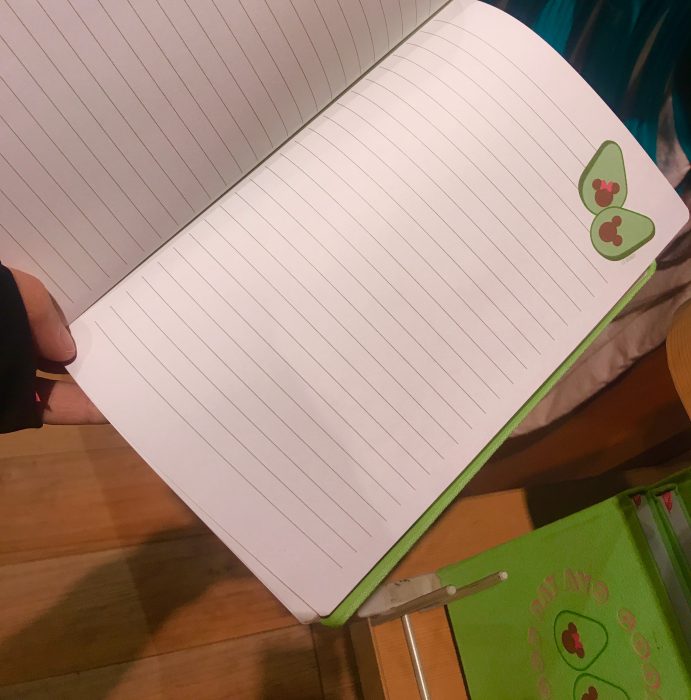 If you want these items and don't have a Disney Store near you, you can also find them on shopDisney.com. But first, can you explain them to me? Especially the avocado dip bowl that you can't put dip in?