Mining for Gemstones at Disney World's Fort Wilderness Resort
We have a new favorite Disney World resort activity – mining for gemstones (aka the L&B Gem Mining Co. Experience).
To participate in this project, head over to the Bike Barn at Fort Wilderness Resort & Campground. The Bike Barn is located near the Meadow Trading Post near the center of the property. The Barn is open daily from 9:00 a.m. until 5:00 p.m.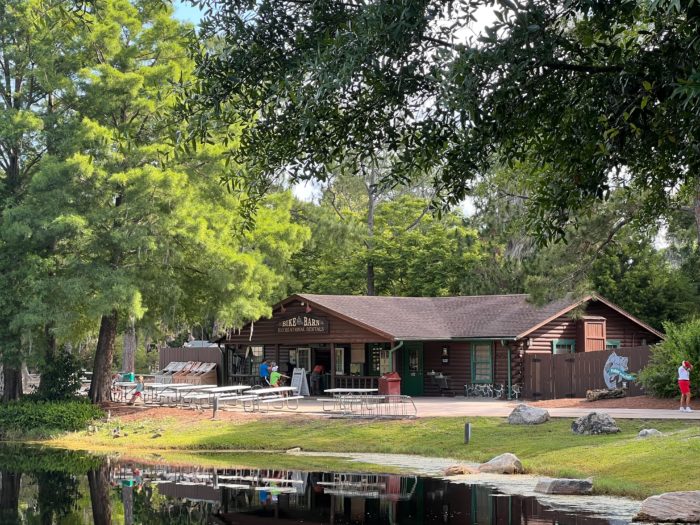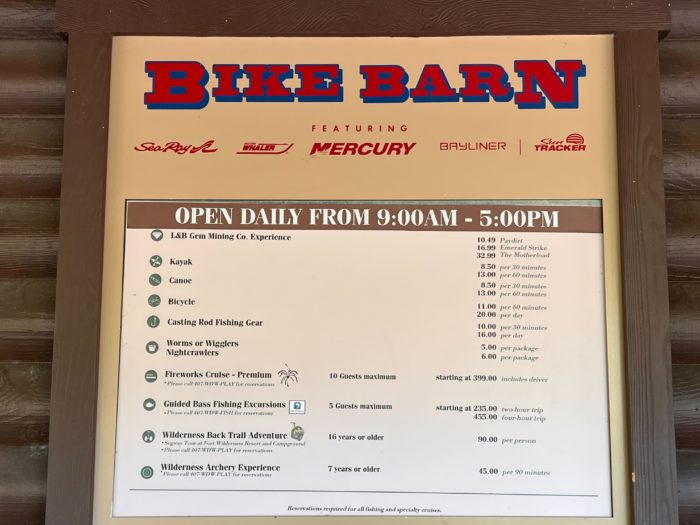 You can choose from three mining alternatives: Paydirt ($10.49), Emerald Strike ($16.99), or The Motherload ($32.99). When make your selection, you'll be given a mining bag and sorting screen, and will then be directed to the nearby Assay Station.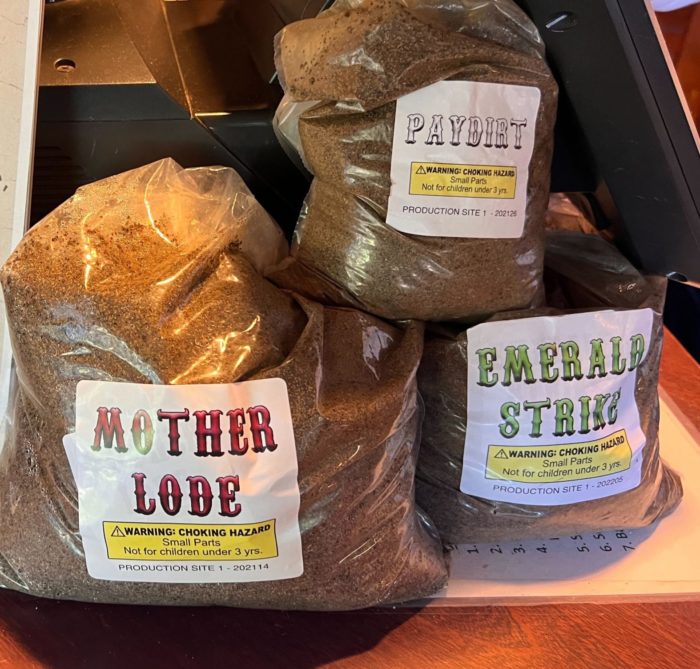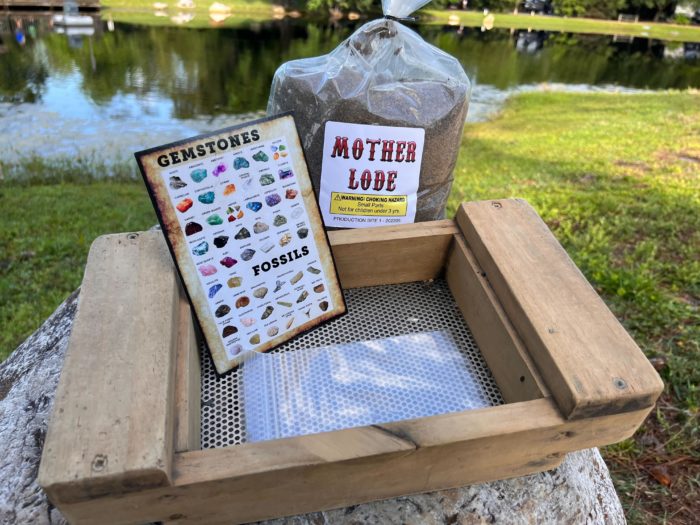 The Assay Station is a waterfall-like fountain that ends in a trough.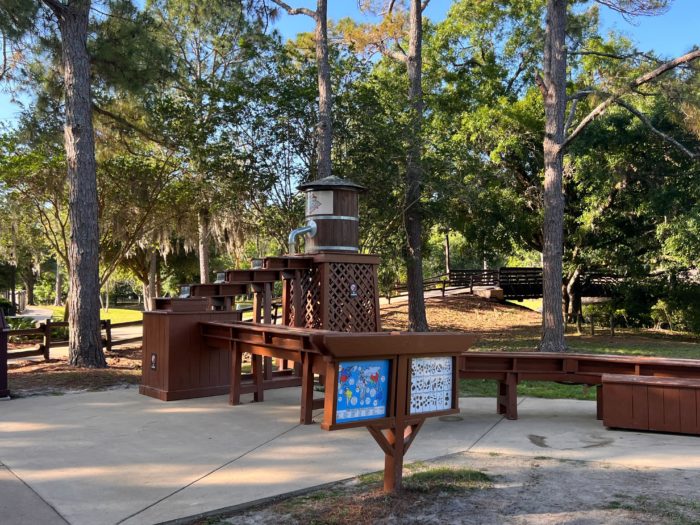 To mine the gems, you pour a portion of your bag into the sorting screen and then rinse away the dirt in the water trough.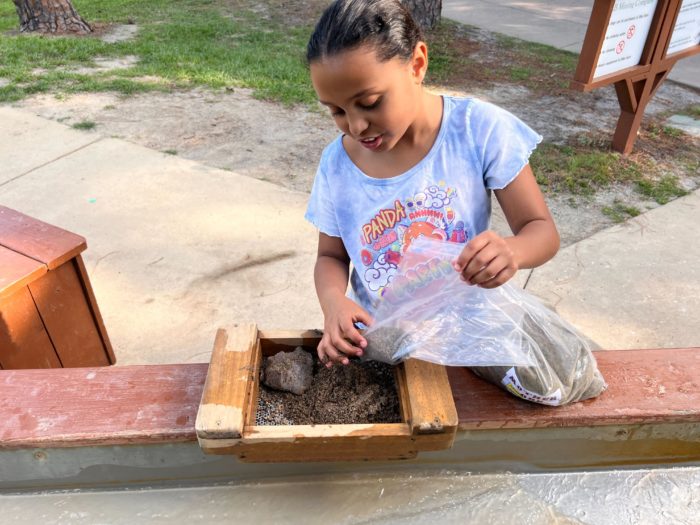 As you rinse, gems will be revealed.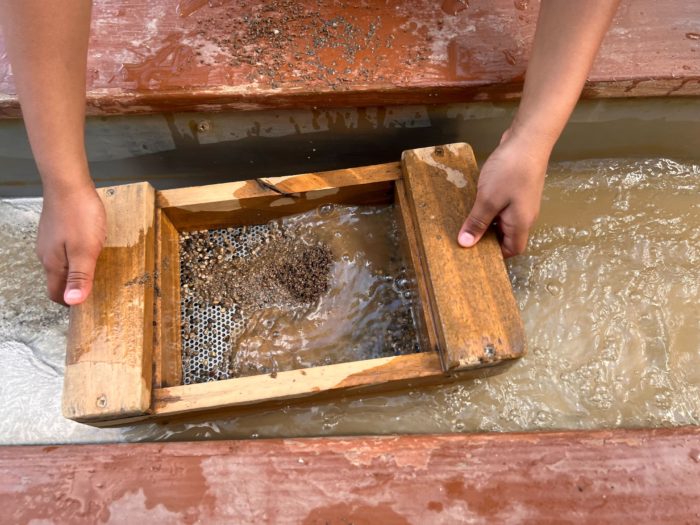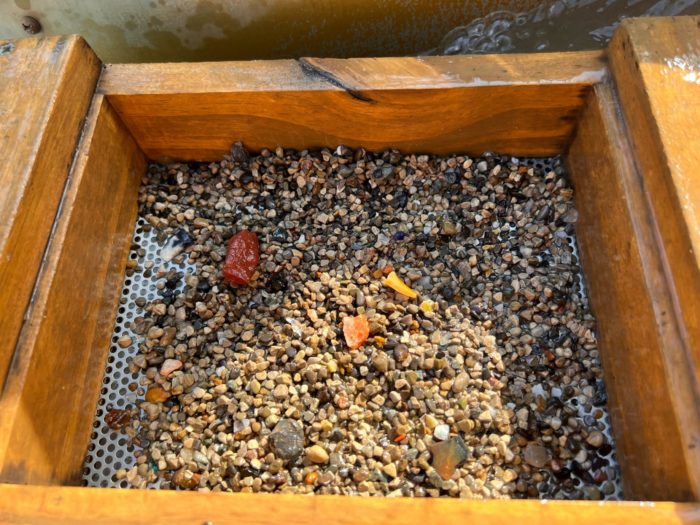 Use the chart provided to identify gems and fossils. Every bag includes some gems – the size of the bag you've purchased determines the number of gems you'll discover.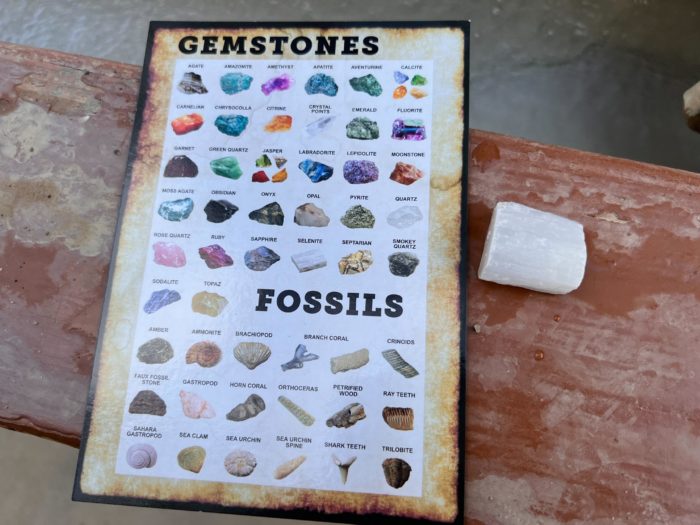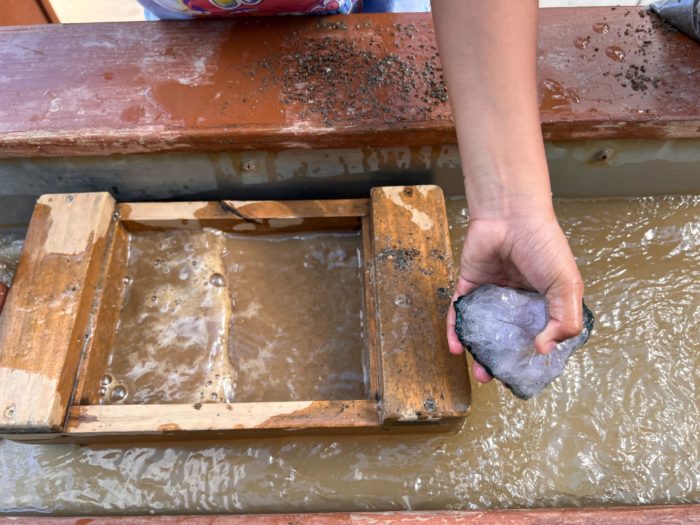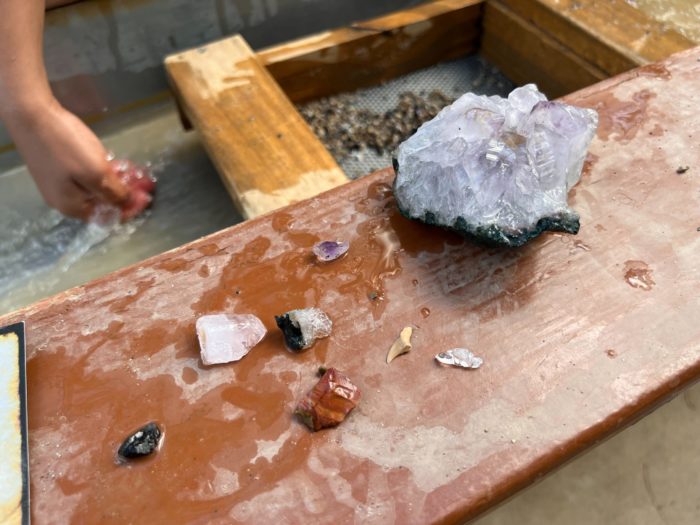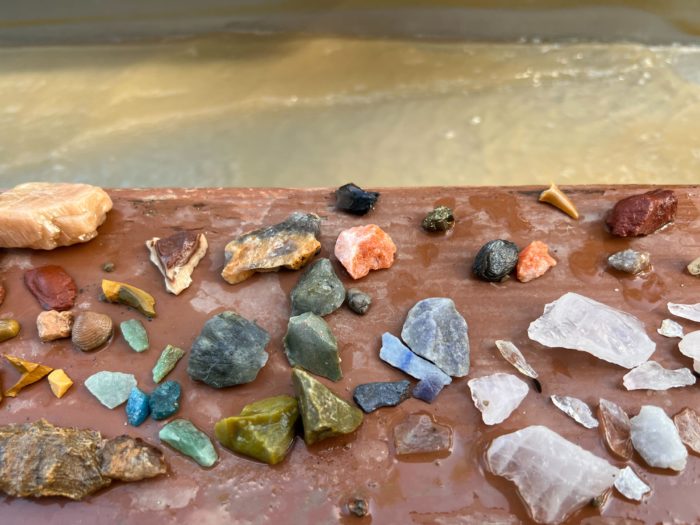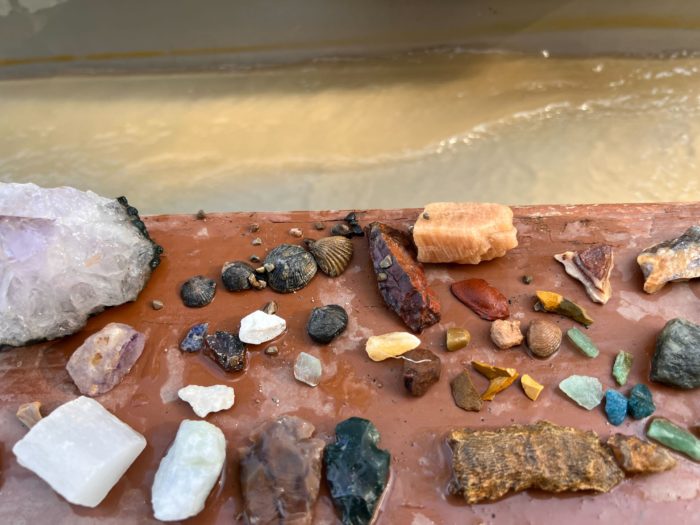 If you're looking for things to do on a non-park day at Disney World gem mining at Fort Wilderness is lovely option, providing an educational activity along with souvenirs at a relatively low price point. As an added bonus, there are nearby playgrounds and a snack bar that can easily round out your afternoon.