Top 3 Reasons Fort Wilderness Campground and Cabins Become a Favorite Resort of 2020
Disney's Fort Wilderness Campground and Cabins has been a Disney fan favorite for decades. But this year this beloved rustic resort was put on an even higher pedestal. It was one of the first parts of Walt Disney World to reopen after the March 2020 shutdown. Its unique features make it an even more desirable destination than normal. Here are the top 3 reasons Fort Wilderness Campground became a favorite resort of 2020.
Your own free-standing cabin or campsite
Peaceful getaway that's still close to the magic
Plenty of activities if you don't go into a theme park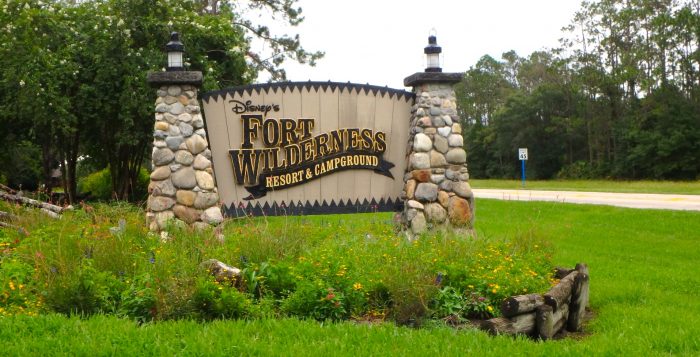 These days many of us are not very comfortable with the idea of staying in a traditional hotel room with interior hallways and recirculated air. Suddenly the idea of staying in a free-standing cabin, or even a campsite, went from feeling like "roughing it" to a welcome way to get away, and stay away from others.
In July 2020 when Walt Disney World first started to reopen in phases, many Disney fans took advantage of low rates and made a date with Fort Wilderness. That is exactly what my family did in July. Staying the night at Fort Wilderness and spending time in the parks when they were empty during the initial reopening is a precious memory of this year. Other Disney fans, like our own Derek Burgan, had their own Fort Wilderness getaway at some point this year too.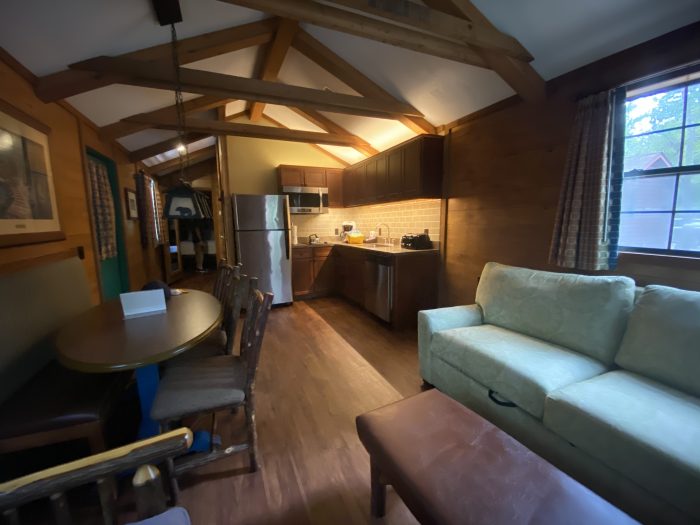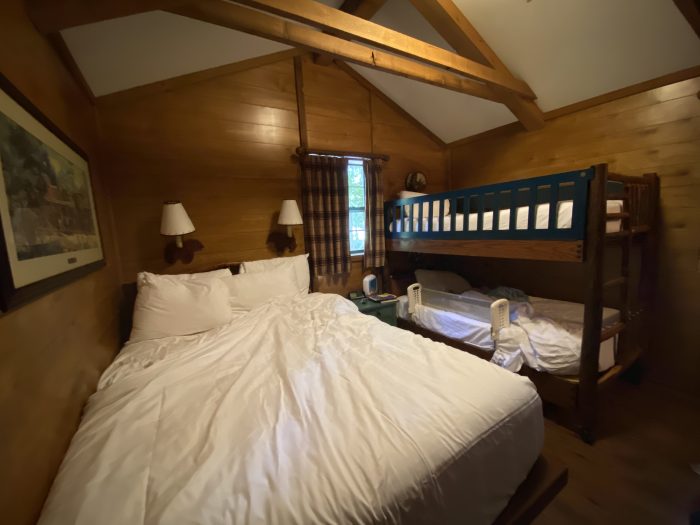 Fort Wilderness Cabins have often been sold out well in advance in years past, with rates in the $350 or more range. Throughout 2020 there have been dates during which a night at a Fort Wilderness Cabin runs about $250 – $275, which is a good deal considering the features of the cabin. There's a separate bedroom, bathroom, fully equipped kitchen (albeit a little small), living area, and large porch. The cabins feel like a cozy little home surrounded by Florida's natural beauty.
With all the difficult news throughout the year, many guests longed to get away, but in a safe manner. Fort Wilderness offers a truly splendid location that makes for a peaceful, tranquil setting, but is still in the middle of the magic. The land on which Fort Wilderness stands is full of native Florida flowers, trees, and plants. You can also usually spot wild turkey and deer here as well.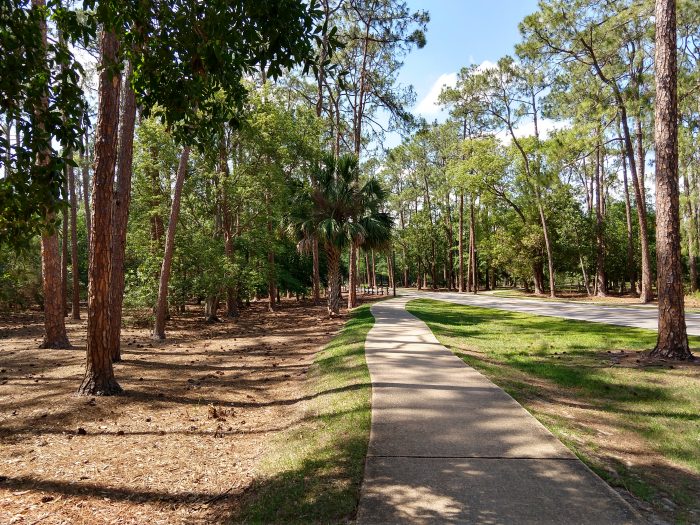 Some guests want to feel the magic of Disney, but might not yet be comfortable heading into one of the theme parks. Despite some activities being temporarily unavailable, Fort Wilderness still has lots of activities and recreation. There is a main pool with a themed water playground, and a quiet pool is near the front of the resort too. The resort sits on the shore of Bay Lake and there is a marina, though motorized boat rental is temporarily suspended. Thankfully, the Electrical Water Pageant is back giving guests another fun thing to do at Fort Wilderness.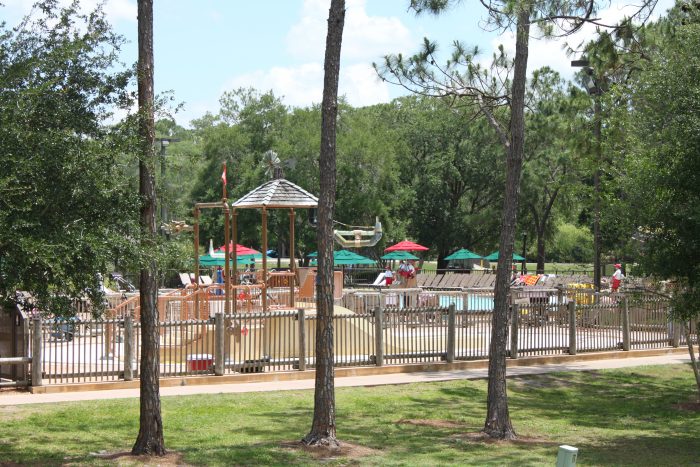 Fort Wilderness is the absolute best resort for renting a bicycle. There are multiple trails and lovely views. Currently the playgrounds remain closed and the campfire sing along with Chip and Dale is temporarily not offered. Fishing and canoe rental are available as well as tennis, volleyball, basketball, and even tetherball is available.
Have you stayed at Fort Wilderness before? What's your favorite feature of this resort?