My Favorite Places at Disney World: The Starfruit Tree
There are hundreds of wonderful places at Walt Disney World, but only a few of them are my favorite places. This is one in a series of profiles of some of my most favorite Disney World spots.
A while back I got a cup of orange cream swirl from Sunshine Tree Terrace in Disney World's Magic Kingdom. Looking for a place to eat it, I walked directly across the path to the nearby stone benches. I had sat on those benches dozens of times and walked by that spot thousands of times.
But this time I happened to notice something different: a large tree, a few yards from the benches, covered with yellow fruit.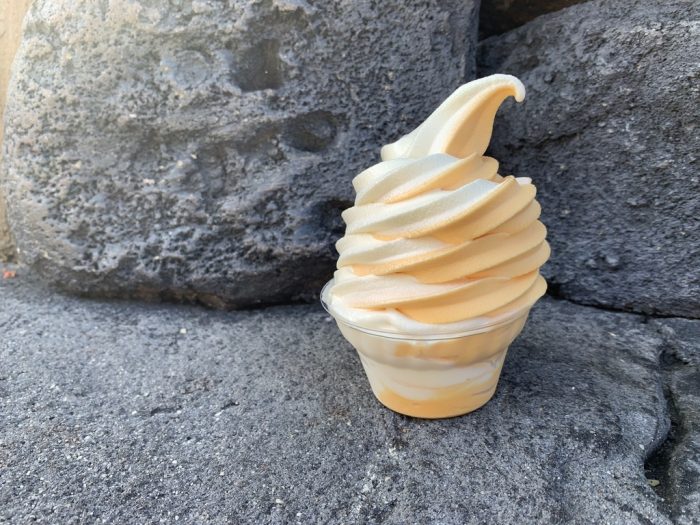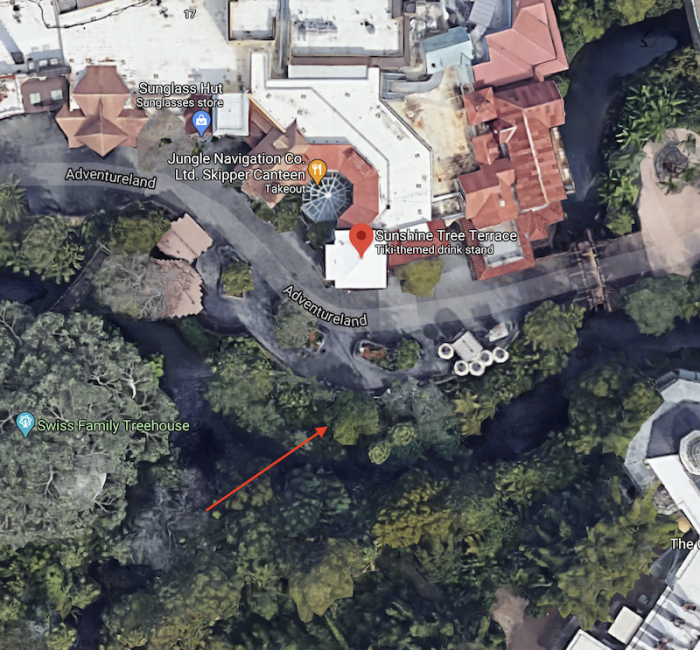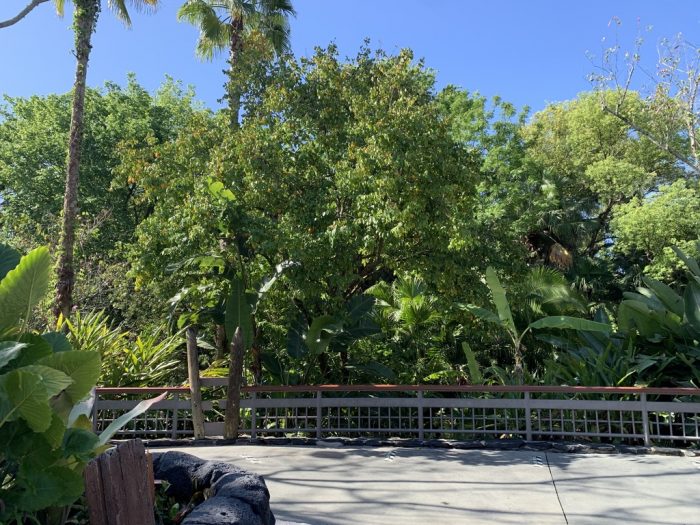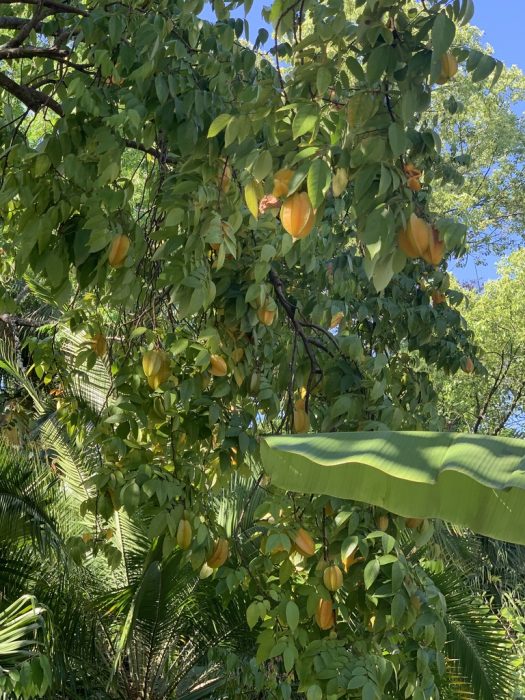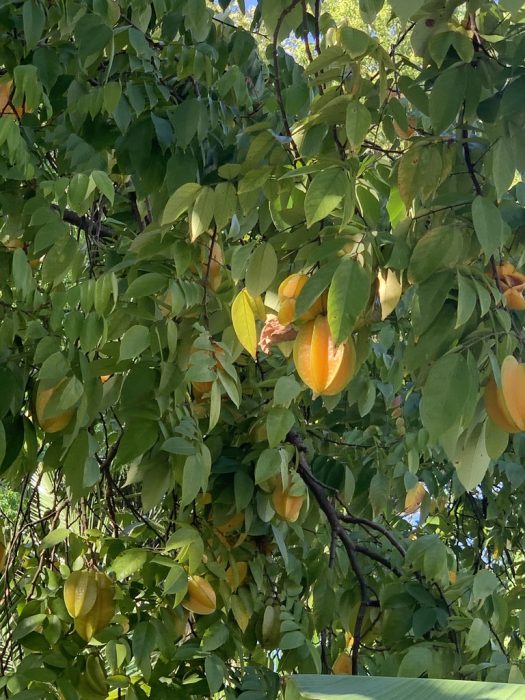 It turns out that this tree is a carambola, a starfruit tree. Truly a gorgeous specimen, positively dripping with bright yellow fruit. At first glance, it might even appear that tree is crafted from "Disney Magic," but for the over-ripened windfall on the ground.
You can't eat these starfruit, they're too far away from guest reach, and not inspected for human consumption. But if you've had an opportunity to try a starfruit purchased from a grocery vendor or served in a restaurant, you'll know that they are delicious, and when cut, the sections are exactly the shape of a perfect five-point star.
Now that I know this tree is there, I make a point to visit it during every trip the Magic Kingdom just to see how it's doing and see if the fruit is in season, because it's just so lovely.
Do you have a favorite Disney detail that is a favorite place to visit? Let us know in the comments.