NEW – Christmas Cottage at The Ganachery is the Sweetest Holiday Gift
If you have someone in your life that has everything, or the ultimate chocolate lover in your life, head to The Ganachery at Disney Springs. Here you will find a special treat that will make quite an impression. The Christmas Cottage is made of milk chocolate and contains gourmet peppermint bark inside. It is similar to the chocolate piñatas offered throughout the year, but taken to another level.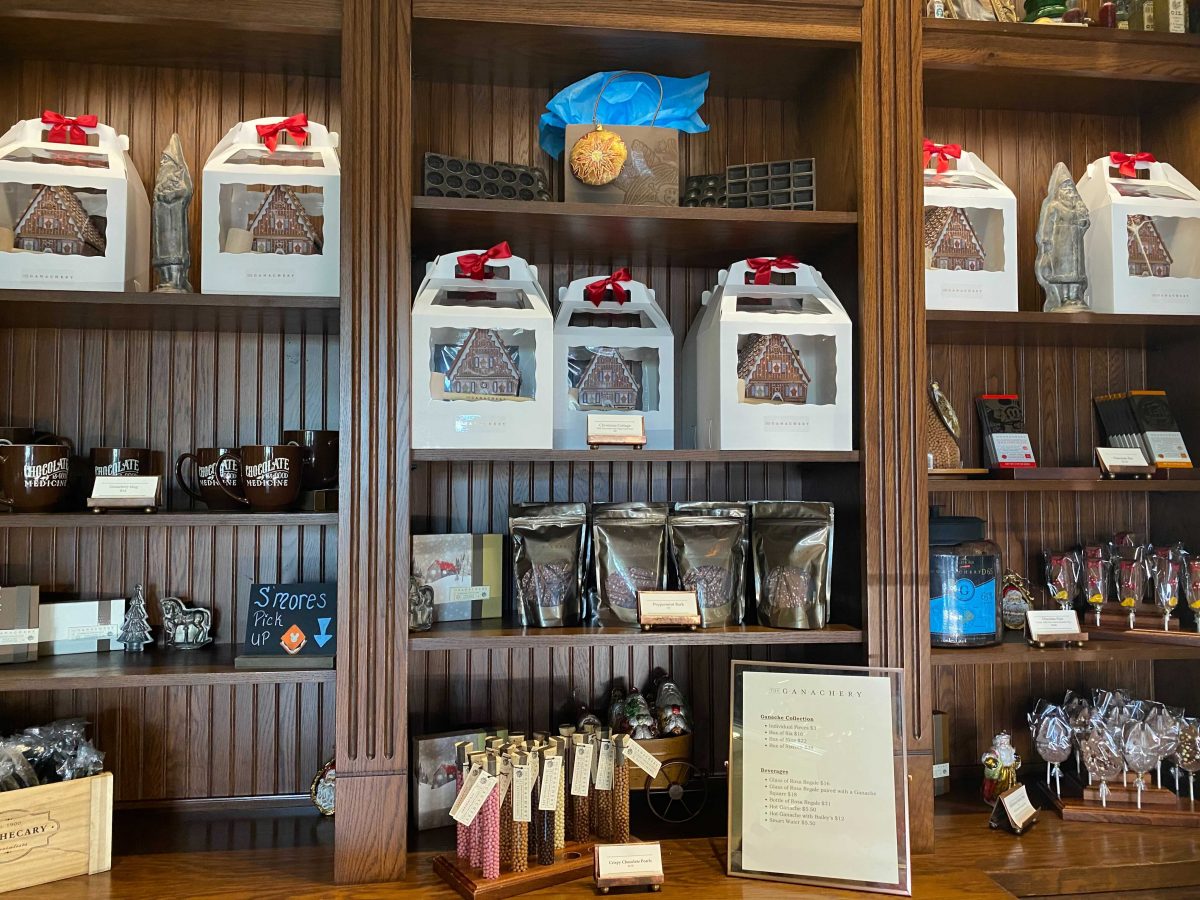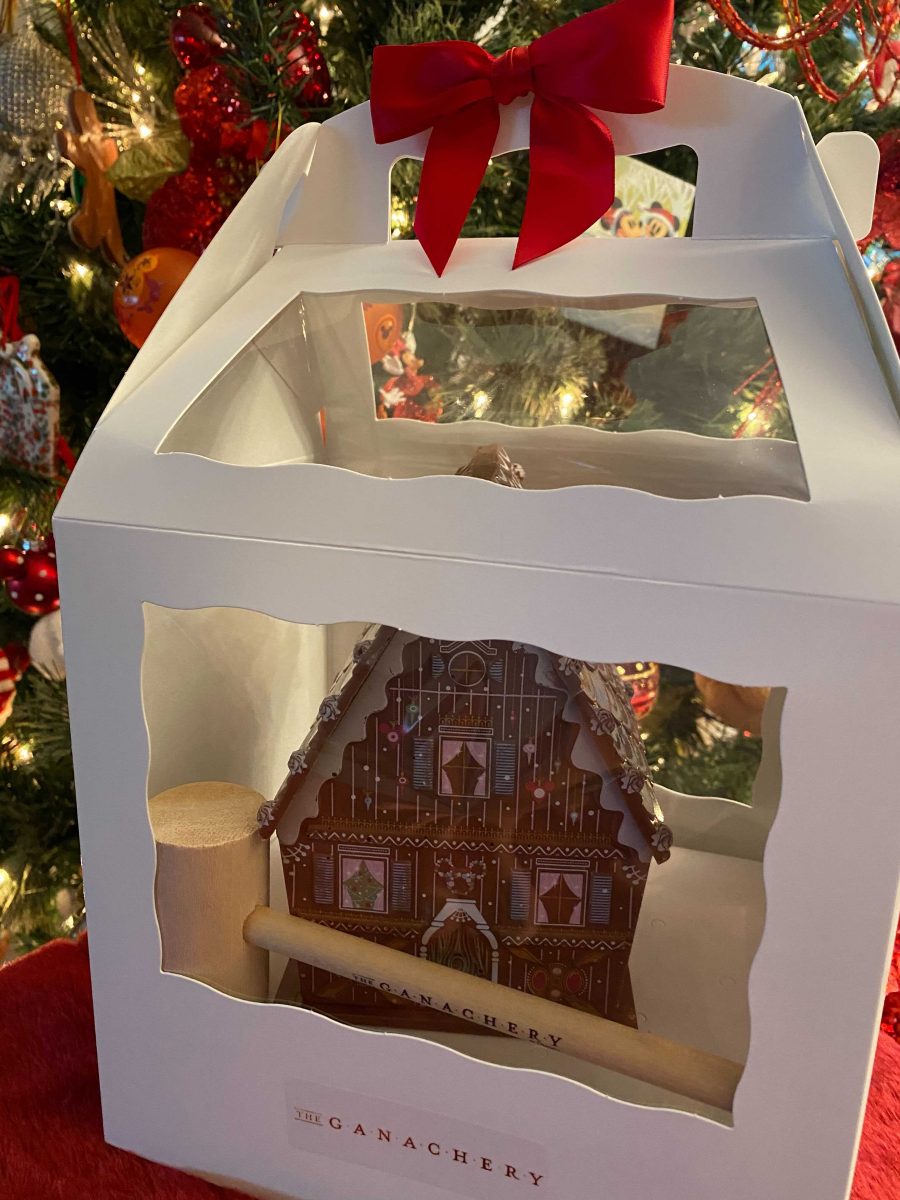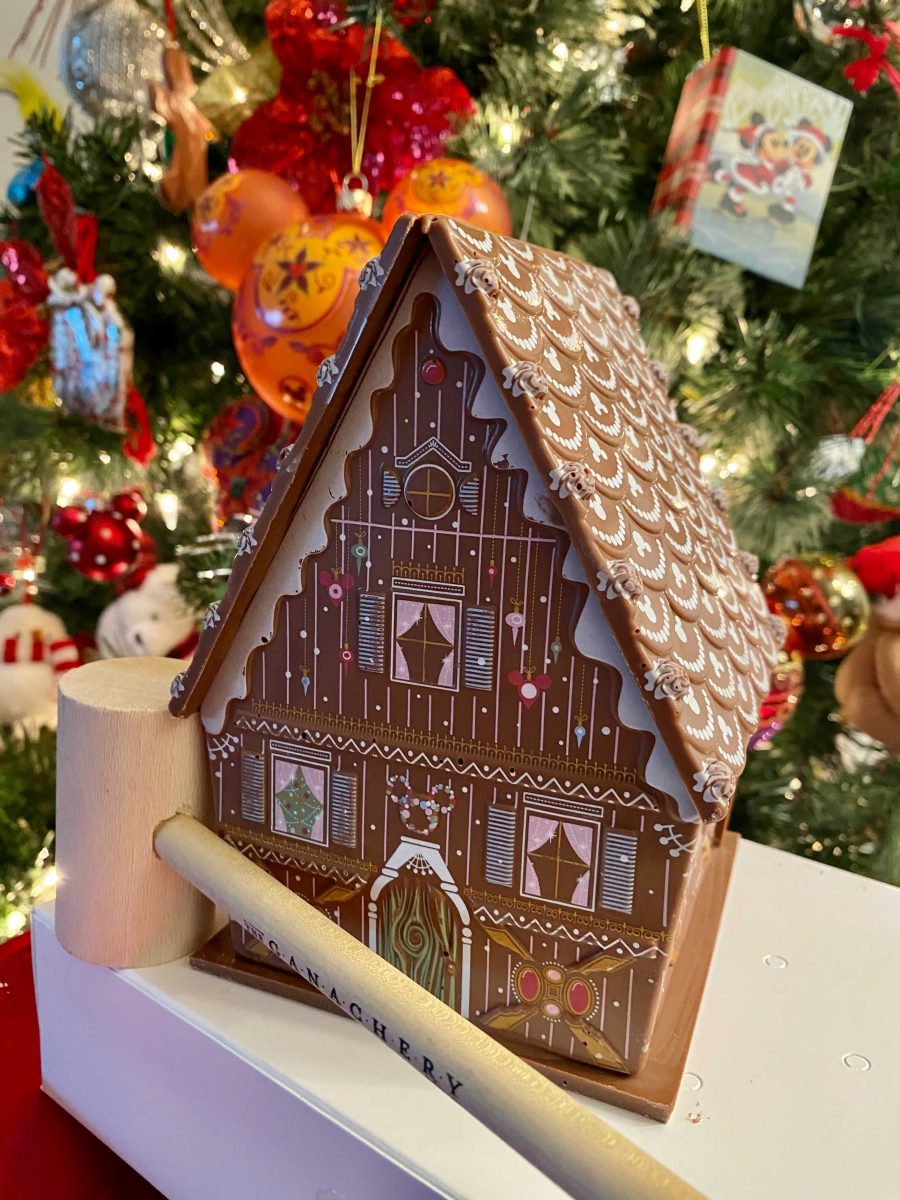 The detail on the outside of the chocolate cottage is lovely and adorable. Alpine influences and storybook details in soft colors include Mickey and Minnie kissing around the back. These delectable chocolate walls give way with the crack of a provided Ganachery mallet to reveal large chunks of decadent and creamy peppermint bark.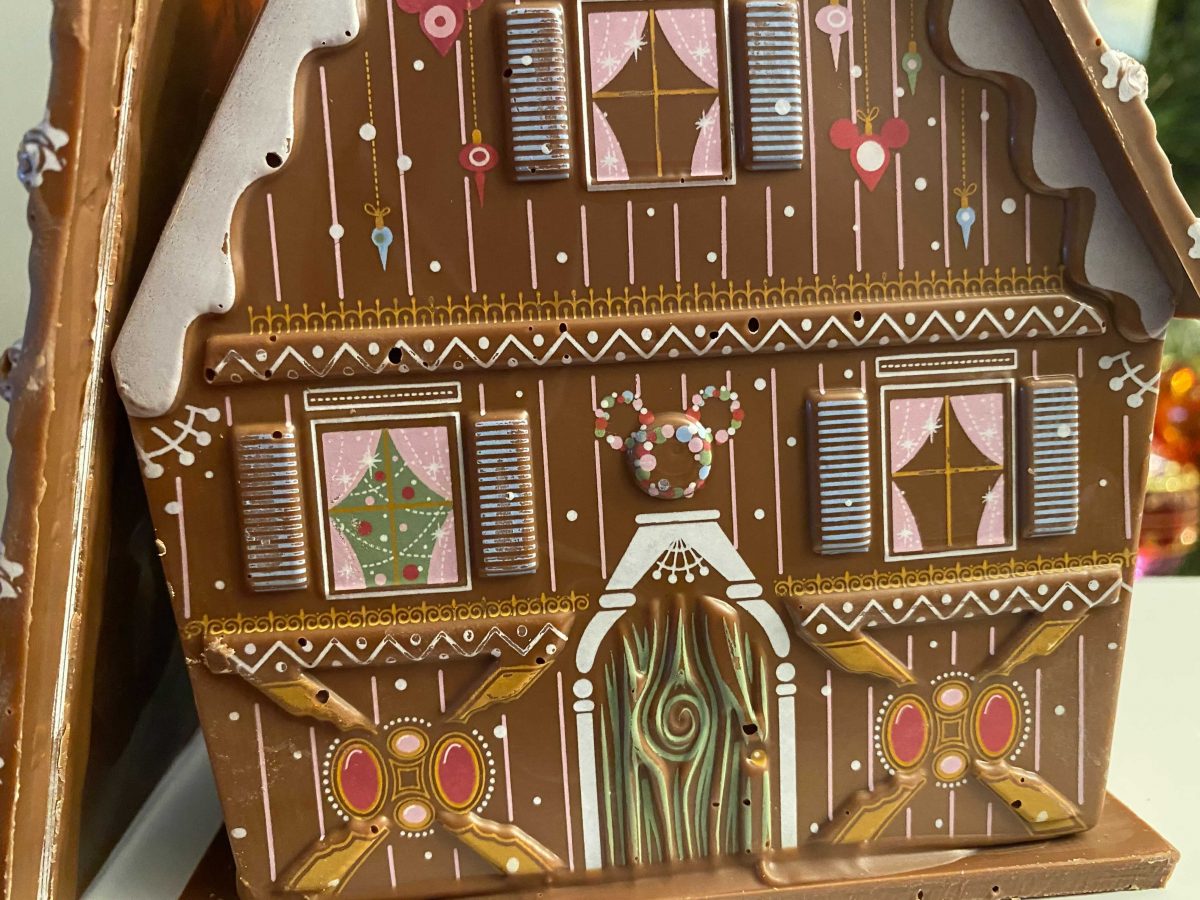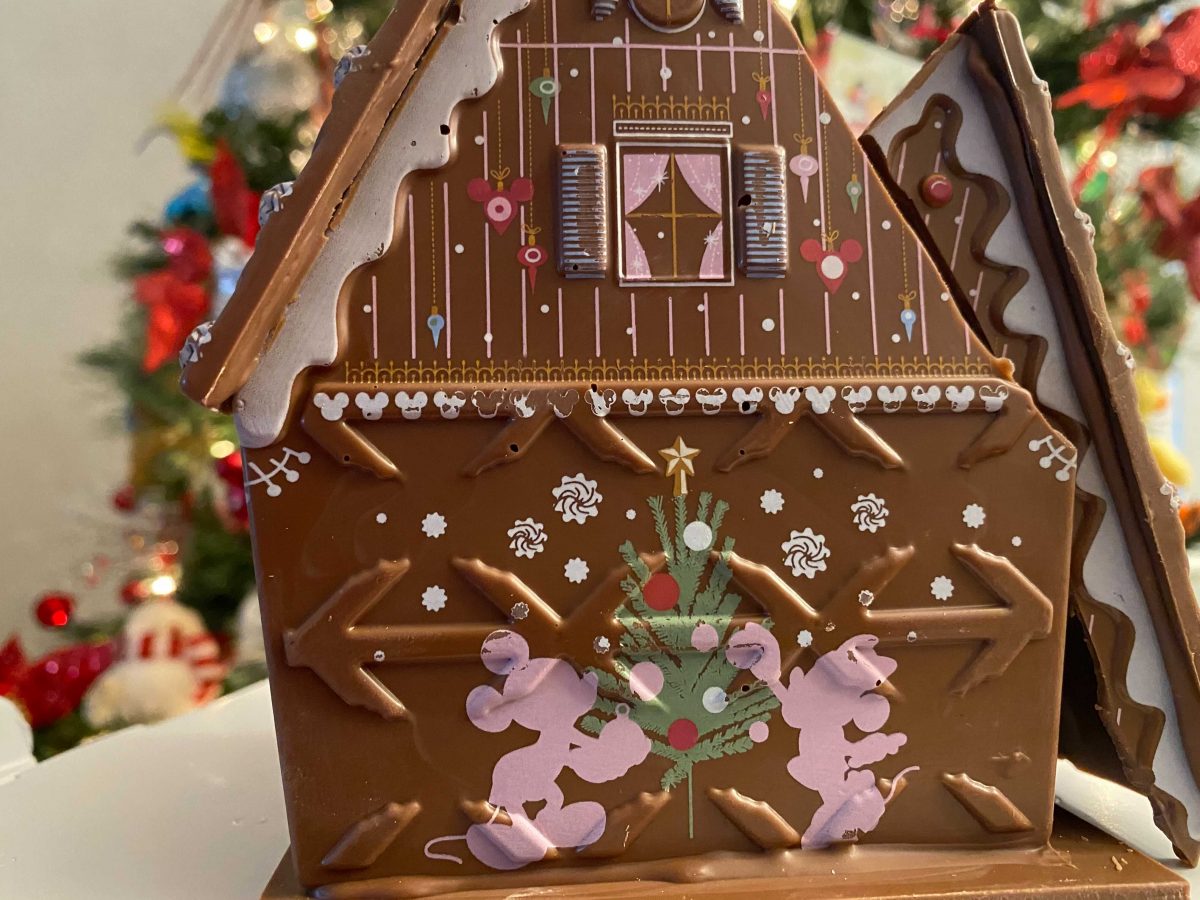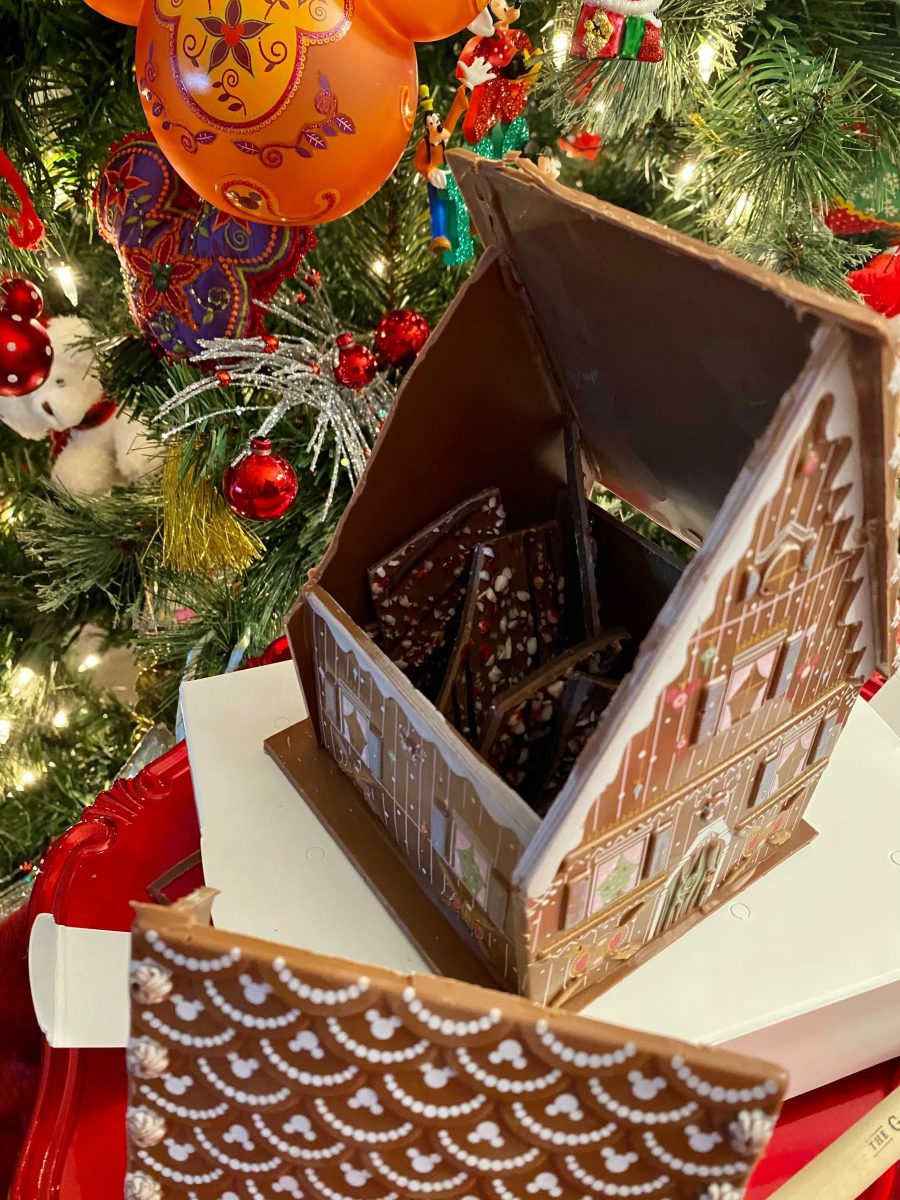 The Christmas Cottage is $45.00, which is definitely on the higher end as chocolate treats go. If it were appropriate to have holiday parties this year, this would've made a great hostess gift – oh well. But, the detail, presentation, and quality of the ingredients make this an impressive gift for those people in your life you're just not sure what to get, but you want it to be special.
Have you ever visited The Ganachery at Disney Springs? What's the best treat you've ever gotten there?