New Hours for Wilderness Explorers
The popular Wilderness Explorers at Disney's Animal Kingdom has new hours. This family favorite is now open from 10 a.m. to 7 p.m. daily.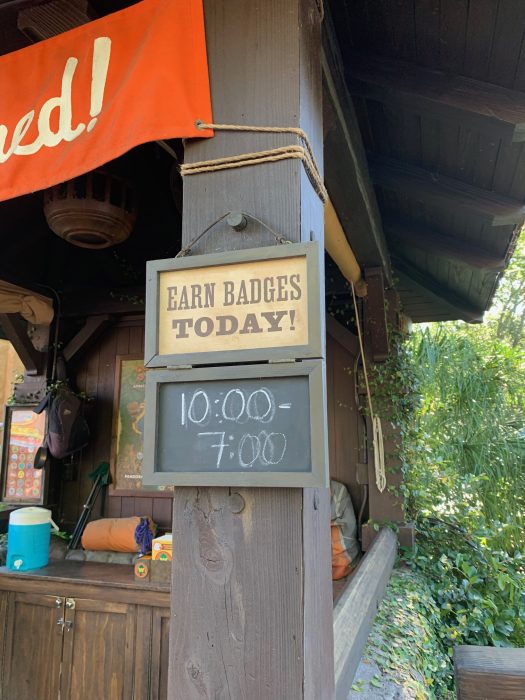 Based on the youth group from the movie Up, Wilderness Explorers lets kids of all ages (yes, even kids at heart) wander around Animal Kingdom to participate in educational enrichment activities that are a lot of fun. Each Explorer is given a guidebook, and as you complete the different badges, you will be given stickers for each badge that you earn. The best part? There's no cost for this fun activity. It makes a great souvenir and you learn a lot from the different badges.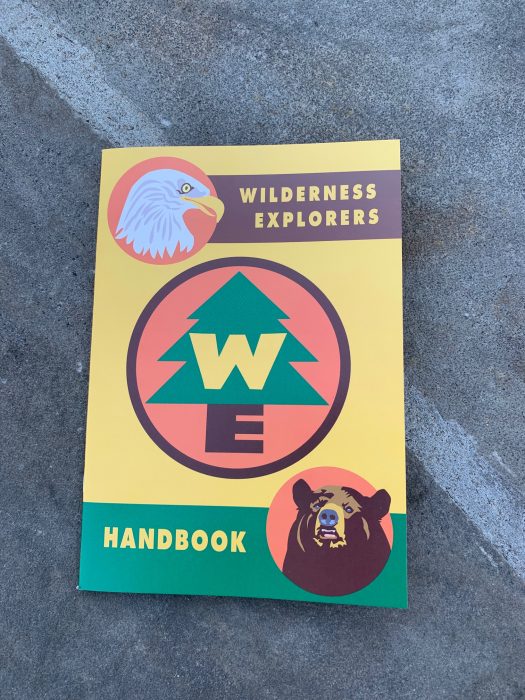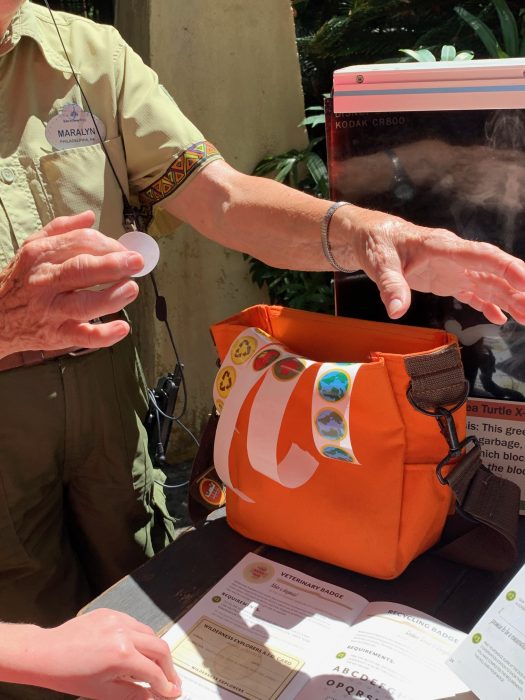 What really makes this experience worthwhile is the interaction with the Wilderness Explorer Cast Members. They really enjoy sharing what they know with others.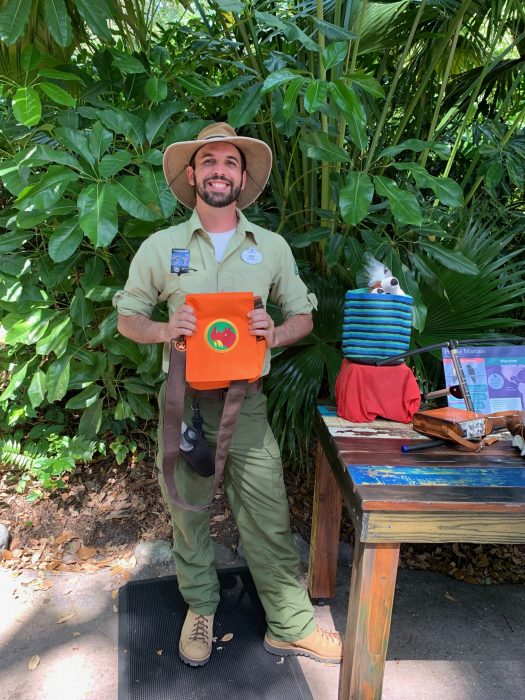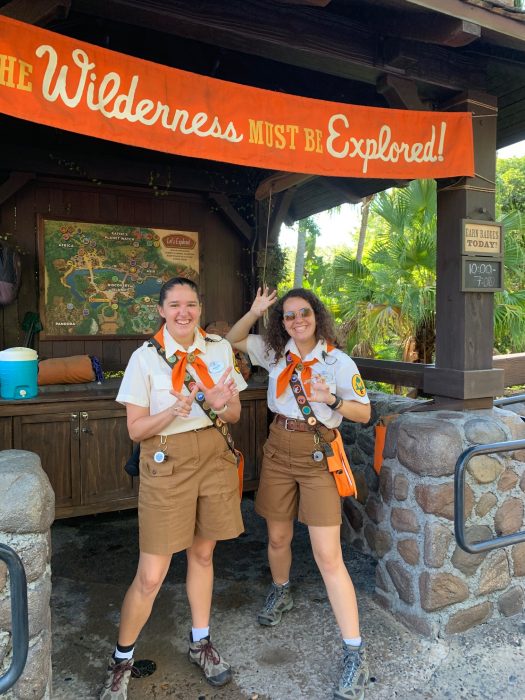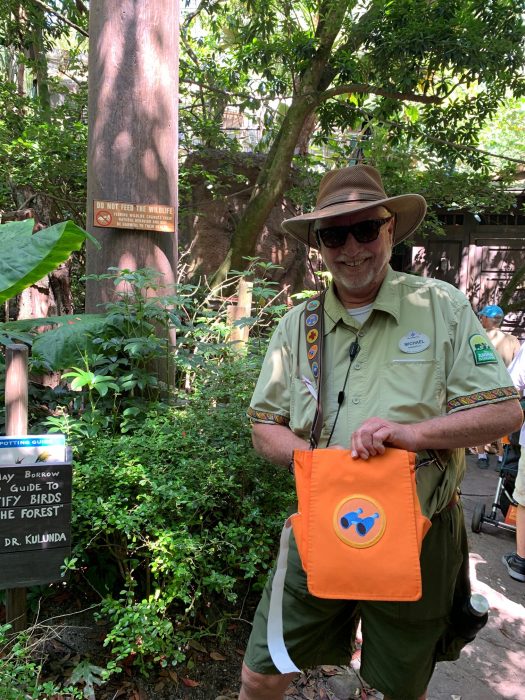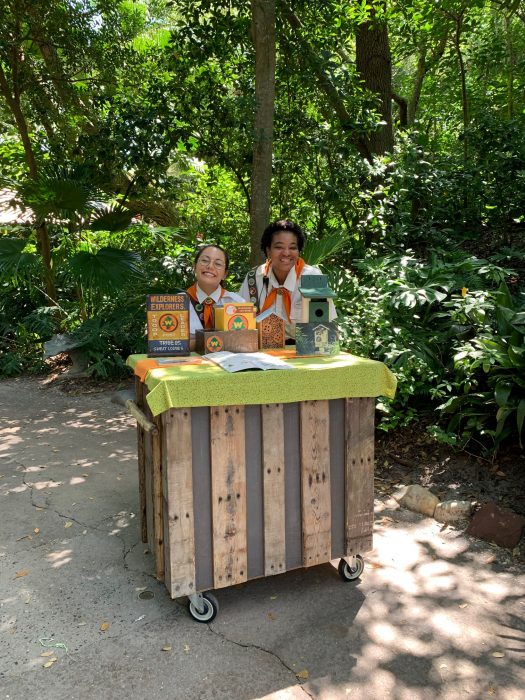 Have you ever done any Wilderness Explorers at Disney's Animal Kingdom? Do you have a favorite badge? Let us know in the comments.