NEW Local Businesses Open at Disney Springs
One of the special traits about Disney Springs is the mix of local Orlando businesses that have a presence here. For these local businesses it must feel like being called to the big leagues. Two local Orlando businesses have gotten that call, joining other locals already at Springs. One is open now, and one opens tomorrow.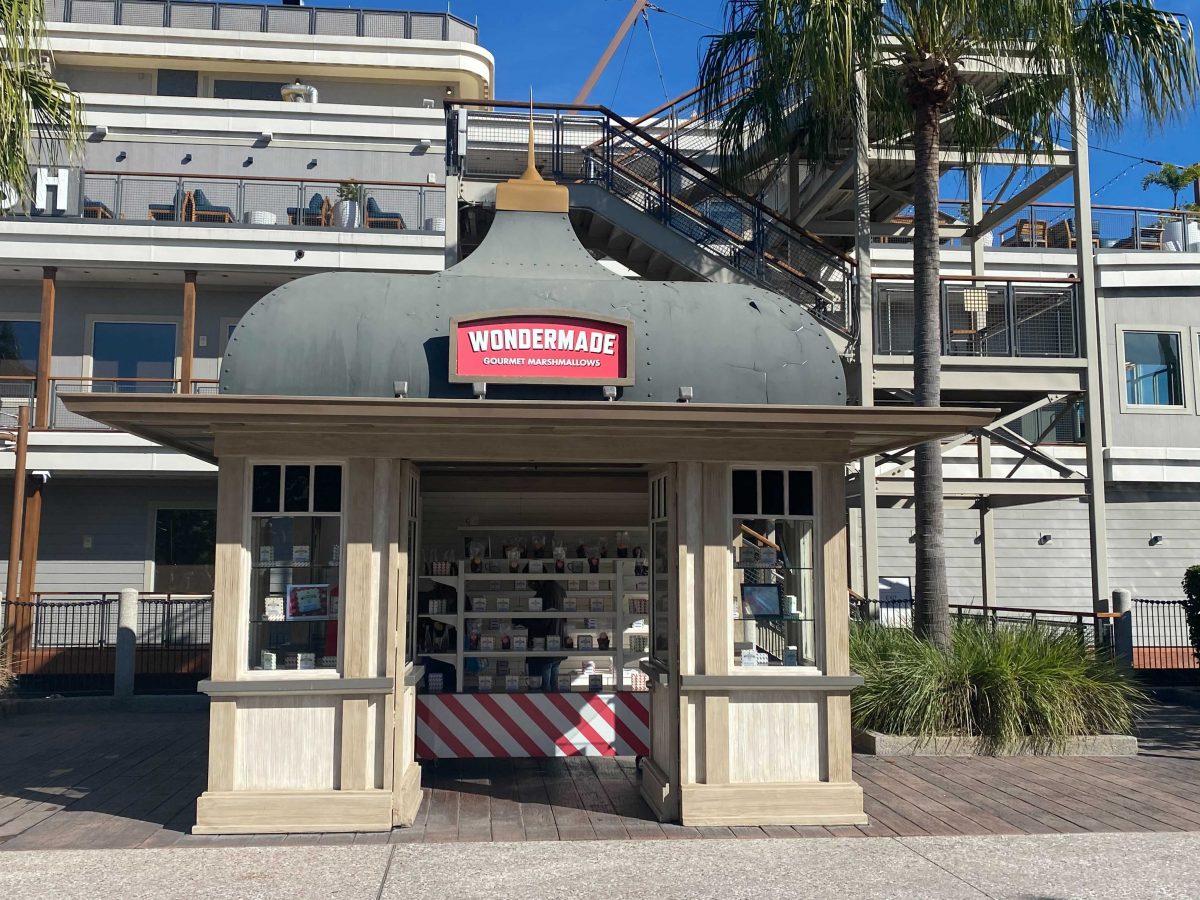 Wondermade Marshmallows just opened its own pop-up shop at Disney Springs, in front of Paddlefish restaurant. This cozy kiosks offers some of Wondermade's signature flavored marshmallows including Birthday Cake, S'Mores, Bourbon, and more. Wondermade Marshmallows was started by a husband and wife, and it is still family-run. They have a wholesale branch now and have an adorable shop in historic downtown Sanford – with some of the best ice cream in all of Central Florida.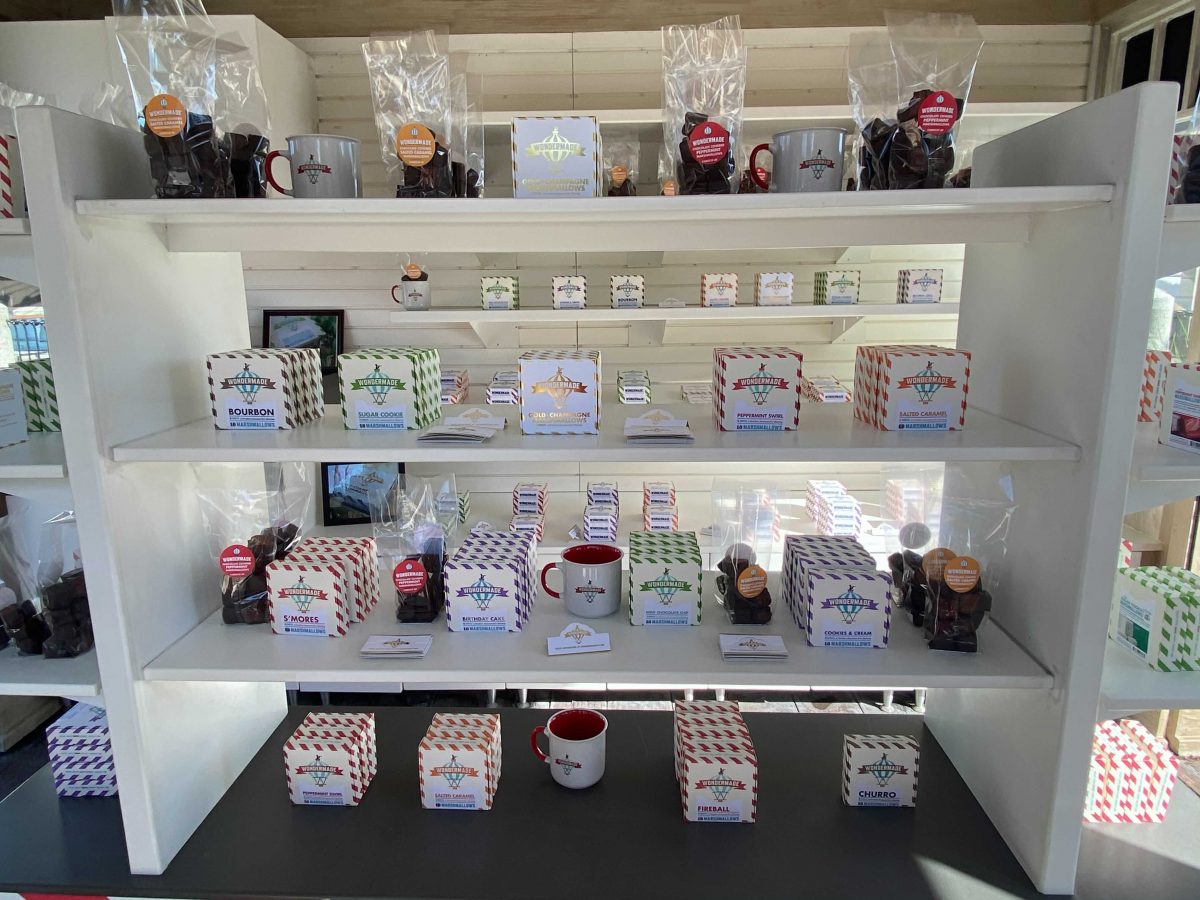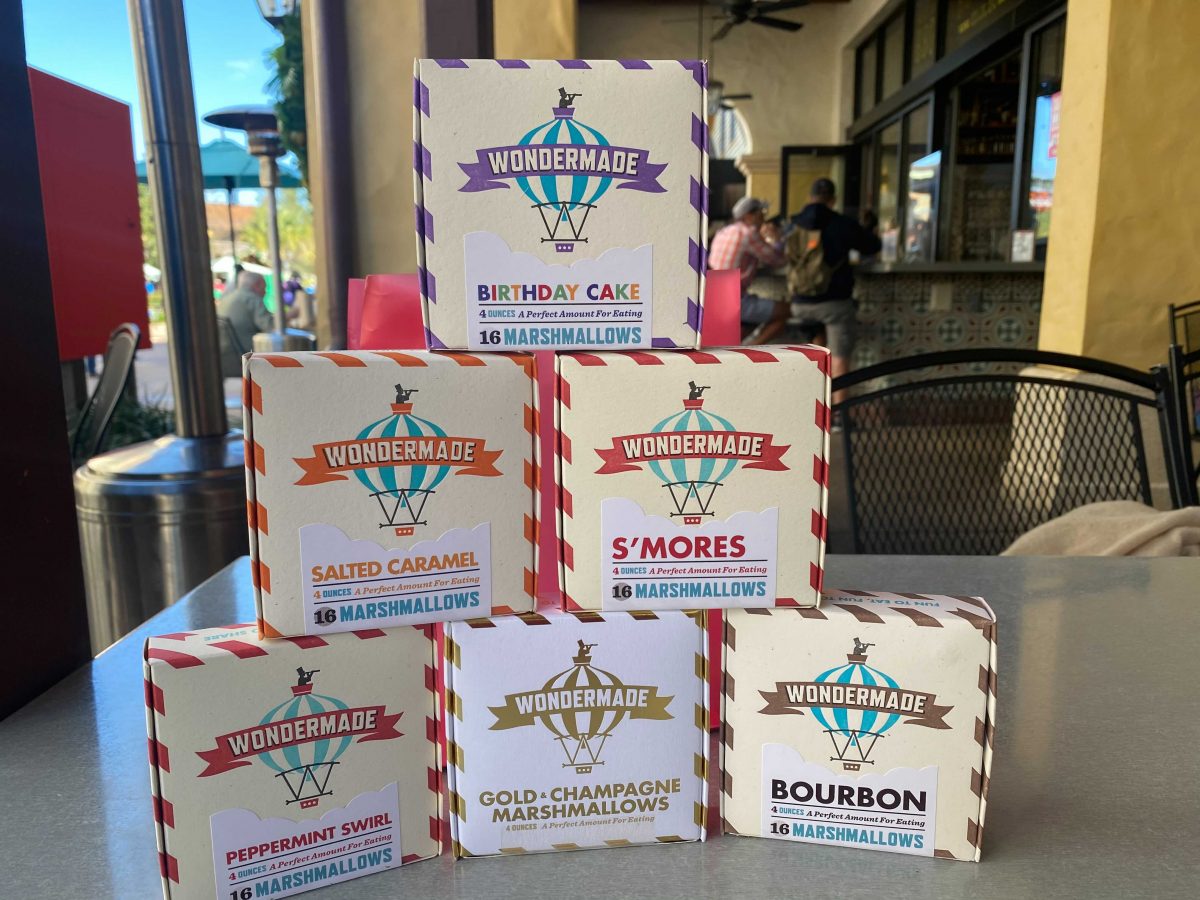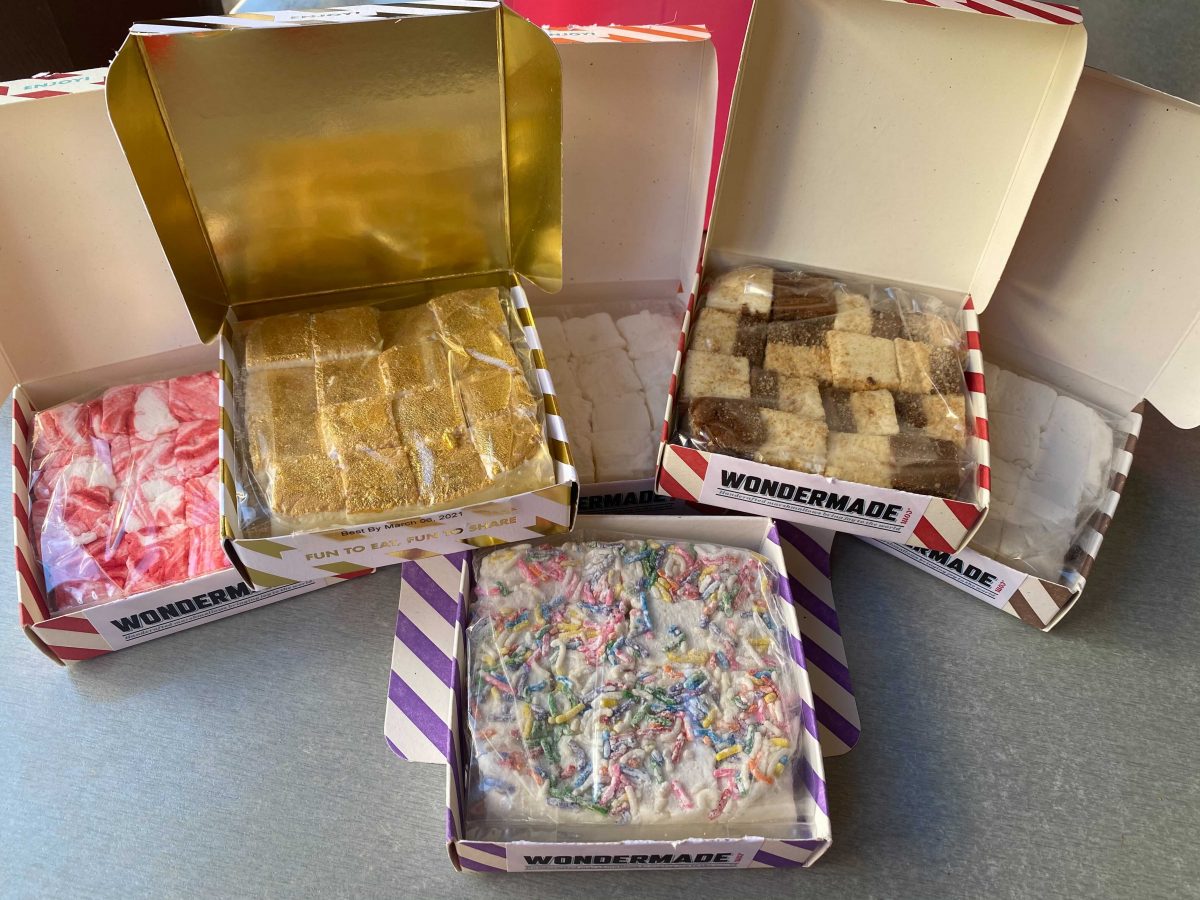 More sweets are coming to Disney Springs. On our visit today we noticed some employees out front of Gideon's Bakehouse. They indicated training was happening today and they intend to open tomorrow. Gideon's Bakehouse has its original location in East End Market just outside of downtown Orlando. East End Market is a fantastic destination if you're ever looking to explore one of Orlando's best local neighborhoods. The cookies and cakes offered at Gideon's are intense! They are dense and made with rich ingredients. Their signature cookies were offered at Polite Pig for quite some time, and it is exciting to see them get their own storefront, in a prominent location in The Landing.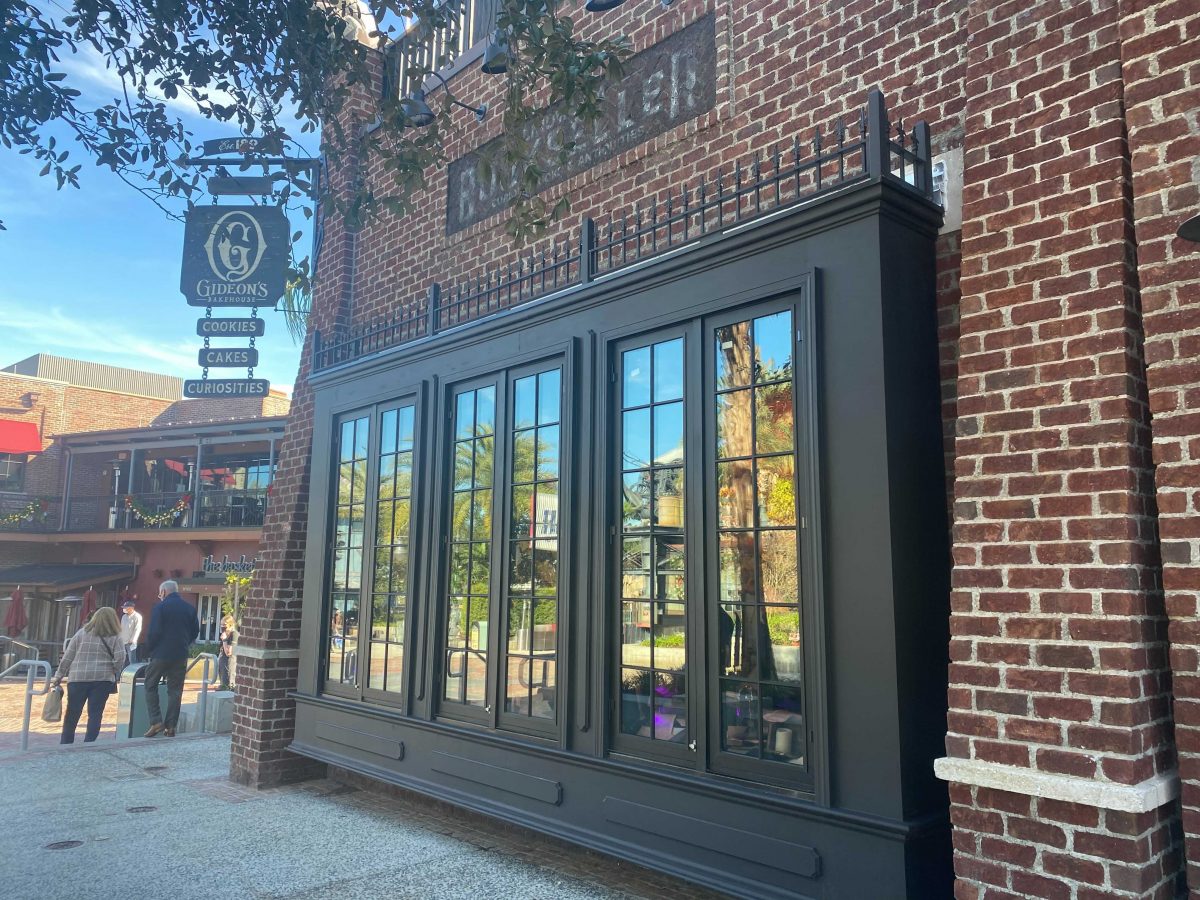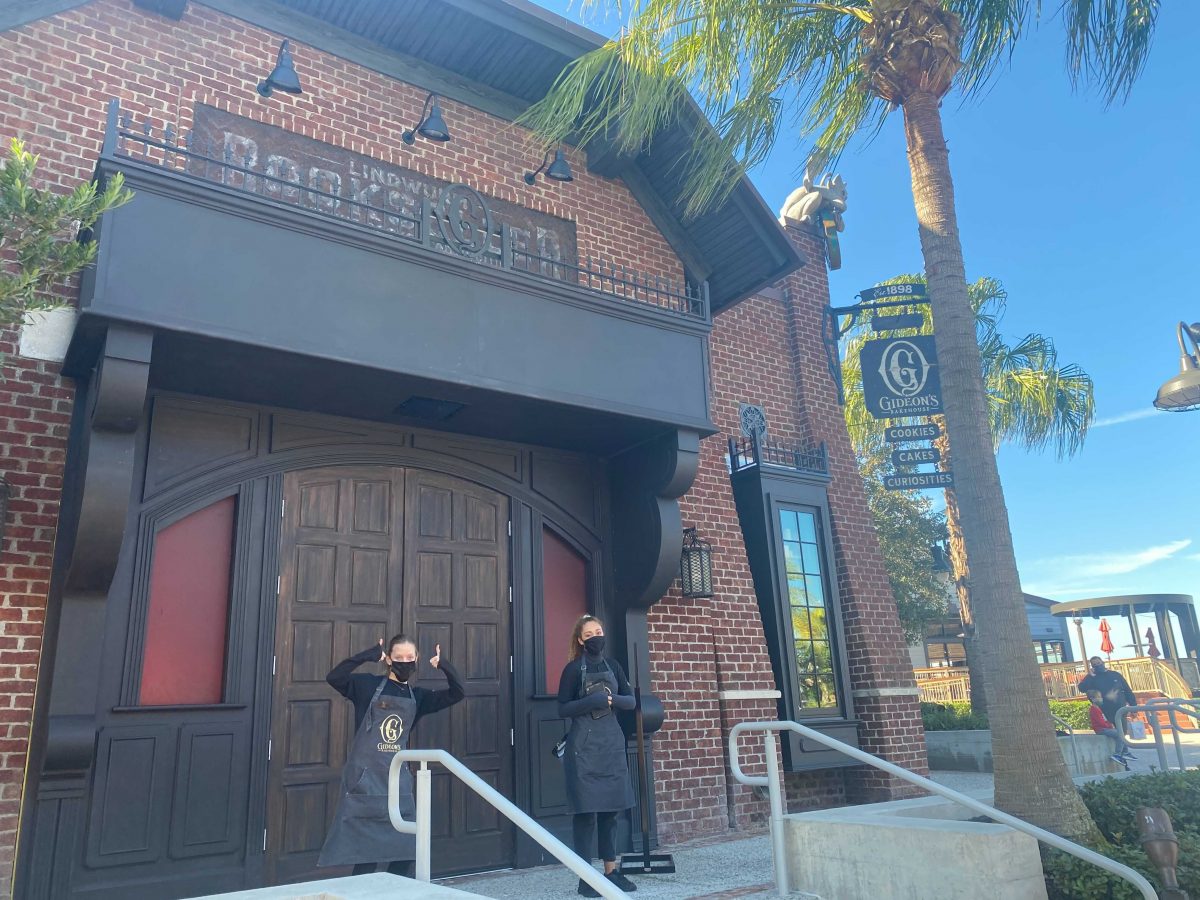 Two other local businesses that have had a residence in Disney Springs are still going strong. One such business is 4 Rivers, which is a very successful BBQ restaurant that has grown into a large chain across Florida and beyond. 4 Rivers has a cantina-style food truck, which was located at the Marketplace, but has moved to the Food Truck Park at West Side.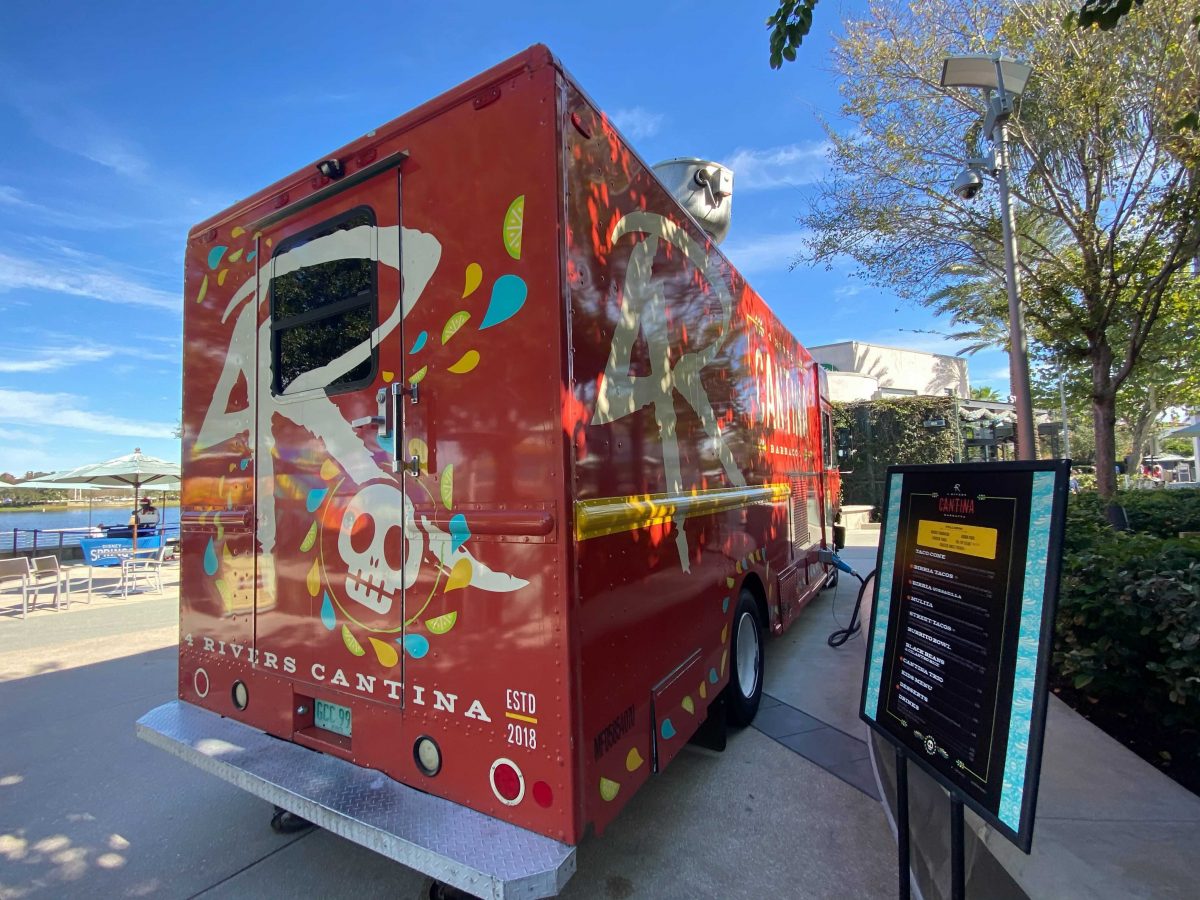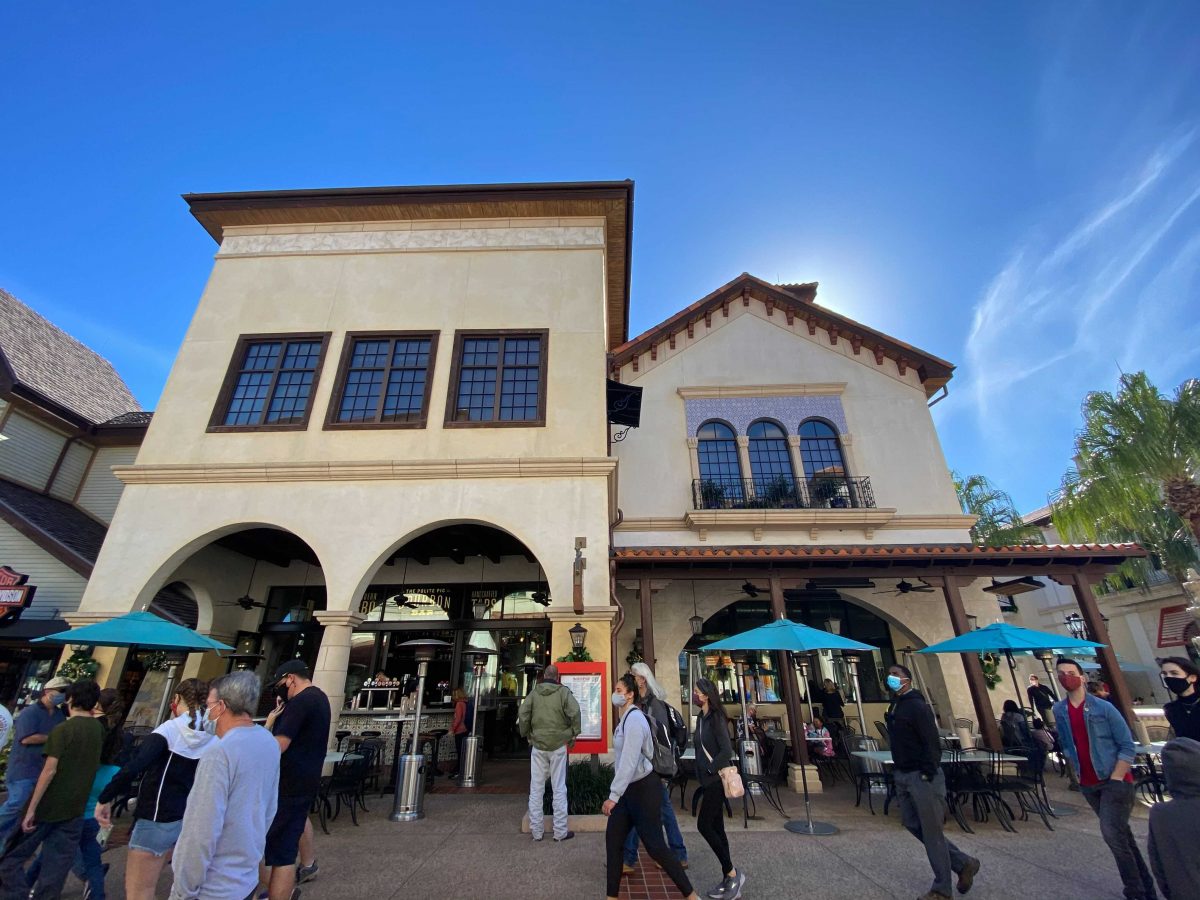 The Polite Pig is one of the top-rated restaurants at Disney Springs. It is a concept from some of Orlando's best known restaurateurs, James and Julie Petrakis, chefs and owners of The Ravenous Pig, Cask & Larder, and Swine & Sons in Winter Park. If you ever get the chance to explore Winter Park, it is one of Orlando's most-loved areas with lots of great dining.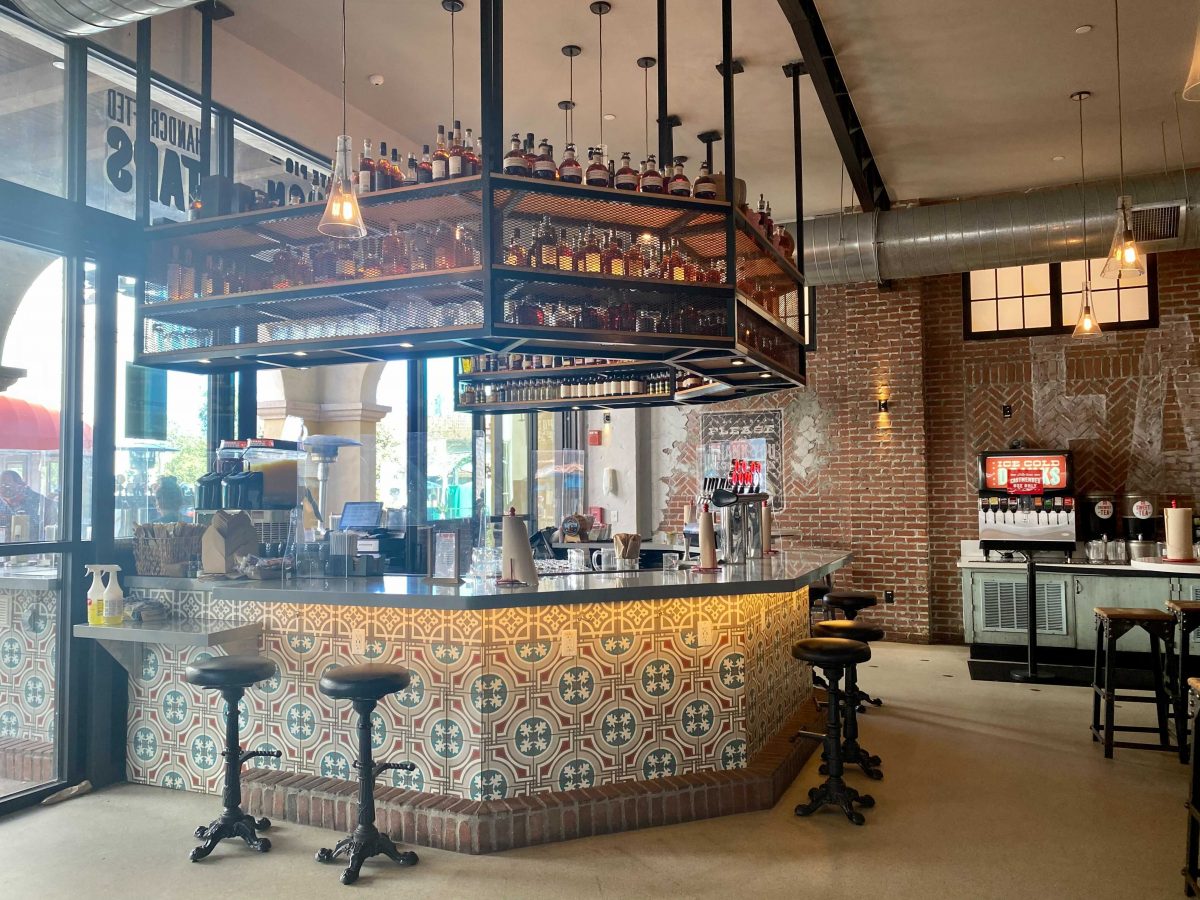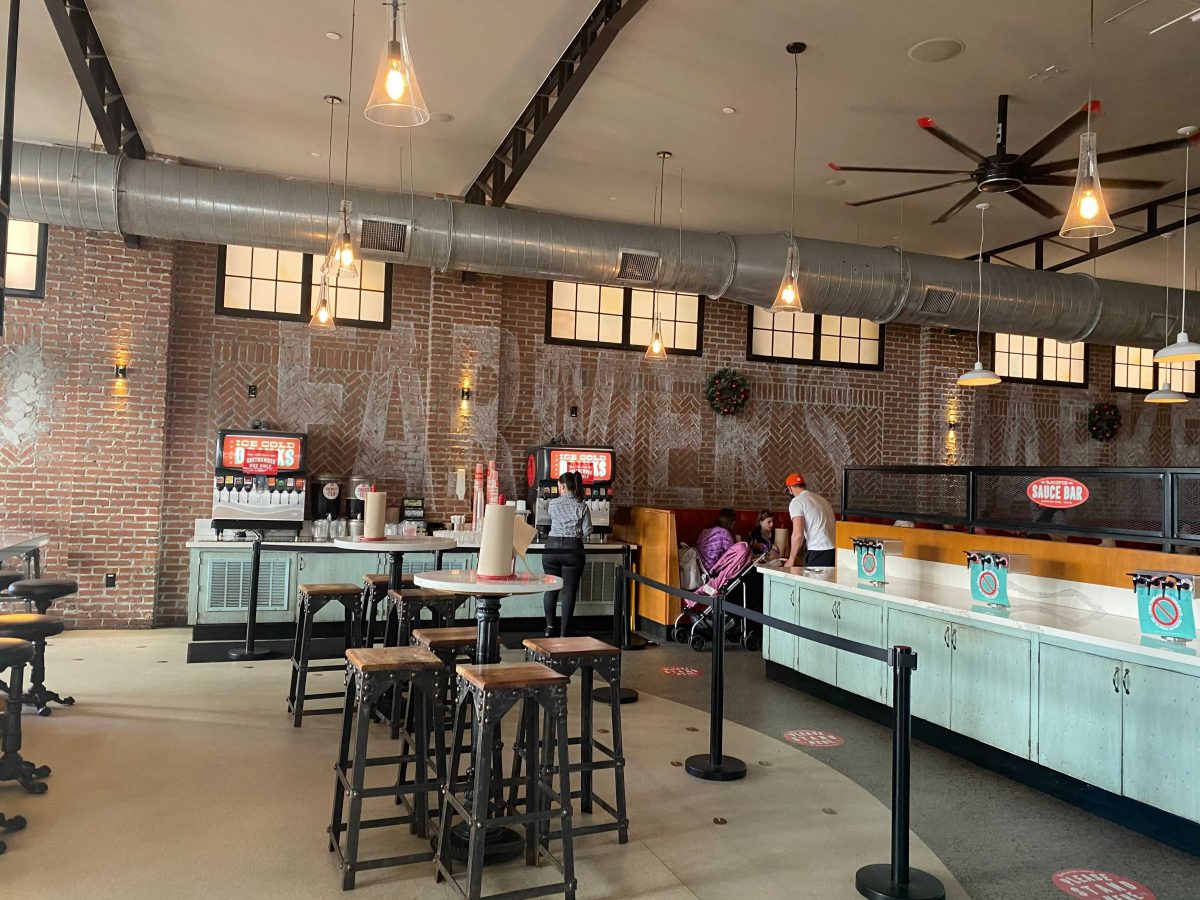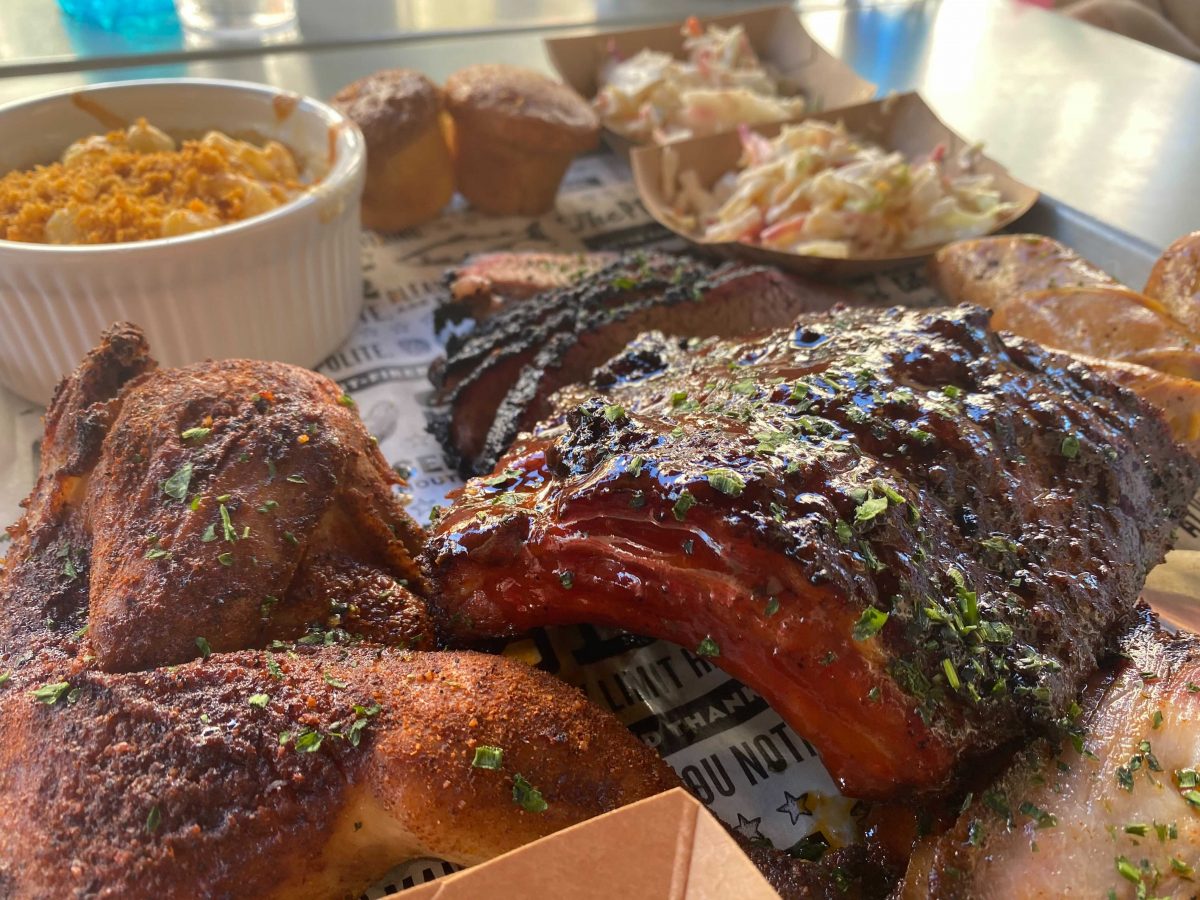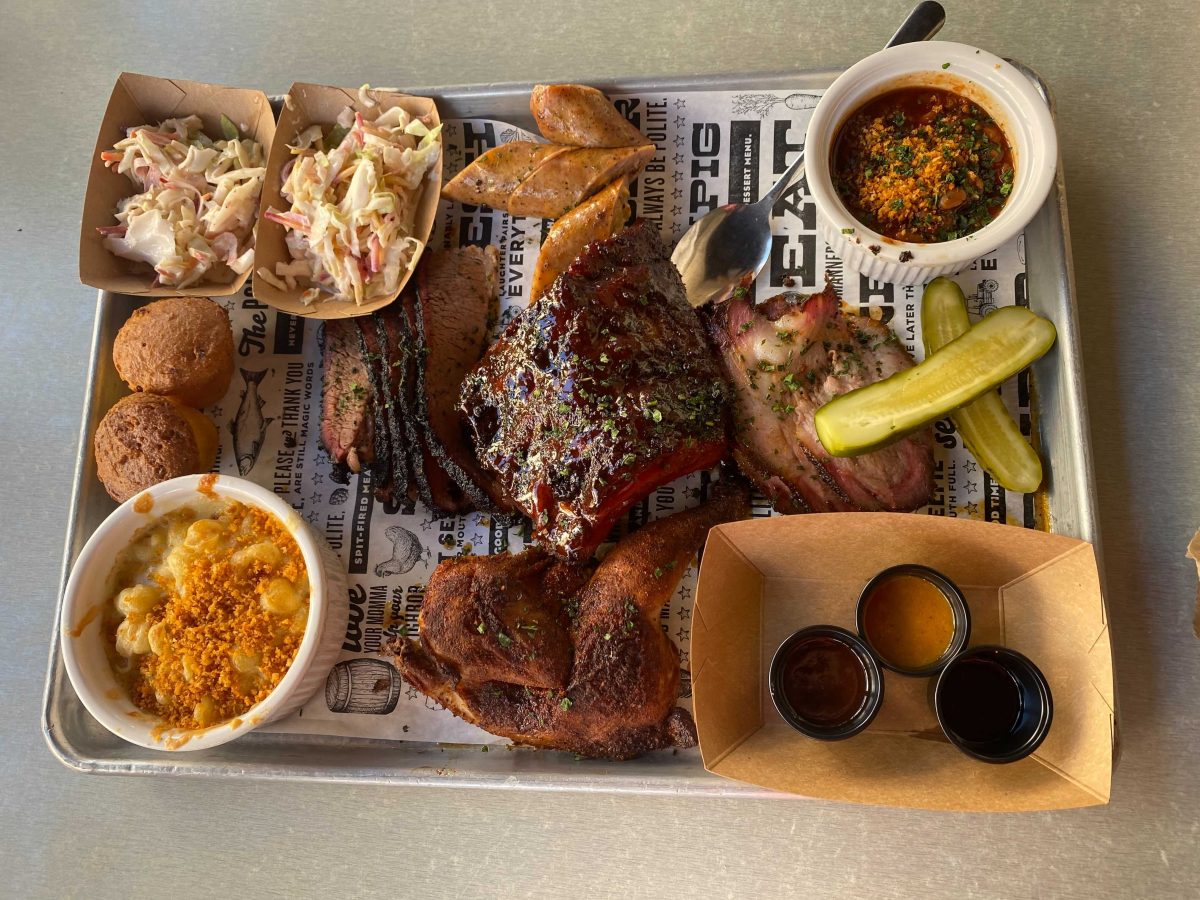 During our visit today we figured we'd toast the local love, and had lunch at The Polite Pig. Our research team sunk their teeth into the Butcher Board. This big platter comes with Pork Shoulder, Smoked Chicken, Brisket, and BBQ Cheddar Sausage with Slaw, House Pickles, two Cornbreads and a choice of two Sides. For $39.00 it is not a bad deal considering it works out to $20.00 a person, and you get more than enough food for two people, plus you get to try a lot of different flavors. Our team enjoyed the brisket the most and recommends substituting the ribs and asking for more brisket isntead. It was one of the most satisfying and delicious meals our team has had in a while, and they dine at Walt Disney World quite a bit.
Are you excited about either of these local businesses? What's your favorite spot at Disney Springs?