New Retro-Styled Mickey and Minnie Dolls Have a Very Unique Look
Mickey and Minnie's appearances have varied a lot throughout the years. While at the Magic Kingdom our field research team came across a pair of Mickey and Minnie dolls with a very unique look.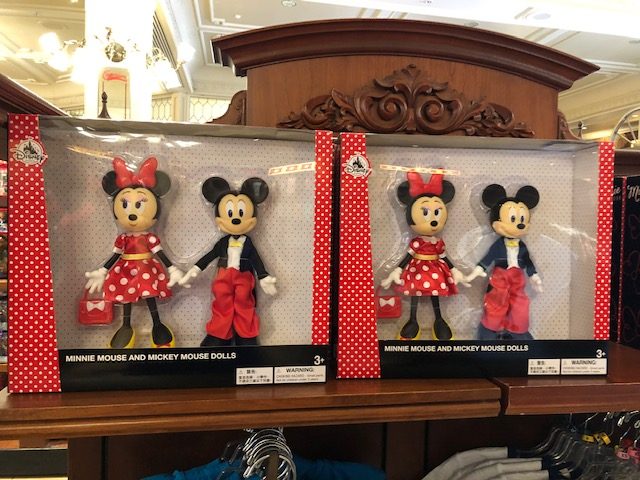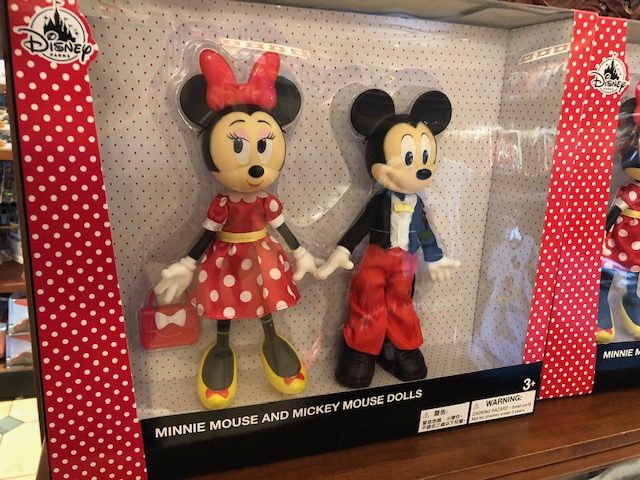 The style has a retro feel but with a modern touch. Some features, like Minnie's bow, are exaggerated, and their bodies are slimmer than we typically see.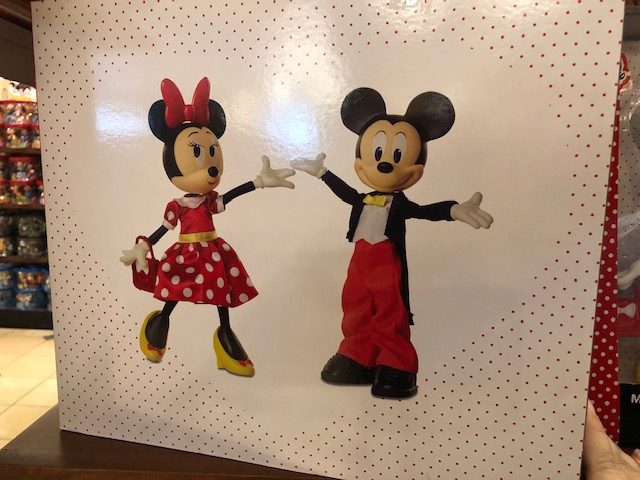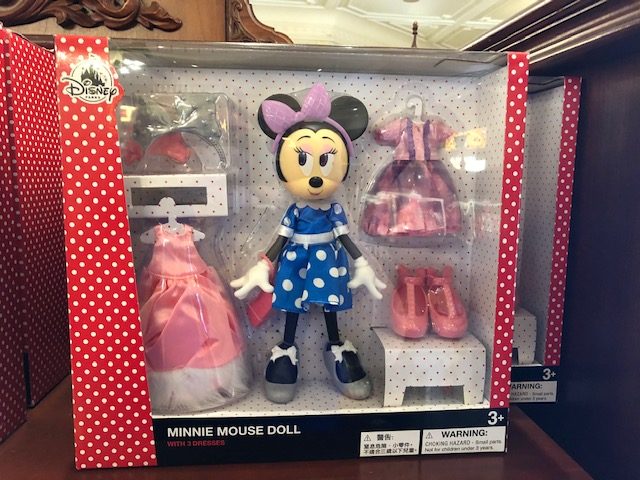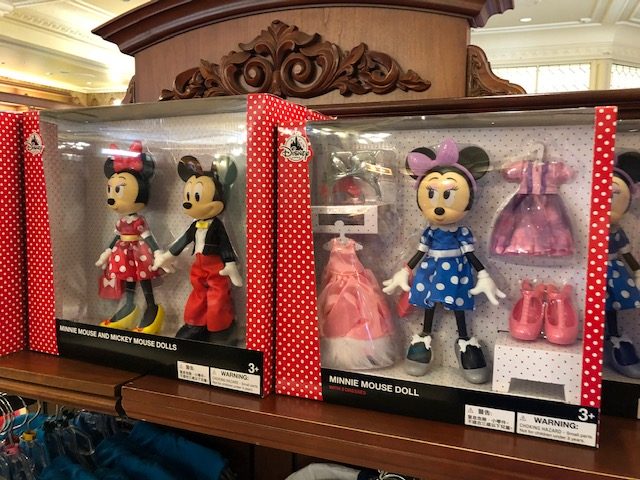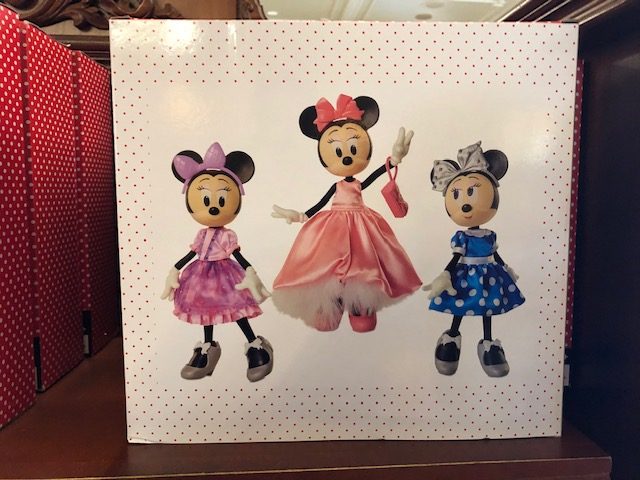 Minnie and Mickey are available as a pair for $44.99, and Minnie is available in three outfits for $34.99.
Are you a Disney collector? Will you add these dolls to your collection?