This New Toy Story Claw Machine Is Set to Stun
One of the funniest moments in the original "Toy Story" movie takes place inside Pizza Planet. Buzz Lightyear and Woody become trapped inside a claw machine in which a claw lowers to hopefully grab a prize for the lucky player. There they encounter the little green aliens who are enthralled with the claw, their de facto leader.
Now you can re-create this moment in your own home without having to shell out quarter after quarter. This toy claw machine, or as Disney calls it, the Space Crane is available at Epcot's MouseGear for $49.99. I looked online to see if it was available there and it appears it was available at one point on WalMart.com for $89.99.
It comes with one rocket shaped claw machine in which you place the included ten little green aliens. Then use the control stick to position the claw and the button to release it and hopefully snatch up a little alien.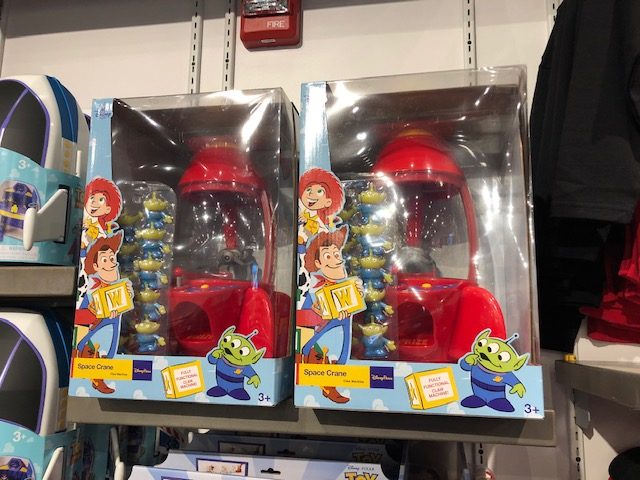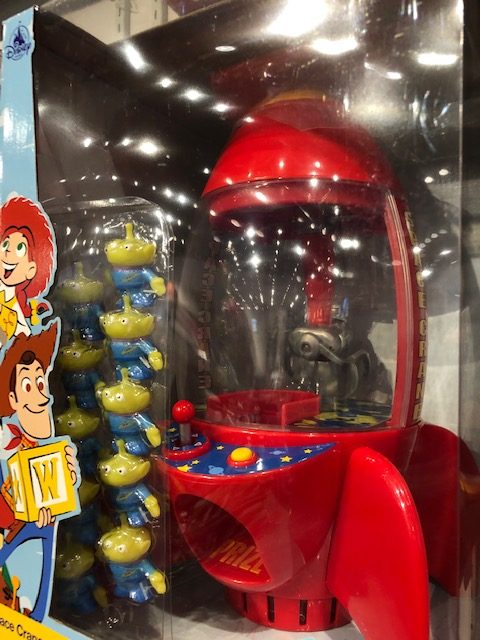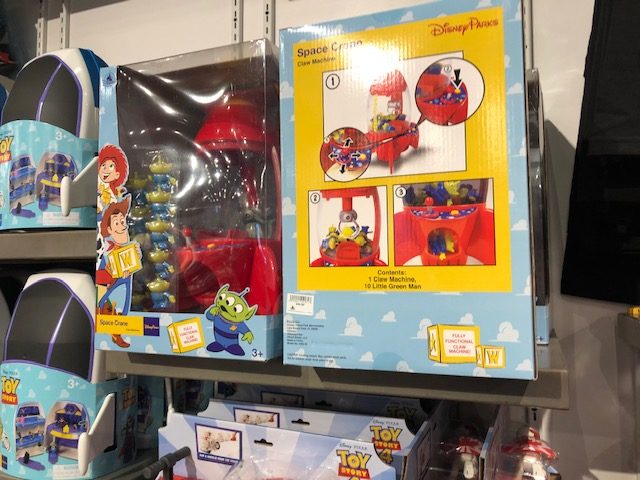 What do you think of this toy? Will the claw come home with you?