Now Discounted: Rivers of Light Animal Totem Light-Up Wand
From before it opened, Rivers of Light was plagued with technical problems and delays. Once it was opened, it received mediocre reviews from many people. Now… well, this was last night 40 minutes before the first showing of the evening.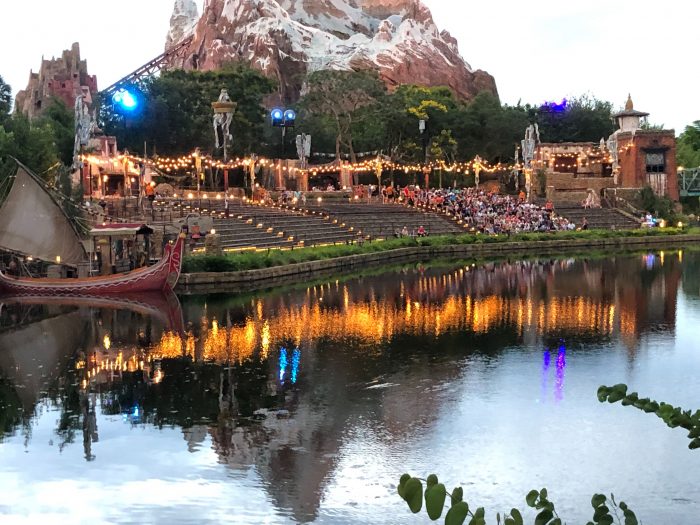 Ouch.
No surprise that merchandise for Rivers of Light is quietly being whisked out of existence. Case in point is this Animal Totem Light-Up wand, now reduced to $15.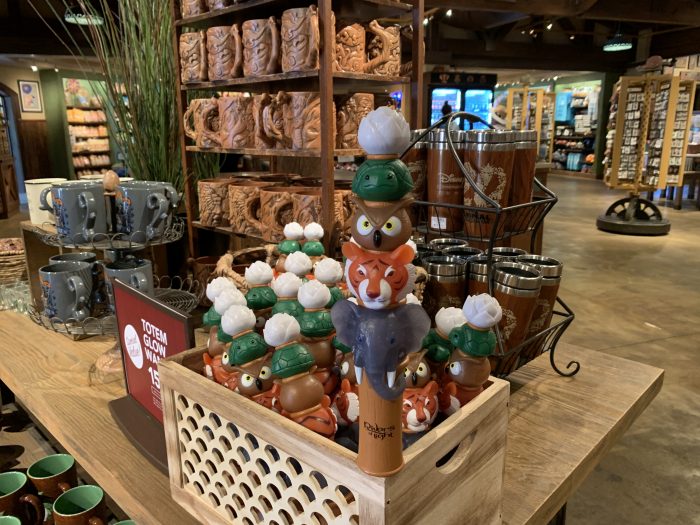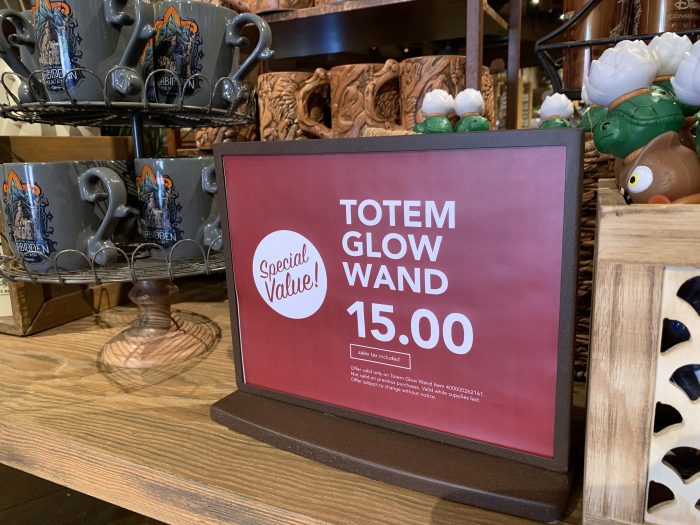 The good news is that this is actually a cute light-up wand that doesn't scream Disney. Is it worth the $15? Depends on your child, but there are worse things you could spend your money on — like a Rivers of Light dining package.