Pet Placemats Are Fun for Fido
If your pets are like mine, it seems like more food ends up out of the food dish than eaten by our fuzzy family members. Having a pet feeding mat can be a useful way to keep your floors clean, and if you can have something cute, even better. That's why I was so excited to see these Disney pet feeding mats for your pets' feeding area. At $20, they're a little more expensive than I'd like, and although I didn't see any information about cleaning on them, I'm guessing they're spot-treatment only and not fully machine washable. Still, you can't beat the cute factor! These were spotted at Mouse Gear in Epcot, but you should be able to find them at any place with a DisneyTails product display.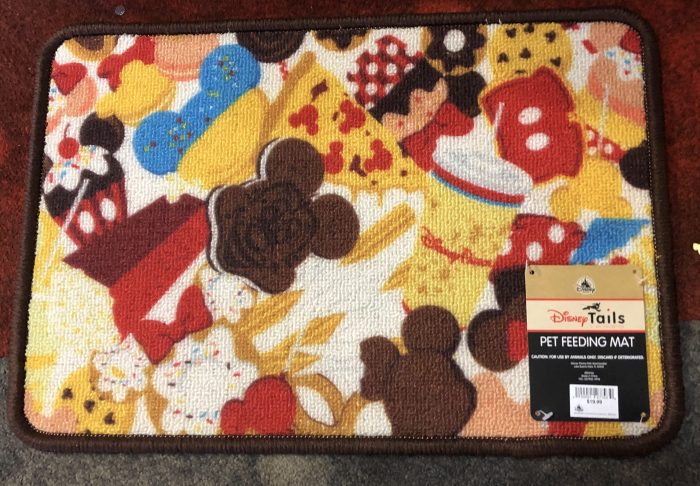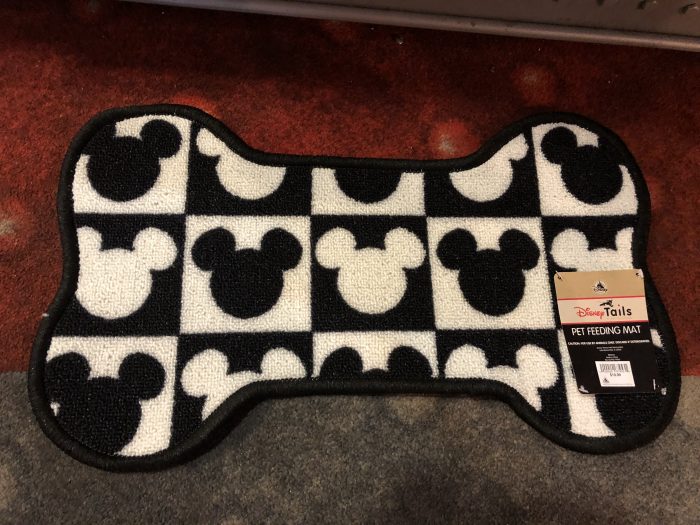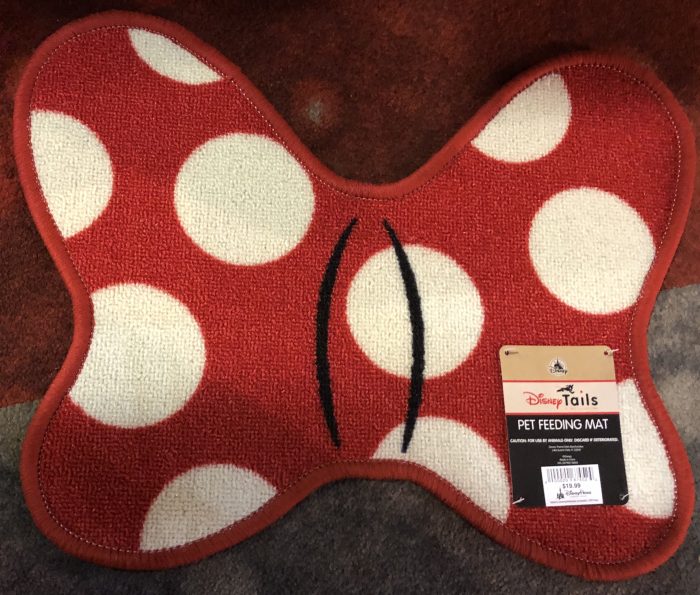 Would you buy any of these for your pet? Let us know which one you like in the comments.