PHOTOS – A Harvest of Spring Merchandise Arrives at Disneyland Resort
Spring is almost here! By almost, I mean pretty much two months from now. But in Disney time that's practically next Tuesday. Over at Downtown Disney and Buena Vista Street at Disneyland Resort you can great ready for the season with a variety of clothing items. Let's take a look.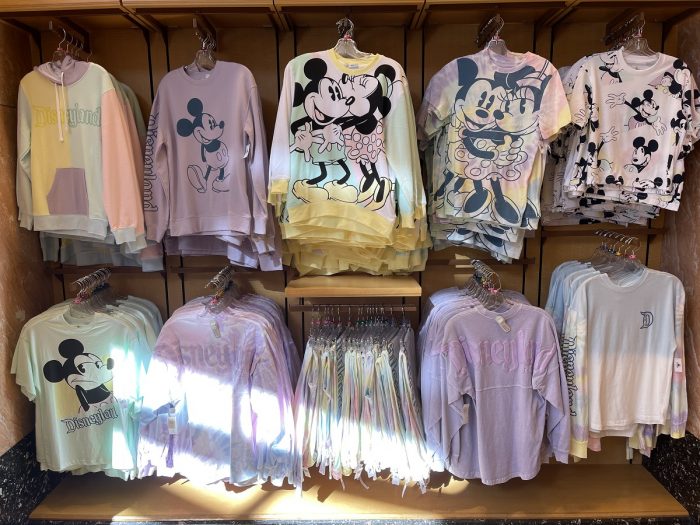 Shirts, sweaters, spirit jerseys, leggings, and more await you.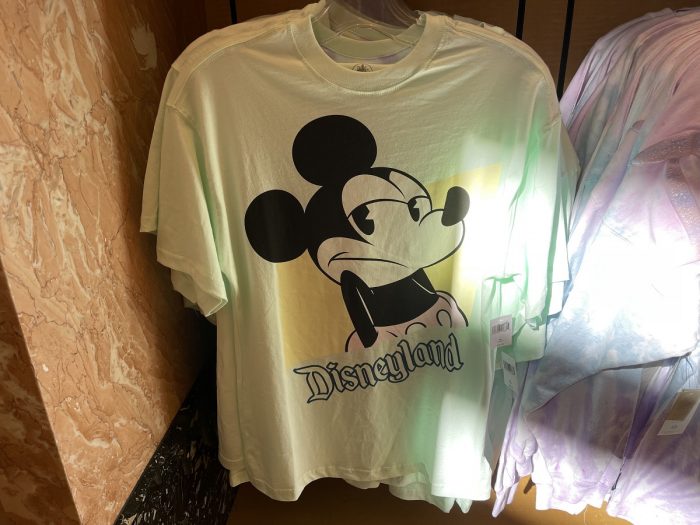 Mickey giving the side eye. This is the look I give people when they say Magic Kingdom's Space Mountain is better than Disneyland's. $36.99.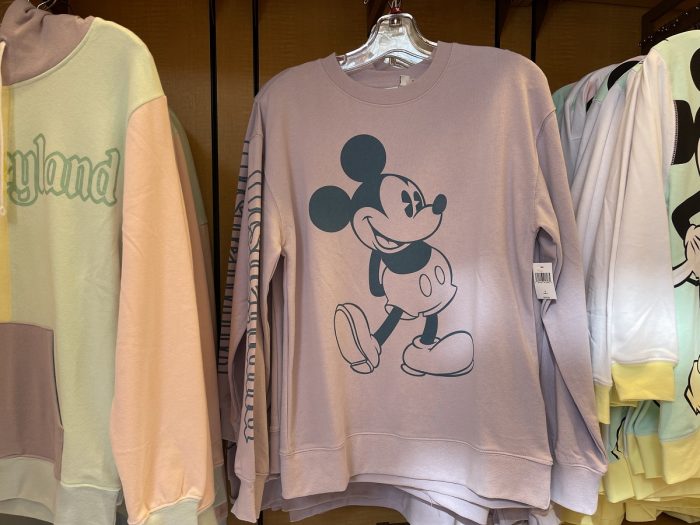 Here's a classic Mickey pose on a long sleeve shirt ($49.99) along with the Disneyland logo down the sleeve.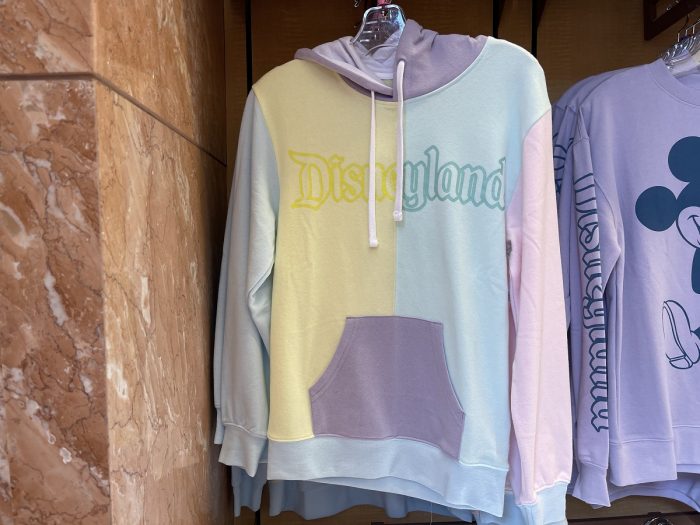 This multi-color Disneyland hoodie can be yours for $59.99.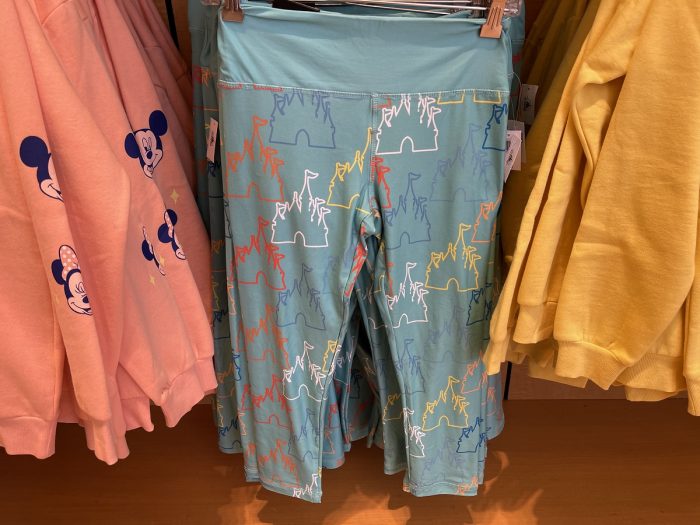 Castle leggings for $39.99.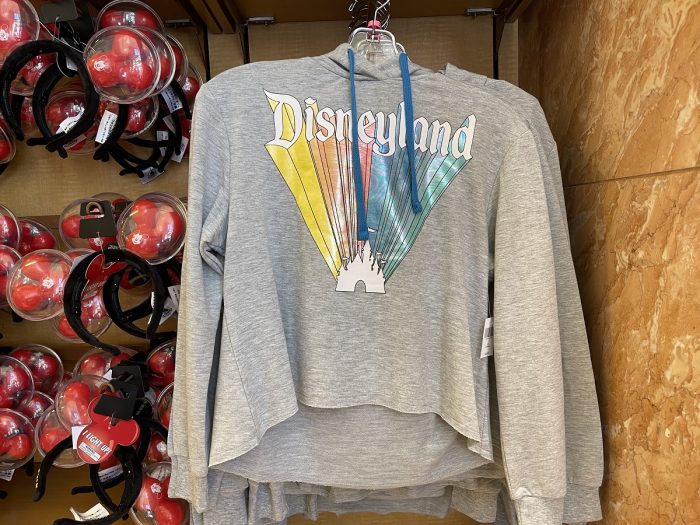 This hooded shirt with a unique design is available for $44.99.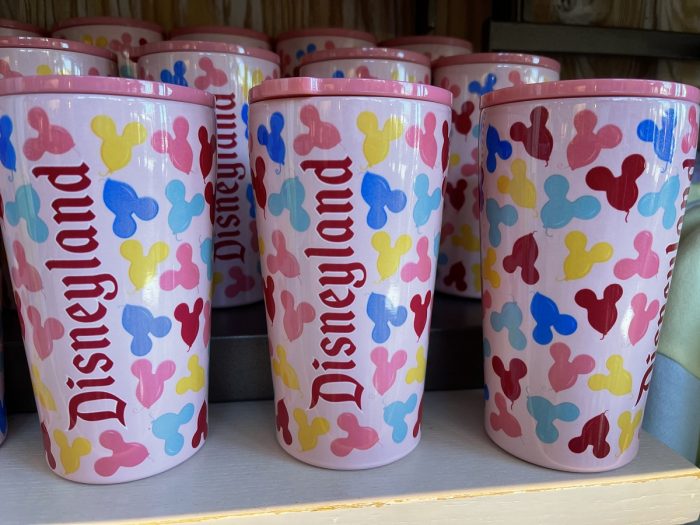 A nice spring Disneyland tumbler for $22.99.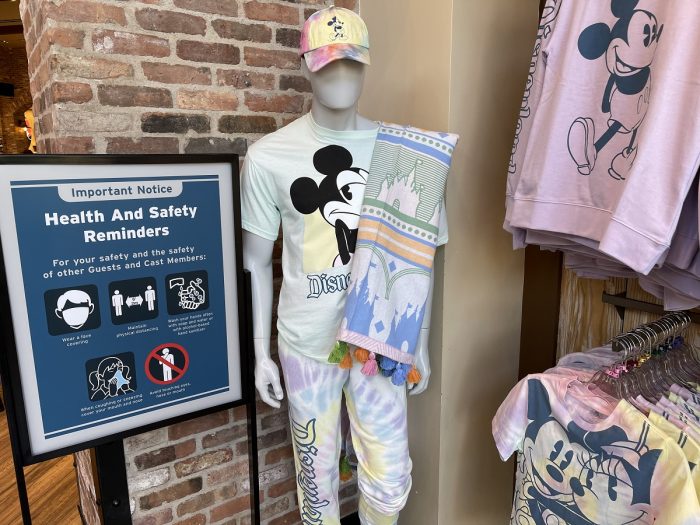 This mannequin is on display so you can get an idea of how cool you'll decked out in all the spring colors.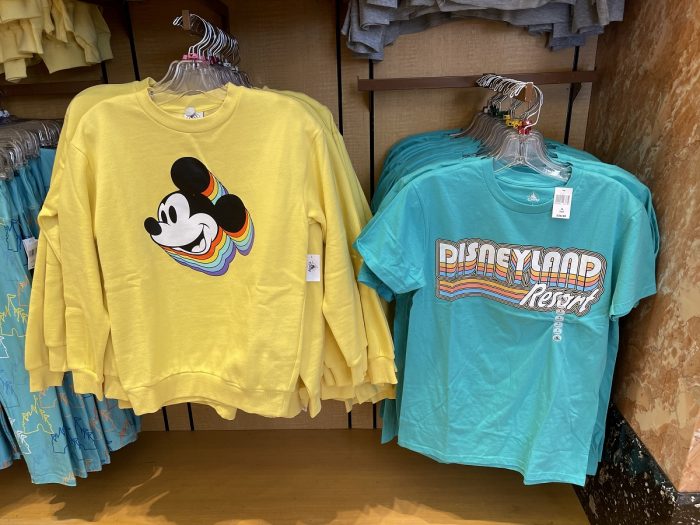 Some really fun rainbow merchandise.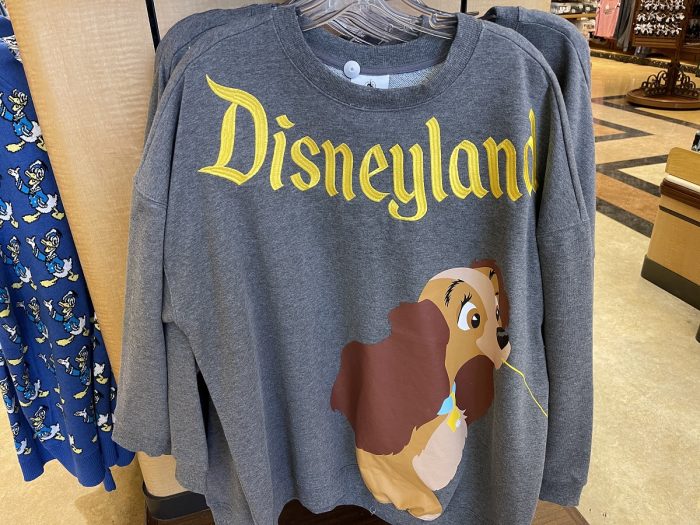 Lady gets her own Disneyland sweater.
His and her Haunted Mansion hitchhiking ghosts shirts. $24.99 each.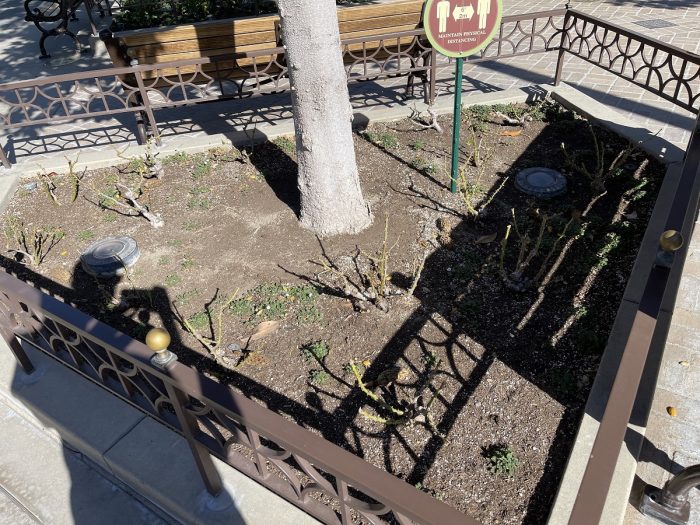 On Buena Vista Street the horticulture team is hard at work getting the land's planters ready for the season.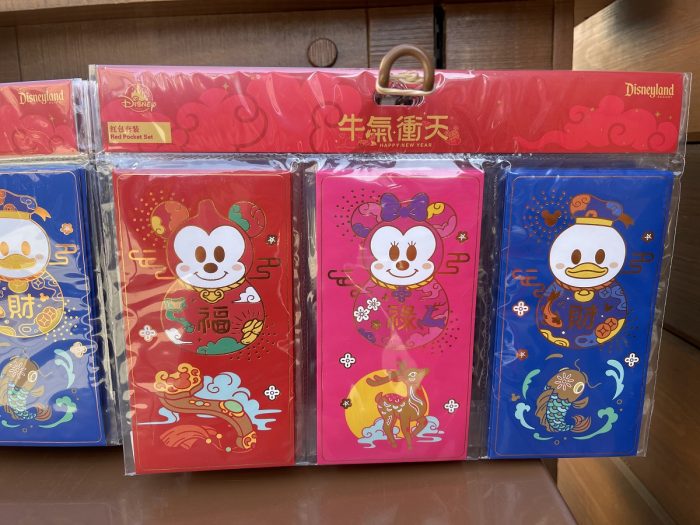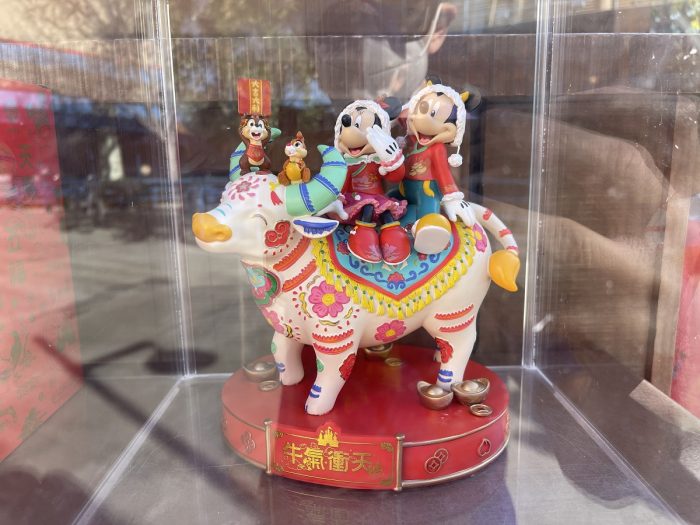 A couple of more pieces of Lunar New Year merchandise have also arrived.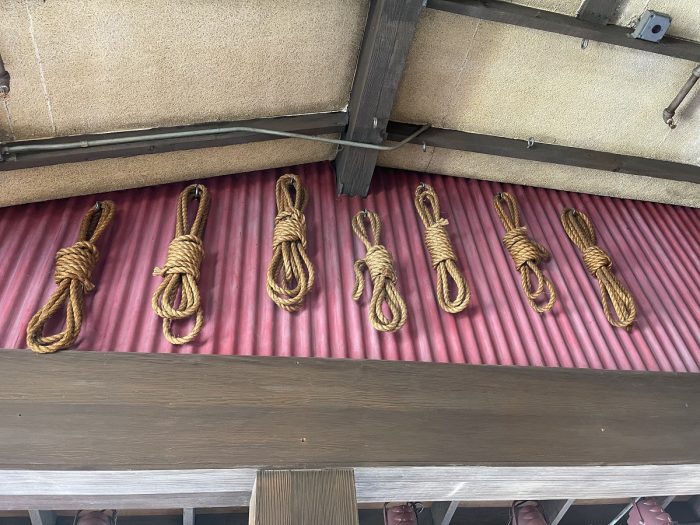 Before I wrap things up, let's play a little game. Write in the comments where in Disney California Adventure these ropes are located.