Disneyland Merchandise on shopDisney to Celebrate 65th Anniversary
Celebrating Disneyland's 65th anniversary is not what it should be this year, since the park remains closed at this time. For our fellow Disneyland fans, we've pulled together some fun Disneyland merchandise available at shopDisney. Will you be getting any of this to have for when the park reopens?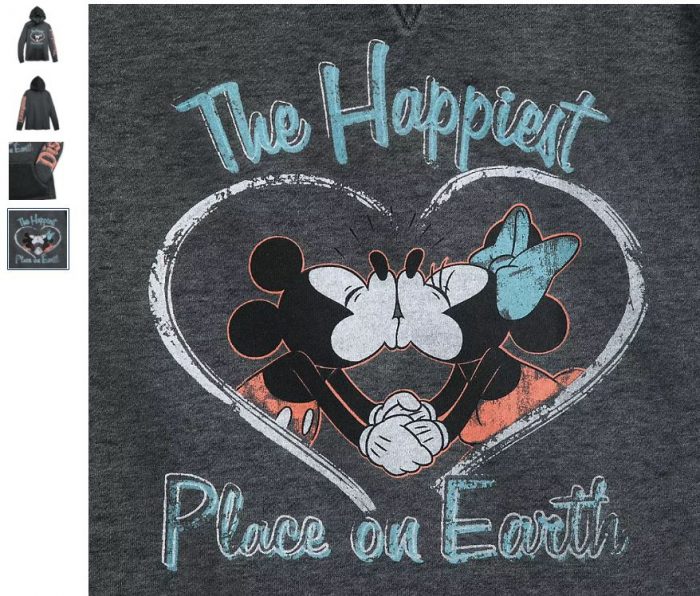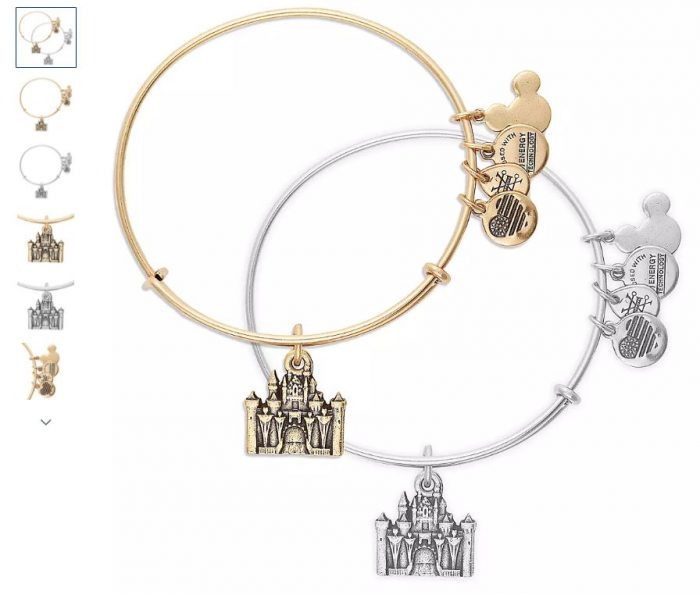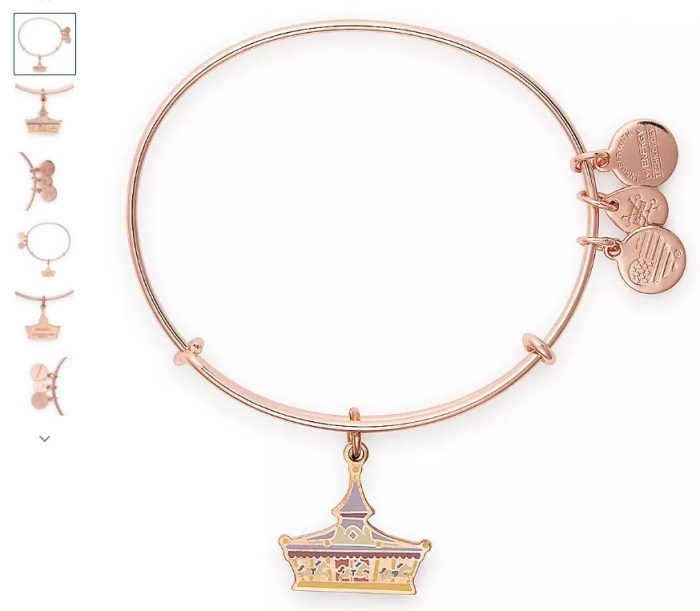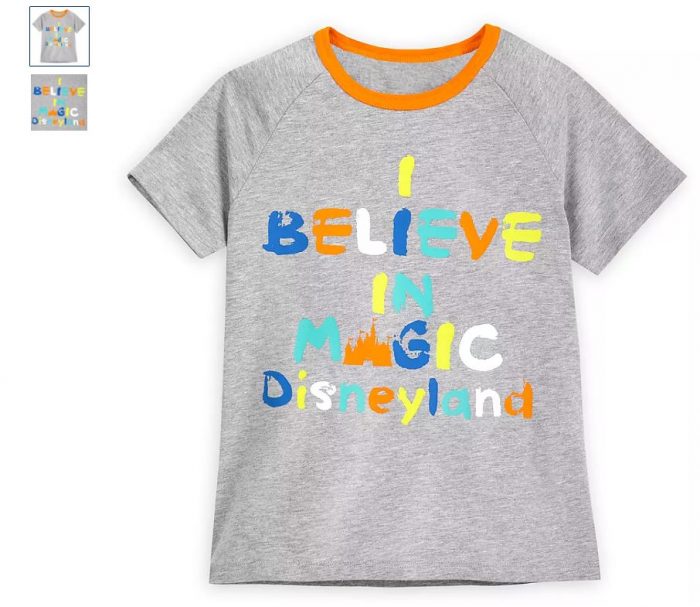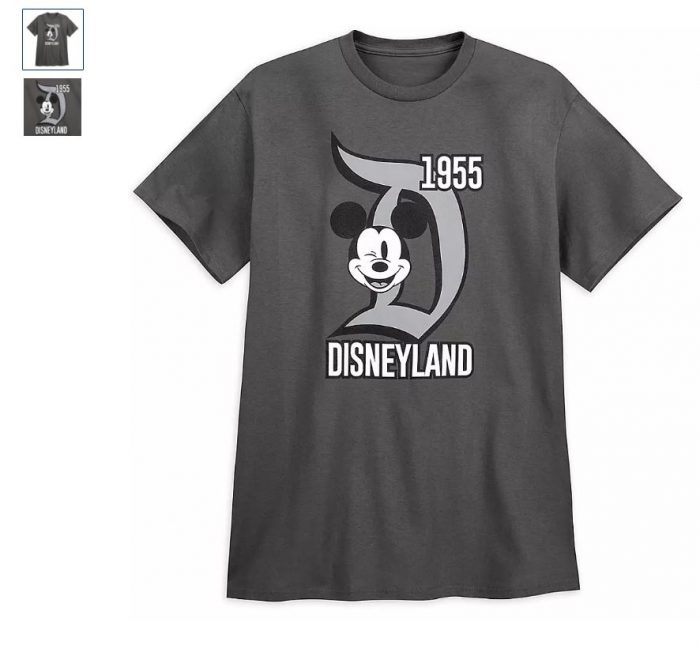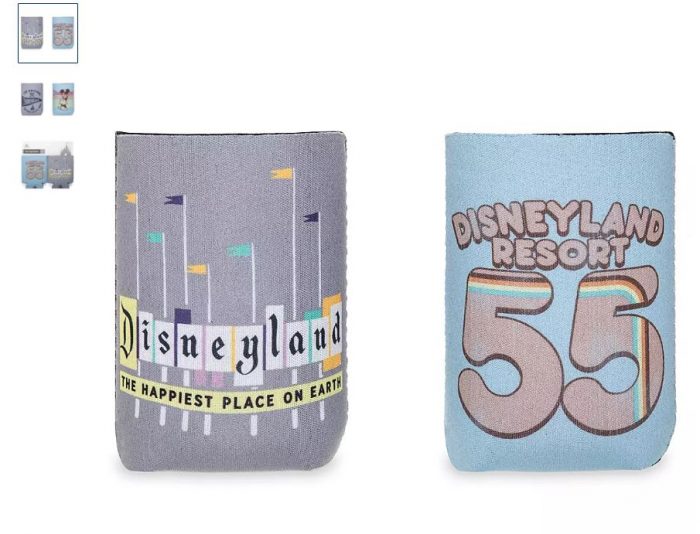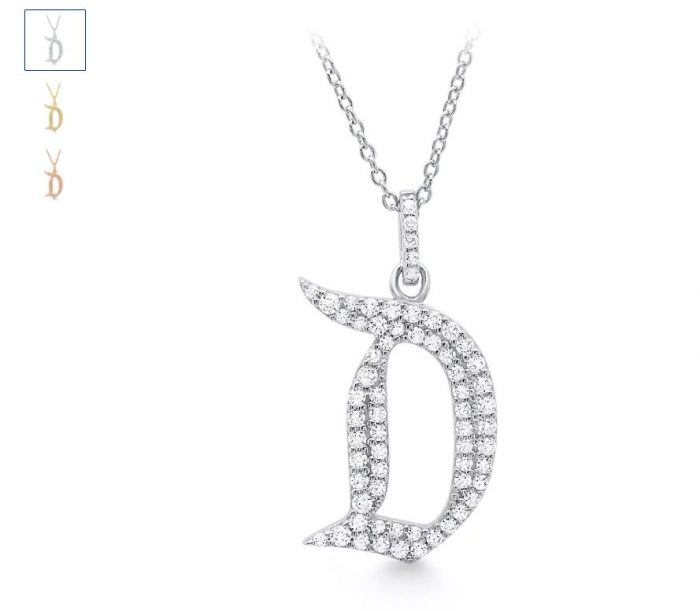 Sadly, the DISNEYLAND Park 65th Anniversary Online Merchandise Event came and went, with lots of items selling out in minutes. Hopefully some of these other items will catch your eye.
Will you celebrate the anniversary of Disneyland with any of these items?