PHOTOS – What's New at Disney Springs
Disney Springs, much like the theme parks, is always evolving. The West Side portion in particular feels like it is always in a state of improvement. There are lots of forthcoming projects like the M&M Store and Everglazed so let's take a look at how things are progressing.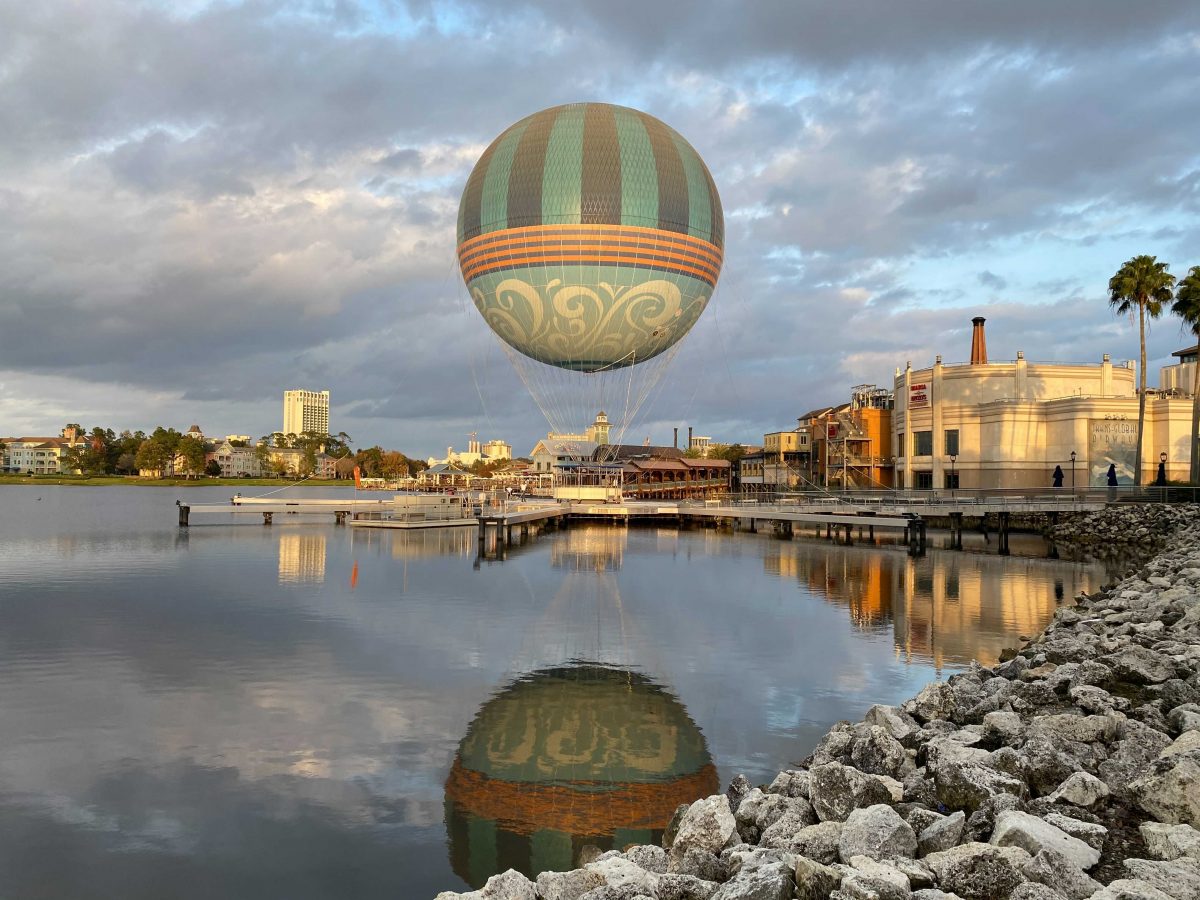 We'll start with a spot that is sure to be a popular spot in the morning, Everglazed. This new spot is between Splitsville and the AMC Theater. This cold brew coffee and doughnut shop replaces the Pop Gallery. It will be nice to have a breakfast option on this side of Disney Springs, but it sure is taking a while for this thing to brew. In early November they announced that they were hiring, but no opening date is announced.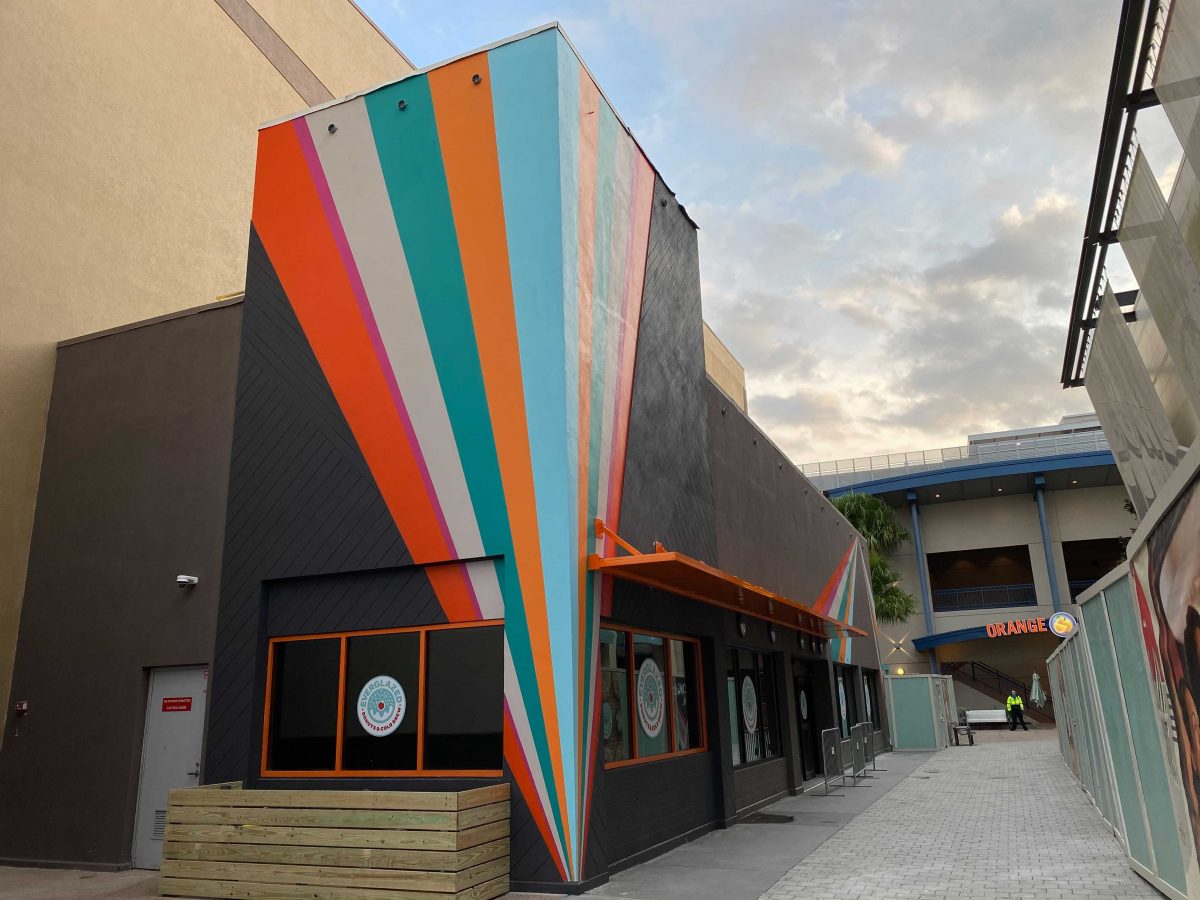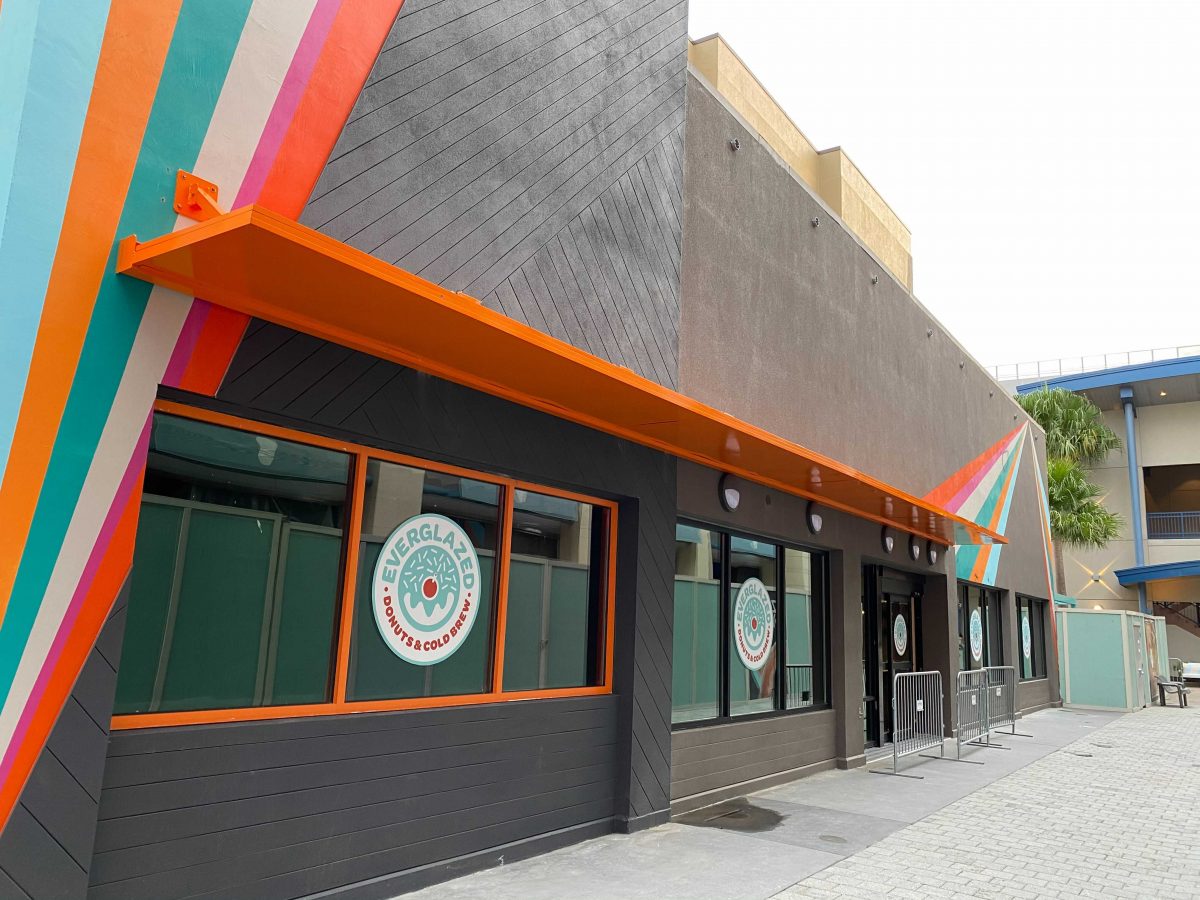 Another sweet spot in this area will be the M&M Store. Similar to the Coca-Cola Store, this destination will represent a big, well-known brand. The concept art looks very similar to the M&M World Store at the Florida Mall which is now permanently closed.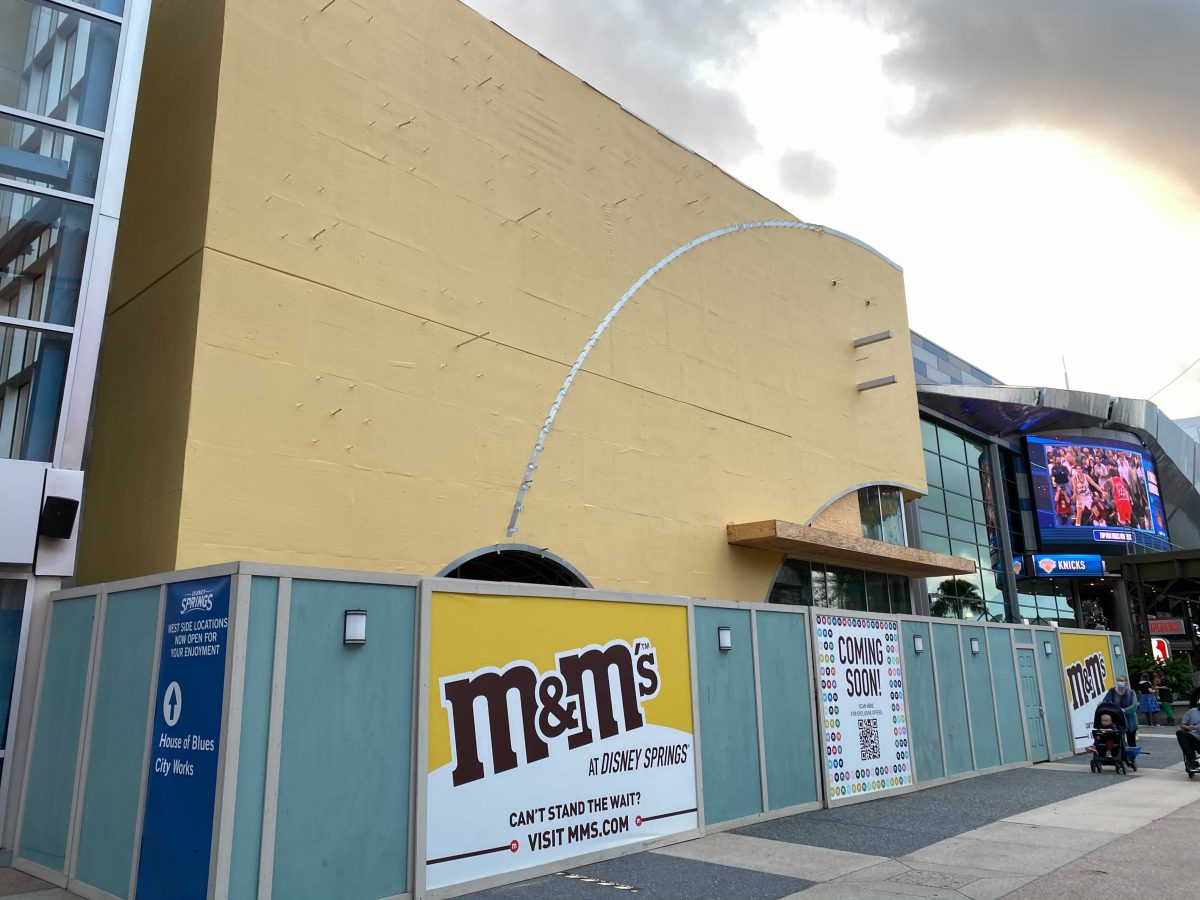 Sadly, two attractions at Disney Springs West Side remain closed for the foreseeable future. The poor unfortunate NBA Experience barely got its footing and then it shut down as part of the March 2020 COVID-19 closure. It has not reopened due to the hands-on nature of its attractions. Despite Disney's involvement in the NBA Playoffs and Finals, there is no reopening date.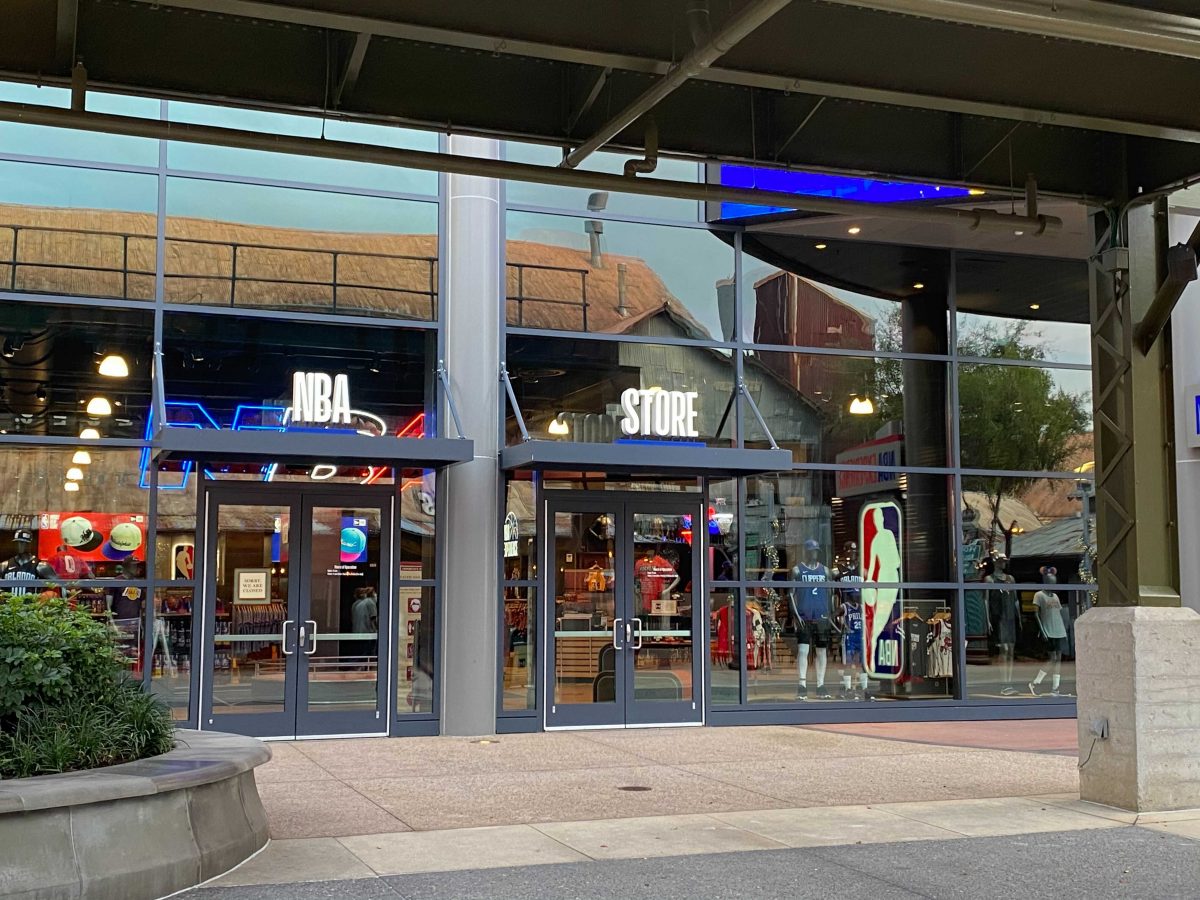 Just a few buildings away, the beautiful Cirque du Soleil theater remains shuttered. An incredible new show themed around Disney animation was set to debut in Spring 2020. In fact, a media preview of the show took place at the beginning of March this year. The future of this show is unclear at this point.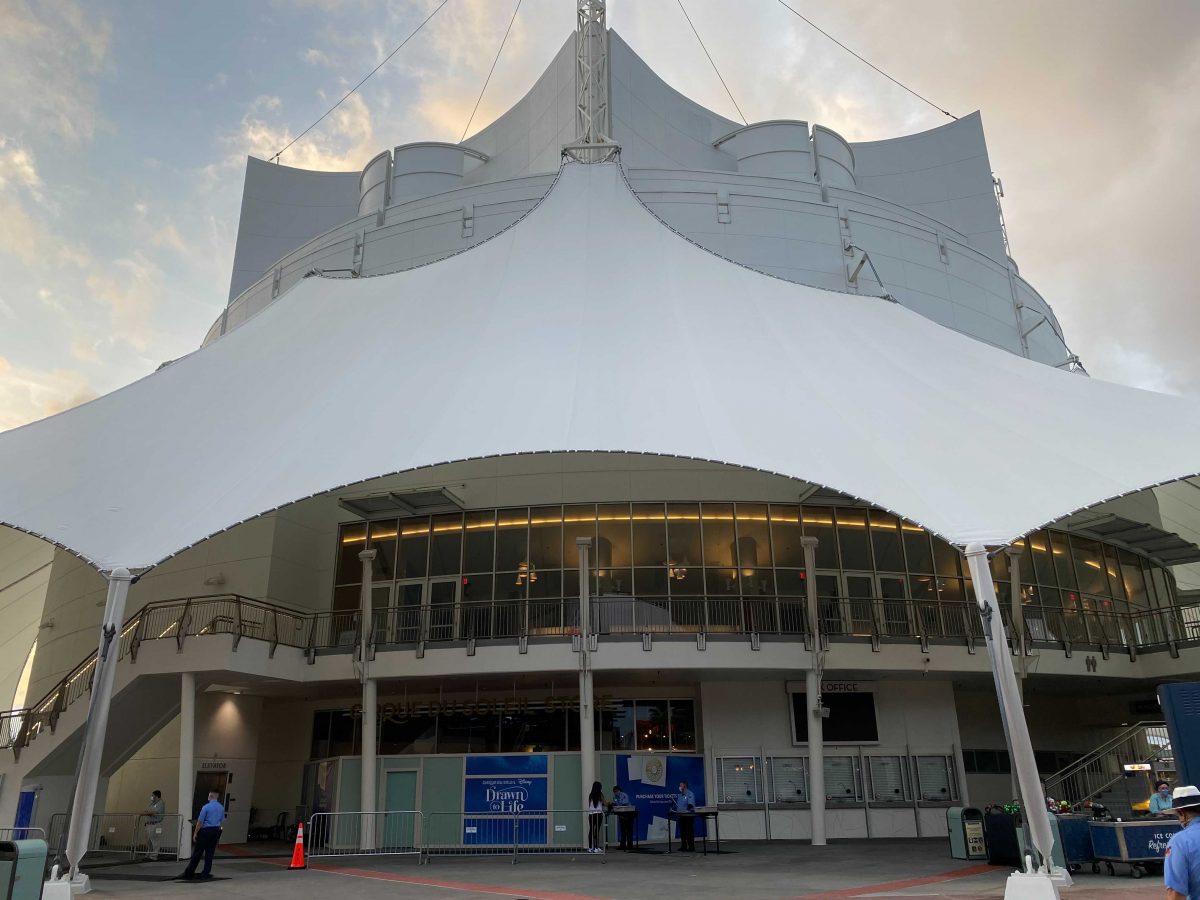 The holiday season is now at its peak, so if you're planning on visiting Disney Springs get there early and avoid the weekends.
Have you been to Disney Springs lately? What are your favorite things to do at Disney Springs?