PHOTOS – Hooray for the Holidays at Hollywood Studios
Earlier this week we took a look at the holiday decorations that had started to appear at Disney's Hollywood Studios. Now that a few days have passed, the full-fledged festive décor is completely installed. For many guests, Disney's Hollywood Studios has the best holiday decorations. It's a wonderful blend of tinsel-town-inspired decorations that harken back to the Golden Age of Hollywood.
Let's take a stroll down Hollywood Boulevard and around Echo Lake to see the fully installed holiday decorations at Disney's Hollywood Studios. All photos taken by our own Chrissy (@crispy_tp on Twitter and @crispylemonstp on Instagram).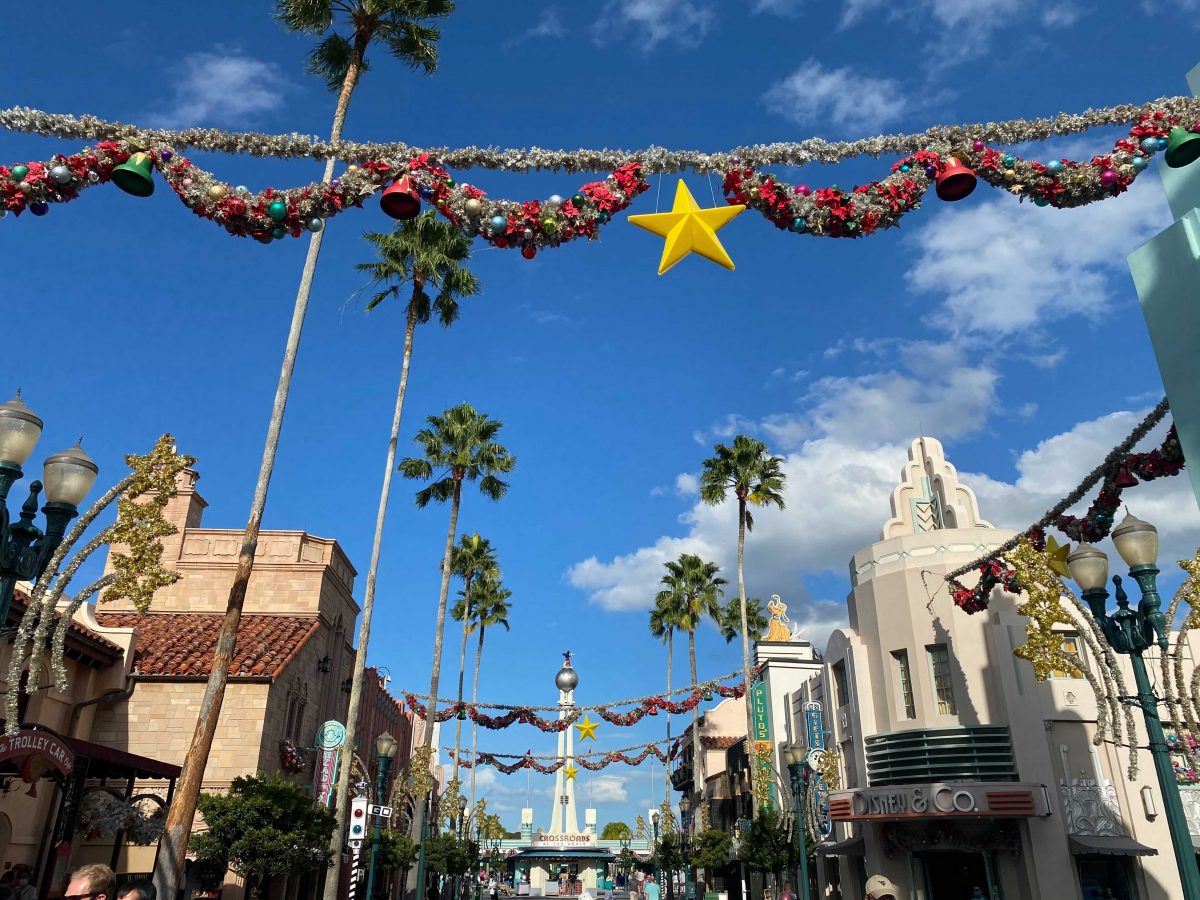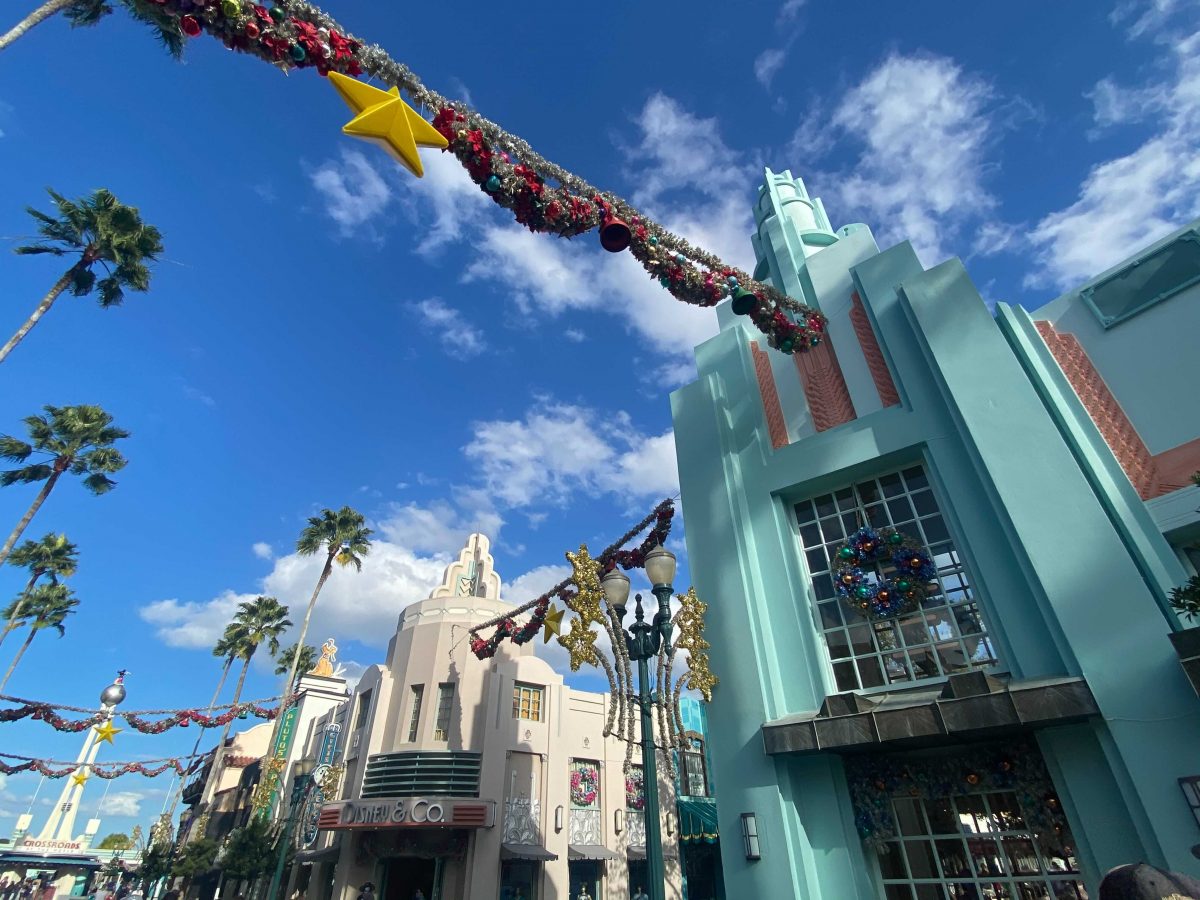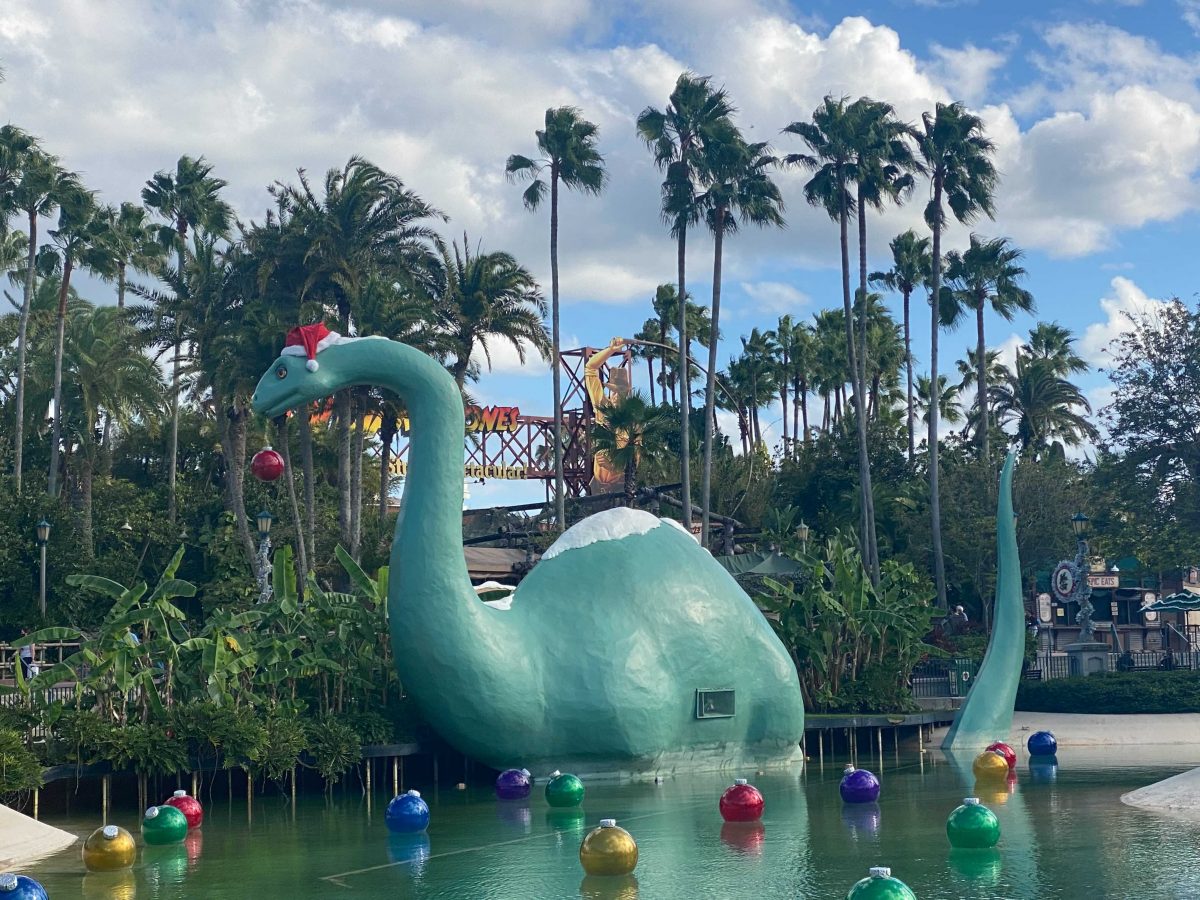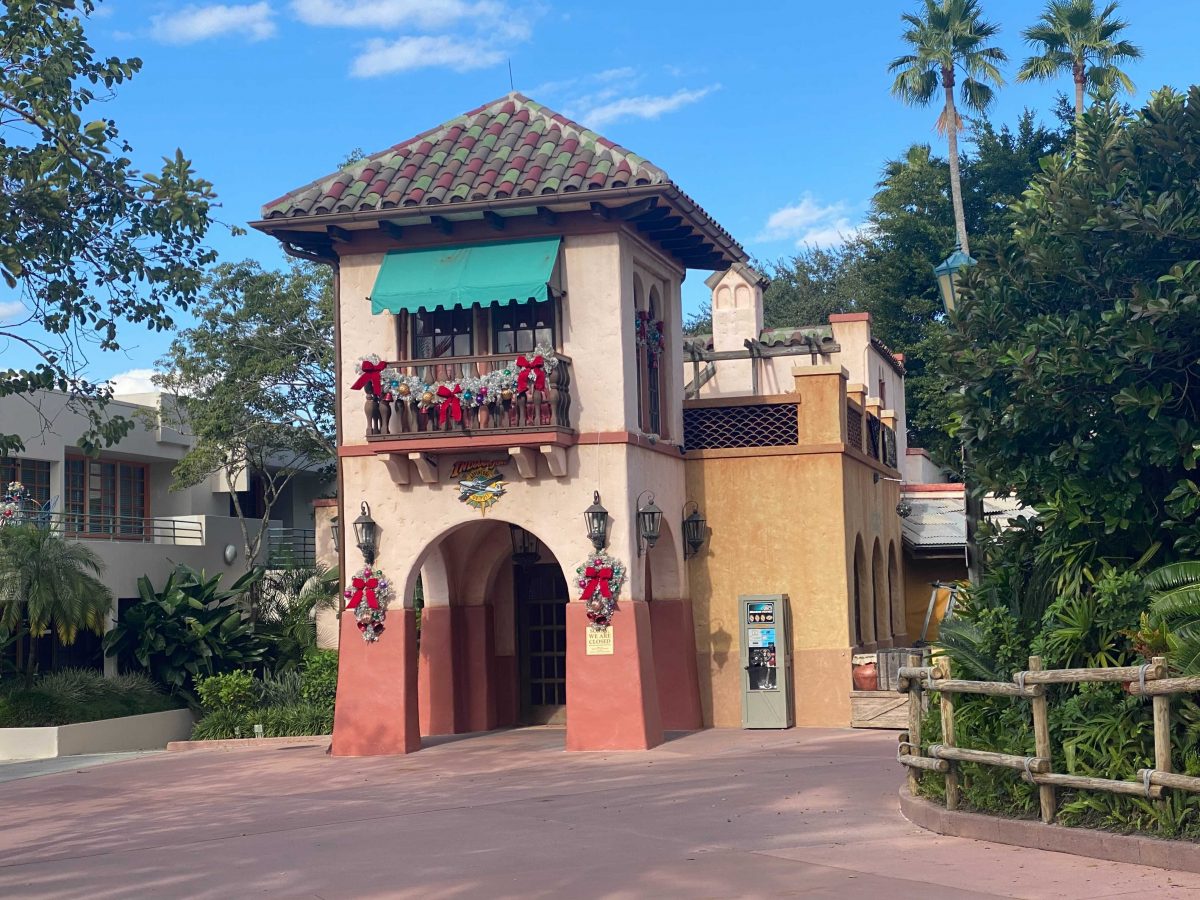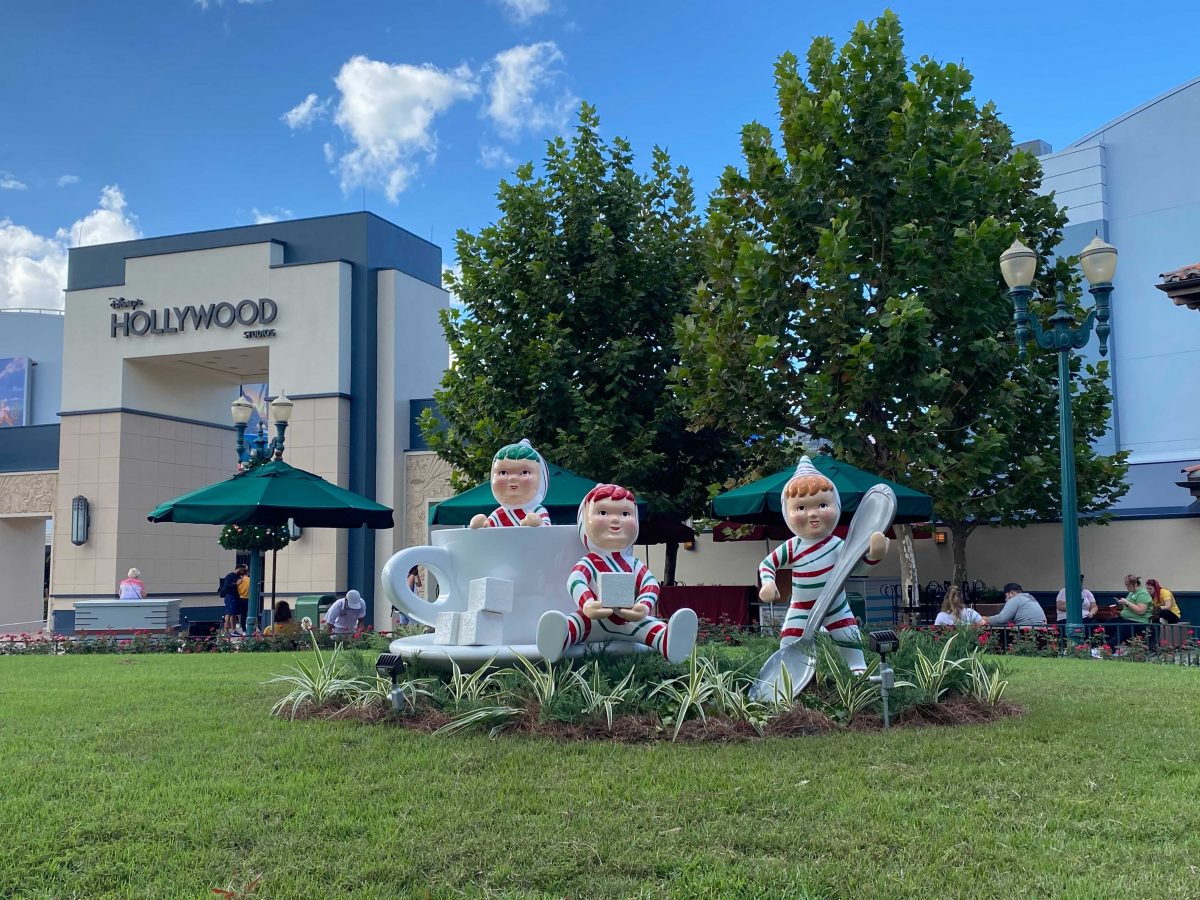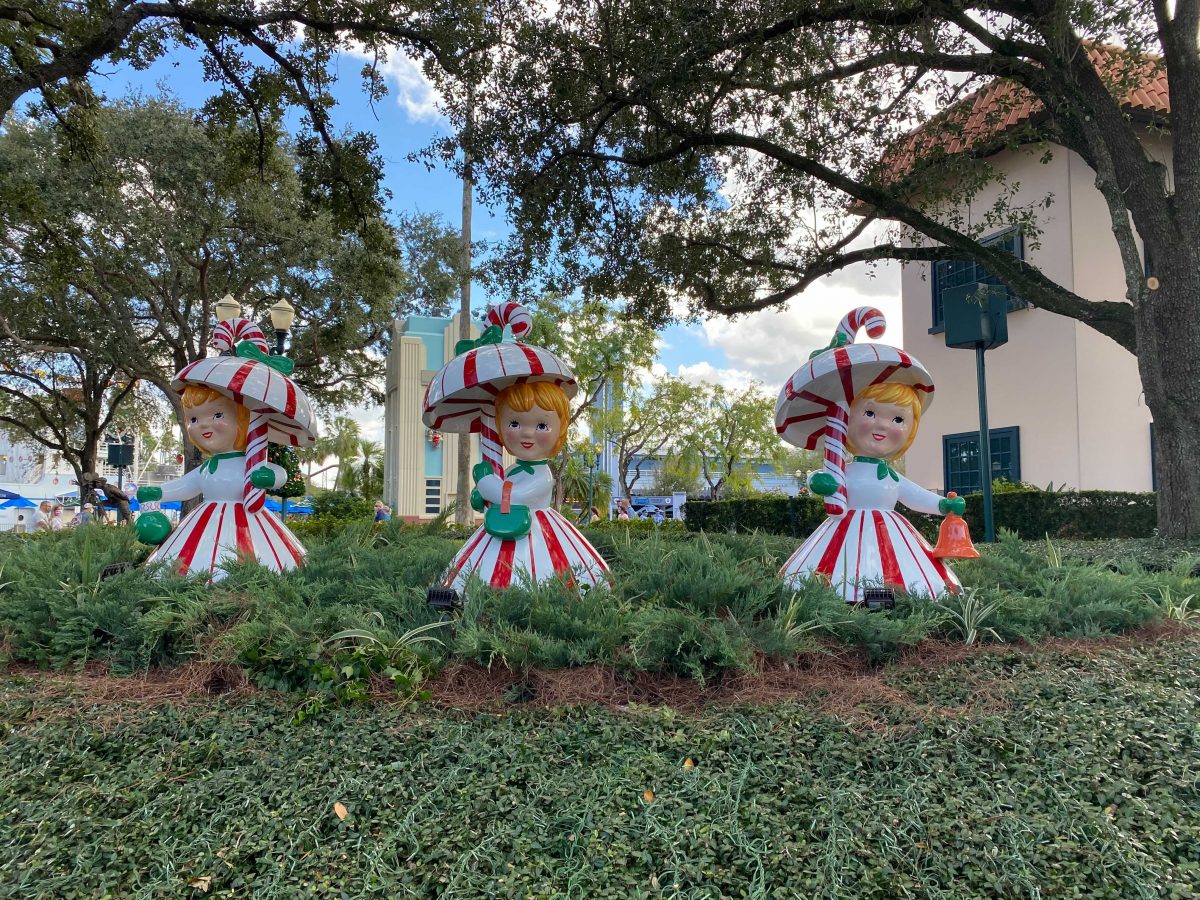 If you're visiting Walt Disney World this holiday season, make sure you have holiday magic at your fingertips. Become a TouringPlans Subscriber and gain access to our Lines app. Our Lines app users save 2-3 hours on average per day in the parks, so you'll have more time to savor the magic of this festive season.
What's your favorite part of the holiday season at Disney's Hollywood Studios?