PHOTOS: A Busy Day at Disney's Hollywood Studios
We've seen long wait times and large crowds at Magic Kingdom and Disney's Hollywood Studios during many weekends. But Tuesday's visit to Disney's Hollywood Studios shows that things have gotten busier on weekdays too. Changes to entertainment are coming and there's buzz about increases in park capacity. Our team is noticing more guests in the parks, especially Magic Kingdom and Hollywood Studios. Physical distancing is still possible, but can be tight in some areas, requiring diligence from each guest.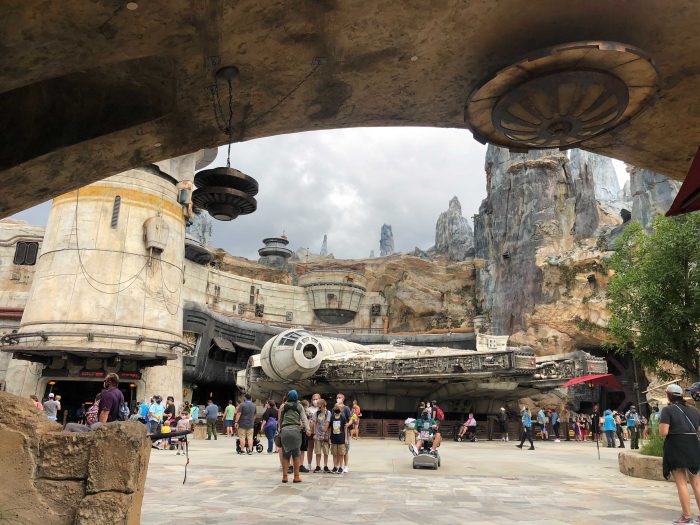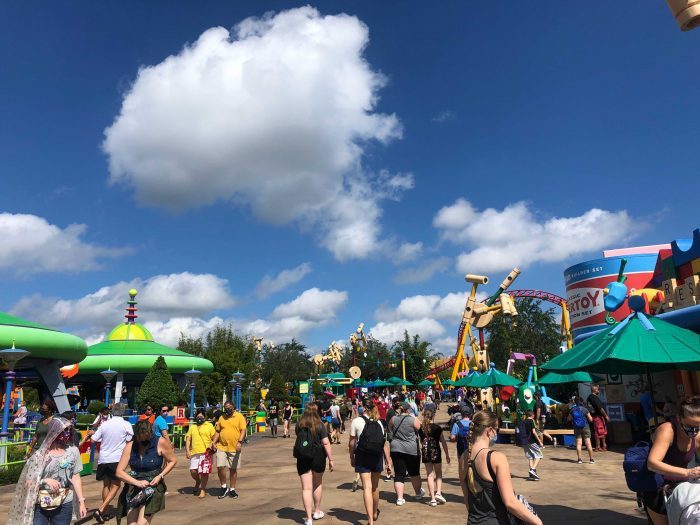 Toy Story Land and Star Wars Galaxy's Edge are two busy areas, consistently, thanks to their newness. But Rise of the Resistance experienced multiple down times on Tuesday, and we've seen that this leads to other parts of the park, like Tower of Terror, becoming very busy as well. The line for Tower of Terror extended along Sunset Boulevard during peak time today.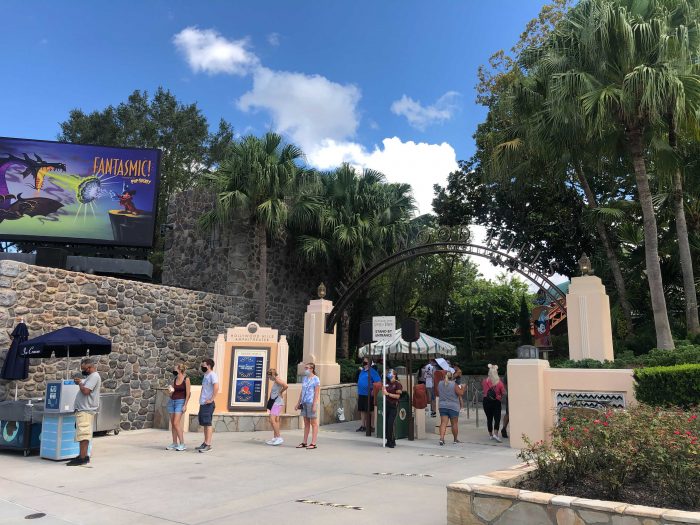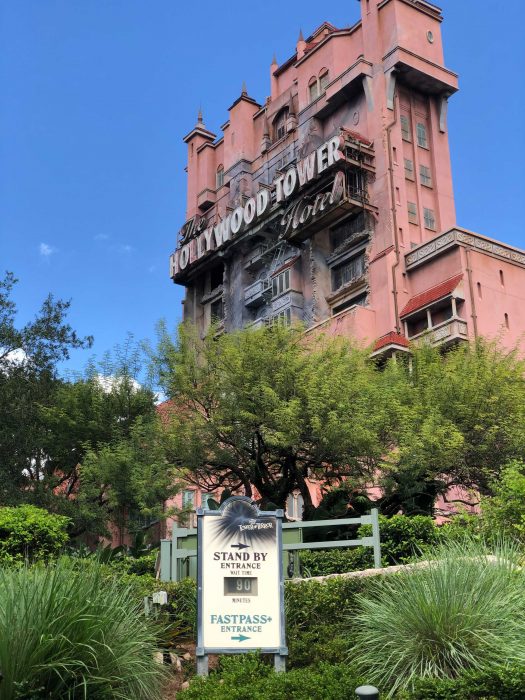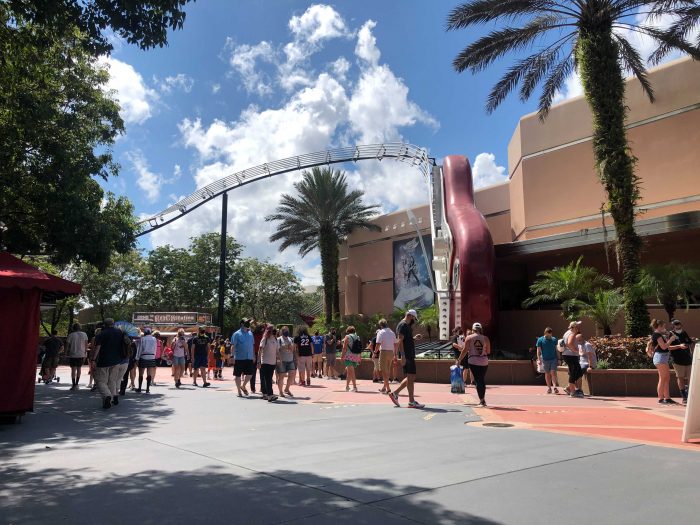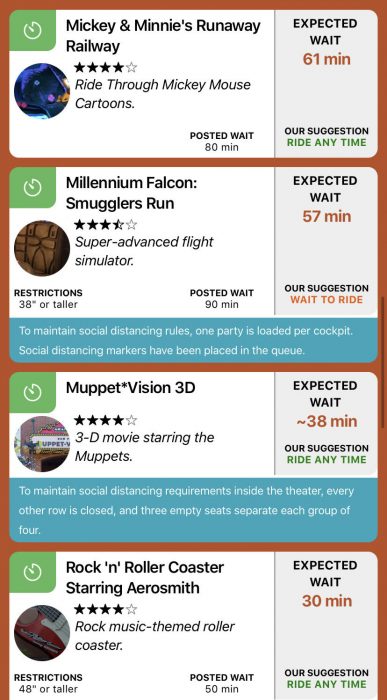 With more attendance comes the importance of real-time information in our Lines app that shows you Expected Wait Times compared to Disney's Posted Wait Times, and provides recommendations on whether to wait to experience an attraction until later.
Have you been to Disney's Hollywood Studios lately? If you have an upcoming visit, what questions do you have?