PHOTOS: New Baby Yoda Merch, Madame Leota Crystal Ball, Mouse Ears and More Now at Disneyland Resort
A couple of weeks ago Downtown Disney received a smorgasbord of new Halloween merchandise. Now even more new items have arrived!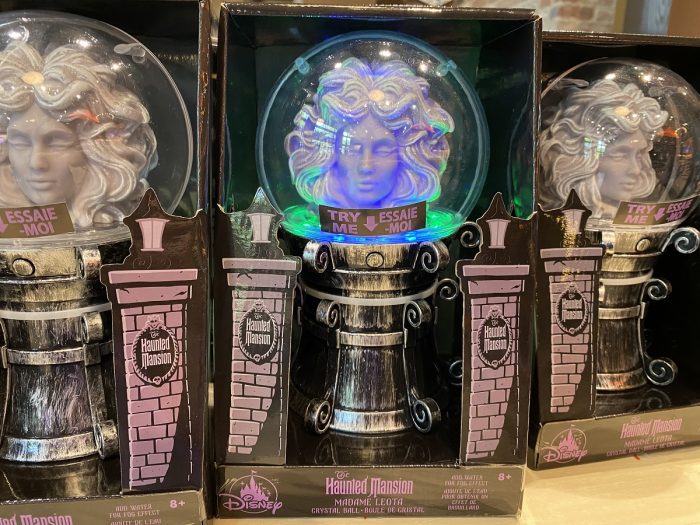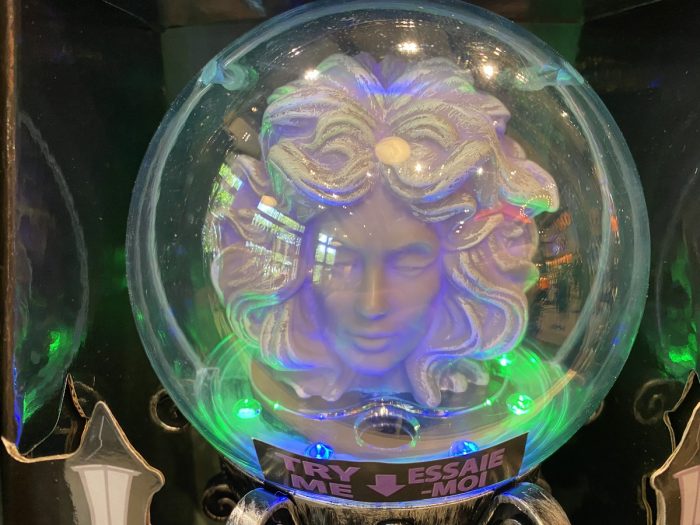 My favorite item this week is this Madame Leota crystal ball from the Haunted Mansion for $24.99. It lights up and plays actual Leota phrases from the ride. Just in time for Halloween!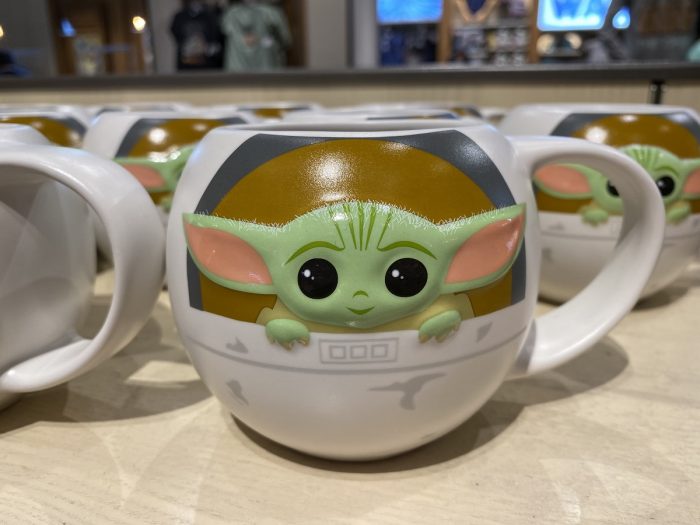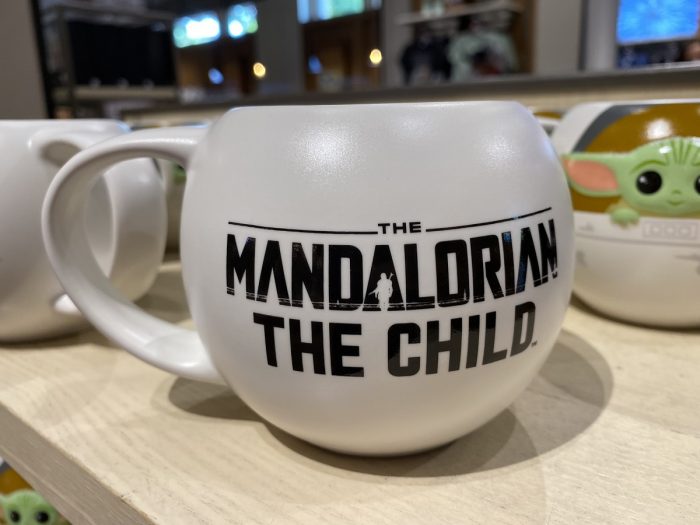 Before I get in to the rest of the new Halloween items I have to talk about the new Baby Yoda (aka The Child) merch that also arrived at World of Disney this week. Here's this adorable mug priced at $22.99.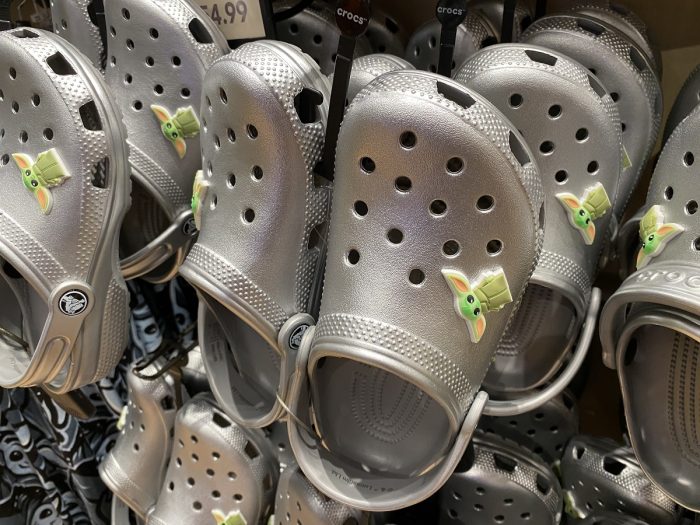 You know you're a cultural phenomenon when you get to be on a pair of Crocs. These are marked at $54.99.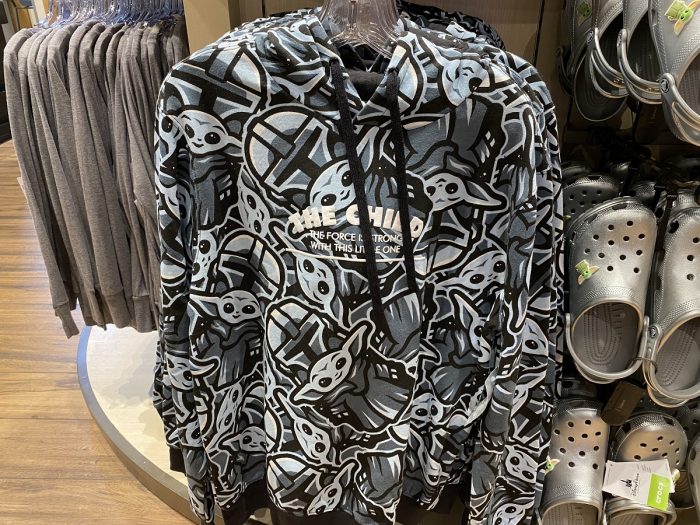 This eye catching hooded sweatshirt with The Child and the Mandalorian can be yours for $54.99.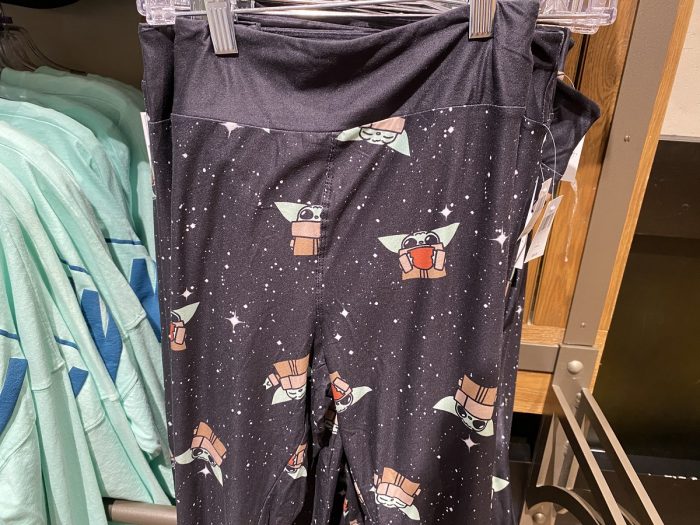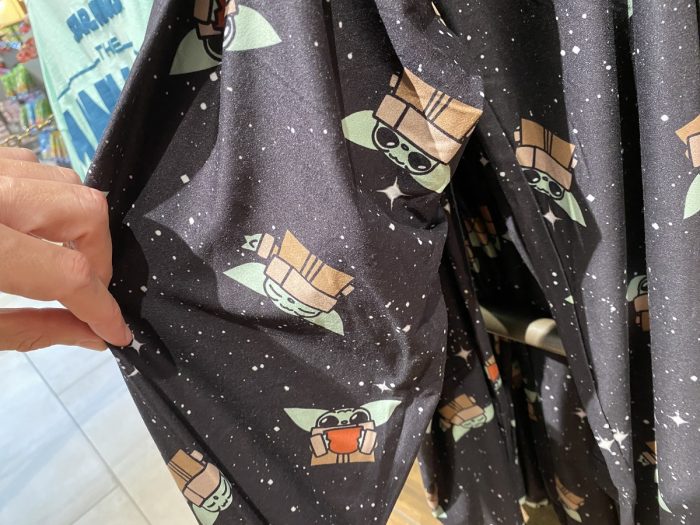 Don't forget the Baby Yoda leggings! $39.99.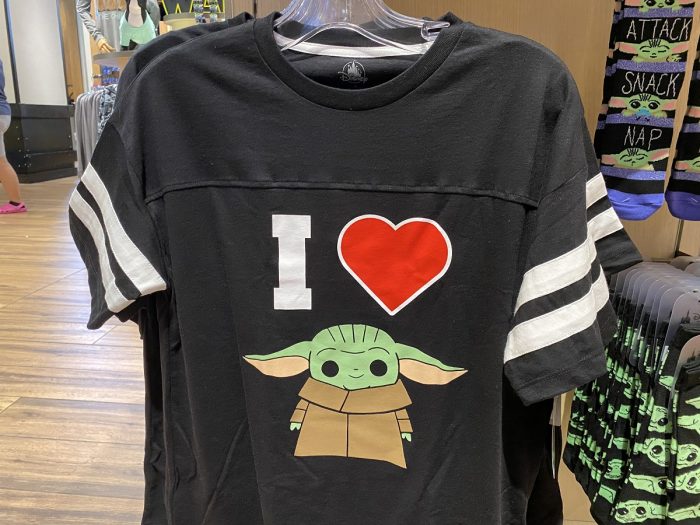 Let everyone know how much you ❤ Baby Yoda with this $36.99 shirt.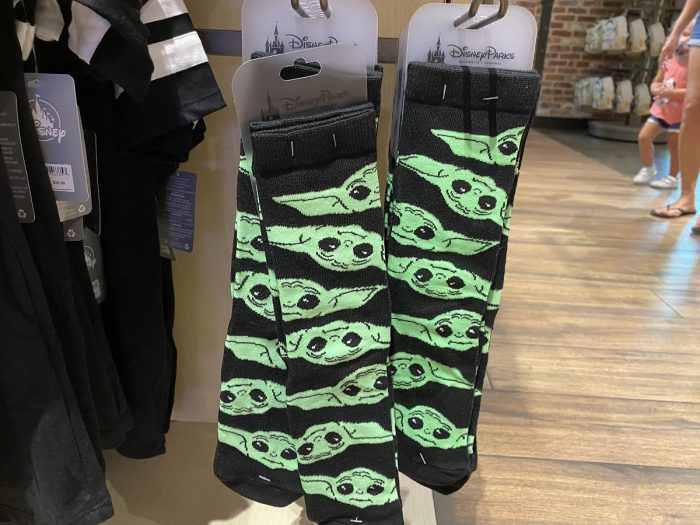 You got the Baby Yoda shirt, shoes, backpack, hat, and leggings so you may as well get the socks to complete the look.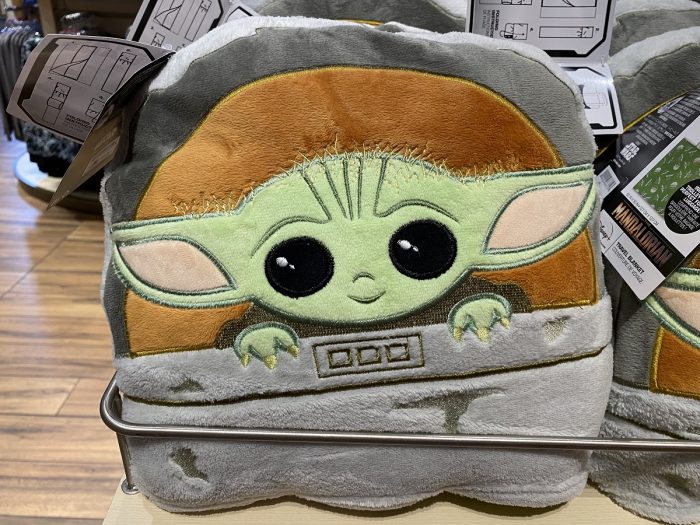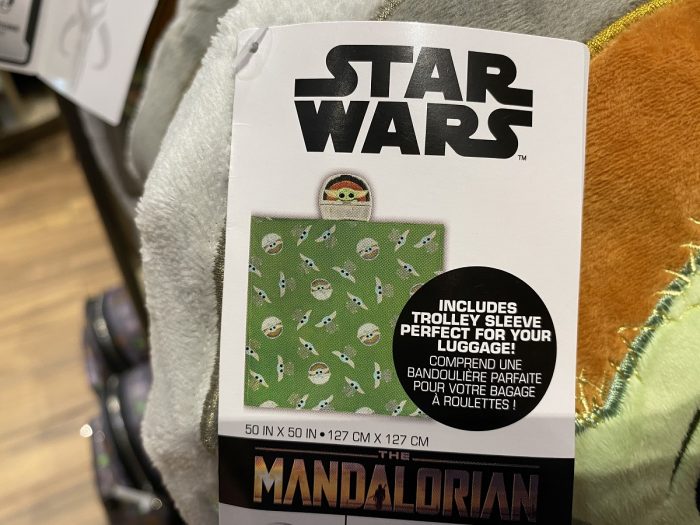 I thought this Baby Yoda blanket that folds in to a pillow was very cute. $39.99.
Back to Halloween stuff. Commemorate Halloween 2020 with this crew neck, $44.99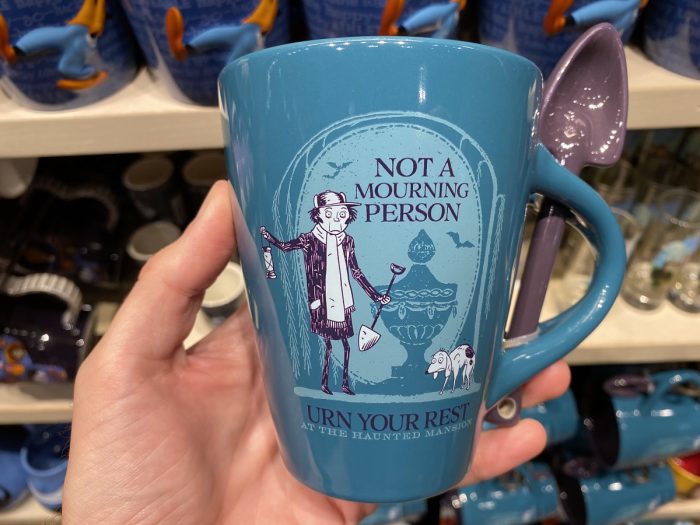 This fantastic Haunted Mansion mug even includes a spoon shaped like a shovel. It is available for $19.99.
This Haunted Mansion bottle opener has a magnet on the back so you can stick it to your fridge or metal hip!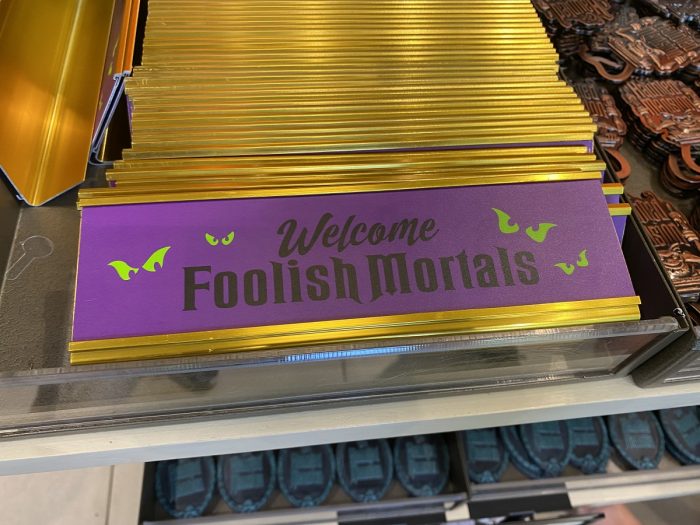 Welcome all the Foolish Mortals out there with this sign for $12.99.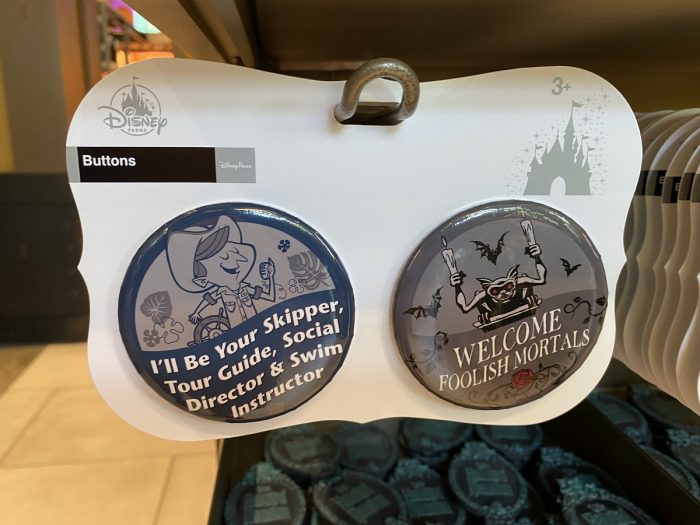 For $9.99 you get this button set featuring Jungle Cruise and Haunted Mansion art.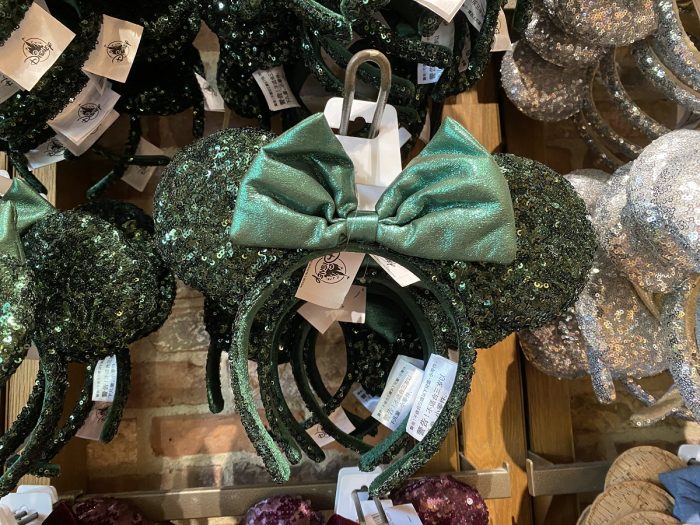 These emerald and burgundy sequin mouse ear headbands are new and apparently pretty popular. They sell for $29.99 each.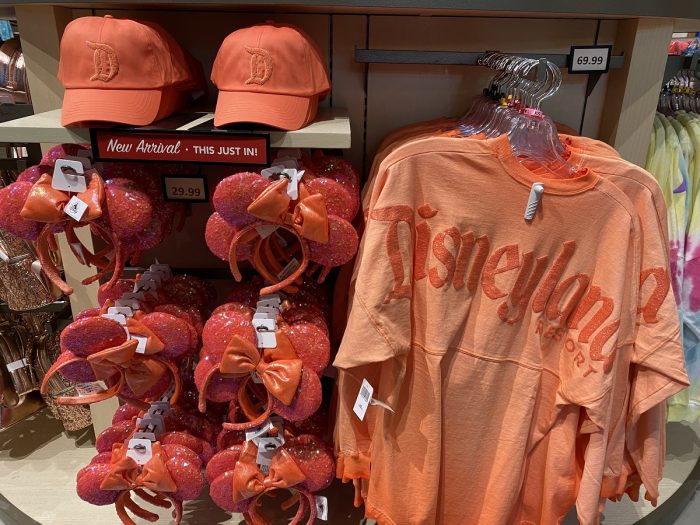 These…. orange cream soda (?) colored items are marked as "New Arrival" but I'm pretty sure I've seen them before. Either way, here they are!
That's it for this time. Do you have your eye on anything in particular? Let me know in the comments below.