PHOTOS – Park Hopping at Animal Kingdom and EPCOT on a Busy Holiday Weekend
Visiting Walt Disney World on a busy holiday weekend certainly does mean crowds. But with the current state of COVID-19 precautions the crowds become even more noticeable as physical distancing leads to extended queues. Chrissy on our team started her day at Disney's Animal Kingdom and then park hopped over to EPCOT.
Not much is new at Animal Kingdom, but we are excited to see that a waste bin for compost has been added to Dino-Bites in Dinoland USA. Perhaps this is just a test, but if any park should lead the way in conservation and environmentalism it's Animal Kingdom.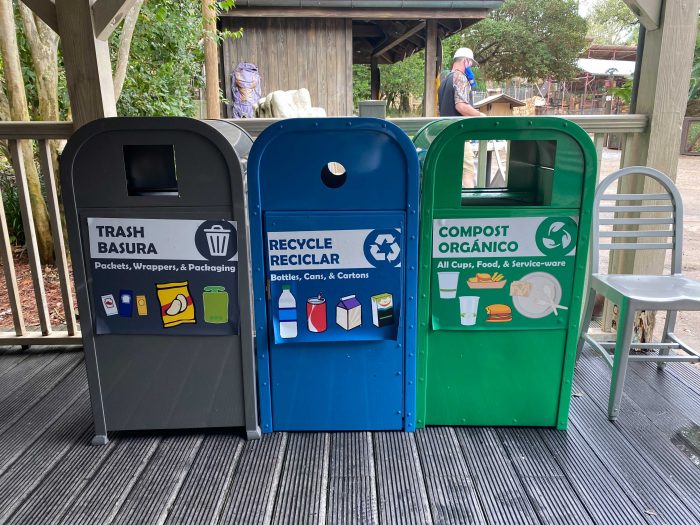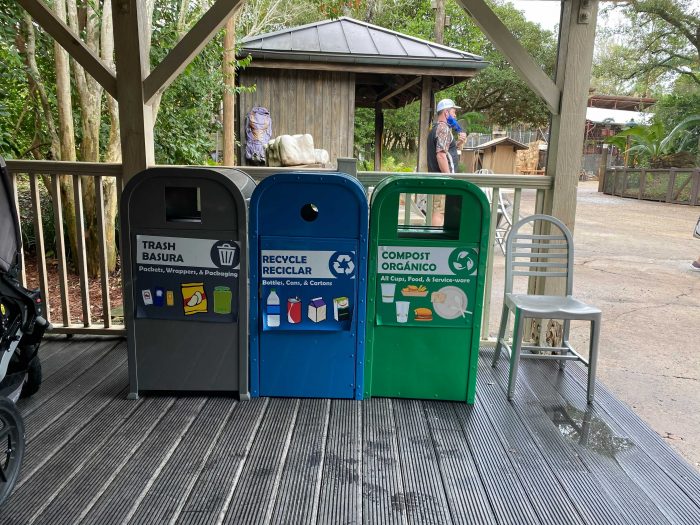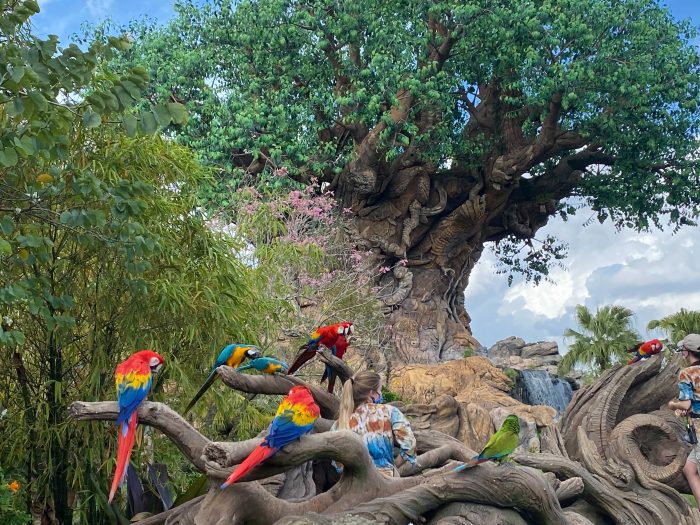 Crowds were expected this weekend and they certainly showed up at all the parks.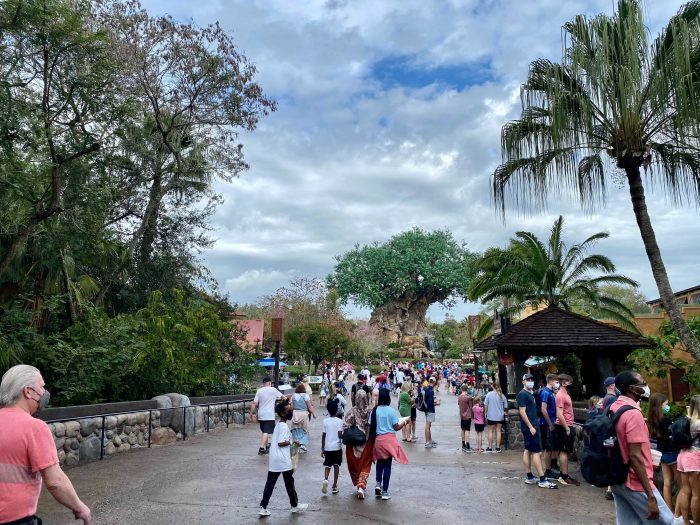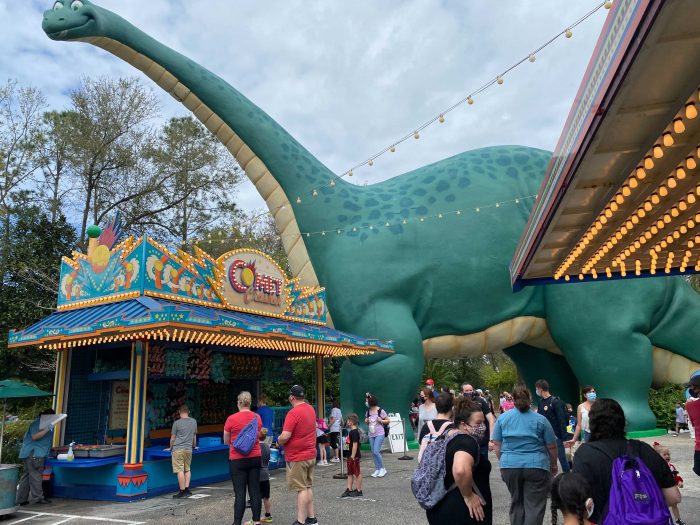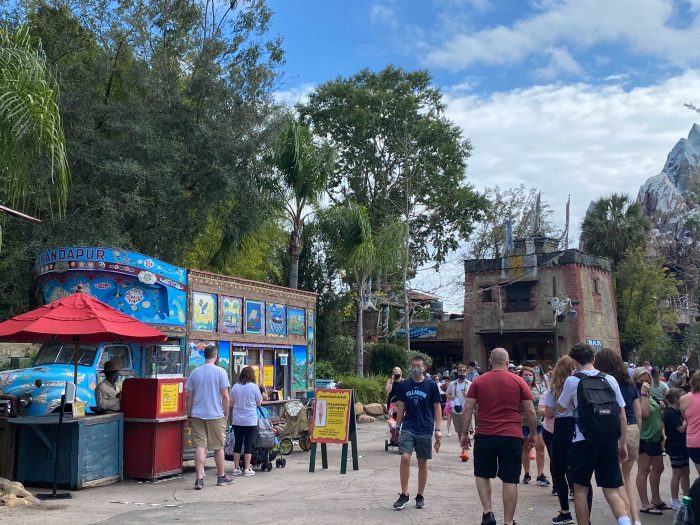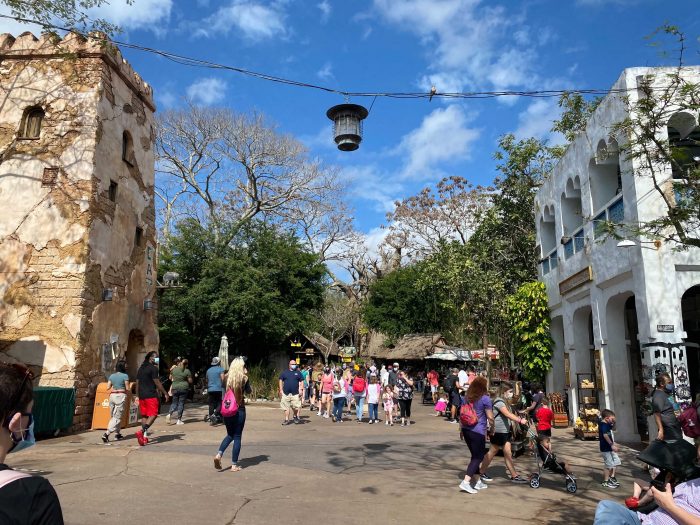 Being Valentine's Day, yesterday EPCOT was quite busy especially with couples enjoying Festival of the Arts together. The Festival is now entering its final week of 2021.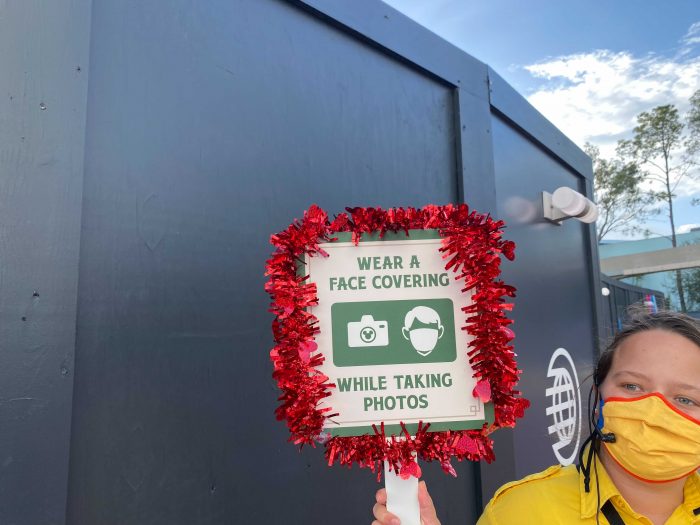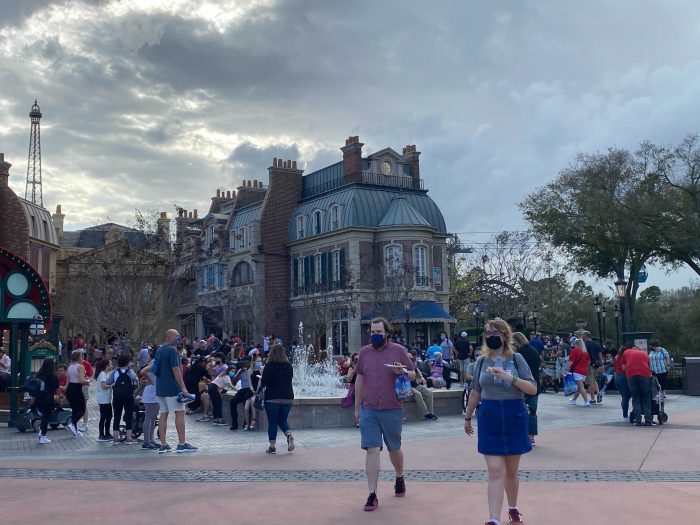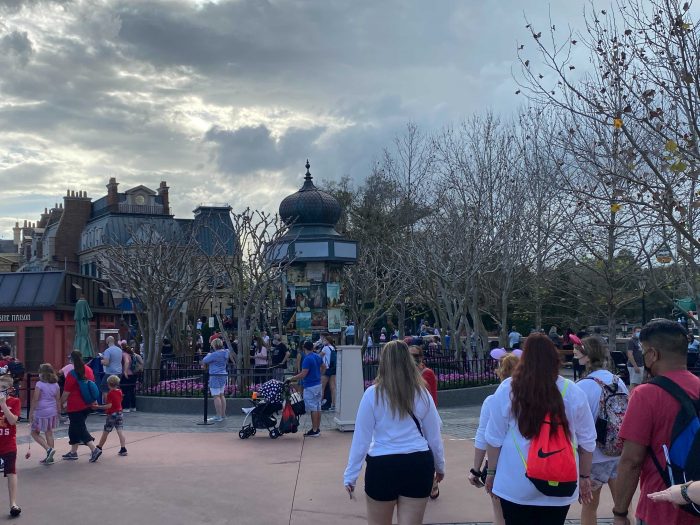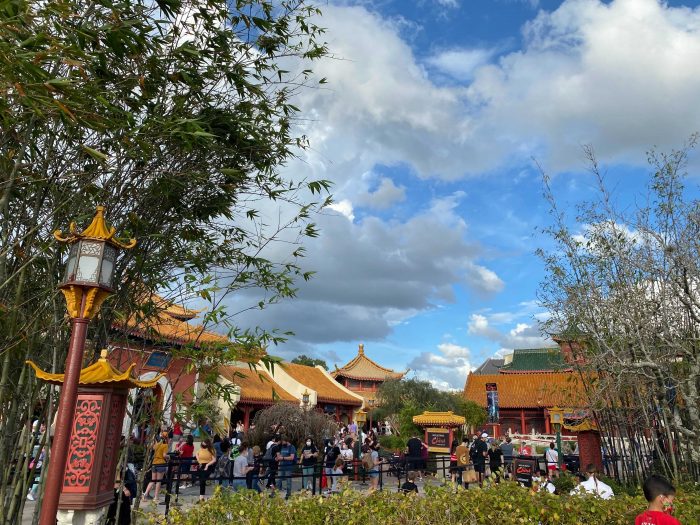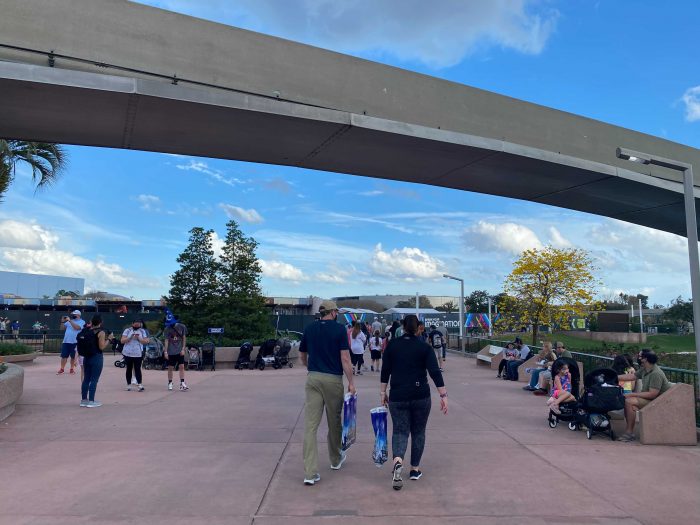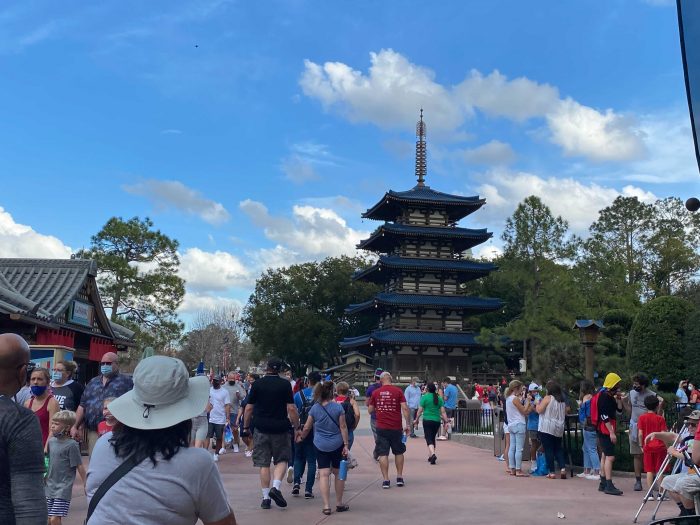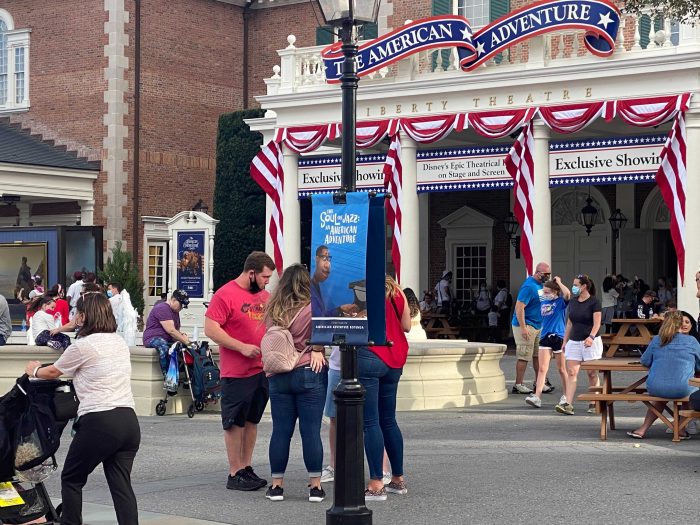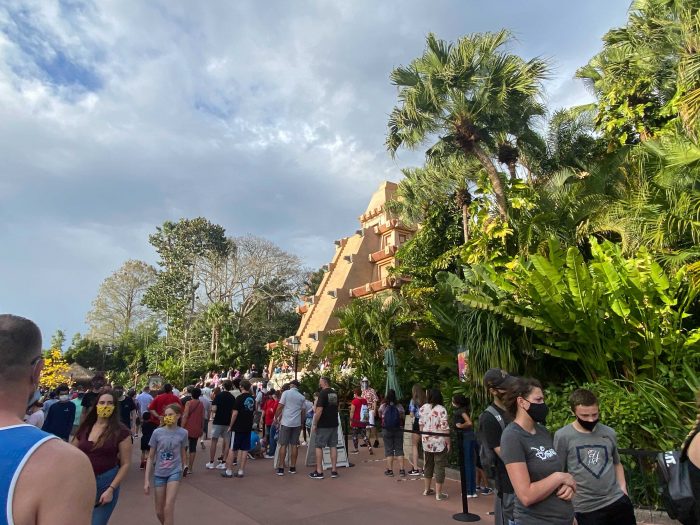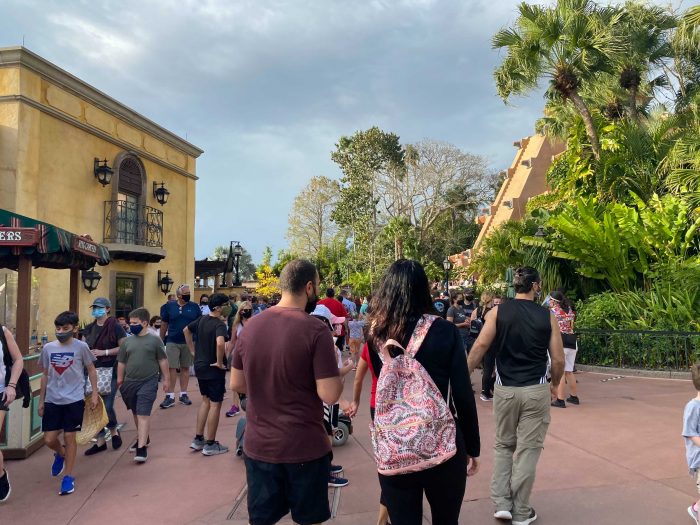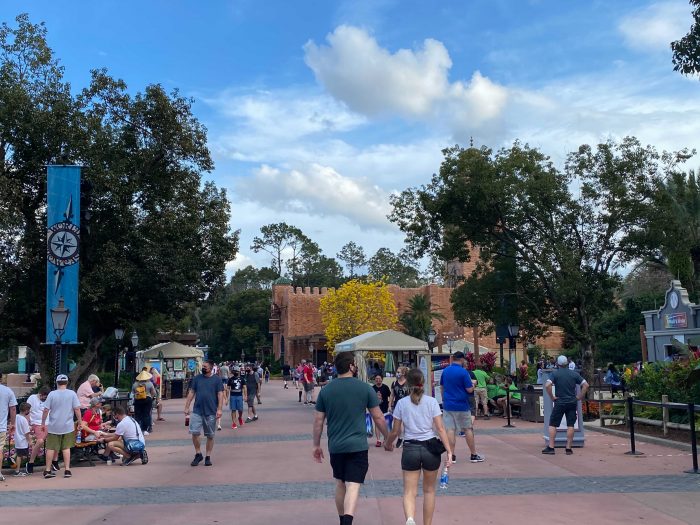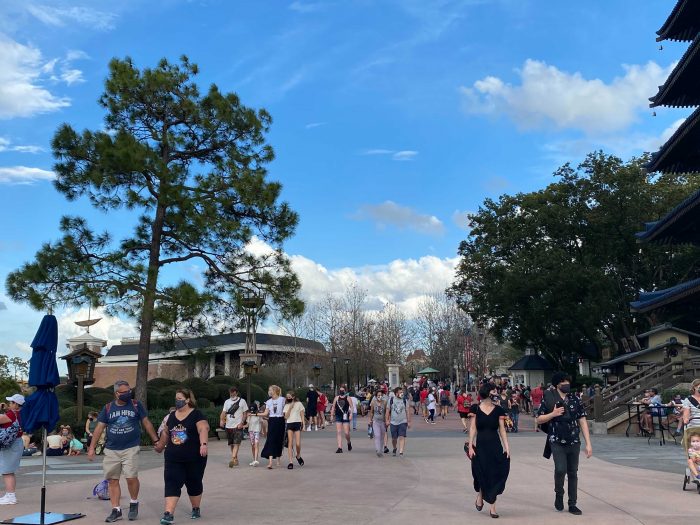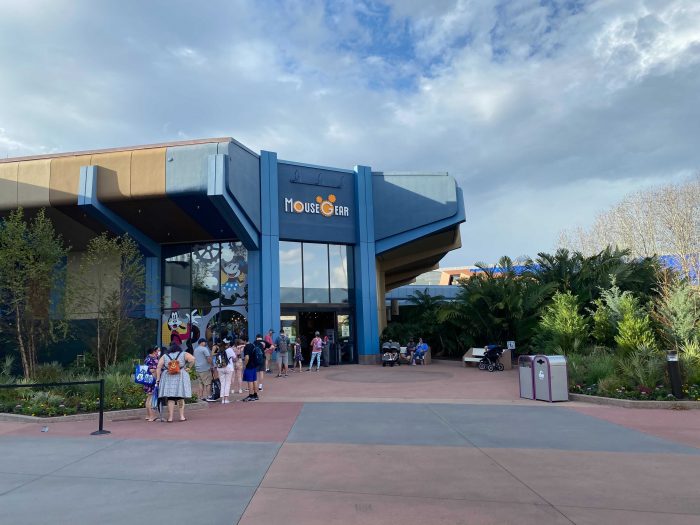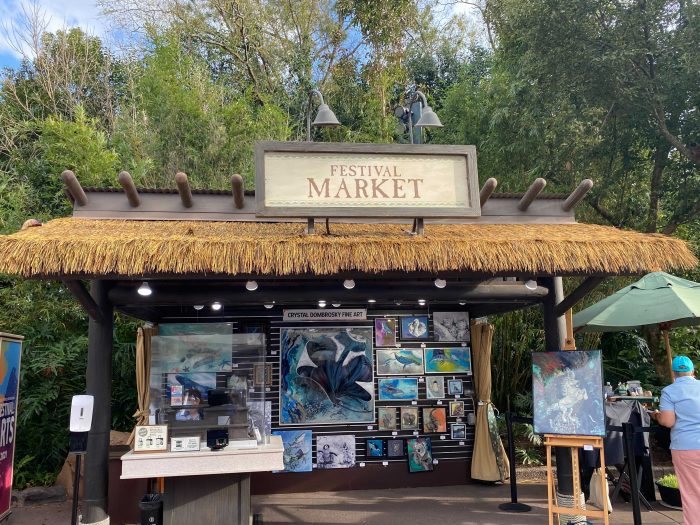 Preparations for the Flower and Garden Festival continue to bloom around EPCOT, especially at Future World West. The Butterfly Garden has a new location this coming year, near the Imagination Pavilion. And also on the West side of the park, more Leave a Legacy tiles are on display, now outside the West entrance.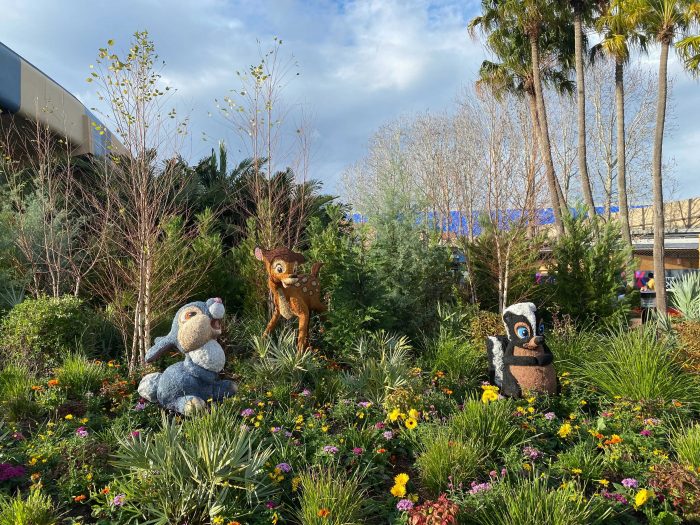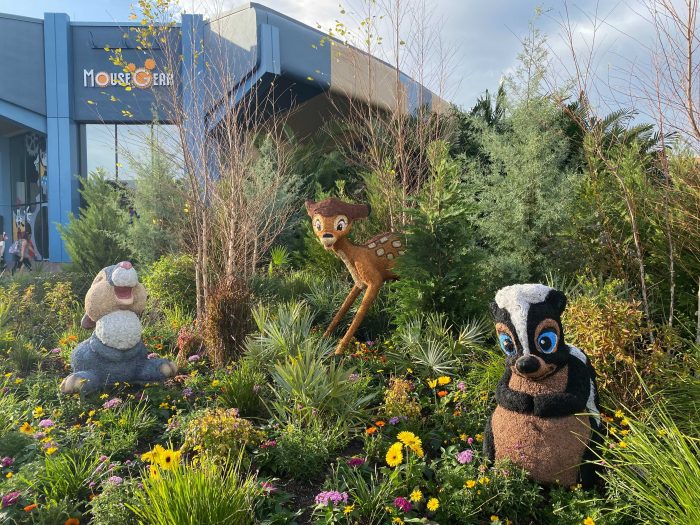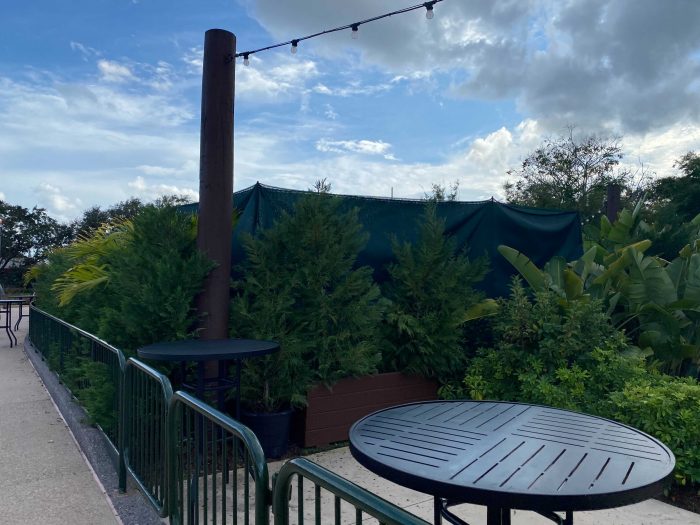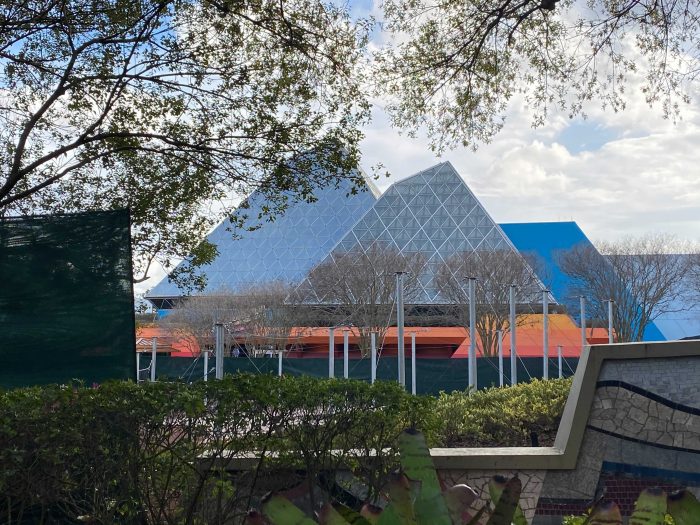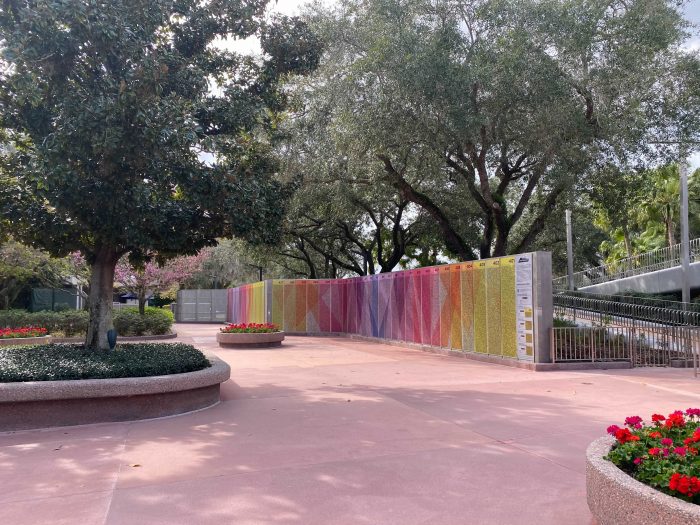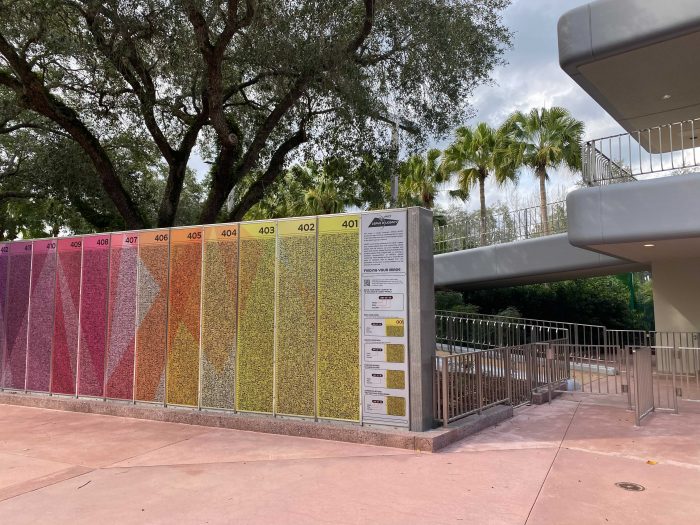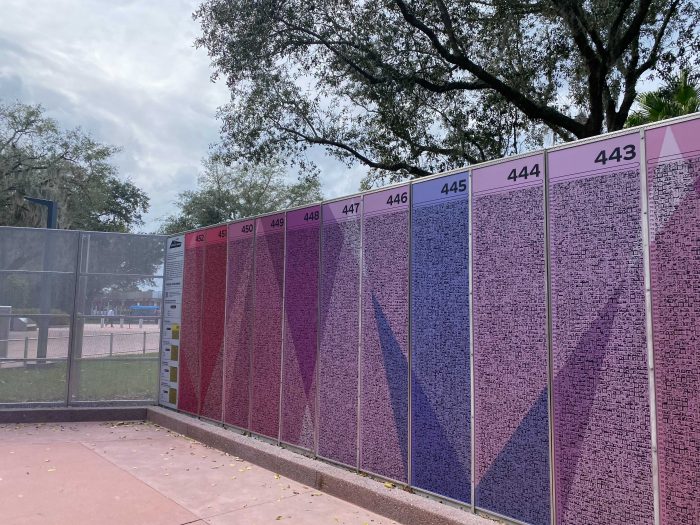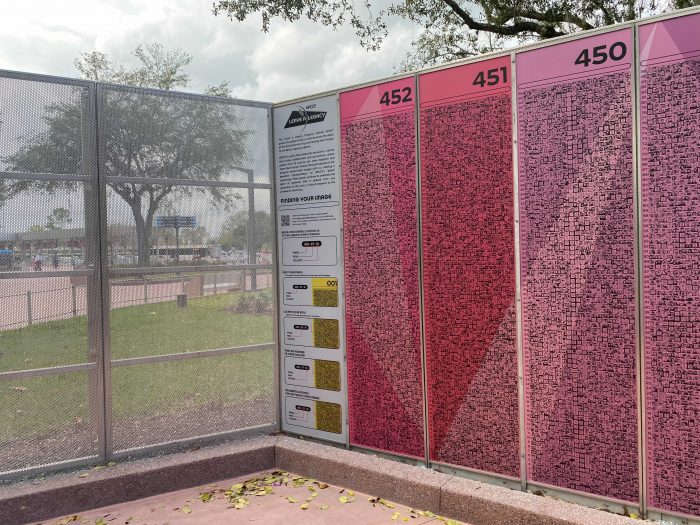 Which festival do you prefer, Festival of the Arts, or Flower and Garden? Let us know in the comments.