PHOTOS – Transportation Options at EPCOT Resorts Now Include Friendship Boats
One of the charming features of the EPCOT Resorts, like Disney's Yacht Club and Disney's Boardwalk, is the Friendships. These ferry boats create a lovely atmosphere as they sail back and forth on Crescent Lake. The Friendships have returned, bringing back the charm of this area.
Now guests in the EPCOT Resorts Area can enjoy Disney Skyliner transportation to Disney's Hollywood Studios, and connecting resorts like Caribbean Beach, Riviera Resort, and Pop Century and Art of Animation. Guests in this area can also enjoy a leisurely boat ride to EPCOT or Disney's Hollywood Studios. A walkway connects all the EPCOT Resorts to both EPCOT and Disney's Hollywood Studios. It is still faster to walk, but it is nice to rest your legs and feet as you drift along the water in a Friendship boat.
The Swan and Dolphin Hotels, which are also in this area, have changed their bus transportation to Mears, rather than Disney-owned buses. Having the Friendships return gives back a convenience that is needed at these hotels.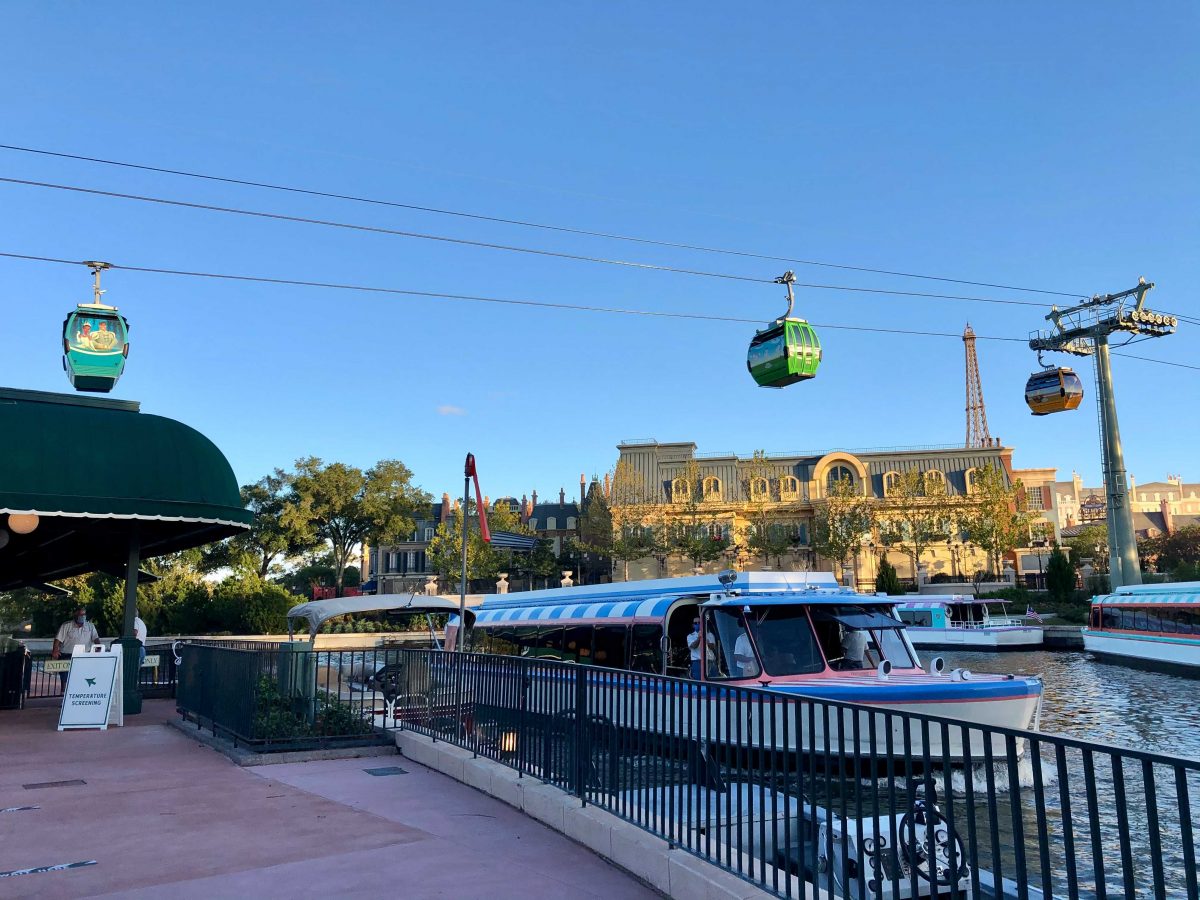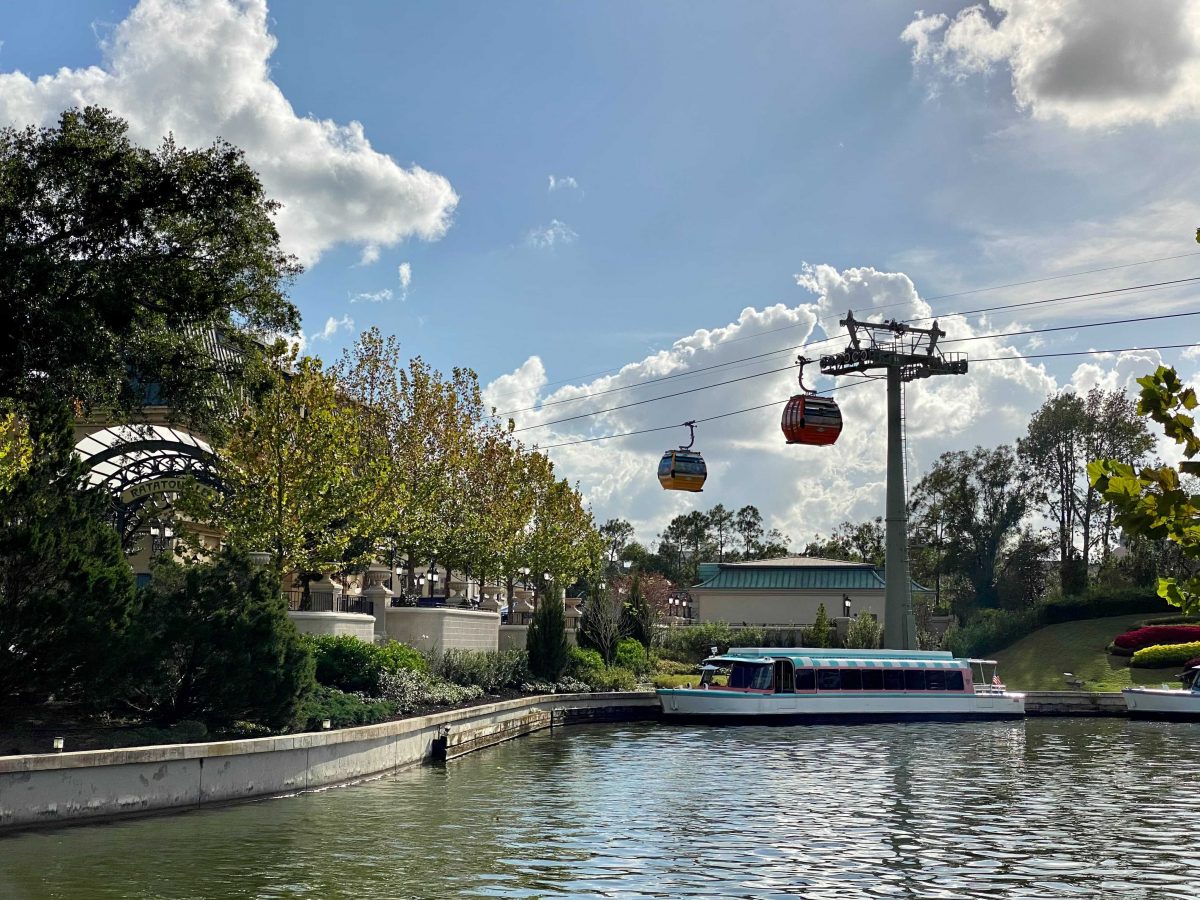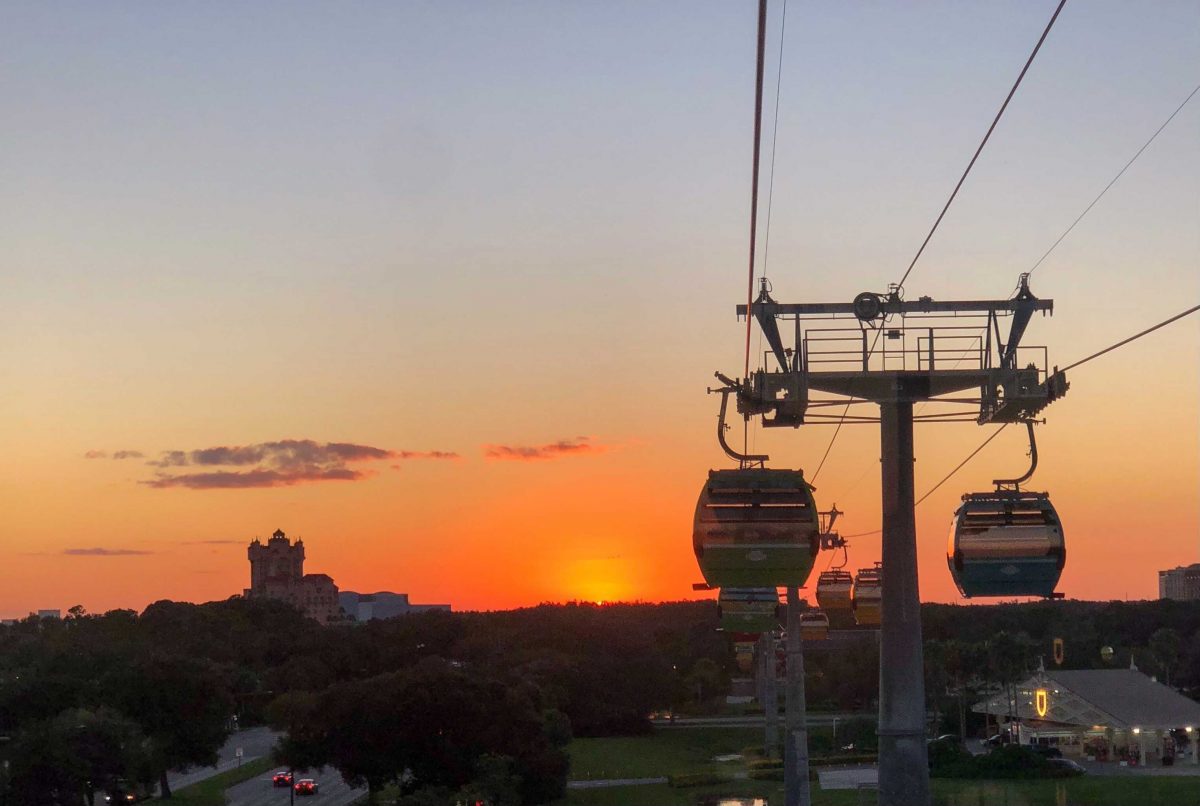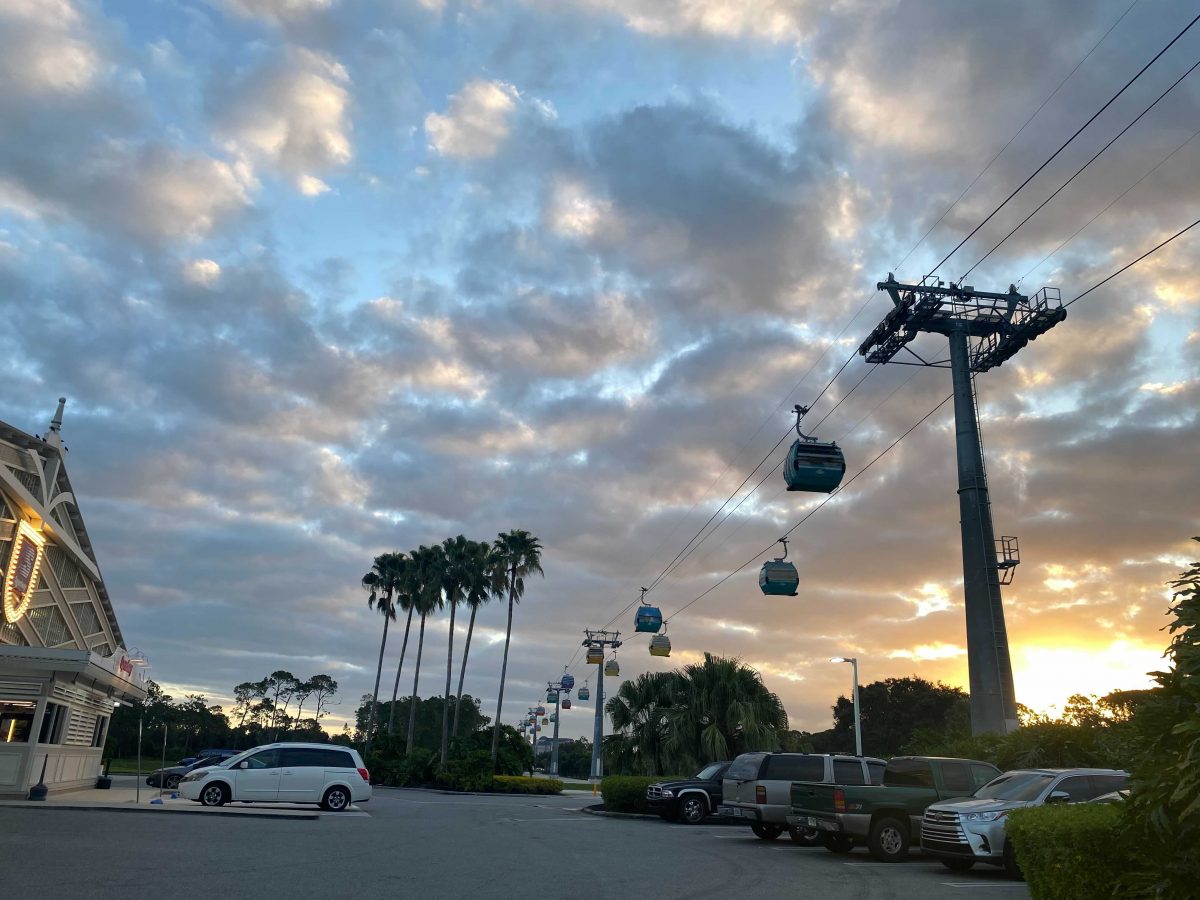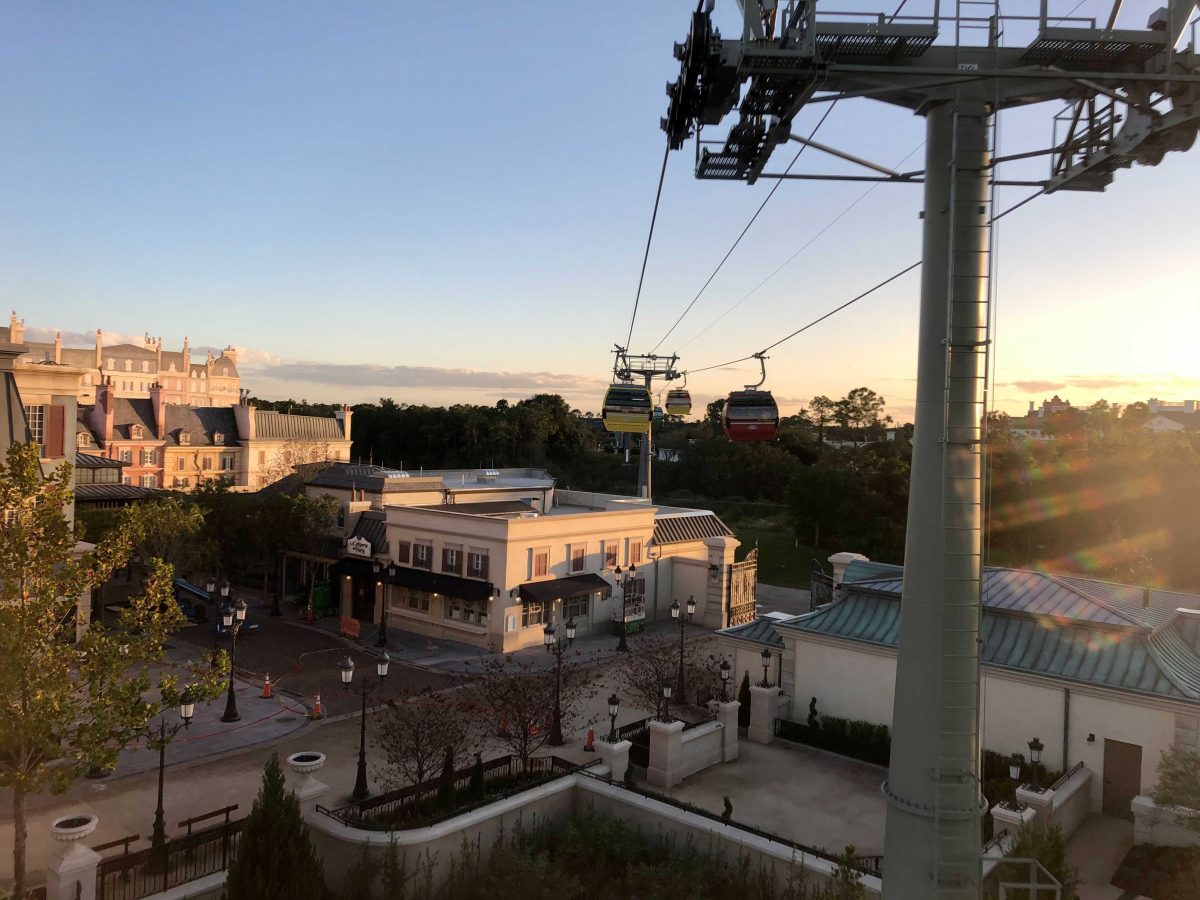 Have you stayed at any of the EPCOT Area Resorts before? Do you prefer to walk, boat, or use the Skyliner when in this area?